BMW CONNECTED.
BMW Connected is a personal mobility assistant which facilitates everyday mobility and assists drivers in reaching their destinations relaxed and on time. Mobility-relevant information such as recommendations for optimal departure times are available remotely via smartphone or smartwatch and can be seamlessly transferred into the car.

Read more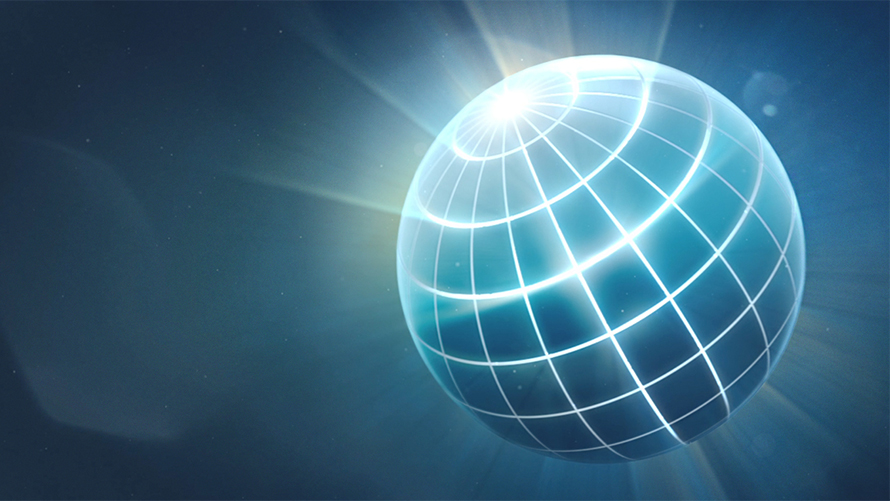 SEAMLESSLY CONNECTED.
Whether organising your diary, visiting an unfamiliar city or preparing your next trip – here you will find out how BMW Connected will simplify your everyday life.
Read more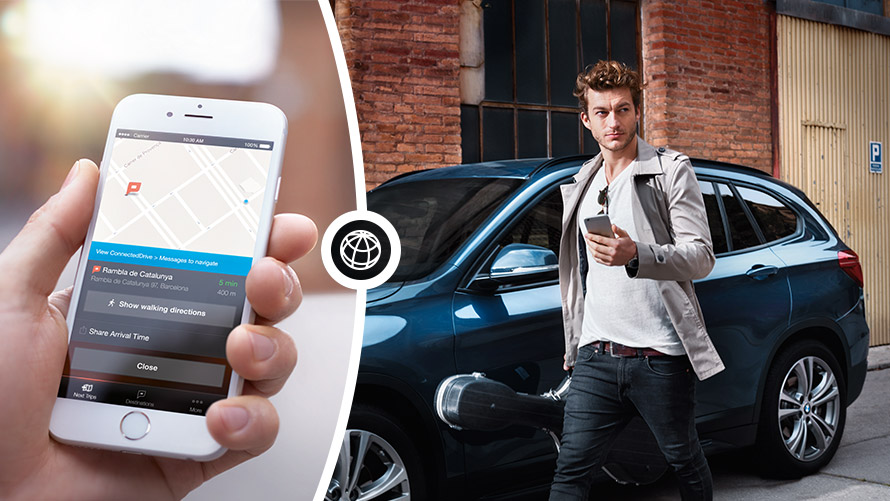 Always one step ahead.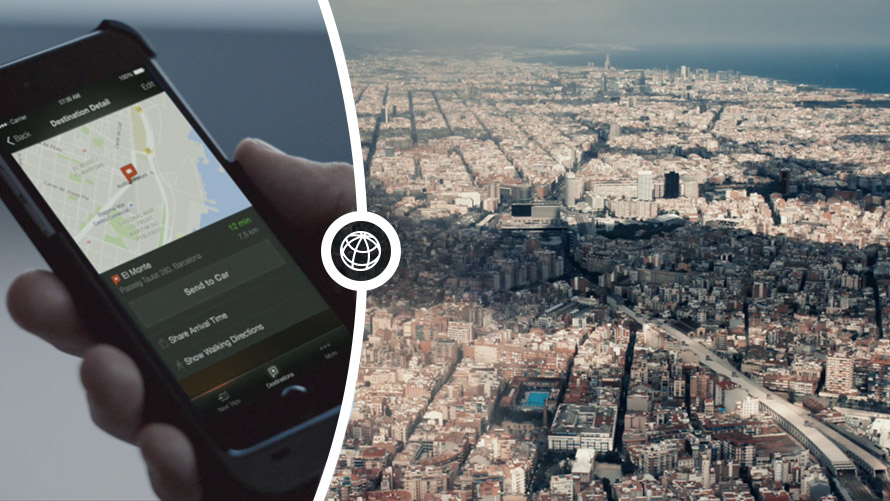 Your personal mobility companion.
BMW CONNECTED DRIVE DIGITAL SERVICES.
ด้วยเทคโนโลยีล้ำยุคของบีเอ็มดับเบิลยู ผ่านทางสมาร์ทโฟนของคุณ โดยแอปนี้สามารถเรียนรู้เส้นทางการเดินทางในชีวิตประจำวันของคุณ พร้อมเชื่อมต่อกับปฏิทินนัดหมาย เพื่อคำนวณเวลาการเดินทาง พร้อมแจ้งเตือนให้คุณออกเดินทางไปให้ถึงจุดนัดหมายได้ตามเวลา ทำให้คุณใช้ชีวิตได้อย่างเต็มที่ และสะดวกสบายยิ่งขึ้น

Read more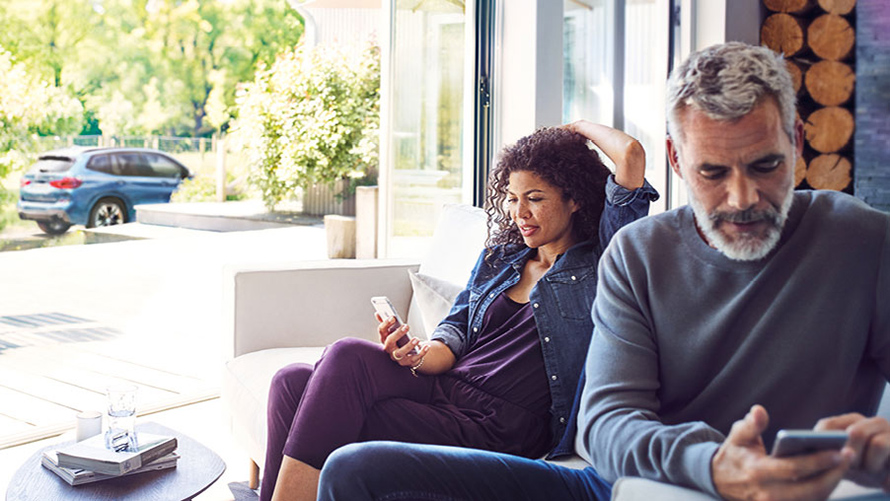 CONTROL YOUR CAR FROM YOUR PHONE.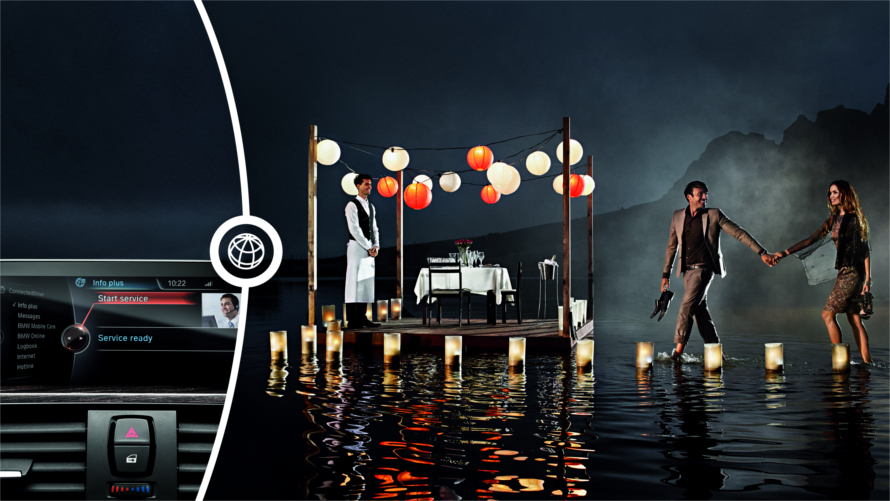 HELPS YOU FIND THE PERFECT SPOT.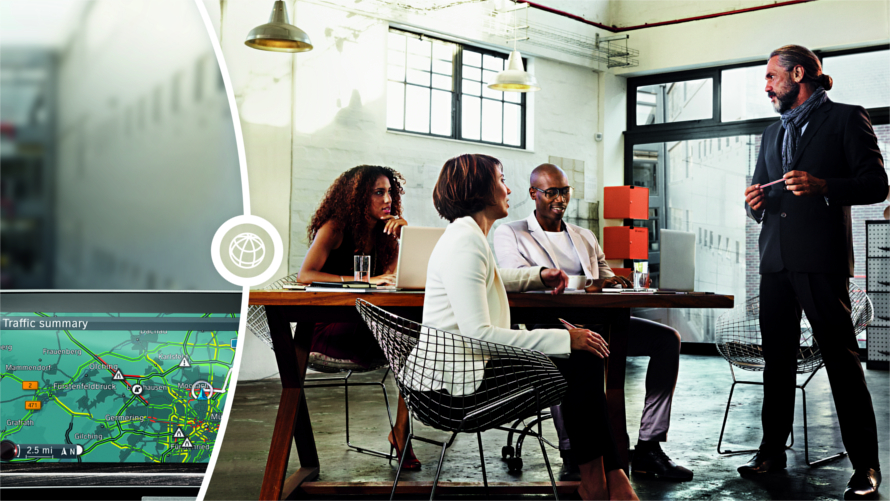 ALWAYS BE THERE ON TIME.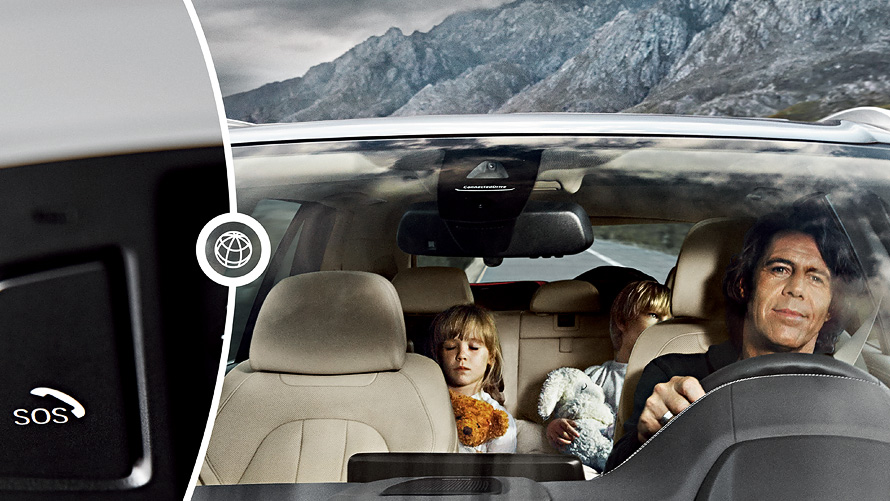 PEACE OF MIND.
Go to Terms and Conditions