Terms and Conditions:
1. BMW warrants that the new vehicle purchased is not flawed in terms of materials and labor in the manufacturing process for a period of 2 years plus 1 year warranty extension from BMW (Thailand). In addition, customer may purchase warranty extension package for up to 5 years. The warranty period starts from the first day a car is delivered to a customer. The terms and conditions do not limit the distance that the vehicle has traveled over the period. In case of a test drive, the warranty period starts from the first day the car was driven, either for the purpose of demonstration or a test drive. For Battery Electric Vehicle (BEV), BMW (Thailand) offers unlimited mileage warranty for a period of 4 years. In addition, customer may purchase unlimited mileage warranty extension package for up to 6 years.
2. BMW will maintain the vehicle within the limit of warranty. The decision to fix, change or maintain any parts is up to the judgment of BMW. Any part permanently removed from the vehicle will become the property of BMW.
3. The warranty guarantees that any replacement part will be without manufacturing flaws, and this guarantee lasts until the end of the original warranty period.
4. The vehicle may be brought in for service at any BMW Authorized Dealer at your convenience.
5. This warranty is related to the car, not the owner. Therefore, when the vehicle is sold to the next owner, he / she may enjoy the unexpired period of the warranty.
6. The warranty does not cover the following details:
Mistreatment of the vehicle, carelessness or accidents.
If the vehicle was maintained by a service station other than by a BMW Authorized Dealer.
Faults which arise as a result of misuse, negligence, accidents or normal wear-and-tear.
Faults which arise as a result of the vehicle being used for racing, rallies or similar competitive sports or, if your BMW has been modified without the BMW's consent, then your warranty will be void automatically.
7. The vehicle must be regularly serviced according to the manufacturer's requirements. If oil service overdue has been accumulated in total of more than 10% (1,200 km. or one month), the warranty of engine mechanical parts will be voided.
8. BMW car was designed and built to extremely high standards to achieve optimum performance and economy. Neither BMW nor the manufacturer can be held responsible for modifications to the vehicle which lead to defects, unless those modifications have been approved by the manufacturer or BMW.
9. Consequential loss as a result of a warranty problem is not covered. The vehicle owner should ensure that adequate insurance coverage for the loss or damage of personal belongings, property, etc. has been made.
10. We understand that a defect might come to light after your official warranty has expired. In the interests of customer satisfaction, may we ask that you bring such a situation to the attention of your BMW Authorized Dealer, so that full consideration can be given to the matter.
Read more
Brake Discs and Brake Pads

Glass Damage

Upholstery Work

Wear Parts

Tires

Wheel alignment

Tyre imbalance

Fitted Parts

3- year Paintwork Warranty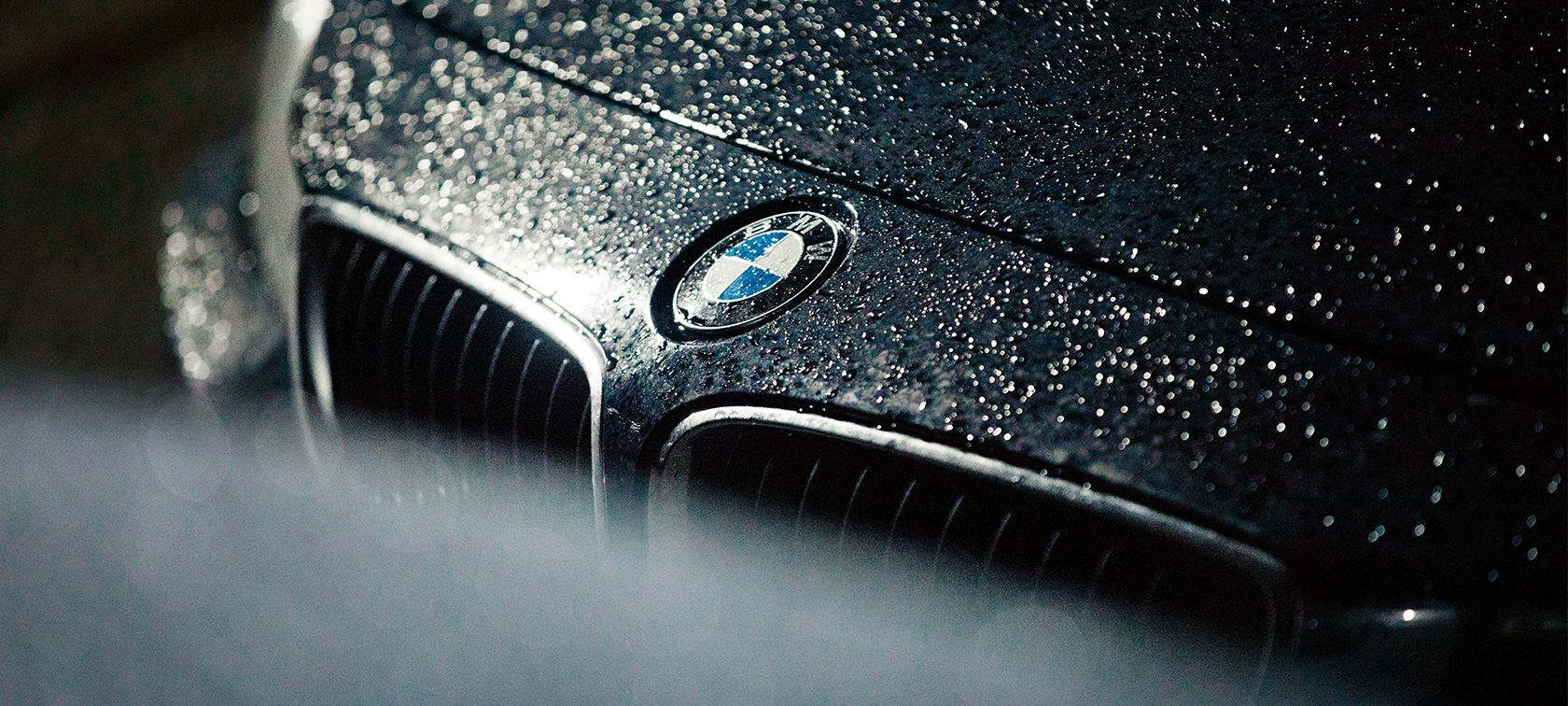 12-YEAR ANTI-CORROSION WARRANTY.
All new BMW cars are covered by a 12-year anti-corrosion warranty against perforation by rust.
All repair work carried out under the 12-year anti-corrosion warranty must be carried out by a BMW Authorized Dealer.
The warranty covers corrosion which occurs from inside the metal panels or box sections of the car.
This warranty does not cover corrosion caused by neglect, accident damage, stone chips or other external influences.
Your vehicle should be inspected at normal service intervals as recommended.
Paint or body damage identified by the BMW Authorized Dealer during these inspections, including any to the underside or underbody protection of the vehicle, must be properly repaired according to BMW standards.
Claims cannot be accepted for perforation that occurs as a result of unrepaired or improperly repaired paint or body damage.
Vehicles which undergo major accident repair work during the first 12 years are still covered by the warranty provided:

The correct BMW corrosion prevention methods are used.
The repair work is carried out by a competent repairer.

The warranty does not apply to parts, panels or materials that have not been approved by BMW. BMW reserves the right to refuse claims where defects have occurred as a result of their usage.
Repair work to the area of your vehicle that has been affected by an accident should ideally be carried out by a BMW approved body shop. This way you can be certain that your vehicle will be rebuilt to original standards of safety and quality. You can also be confident that the integrity of your anti-corrosion warranty will remain intact.