GOODS WITH FREUDE.
Sustainable, individual and minimalist. With resource-conserving and high-quality materials, this collection is fully in keeping with the spirit of every new generation.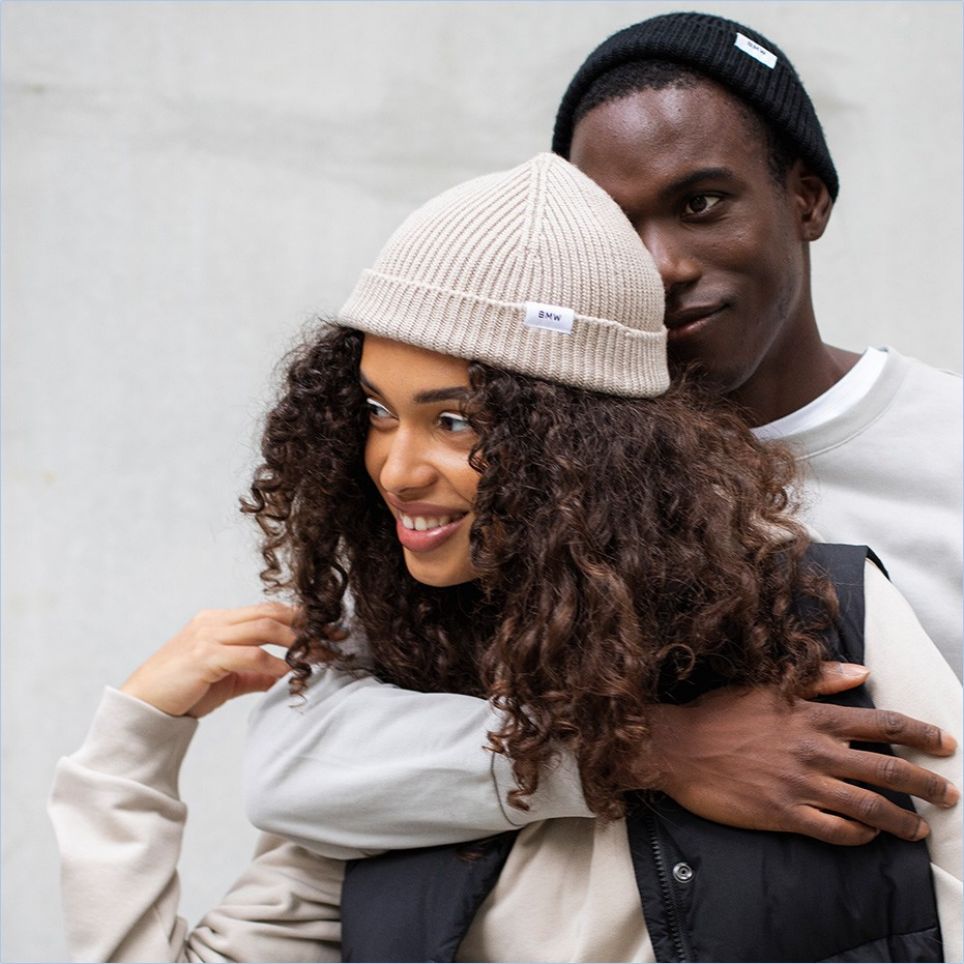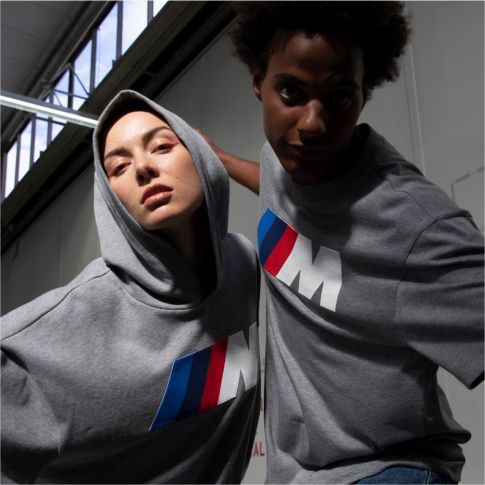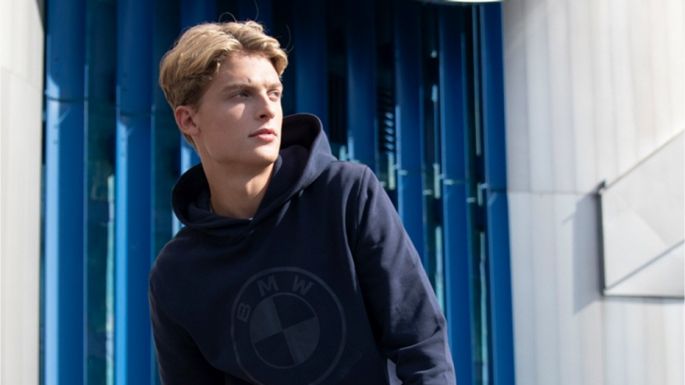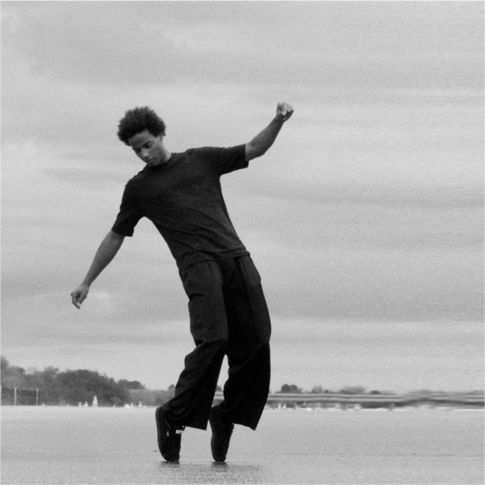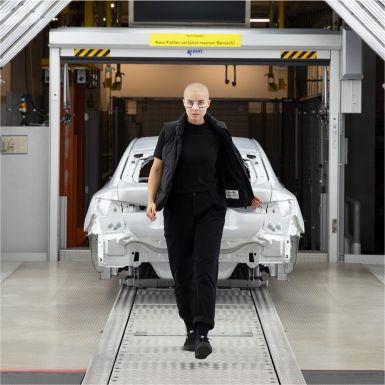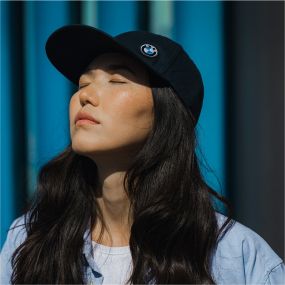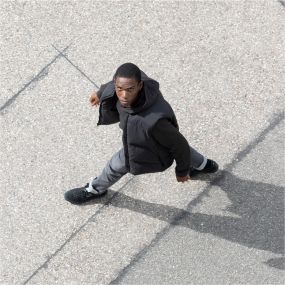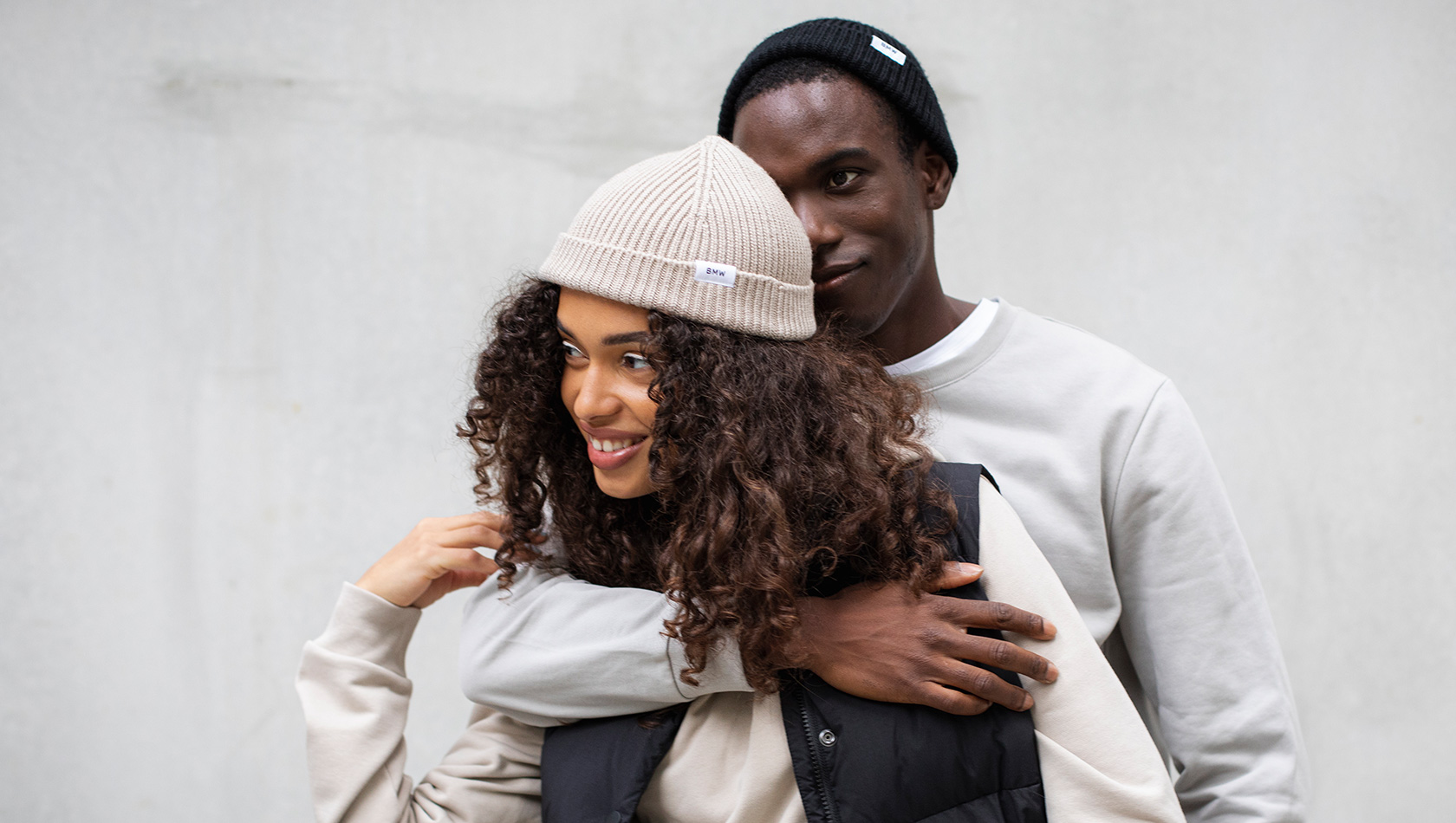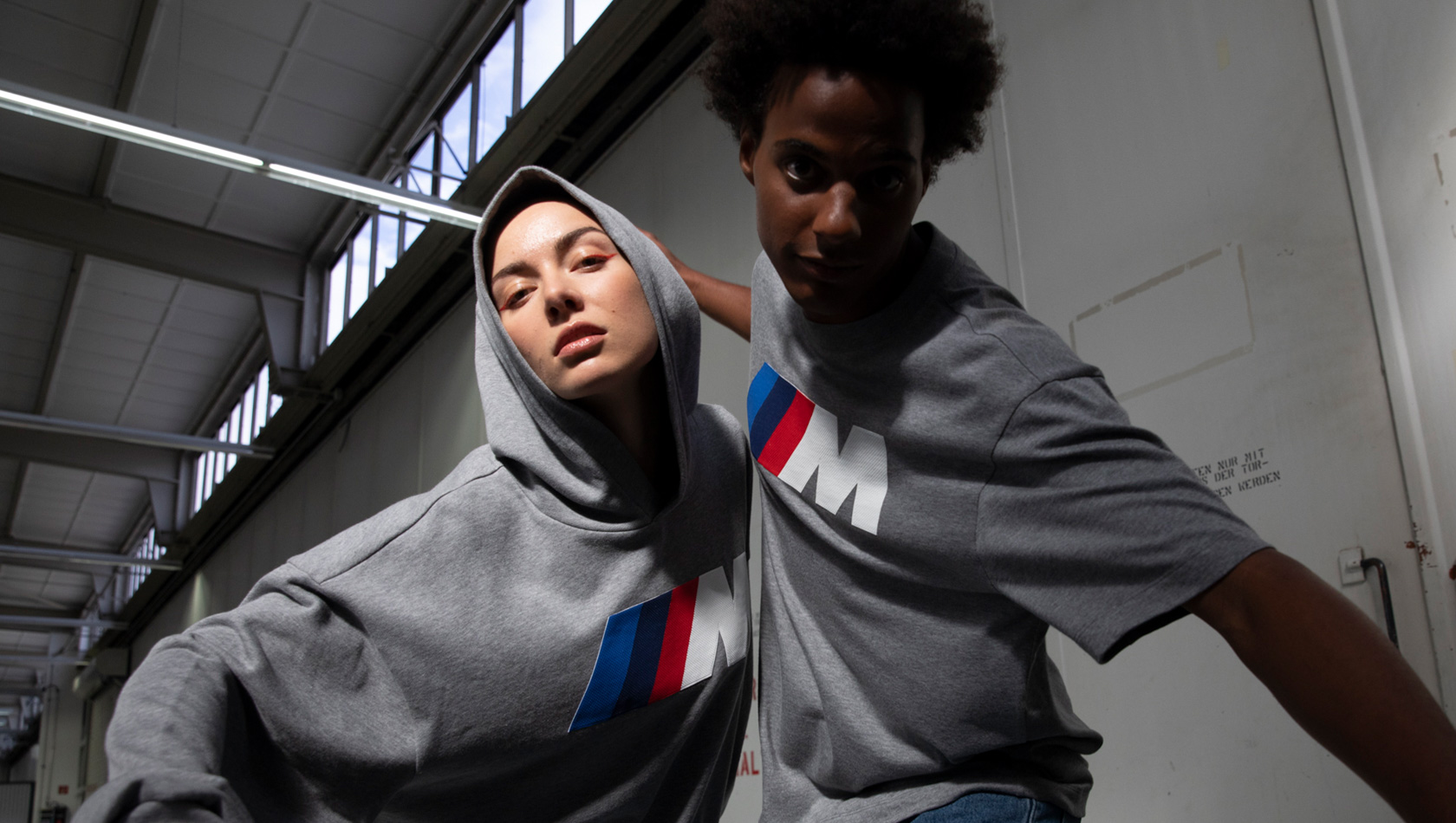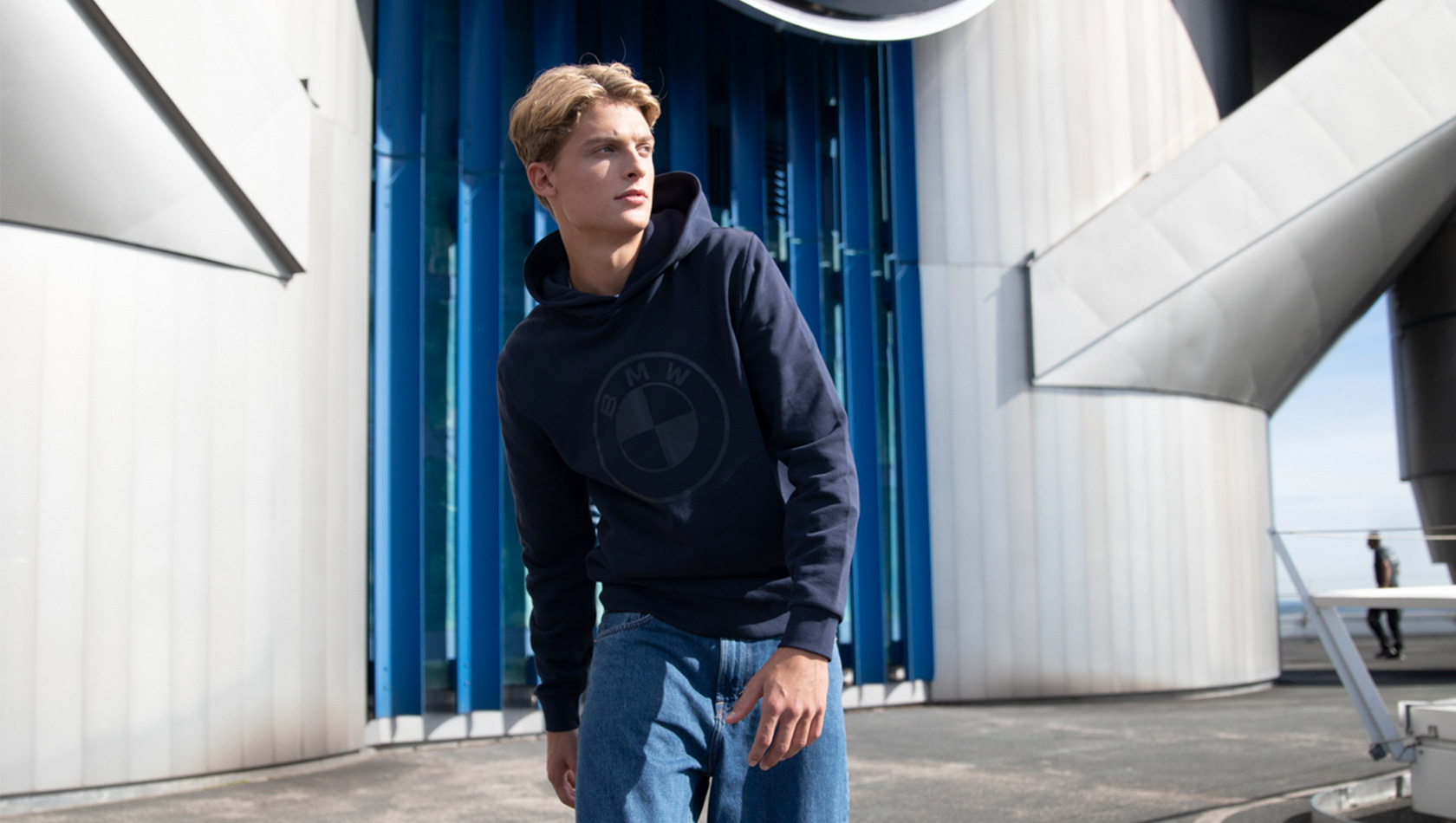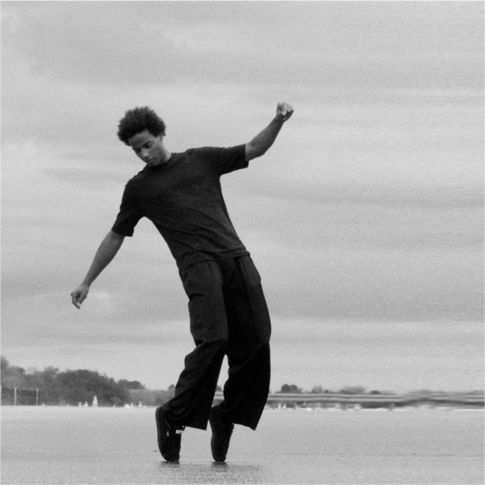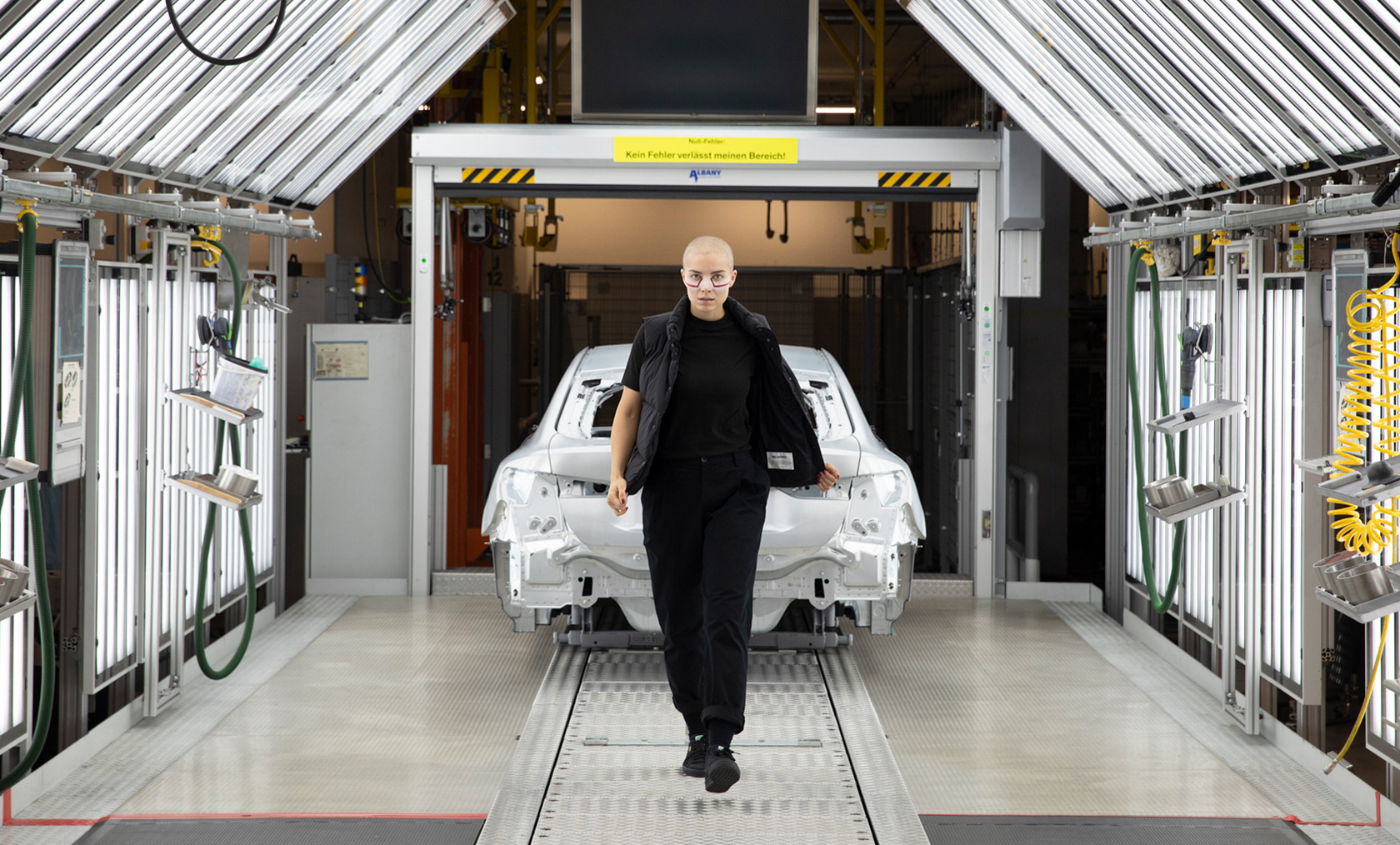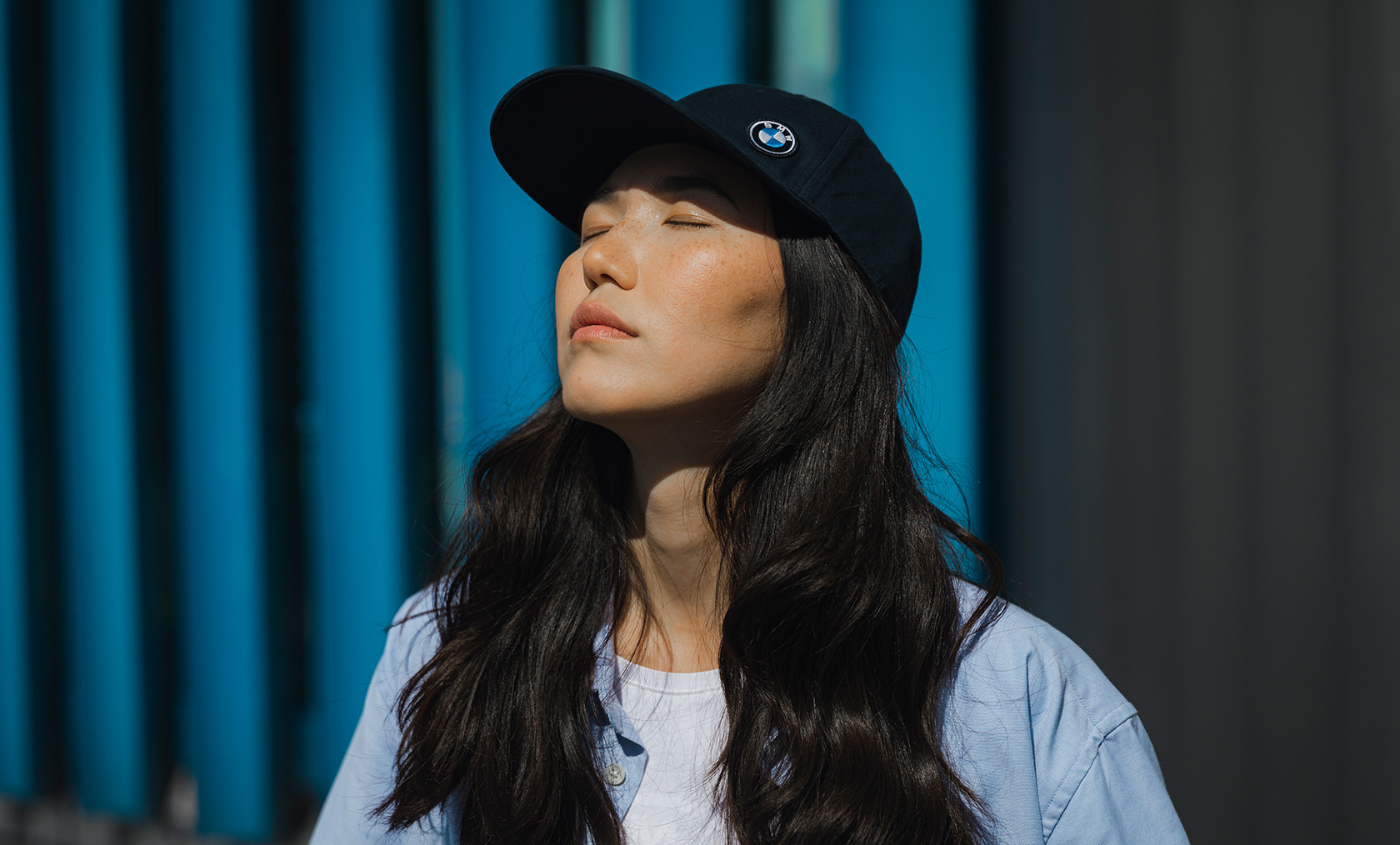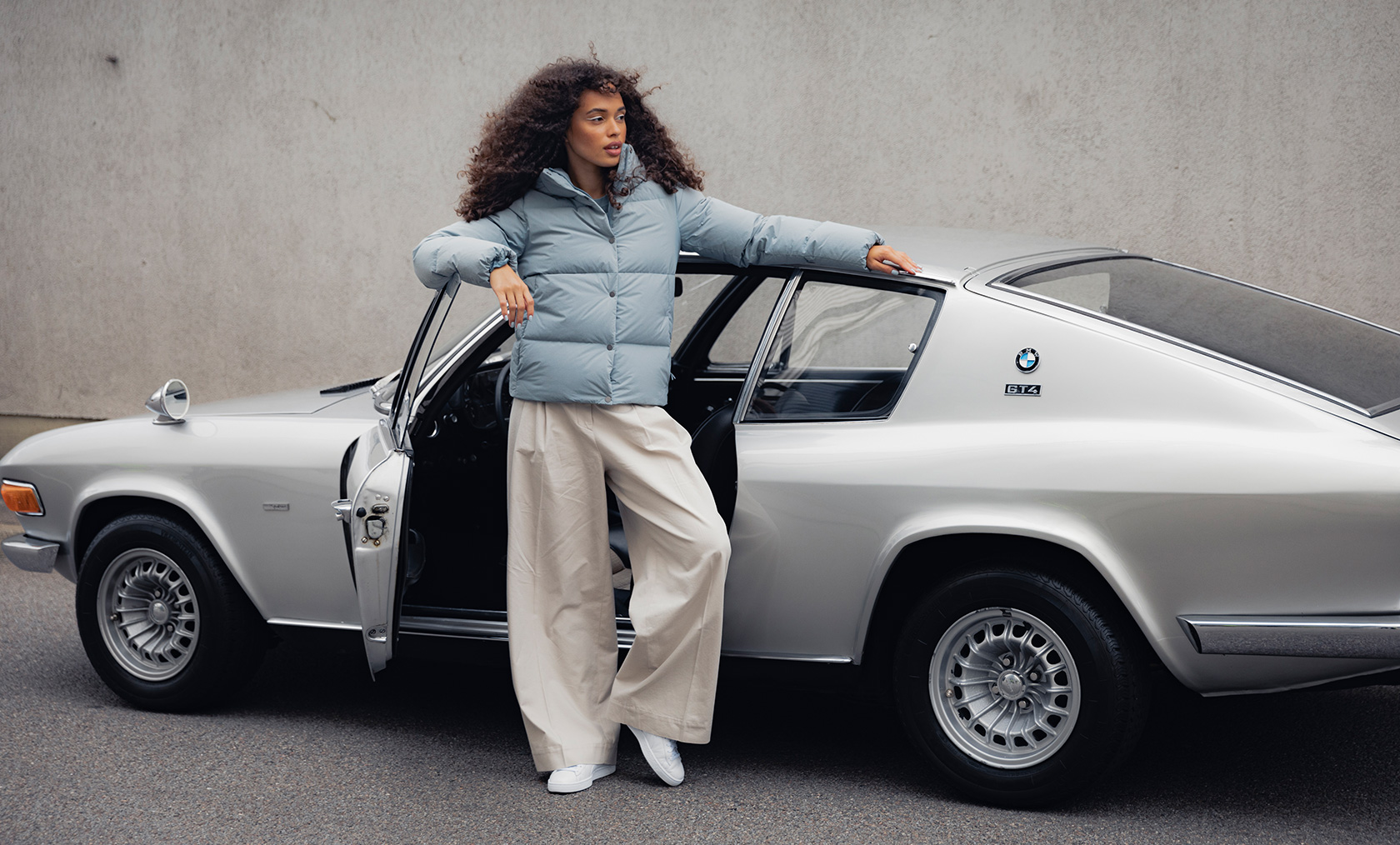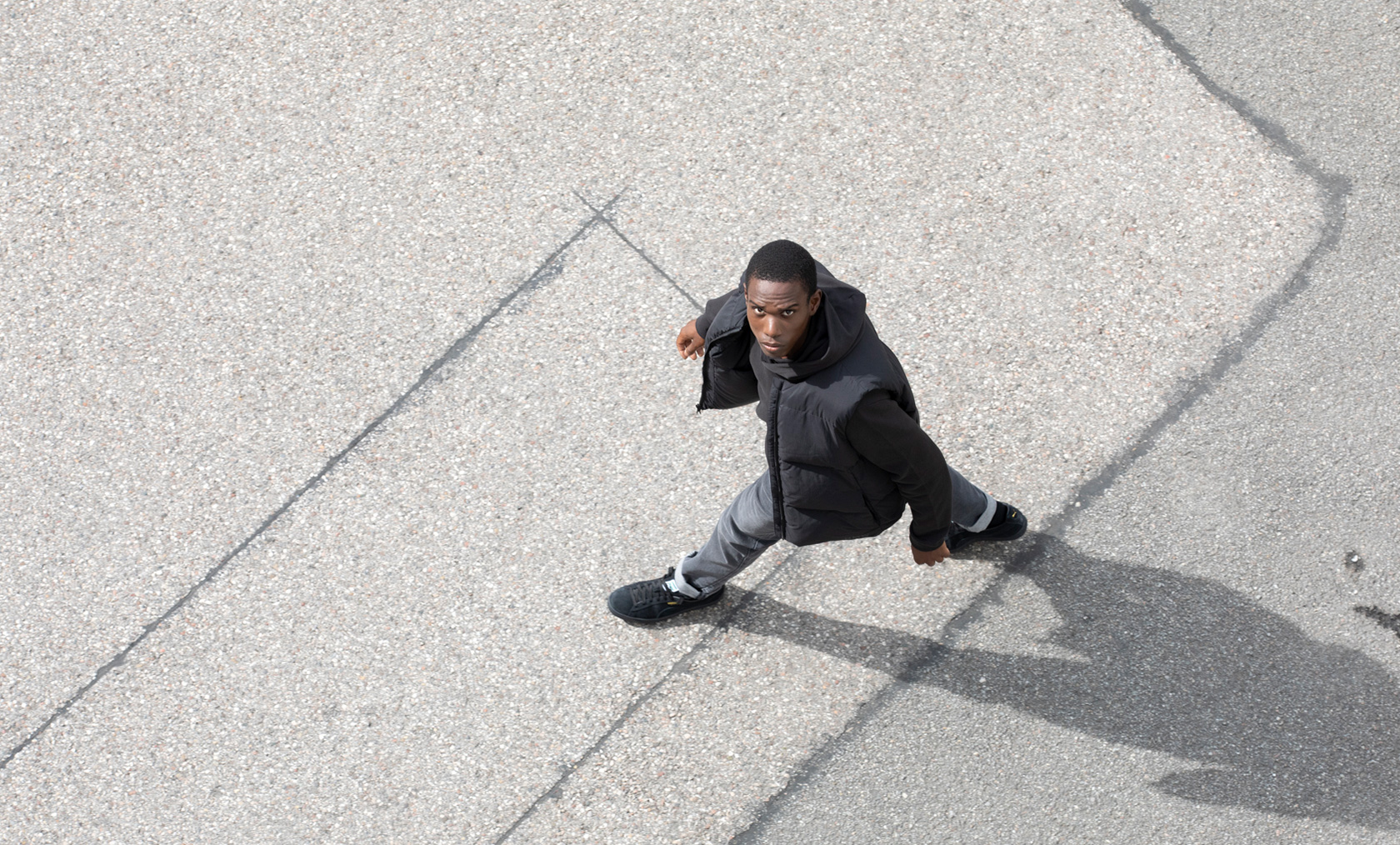 MOMENTS OF FREUDE.
FREUDE can take many forms: an experience, a look, a feeling. It is more than one single moment can capture. FREUDE is a mindset.
Read more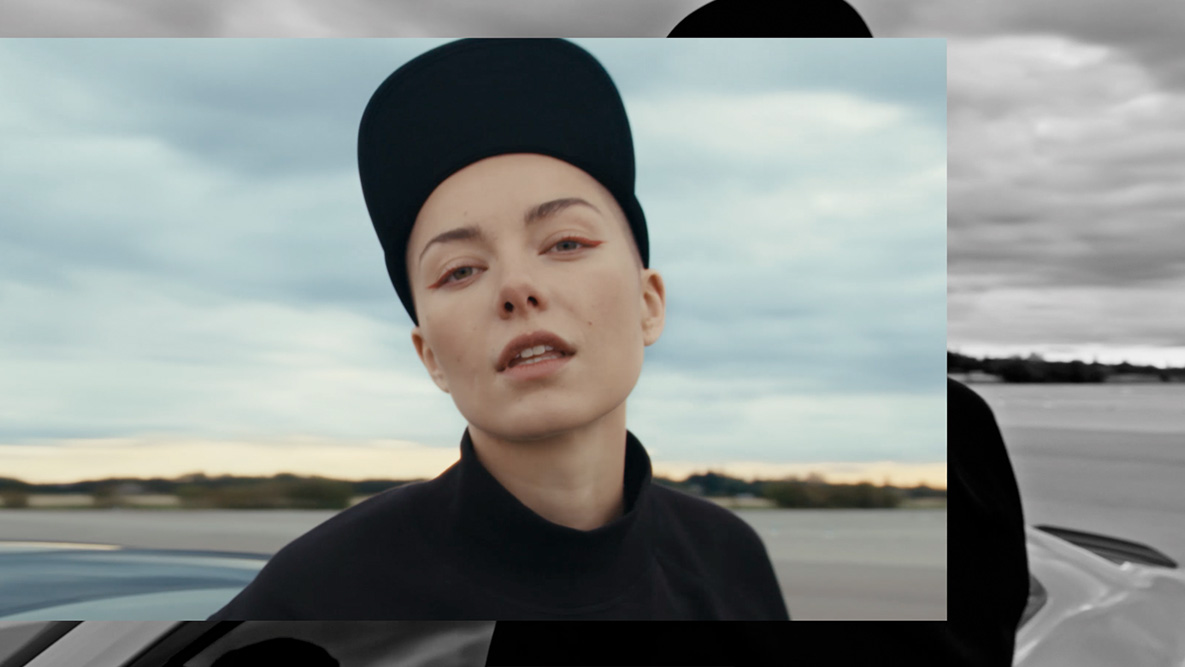 BMW LIFESTYLE HIGHLIGHTS TO BRING FREUDE.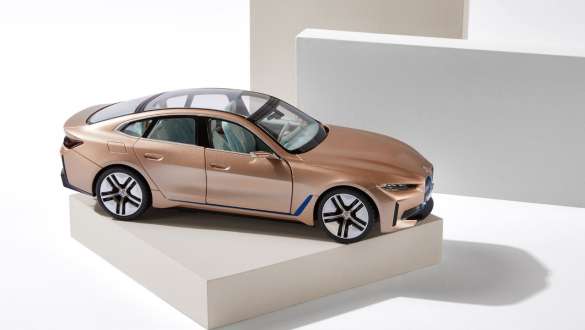 Miniatures.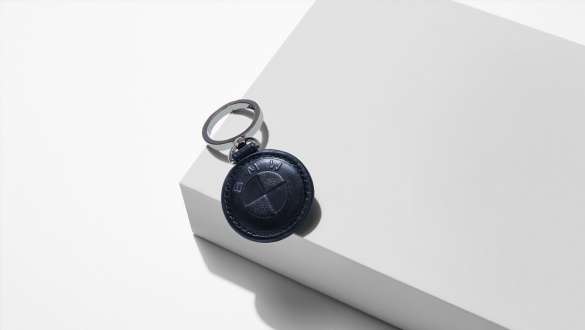 Key rings.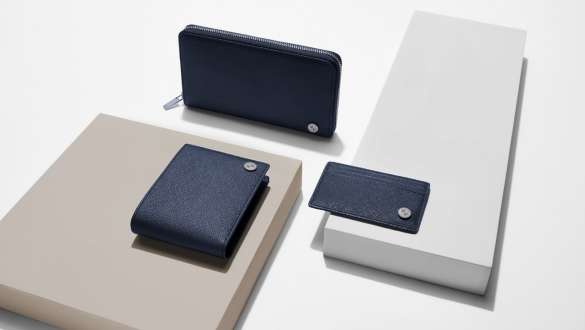 Accessories.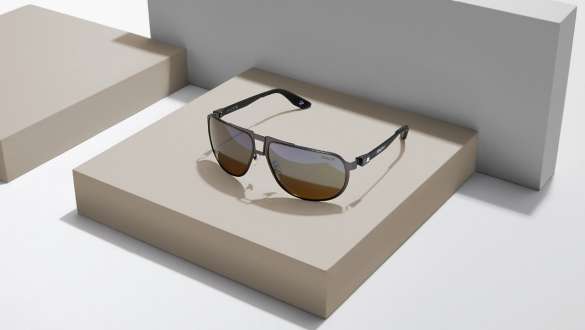 Sunglasses.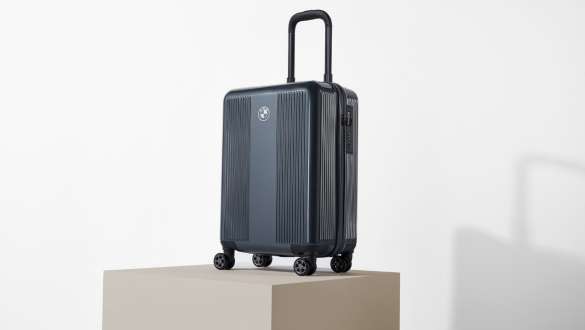 Luggage & bags.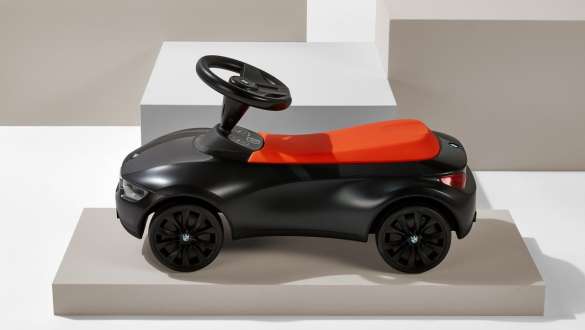 Children's products.
BMW M MOTORSPORT COLLECTION.
Pure FREUDE for all lovers of dynamics. Both on and off the race circuit.