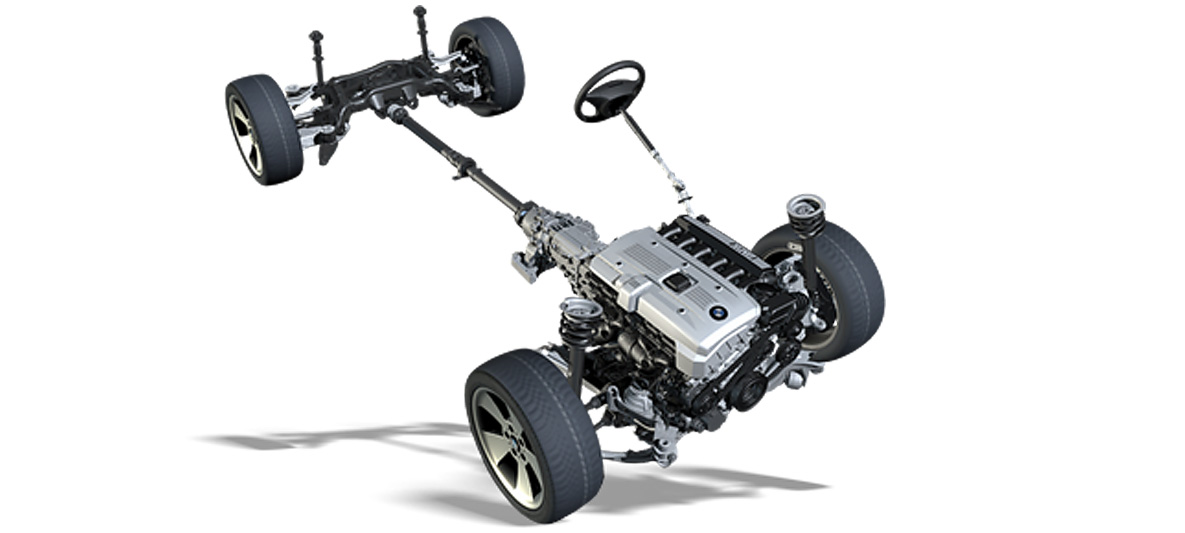 JOY KNOWS NO BAD WEATHER – ONLY DRIVING FUN.
With the BMW xDrive all-wheel drive system, each axle uses its traction to the maximum. Your BMW provides stable acceleration out of bends. If – particularly in adverse conditions – more power has to be applied to the road, that's when Dynamic Stability Control (DSC) comes into operation. In addition to improving traction, the system also recognises the first signs of oversteering and understeering. Within a tenth of a second it distributes up to 100% of the engine power to the front or rear axle via the transmission and an electronically controlled multiple-plate clutch before returning to the normal 40:60 distribution ratio. With this technology, BMW provides an all-wheel drive system with all the benefits of rear-wheel drive: precise handling, optimum cornering and a clear separation between the engine and steering.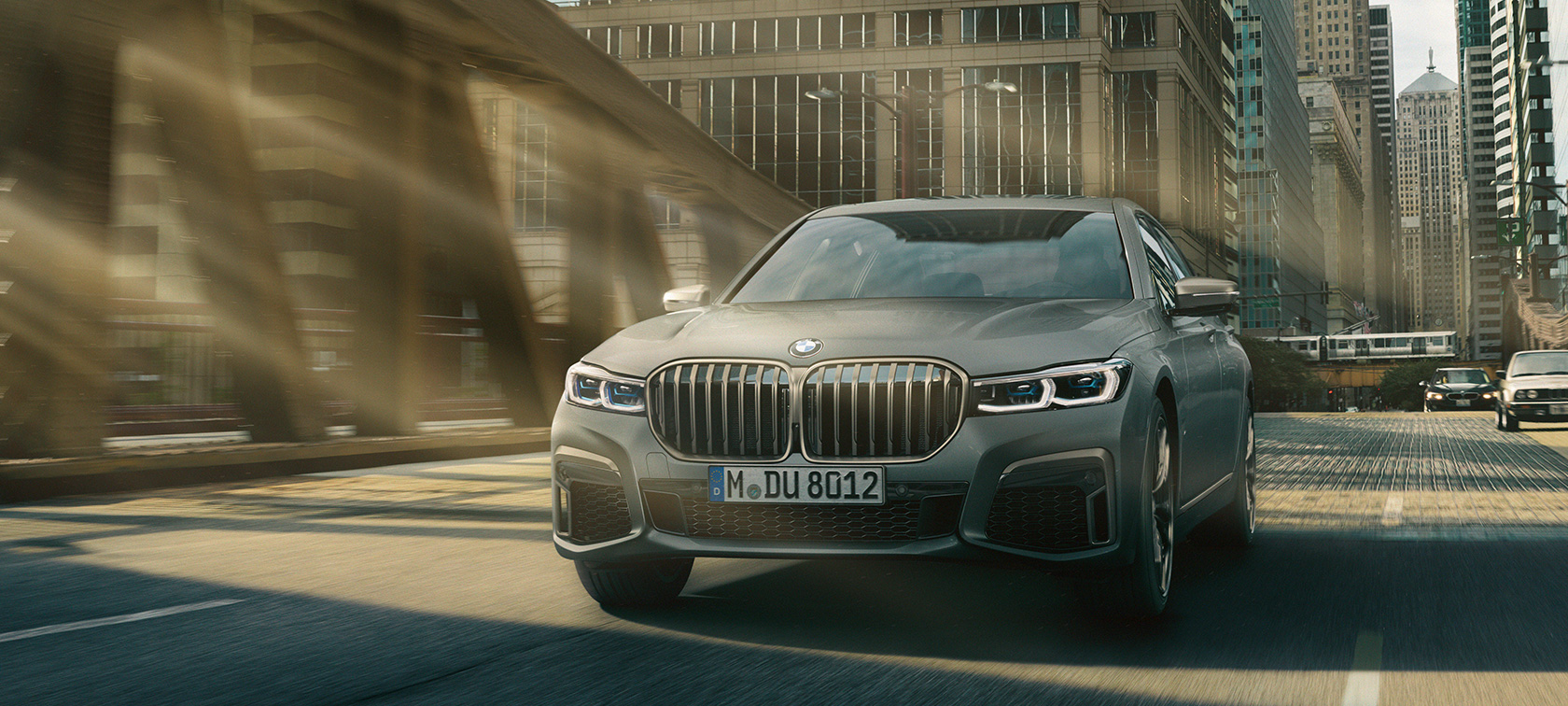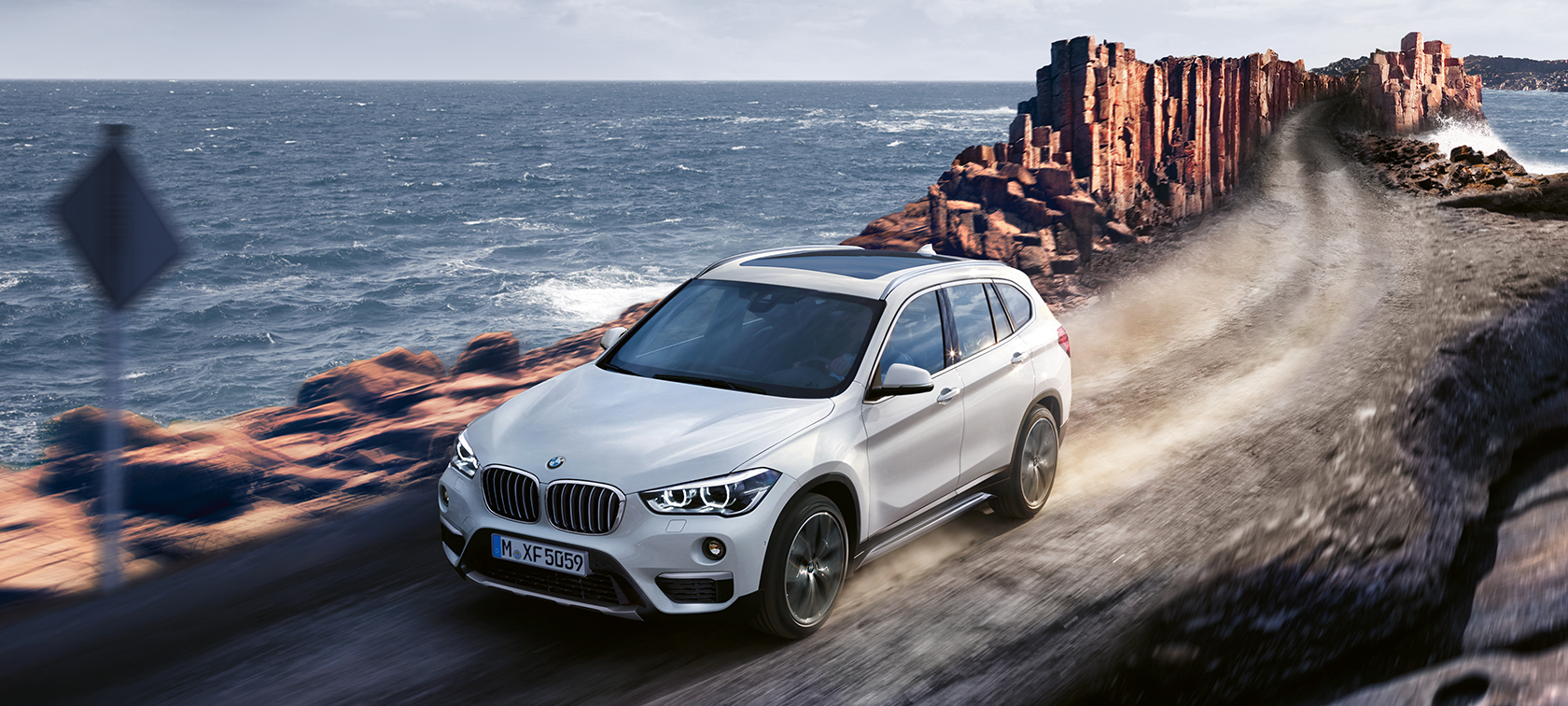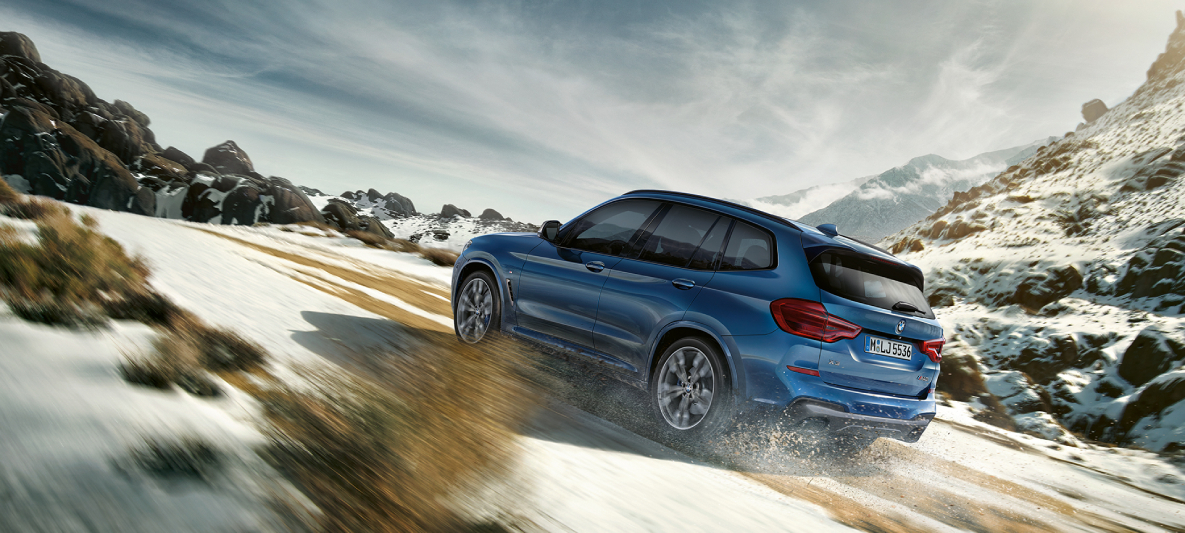 JOY LOVES MUD JUST AS MUCH AS ICE.
Enjoy sheer driving pleasure – BMW xDrive takes care of the rest. The BMW all-wheel drive system counteracts loss of traction at an early stage and guarantees optimum tracking stability and perfect cornering. At the first sign of understeering the driving power to the front axle is reduced.
If the system detects oversteering, BMW xDrive moves more power to the front axle. This flexible distribution of forces ensures stability.
BMW xDrive is in constant interaction with the Dynamic Stability Control (DSC), which immediately detects any spinning of the wheels. This guarantees that the wheels with best grip are always provided drive power. No matter how quickly the road conditions may change.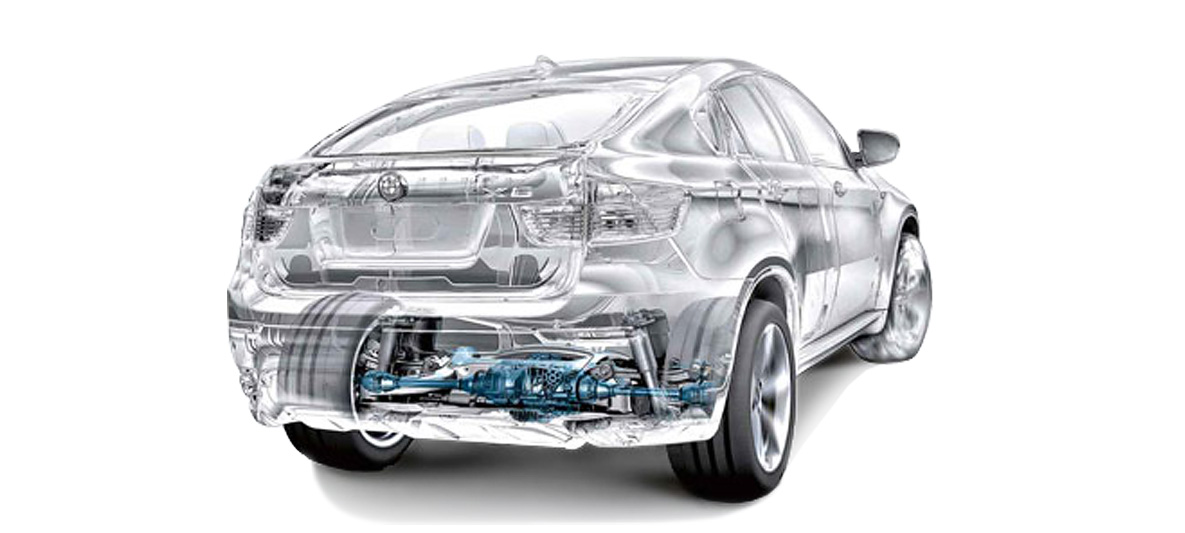 JOY IS FLEXIBLE – DYNAMIC PERFORMANCE CONTROL.
Dynamic Performance Control (DPC) ensures unique cornering performance. Thanks to the smooth distribution of drive power between the rear wheels, traction and handing improve. This allows you to take bends with greater precision – and accelerate out of them with optimum grip. The result is precise driving characteristics, regardless of the road conditions. In combination with BMW xDrive, Dynamic Performance Control enhances agility and dynamic on any surface.