THE 3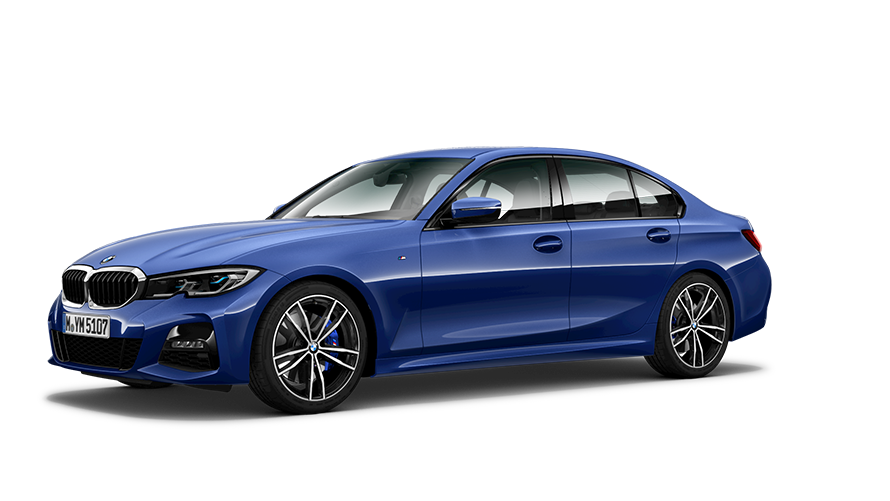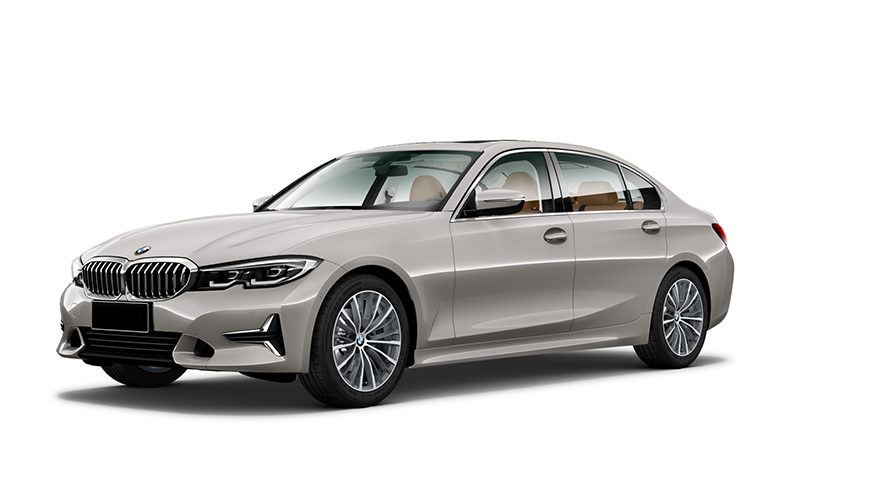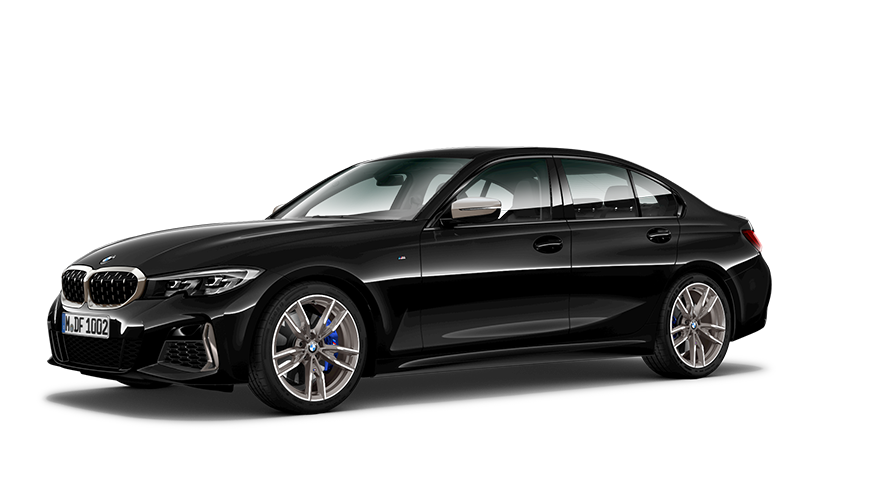 BMW 3 SERIES SEDAN
Barely on the road and BMW 3 Series Sedan is already leaving everything behind it, including conventions and expectations. Once again the icon displays how to reinvent itself. After all, with the pioneering design language, it stands for the dawning of a new era. Propelling the ultimate sports sedan are even more powerful and efficient engines.

BMW 3 SERIES GRAN SEDAN
Icons come in many forms. The BMW 3 Series Gran Sedan is an extravagant proof of that. With an extended wheelbase of 110 mm it combines the legendary sportiness and pure driving dynamics of the BMW 3 Series with the generous space and luxurious comfort of a high-class limousine. Innovative design meets intelligent technology. Driving pleasure meets comfort zone. Experience the BMW 3 Series Gran Sedan now.

BMW M340i xDRIVE
The BMW M340i xDrive Sedan combine the traditionally sporty genes of the BMW 3 Series Sedan with exclusive motorsport DNA. The result: two cars with powerful BMW TwinPower Turbo engines, suspension components from BMW M GmbH tuned down to the finest detail and excitingly sporty design that bring the love of motor racing onto the road with every single metre.

Passion wins: with more power, more efficiency, more style – the BMW 3 Series Sedan brings inspiration to every journey. Like no other car, it embodies the concept of a sports sedan. Now in its sixth generation, with even more power, efficiency and individuality. Supplying the appropriate forward thrust are powerful inline 6-cylinder and 4-cylinder petrol and diesel engines with state-of-the-art BMW EfficientDynamics technology. The result is BMW 3 Series Sedans with impressive dynamics and low fuel consumption – and as the peak of efficiency: the BMW 320d EfficientDynamics Edition and the BMW 330e with a plug-in hybrid system that combines a 4-cylinder petrol engine with innovative BMW eDrive technology. In addition to all this, the intelligent BMW xDrive all-wheel drive system ensures driving pleasure on every road, on every bend and in every driving situation.
The perfect interplay of form and space in and on the BMW 3 Series Gran Turismo creates a coupé-like elegance that appears simultaneously powerful and dynamic – along with an impressive sense of space. This gives it a unique, unmistakeable signature. And this is made more distinctive with the M Sport package or the BMW Lines Luxury and Sport.

The BMW ActiveHybrid 3 is the world's first compact premium sports sedan with full hybrid drive. As befits the long tradition of the BMW 3 Series, the BMW ActiveHybrid 3 has a modern and powerful appearance. And it can be customised to suit individual tastes with the expressive BMW Lines Sport and Luxury.

Whether you are looking for a used or new BMW 3 Series vehicle – here you will find all the information, test reports and offers for financing and leasing the current BMW 3 Series models – and, of course, a dealer for your test drive as well.
Read more