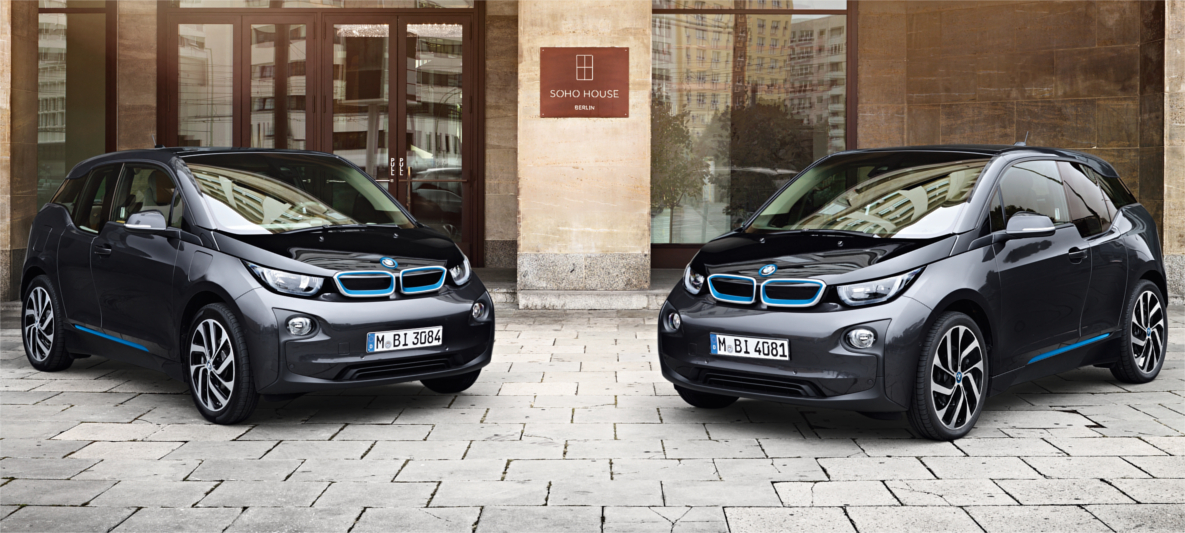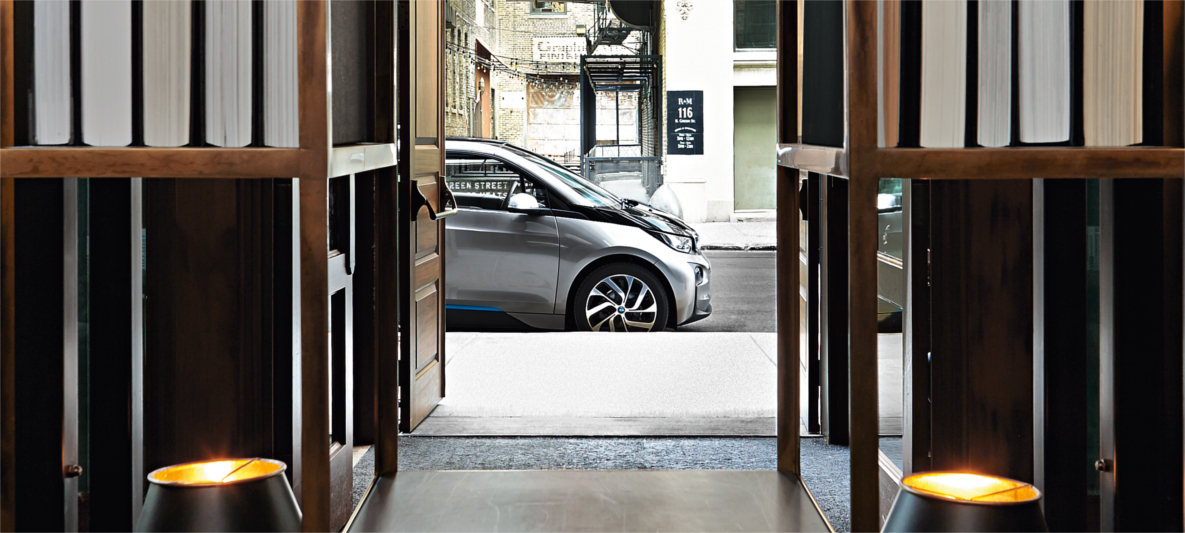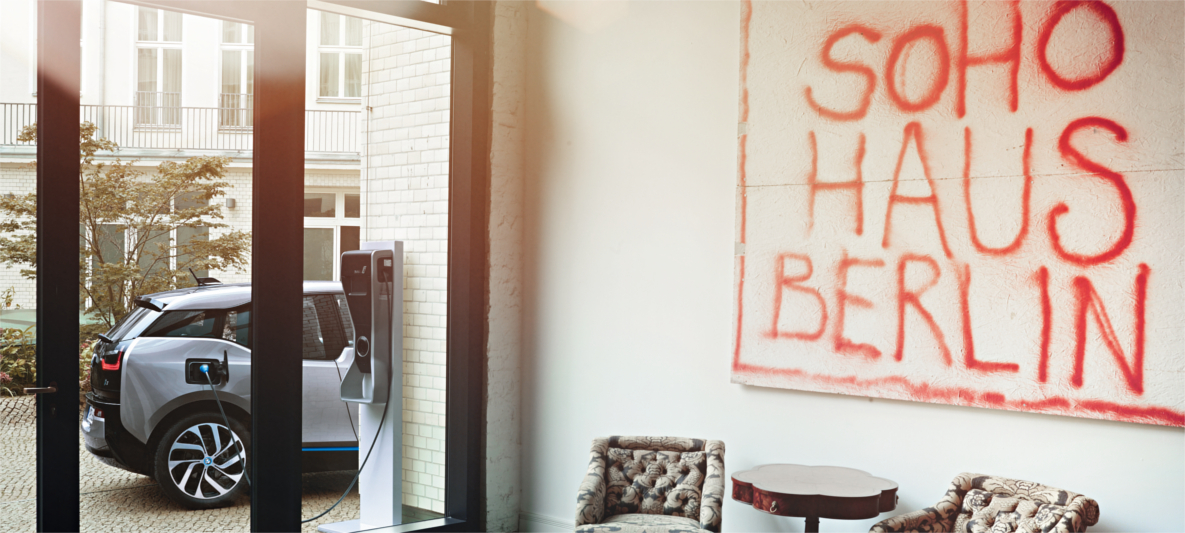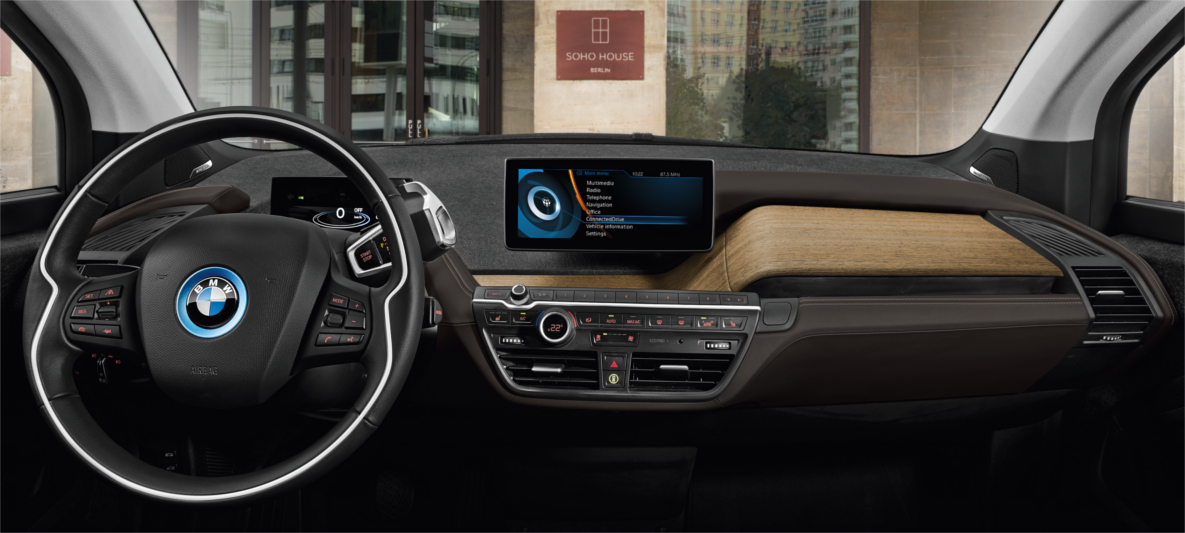 SOHO HOUSE.
Since October 2014, BMW i and Soho House Group (SHG) have been co-creating experiences focusing on contemporary art, innovation and design. As Soho House Group's global automotive partner, BMW i will provide BMW i3 vehicles for driving experiences for members and guests at many of its sites and cultural events. Soho House and BMW i will also collaborate on an international arts program throughout Soho House locations in Europe and the US.
The Soho House story began in 1995 in Greek Street, London. Two decades further down the line, the portfolio now contains numerous clubs, hotels, restaurants and spas across the UK, continental Europe, the US and Canada.
United Kingdom

Continental Europe

North America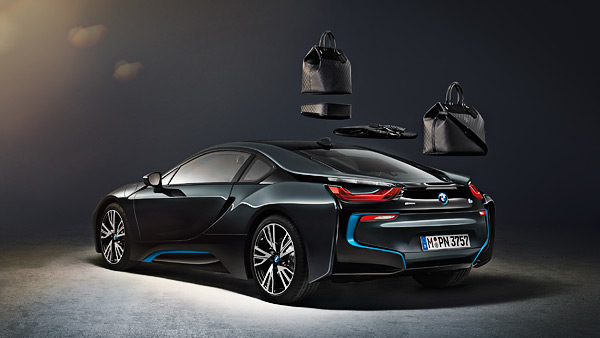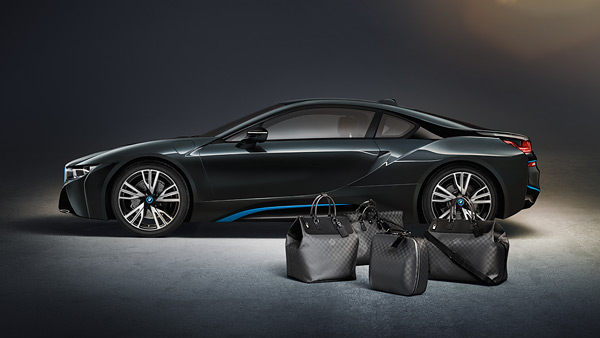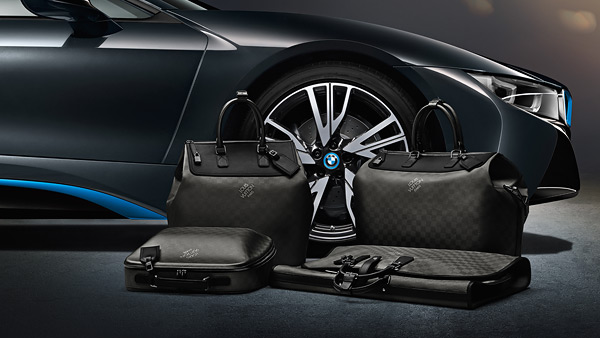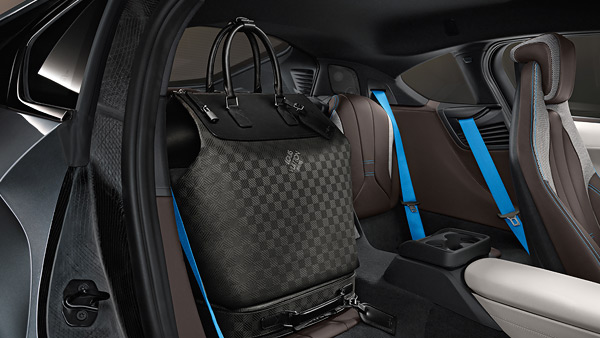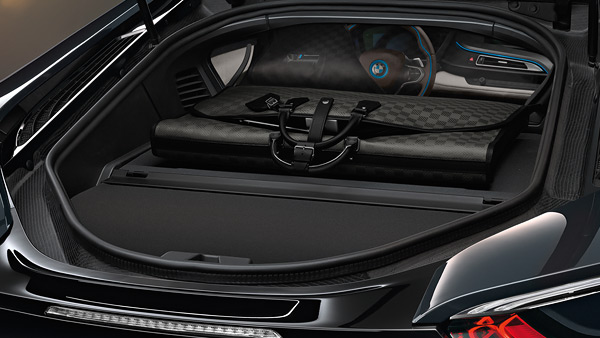 LOUIS VUITTON.
Exceptional luggage for an exceptional automobile. Louis Vuitton has designed a novel luggage series for the BMW i8, which is produced entirely from carbon fibres to match the passenger compartment. The cloth made of the extremely lightweight, yet robust high-tech material is characterised by its tremendous resistance to impact, tearing and abrasion. Like the BMW i8, the luggage series impresses with its unique design – elegant, masculine and unmistakeable.
The luggage set has been created to ensure optimum use of space. The large travel bag, which you can carry in your hand or on your shoulder, fits exactly into the boot of the BMW i8. There is space for the garment bag on the rear shelf. The sturdy hard-shell business case, which is ideal for a laptop, nestles perfectly into the rear seats. And the small travel bag can fit on top of the business case. All items in the luggage set have leather handles and name tags as well as the famous Louis Vuitton padlock.