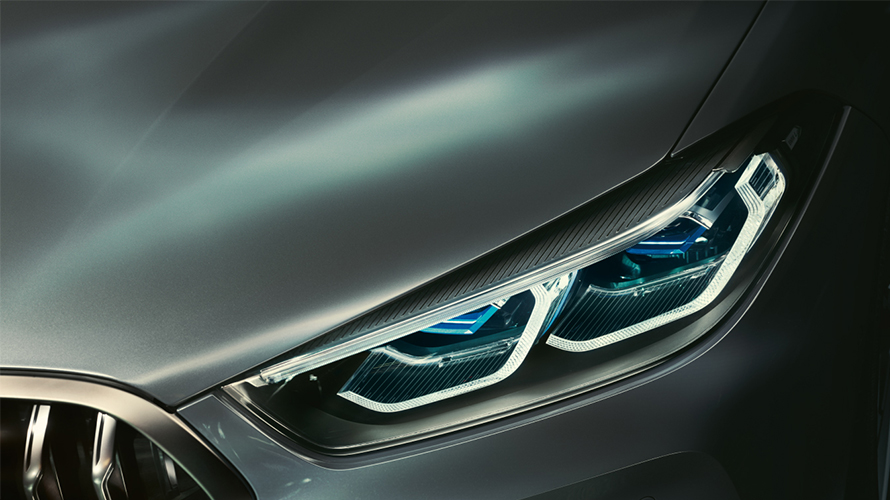 EXPERIENCE A NEW KIND OF LUXURY
BMW EXCELLENCE CLUB is the privileged exclusivity curated for owners of BMW Luxury Class - BMW X7, BMW 7 Series, BMW 8 Series and BMW M8 to ensure you can indulge in the pinnacle of luxurious lifestyle.
Read more
BEYOND DRIVING PLEASURE.
BMW Excellence Club is the embodiment of superior lifestyle, which integrates meticulously designed privileges with a variety of exceptional services to ensure that you enjoy memorable moments throughout your journey with BMW. Indulge in every facet of life in your own unique style.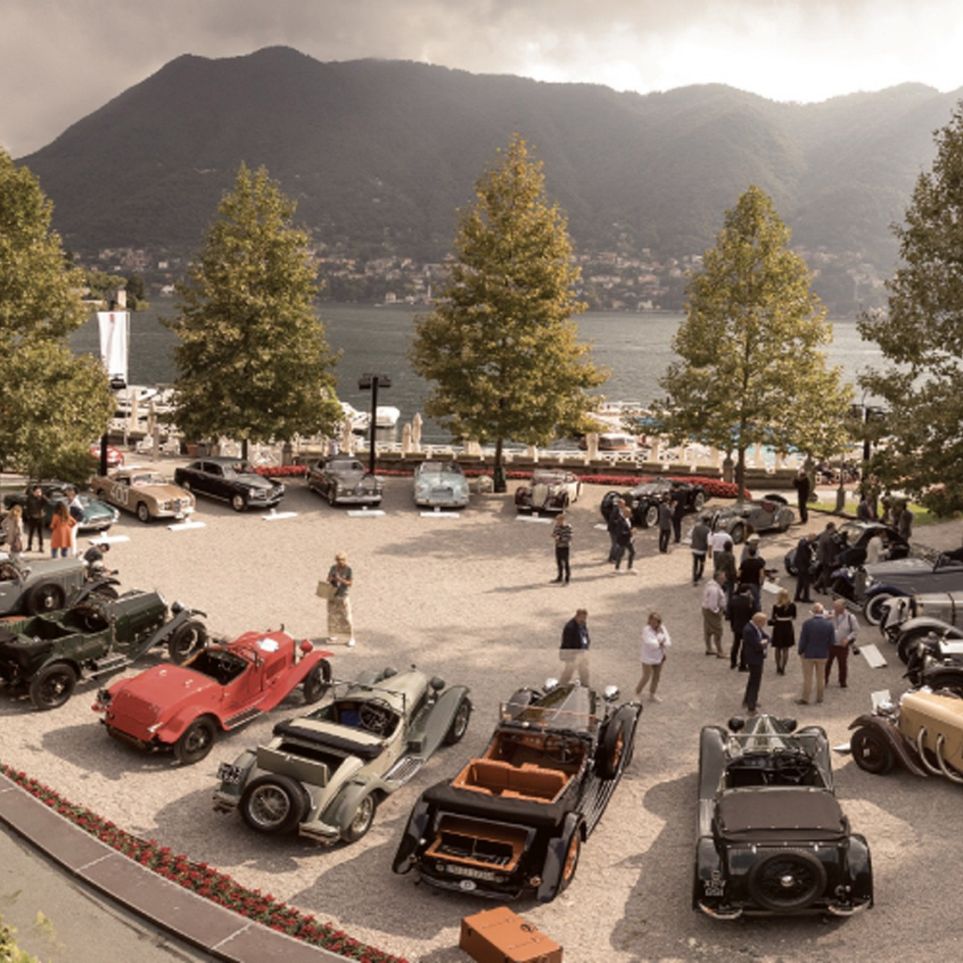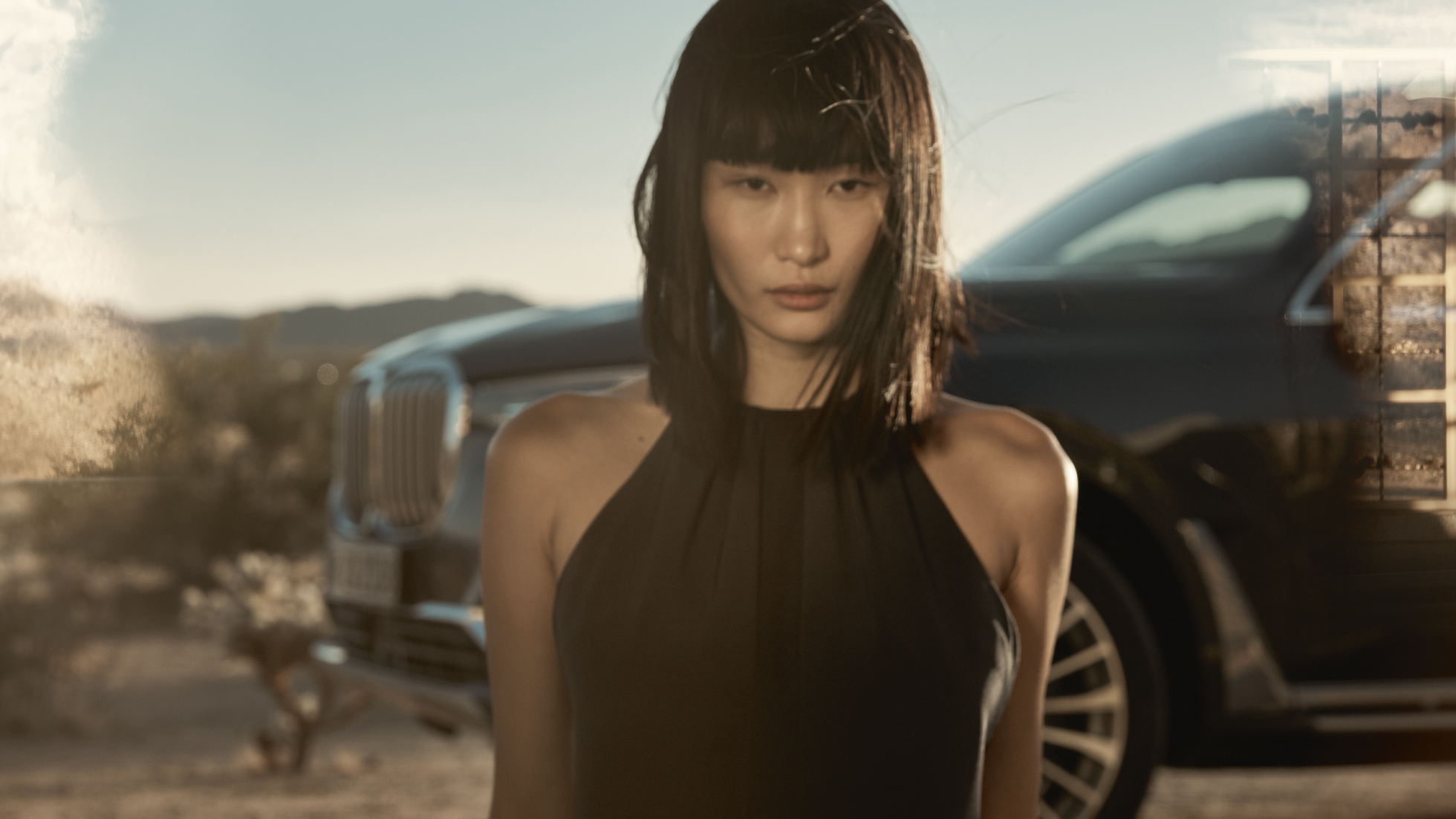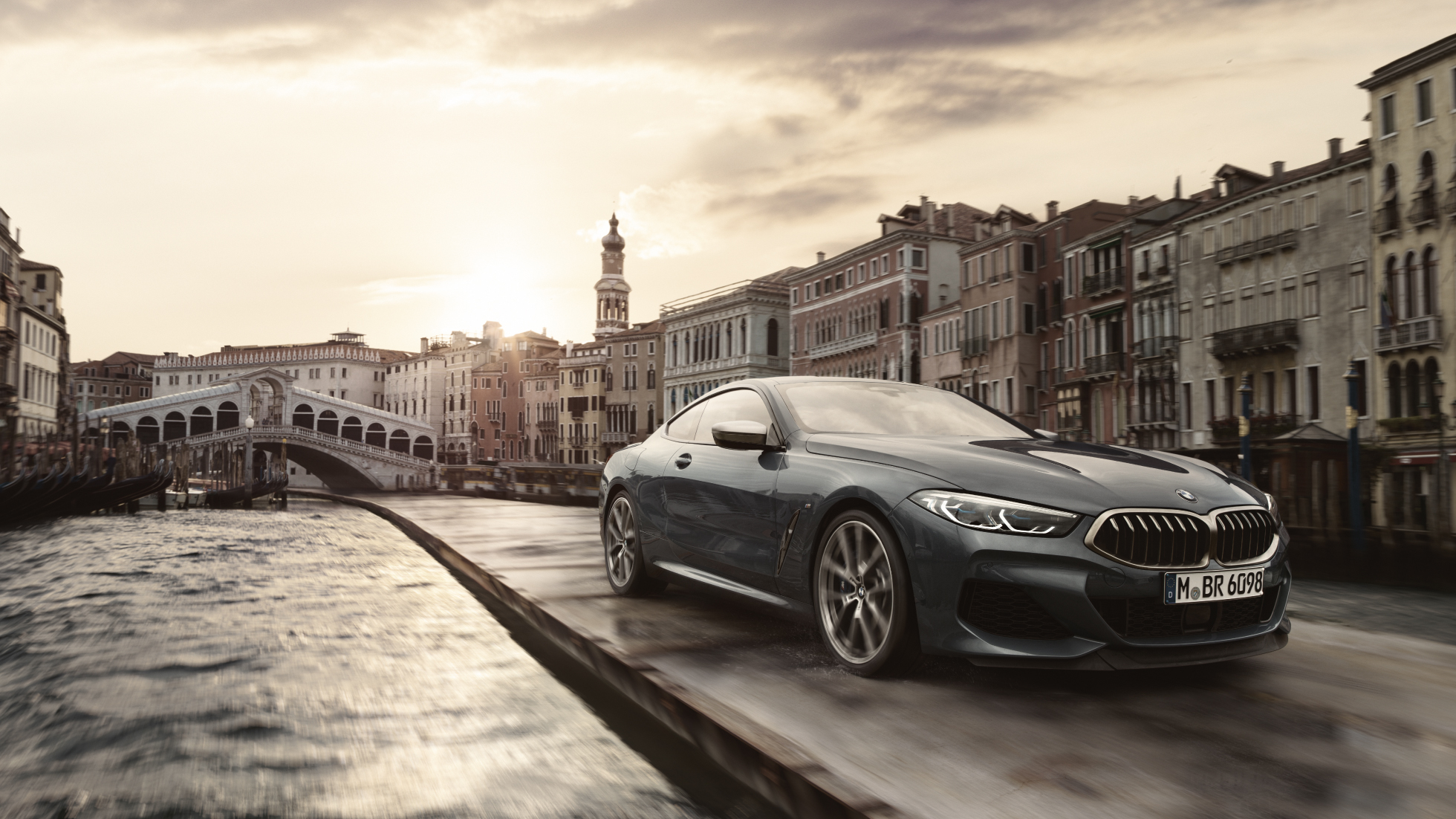 EXCLUSIVE SERVICE
WHERE YOUR EXTRAORDINARY BEGINS.
With BMW Excellence Club membership, you are entitled to a variety of privileges, services, recommendations, as well as the 24 hours assistance to ensure that your journey is pleasant. Furthermore, BMW Excellence Club offers you distinct opportunities to enjoy exclusivity in travel, shopping, and dining at world-class Michelin starred restaurants, including the potential to form business network to connect many aspects of experiences.
THE ULTIMATE PACKAGE
THE CHOICE IS TRULY YOURS.
Understanding your individuality, BMW Excellence Club has painstakingly curated exclusive experiences under six distinct categories for you to choose from. Enjoy the services and privileges that suit your lifestyle. The choice is truly yours.