WHO IS ELIGIBLE?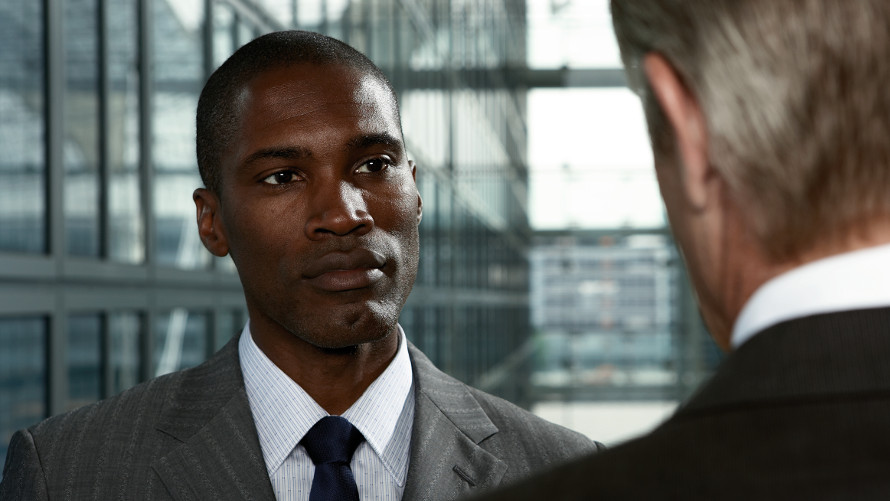 The benefits of BMW Diplomatic Sales are available exclusively for diplomats and employees of international organisations, who move to a new diplomatic posting every three years.* Among the numerous advantages are:
• Special conditions and tax benefits as a diplomat
• Personal customer care from our worldwide network of dealers and the BMW Diplomatic Sales team
• The full range of BMW vehicles tailored to your individual needs
• Order and delivery to almost every country on earth
• Worldwide service and a two-year warranty regardless of mileage (excluding the replacement of worn parts)
To confirm your status as a diplomat

• Diplomatic passport from the Foreign Ministry with accreditation certificate from the host country
• Official passport issued by the Foreign Ministry with accreditation certificate from the host country
• Laisser-passer / Official passport from the UN or associated organisations
• Ministerial passport
• NATO ID CARD or service passport

* Offer may vary by country. This programme is not available to diplomats residing in the US. Please contact your local BMW Center for further information.

Institutions entitled to participate

UN:
• Main organisation with its departments and offices
• Specialist agencies and institutions, e.g. ILO, UNESCO, ITU
• World Bank Group (IBRD) and IMF

EU:
• European Commission, European Parliament, European Court
• Their executive bodies and institutions, e.g. ECB, ESC, EPO
• Their agencies, e.g. EMEA, Europol

Internationally-coordinated organisations:
• NATO
• OECD
• ESA
• WEU
• Council of Europe

Other international organisations, e.g.:
• CERN
• Interpol
• OSCE
• GTZ (German Association for Technical Cooperation)

A SERVICE TAILORED TO YOUR NEEDS.
We demonstrate our strong commitment to personal service and advice. If we understand your requirements down to the last detail, we are in a position to prepare an appropriate individual package for you.
We offer the following options if you want to place an order:
• You can order through BMW Diplomatic Sales Thailand
• You can contact us through the contact form on this website
• You can contact our specialists in Munich, who are on hand to advise you at any time