Global warming and climate change have become critical issues in which all sectors have finally acknowledged the ever-increasing impacts and the need to work together to urgently resolve the issues. During the 26th United Nations Framework Convention on Climate Change Conference of the Parties: UNFCCC COP or 'COP26', 197 United Nations member countries have discussed to push the Net Zero GHG emission: Net Zero agenda by 2050 and aims to control the average world temperature increase by no more than 1.5 degrees according to the Paris Agreement. If the average world temperature increases more than 1.5-2 degrees within mid-21st century, the fluctuating climate conditions will have a direct effect on the ecosystem and biodiversity, which eventually affect the global economy, society, and quality of life.
In Thailand, both the public and private sectors have shown its clear stance in joining the goal of neutral carbon by 2050 and net zero greenhouse gas emission in 2065 by adopting the concepts of Bio-economy, Circular Economy, and Green Economy (BCG) as national strategies under the Sustainable Development Goals or SDGs. However, in order to defeat this global environmental crisis, it requires the cooperation from everyone for a sustainable transformation.
The BMW Group has always believed in sustainability in every business aspect. We are also the first German automobile manufacturer to join in the "Business Ambition for 1.5°C" global campaign and have aimed for neutral carbon throughout its value chain, starting from production to reaching its consumers, by 2050. BMW also aims to create awareness and encourage students' potentials, which are the main drivers to achieving this grand goal.
The #CHOICEISYOURS competition is a collaborative effort between BMW Group Thailand, the Chaipattana Foundation, Microsoft, and SCG. We share the belief, commitment, and vision in Circular Economy in order to build a better future for Thailand. We believe that everyone has the power to change global sustainability, whether it's in the daily routines or innovations that create change in society. This competition aims to create knowledge and understanding about the goal of controlling the world's average temperature and to give a platform for students to show their potential, creativity, and power to change the world together.
Read more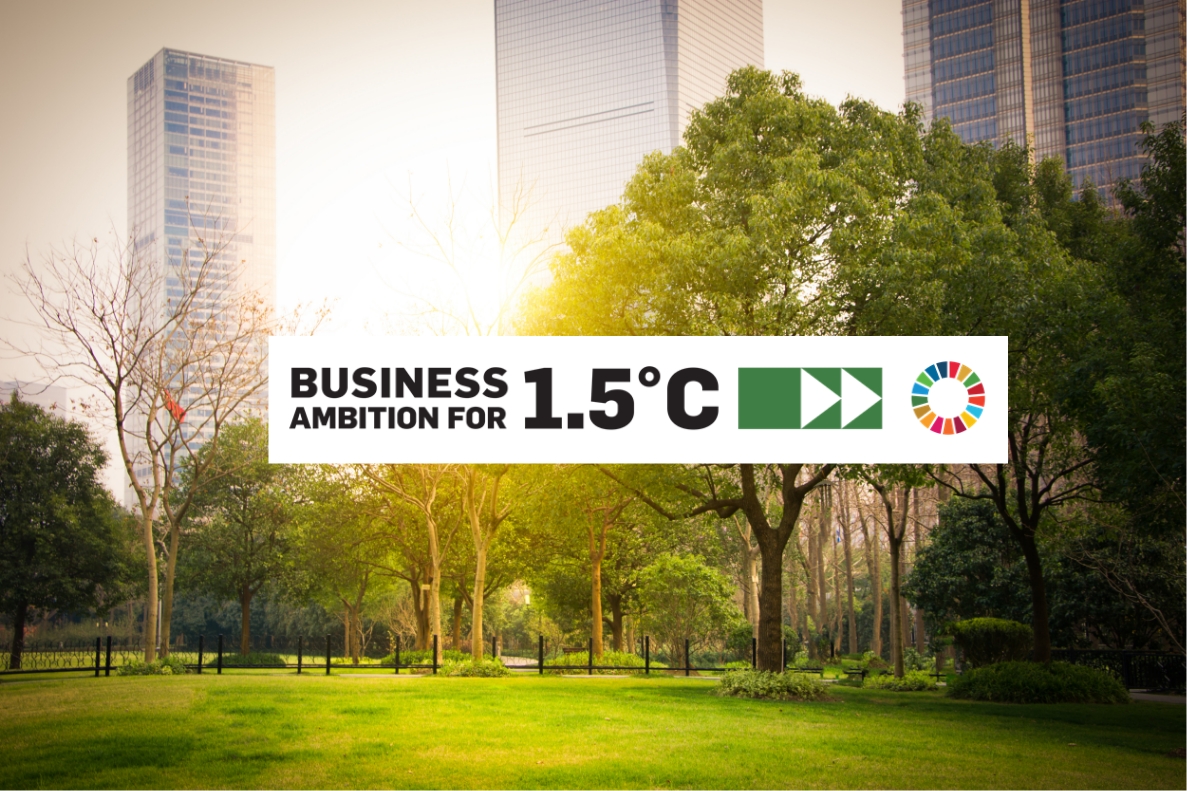 COMPETITION TOPIC
Applicants must choose and present their work in 1 out of 4 given topics. Those who pass the preliminary round for each topic will meet the mentor and join workshop sessions with related organizations before entering the next competition round.
The work presented by the applicants must be beneficial to sustainability in thought, action, or procedure in order to create a change in the overall consumers and society daily lives with no limitation to the industry of each organization. The topics are as follows:
Read more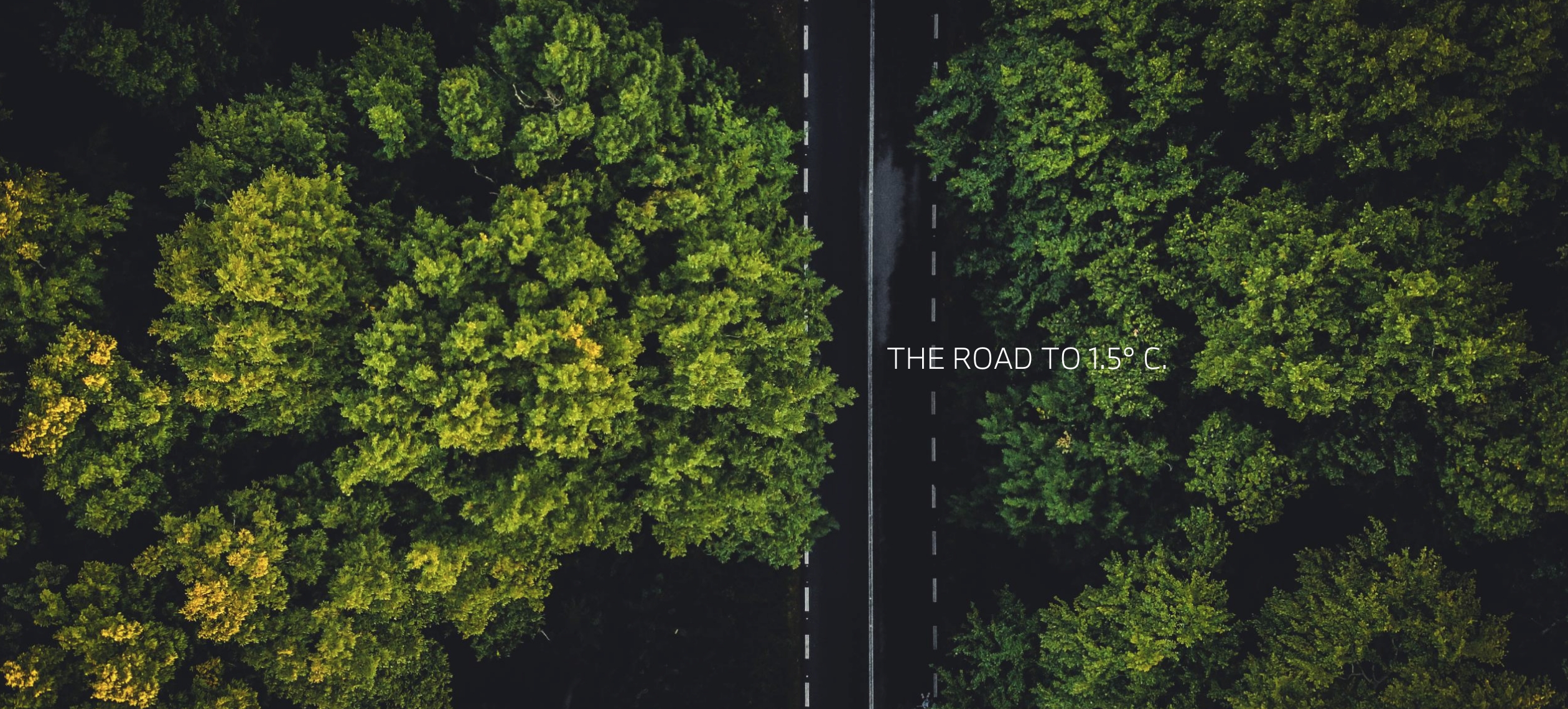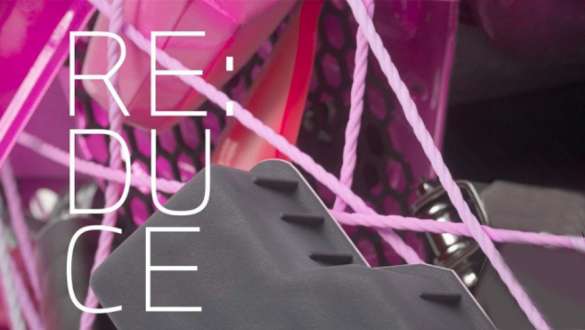 REduce with BMW Group Thailand
A guidance to habit changes under the concept of "Reduce to Increase", whether it's reducing the use materials or resources, or making changes that would reduce trash, pollution, and various wastes that will lead to a more sustainable environment conservation.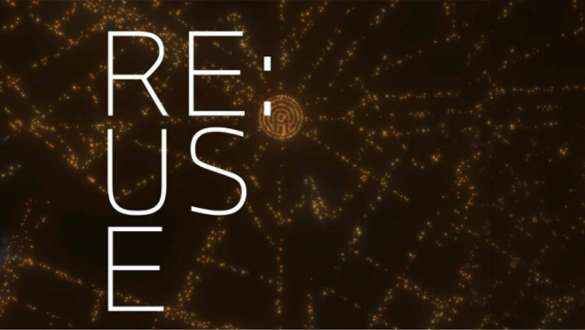 REuse with the Chaipattana Foundation
Reusing resources to its fullest value and benefit in order to efficiently preserve them, for example, extending product life cycle by reusing or modifying existing or local resources while still maintaining its original value.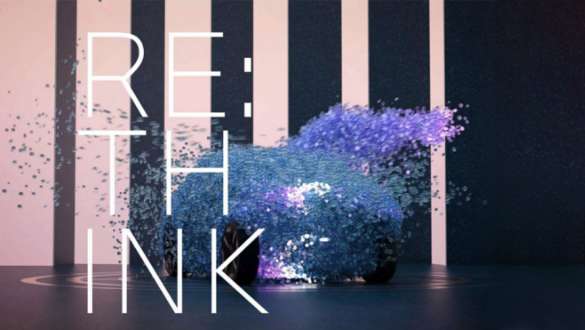 REthink with Microsoft
Creating change in thought or process design by applying innovation or creative and intelligent technology in order to develop, adjust, and raising the concept and process that are more sustainable and environmentally friendly. This idea should also drive change at all levels: individuals, organisations, and society.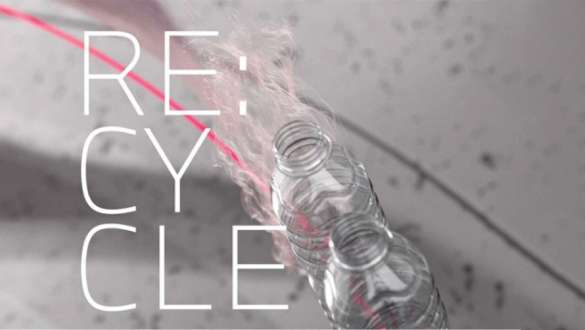 REcycle with SCG
Recycling is to bring existing resources back into the manufacturing and processing cycle, yielding new products. The main concept that differentiates Recycling from Reuse is to manage the waste or leftover materials that would have become rubbish for processing and improving the quality. The quality of the processed resource will be as efficient or almost as efficient as it was previously or even become a new material or a new product. However, the purpose of the use may also vary, creating new value for the resource and generating a sustainable circular resource.
APPLICANT QUALIFICATIONS & ADMISSION REQUIREMENTS
Applications are open for team applicants, where one team will consist of 2 members and are not required to come from the same education institution.
Applicants must be students with a Higher Education (Undergraduate Study) level in Thailand as of the last day of competition admission. Applicants must submit a copy for their student ID for verification, this includes to international students, exchange students, and internship students. Applicants must be able to participate in the competition in person after passing through the final round and are responsible for any traveling expenses until the end of the competition.
The competition is open to applicants of all nationalities ages from 18 – 26 as of the last day of competition admission.
Applicants must not have any familial relations (siblings or children) with the judging committee or any competition organizing committee member, including organizing committee members from BMW Group Thailand, the Chaipattana Foundation, Microsoft, and SCG.
Read more
ADMISSION DETAILS
| | |
| --- | --- |
| Advertisement and admission | |
| Announcement of qualified 20 teams | |
| | |
| Field trip at selected organization | |
| | |
| Presentation with judging committee | |
| Presentation on social media platforms | |
| Winner announcement for each topic and award presentation | |
Fill out information via https://forms.office.com/r/LyscnH6L7q
Present your ideas related to the selected topic in a short paragraph which should include project information, purpose, issue to be resolved, solution, and brief expected results. This should be described within 200 words.
Submit a VDO no more than 2 minutes long to introduce each member and your project by uploading the VDO on YouTube then share the link to VDO in the application form. The language can either be Thai or English.
The committee may request the applicant for a copy of their student ID or proof of study from the education institution at any time during the competition.
Read more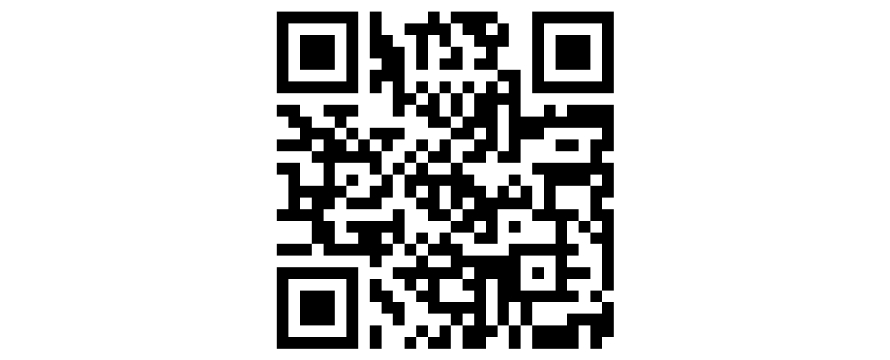 JUDGING CRITERIA
In the final 20 team round, they will be divided into 5 teams per topic. The presentations will be presented in front of the judging panel within 10 minutes and will be judged under 4 criteria (Total 100 points) as follows: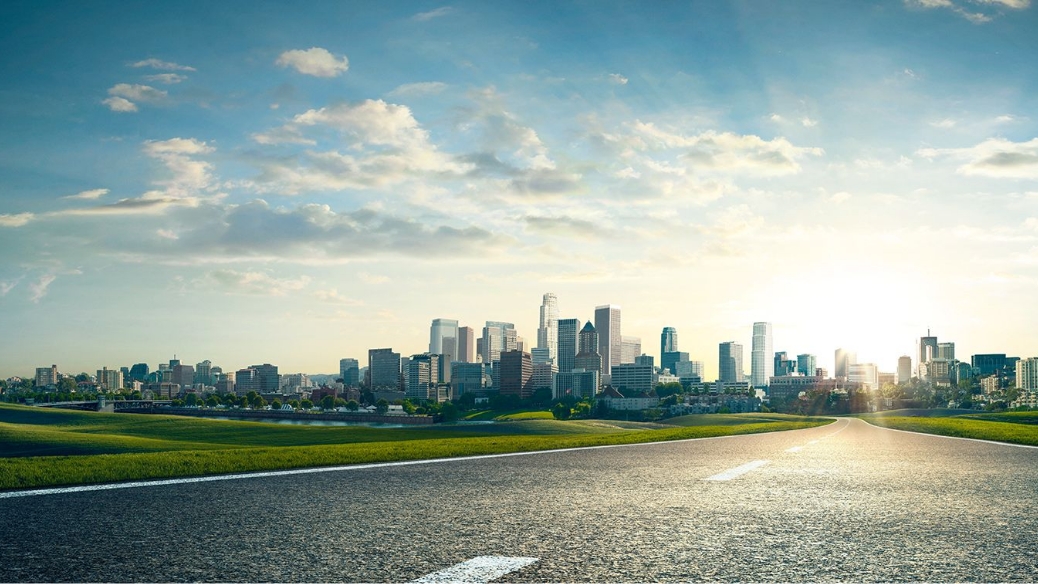 Cost Efficiency* (40 points)

Practicality (30 points)

Experiment (15 points)

Creativity (15 points)
Judging Committee & Judging Ratio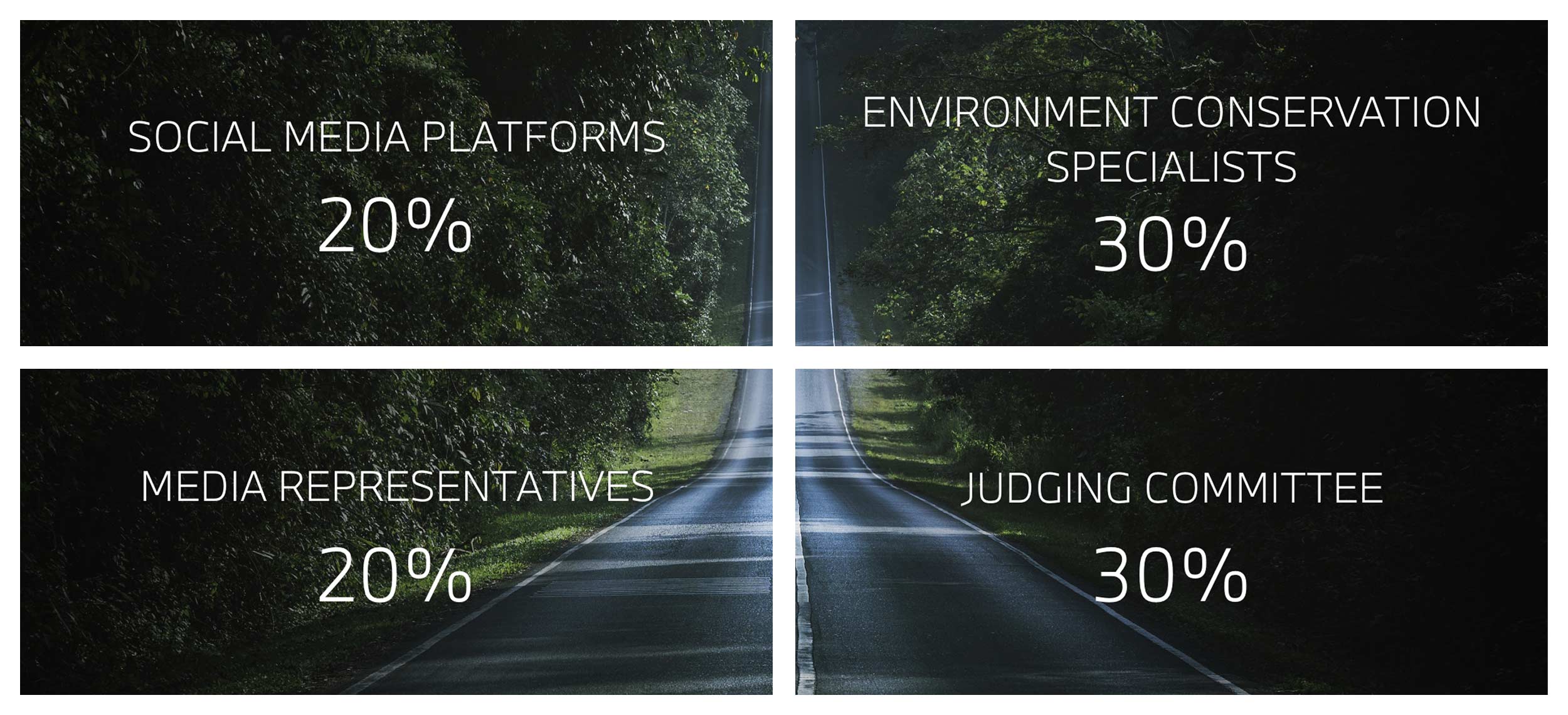 COMPETITION PRIZES
The team with the highest score in each topic: REthink, REuse, REduce , and REcycle will receive an opportunity for an internship with the organization that selected the topic winner for a duration of 2-3 months.
All teams that qualified to the final 20 will receive the following awards:
Certification of qualifying to the final 20 of the competition by the four organizations
A VDO format of the presentation will be displayed at the organization's exhibition plastform, such as, the Bangkok International Motor Expo.
Special prizes from 4 organizations for all qualifying teams.
Read more
CONDITIONS/AGREEMENTS
Participating teams must create their own new genuine work that is not an infringement of other's rights or intellectual property. Participants are not allowed to submit other's works in this competition. If other's intellectual property is used as part of the work, such as, images, texts, articles, research, property citation must be clearly provided. Participants who violate the aforementioned terms must be responsible for total damage, such as, damage to external personnel, fines, or other expenses including fees and lawyer fees.
Participating teams must join competition activities according to the organizer's schedule.
Participating teams' creations will remain as their own intellectual property. The participants have given consent to the competition organizer to the copyright of their original creation from this competition, including original files and other rights, in order to publicize the work that is a result of competition activities via various media, such as, public relations, articles, etc. for the purpose of education, research, and publicity.
In the case that any participating team has been later found to be unqualified or has violated any aforementioned terms, the competition organizer has the right to disqualify or revoke the judge's decision as well as recall all competition awards/certifications.
Participating teams will accept all judging committee decisions as final, including all judging regulations and conditions.
All works presented in this competition must be a newly created piece that has never been used or received any awards in any prior competition or event.
Read more