BMW FREEDOM CHOICE.
Most flexible finance: low monthly payments with Guarantee Future Value (GFV) & 4 options at the end of the contract.

Read more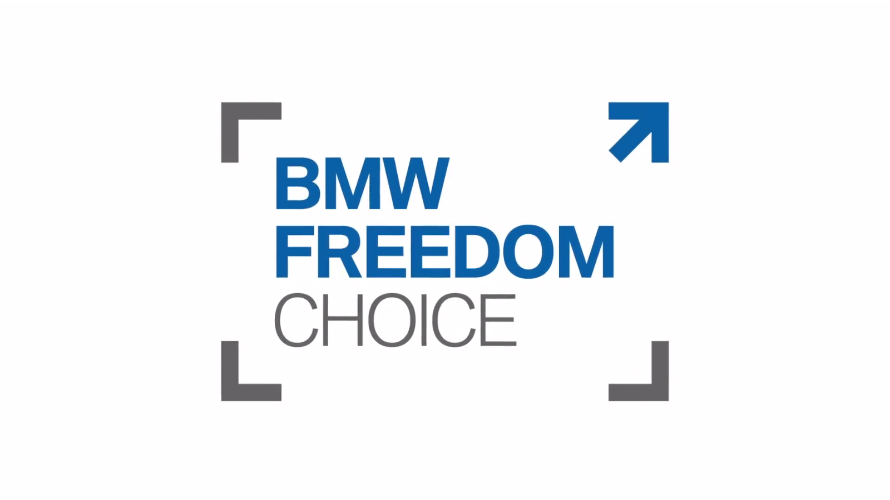 HOW IT WORKS?
Down payment + low monthly payments + guaranteed future value (GFV) & End of contract options (4Rs)

Read more
Term

Down payment / Deposit

End of Contract

Terms & conditions
THE CHOICE IS YOURS.
At the end of your agreement, you will be asked to choose between four options:
COMPARE FINANCE PRODUCTS.