BMW FREEDOM CHOICE.
Most flexible finance: low monthly payments with Guarantee Future Value (GFV) & 4 options at the end of the contract.

Read more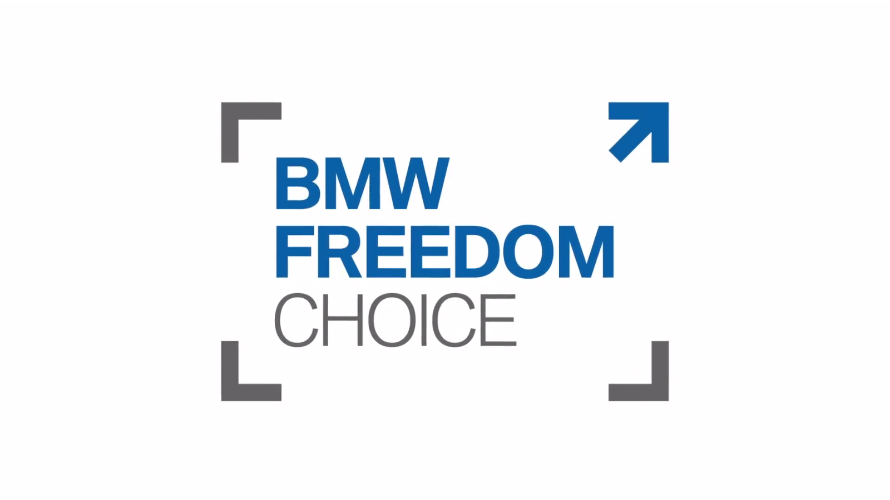 HOW IT WORKS?
Down payment + low monthly payments + guaranteed future value (GFV) & End of contract options (4Rs)

Read more
Term

Down payment / Deposit

No minimum down payment

*terms & conditions apply


End of Contract

There are 4 options:


RETURN the vehicle without new contract
RENEW contract with loyalty benefits by returning your vehicle
REFINANCE the final payment amount.
RETAIN and pay the final payment.


Terms & conditions

Max mileage per annum is 20,000 KM. if not exceed 30,000 KM./year, the customer still return the car with extra charge.
1st class insurance must be renewed via BMW Financial Services only.
BMW Service Inclusive (BSI) must be covered over Freedom Choice contract.
During Freedom Choice contract, the car must be serviced at authorized BMW Dealership
THE CHOICE IS YOURS.
At the end of your agreement, you will be asked to choose between four options:
COMPARE FINANCE PRODUCTS.