THE BENEFITS OF BECOMING A CORPORATE CUSTOMER.
Designed to address the needs of companies and individuals, the BMW Corporate Sales Program turns any commute into a rewarding experience. With access to the full line of our High-performance, luxury BMW vehicles, you'll enjoy all the convenience, innovation, and safety that our vehicles offer. BMW Corporate is a great way to lower the cost of ownership and enjoy exclusive benefits with the purchase of a new BMW.

Read more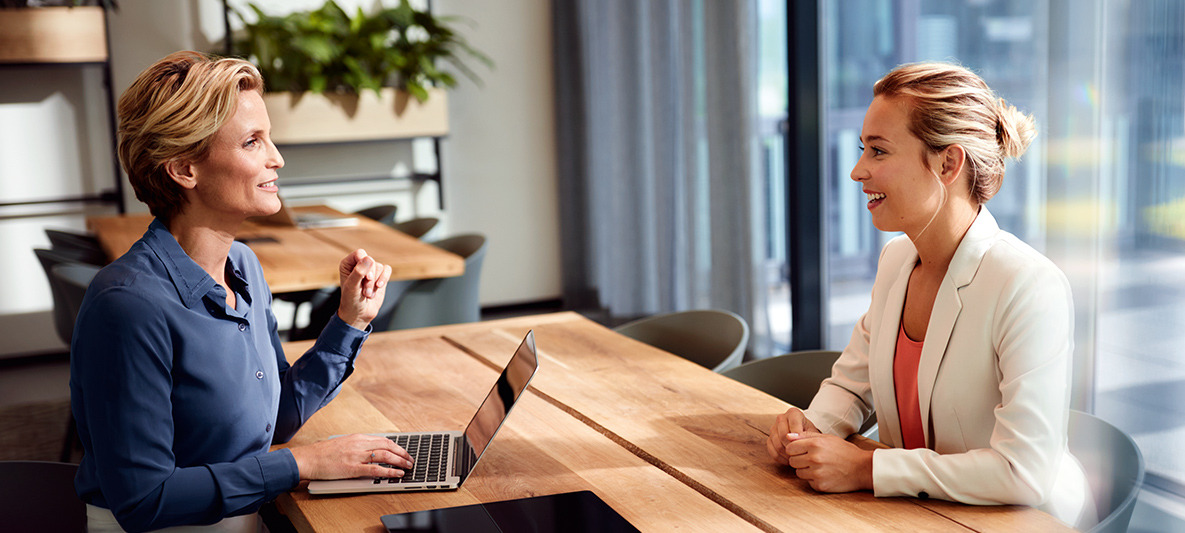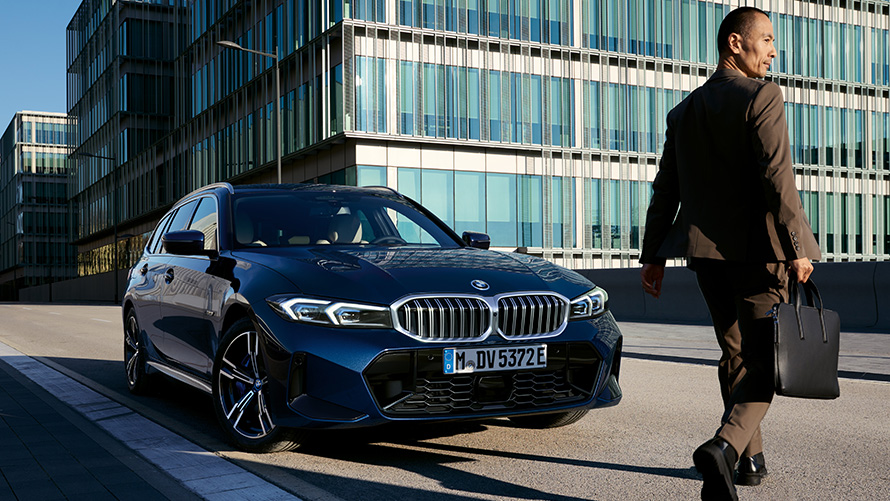 The program is available to
Listed Company
Public Company Limited
Company Limited
SMEs
Professional Associations

Doctor, Dentist and Veterinary
Pilot
Lawyer
Engineer (Professional license and above)
Judge
Prosecutor

Companies with International Supply Agreements
*Terms and Conditions apply
Program benefit:
BMW Service Inclusive for 5 years/ 100,000km.
Tailor-made mobility solution to meet all your business and private needs
Fleet management for your business and reducing your unexpected cost.
Fully experience BMW with test drives and vehicle demonstrations, including Compare cars - pricing, running costs, residual values
BMW Driving Experience course, Plant visit, Golf Tournament And more.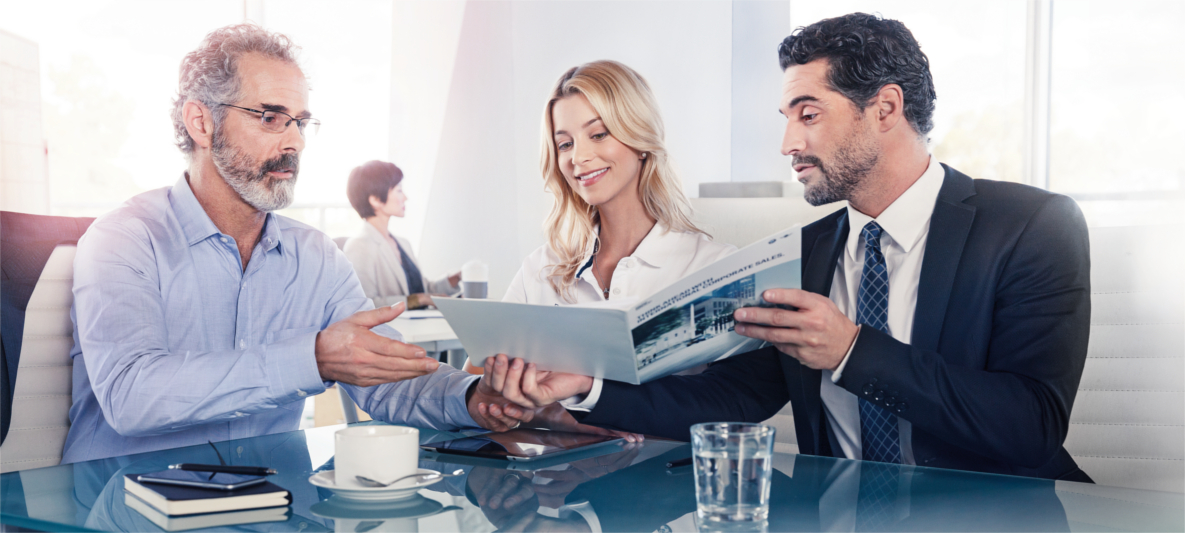 THE BENEFITS OF BECOMING A CORPORATE CUSTOMER.
Top-quality vehicles with fuel-efficient, money-saving engines. Employees motivated by the prospect of dynamic driving and greater fuel efficiency in a company BMW Cutting-edge technologies like BMW EfficientDynamics. These are just some of the benefits
you can look forward to when you join forces with BMW Corporate Sales.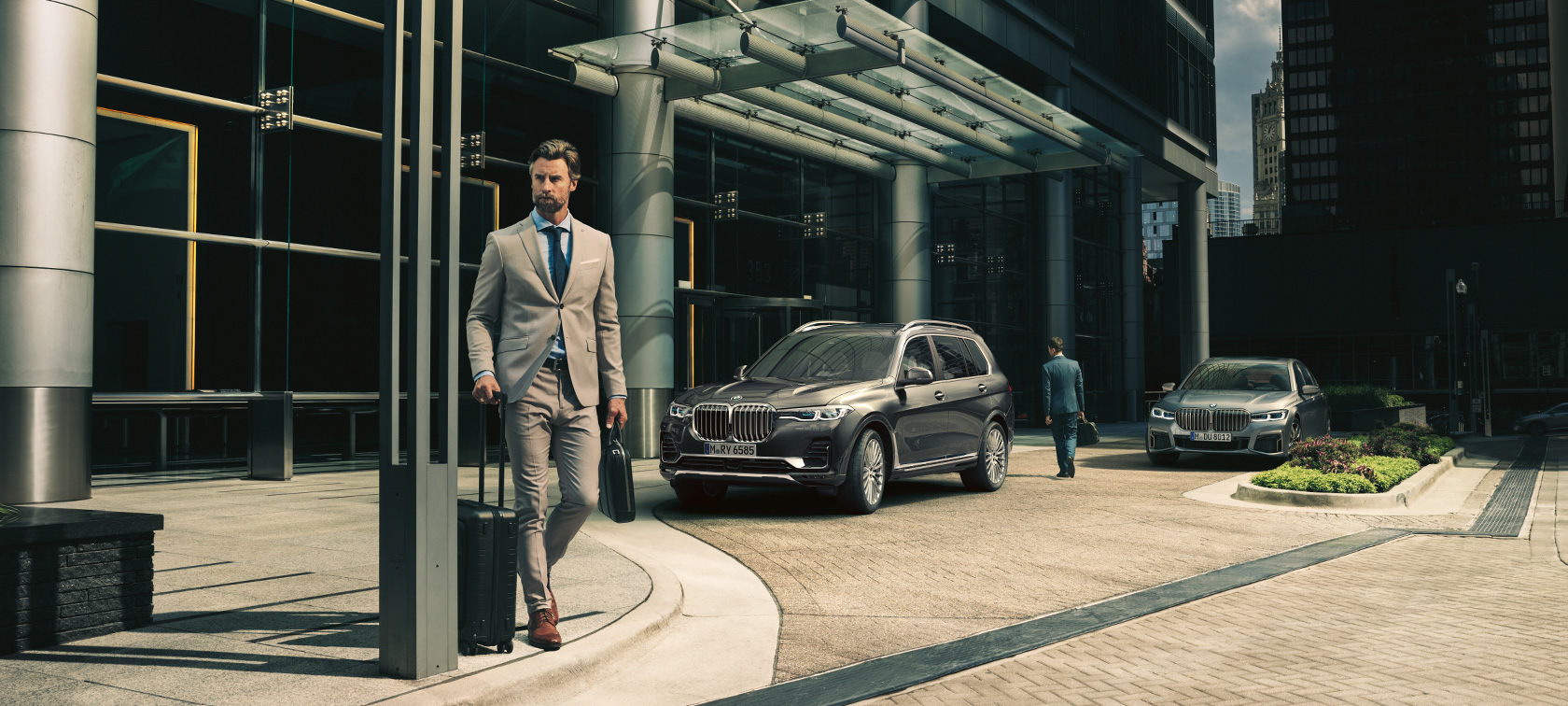 TOTAL COST OF OWNERSHIP.
High residual values, fuel-efficient engines and low maintenance requirements: guaranteed with vehicles from BMW Corporate Sales. For example, if you choose a BMW 520d in preference to one of its direct competitors, you can save 24,000 litres of fuel across a fleet of a hundred cars that are each driven 30,000 kilometres per year on average: the perfect combination of economy, performance and driving pleasure. The BMW 520d offers exceptionally low fuel consumption and emission rates, requiring 4.7 to 4.3 l per 100 km, and generating only 124 to 114 g of CO2/km. We are happy to advise you on the most cost-effective selection of vehicles for your company.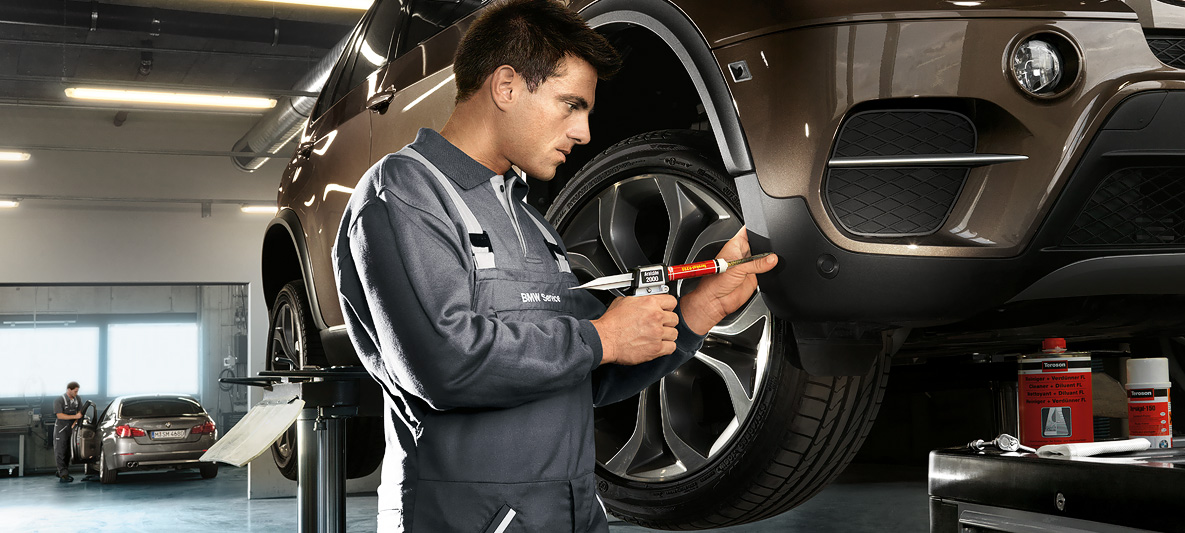 SERVICE & SUPPORT.
At the BMW Group, we are committed to doing everything in our power to meet the needs and requirements of your organisation over the long term. We provide products and services tailored to your local market. We have a global network of sales organisations and dealerships, and will put together a solution that is tailor-made for your company, in terms of vehicle type, financing and fleet management. Based around the world, our team is always available for assistance. Expert customer advisors provide a personal service, ensuring the relationship always runs smoothly and laying down the foundation for a successful long-term cooperation.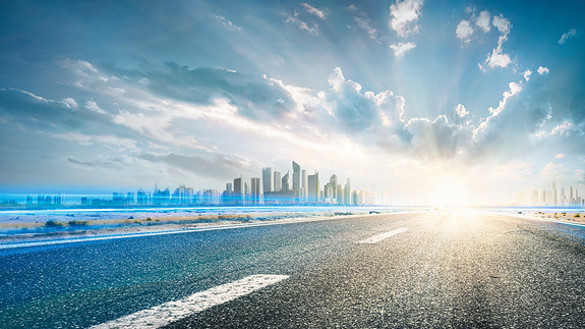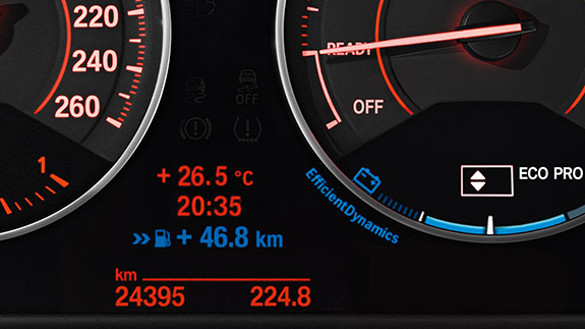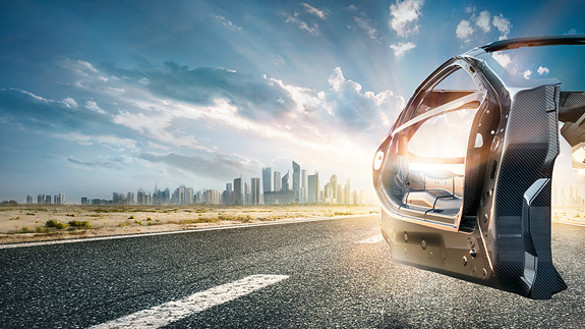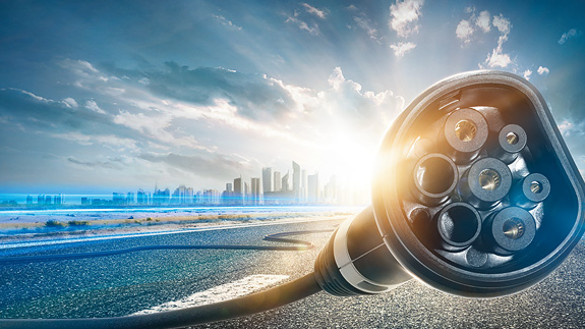 BMW EFFICIENTDYNAMICS.
BMW EfficientDynamics stands for a corporate strategy of the BMW Group, which always follows the goal to combine best efficiency and maximum dynamics. It covers all measures that are consistently focused on both increasing efficiency and increasing dynamics of all BMW vehicles at the same time. This affects the overall vehicle concept, the powertrain and the energy management, such as the intelligent lightweight construction, aerodynamics, BMW eDrive and BMW TwinPower Turbo engines. The result is not a compromise, but pure driving pleasure. Therefore BMW EfficientDynamics effectively bridges the gap between employee motivation and cost optimisation.

The overall vehicle concept

Intelligent Lightweight Construction:
Using the right materials in the right places, depending on the function. Created by an intelligent mix of various materials such as steel, aluminium and carbon fibre there is not only a light and efficient overall structure. Each model from BMW assures high rigidity for optimum driving dynamics and driving pleasure.

Aerodynamics:
By perfectly matched aerodynamics measures an optimised air resistance is reached. Detailed solutions such as the flat underbody panelling, the Air Curtain in the front apron and the Air Breather behind the front wheelhouse are responsible for ensuring, which has a positive effect on the efficiency and the consumption of the BMW vehicle.

The drive concept.

BMW TwinPower Turbo:
The multiple award-winning petrol and diesel engines with BMW TwinPower Turbo technology are among the innovations from BMW EfficientDynamics. They combine the latest fuel injection systems, fully-variable performance control and innovative turbocharger technology and therefore offer typical BMW torque with low consumption.

Intelligent energy management

Brake Energy Regeneration:
Kinetic energy is released as soon as the driver applies the brake or lets the vehicle coast. Brake Energy Regeneration transforms this into electrical energy and uses it to recharge the battery. The power the engine requires to charge the battery is thus reduced, resulting in lower consumption and emissions.

ECO PRO Mode:
Activating the ECO PRO Mode, everything is geared towards greater efficiency. Depending on your individual driving style, this results in a reduction in fuel consumption of up to 20 per cent

LET'S GET IN TOUCH.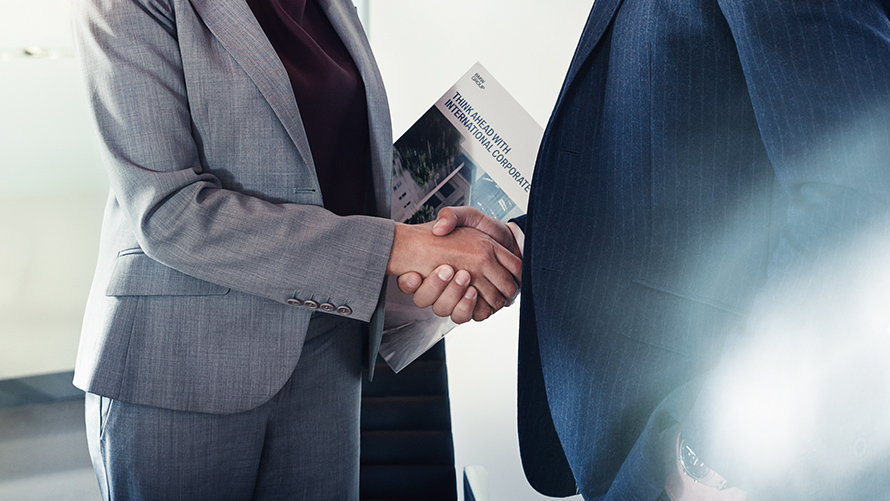 What can we do to make life easier for you and your business? Please provide us with some brief information regarding your inquiry and we will contact you shortly. All information received will be handled in confidence.
Email : BMWCorporate-Sales@bmw.co.th
BMW Contact Center: 1397
Monday - Friday 8.00 AM - 6.00 PM