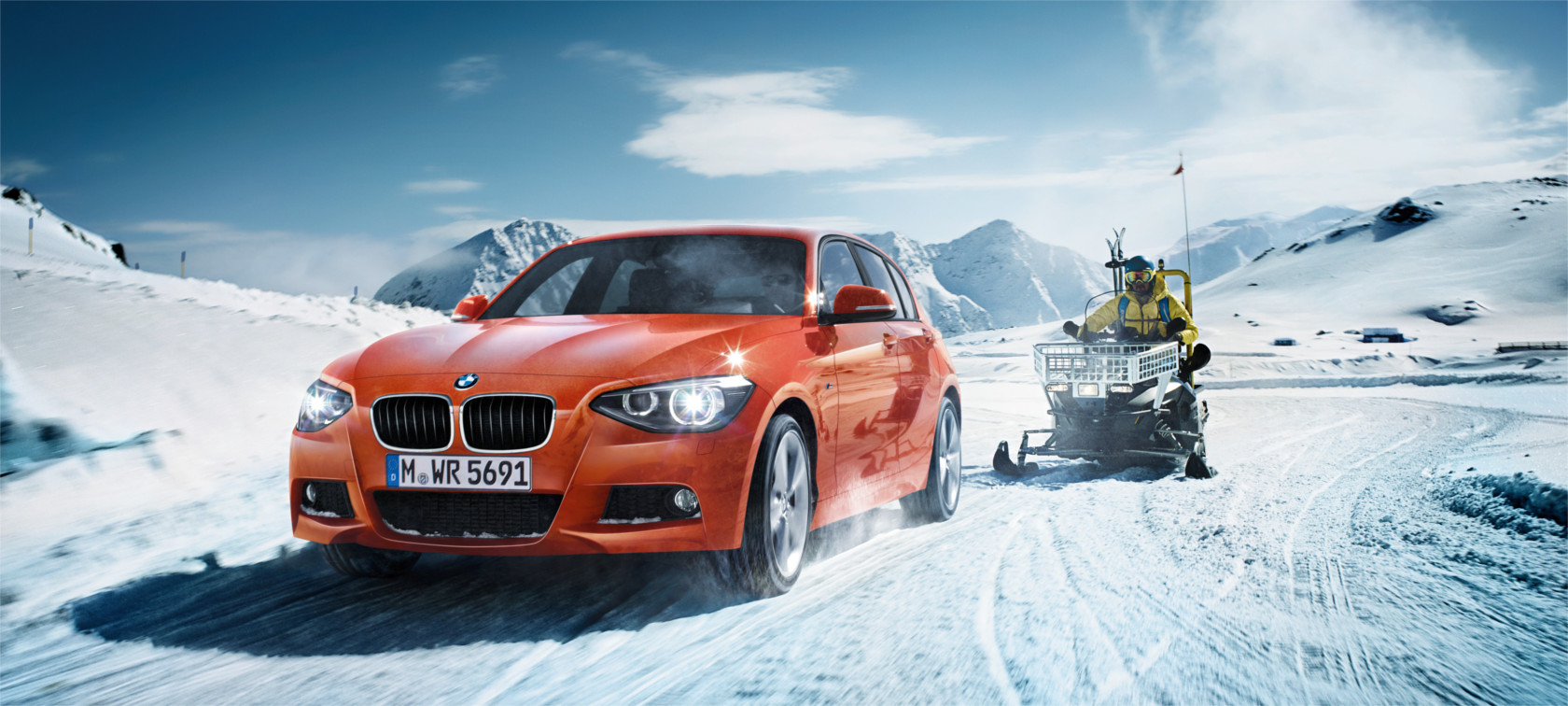 EXPERIENCE BMW xDRIVE.
The BMW all-wheel drive system in use.
The best experiences are your own. Test the BMW xDrive all-wheel drive system at a BMW xDrive event. You can test drive BMW xDrive models, under the instruction of one of our experienced trainers. You can find out more about the events offered, including dates, at BMW Authorised Dealer.

Read more