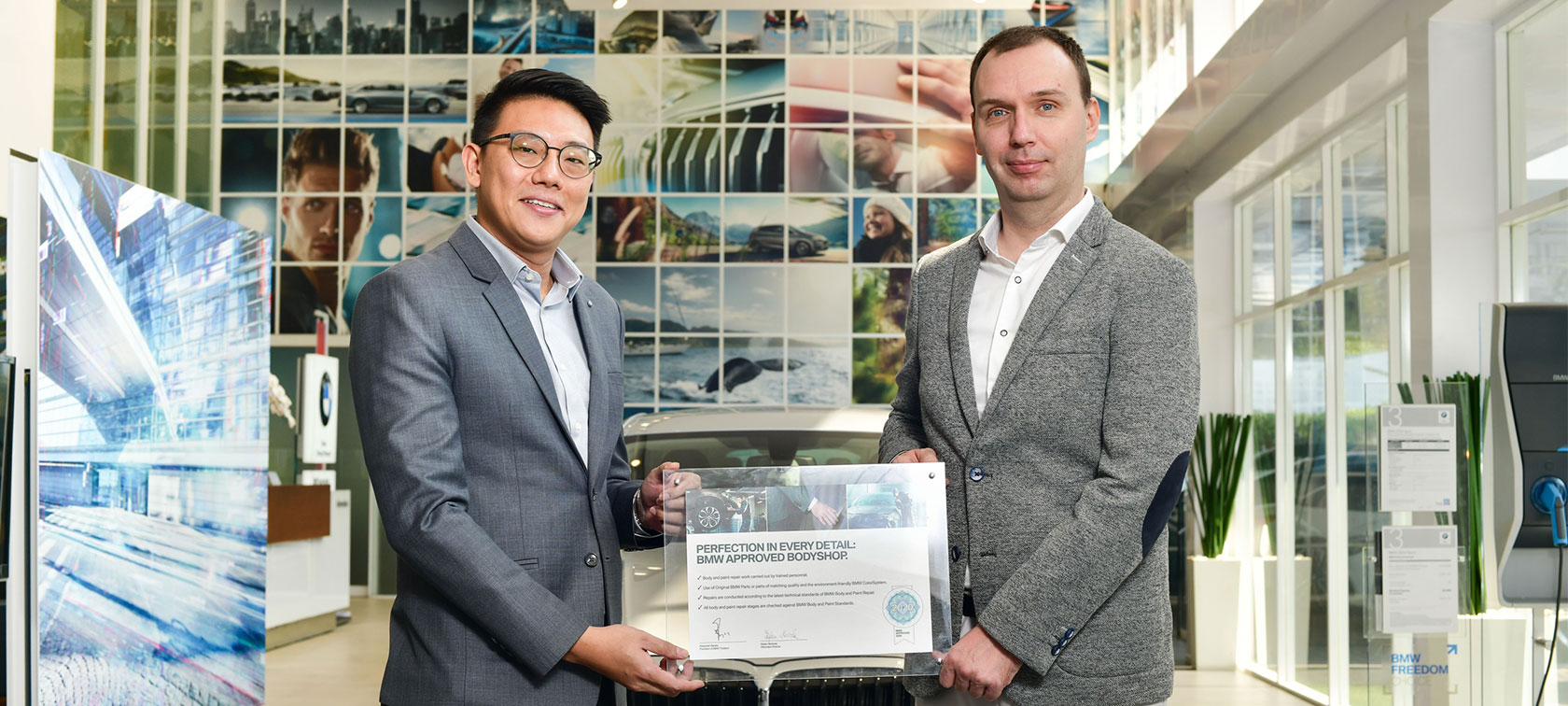 Photo Release | 2020.02.13
Performance Motors Charansanitwong launches BMW Certified Body and Paint Center offering enhanced aftersales services with world-class standards
Bangkok. BMW Group Thailand, led by Mr. Stefan Sloboda (right), Director Aftersales, together with authorized BMW dealer Performance Motors, represented by Mr. Paul Chan Aing Sheng (left), Managing Director, officially opened a new BMW Certified Body and Paint Center to offer full-fledge BMW aftersales services at Performance Motors Charansanitwong. The new center will provide full body repair and paint services with 14 mechanical bays, 1 spray booth, and 2 paintwork booths – the last of which come equipped with Infrared technology. All paint services utilize BMW's standard water-based, environment-friendly ColorSystem paint.
Performance Motors Charansanitwong is the 13th BMW-certified facility for body and paint services and is the latest operator of a BMW certified body and paint center in Thailand. For 19 years, Performance Motors, a Sime Darby Motors Company, has been providing services with long-standing expertise and competency. With 2 BMW showrooms and service centers in Ram Inthra and Charansanitwong, the dealer strives to offer extensive services that cater to the expanding customer base in Bangkok. Performance Motors is also committed to enhancing its services in terms of speed, convenience and world-class quality by joining forces with leading insurance companies for a fast and seamless journey for customers. These remarkable capabilities have won recognition with the Aftersales Competition for Excellence Award 2019 and BMW Customer Champion League Award 2019 from BMW Group Thailand.
Customers can make a service appointment in advance via www.bmw.co.th or call Performance Motors Charansanitwong at 02-880-0999. BMW customers can enjoy world-class services from authorized dealers nationwide, including 13 BMW Certified Body and Paint Centers in strategic locations across the country.

Read more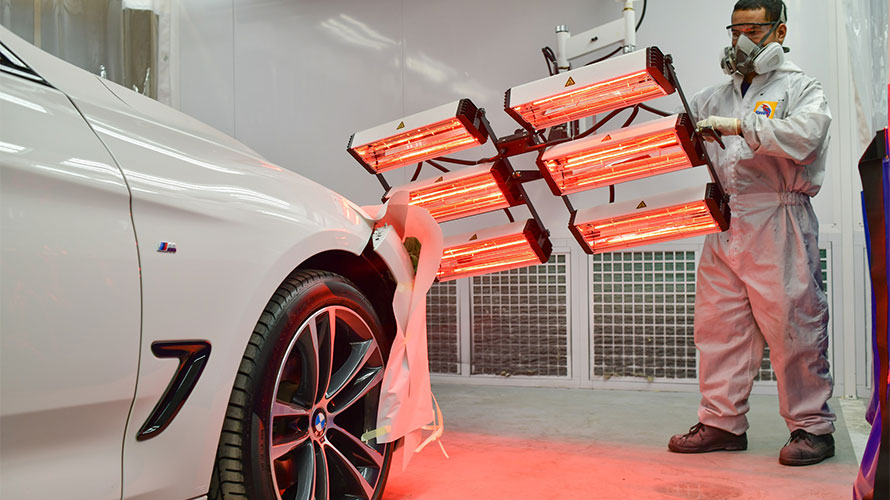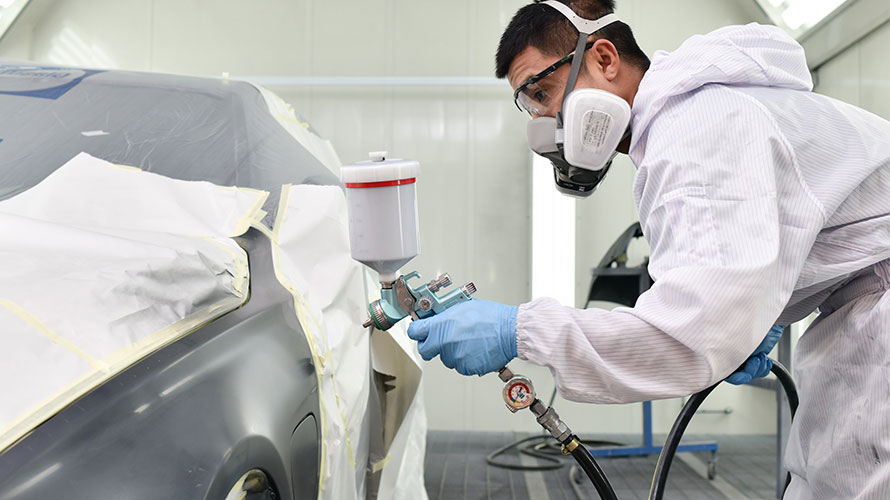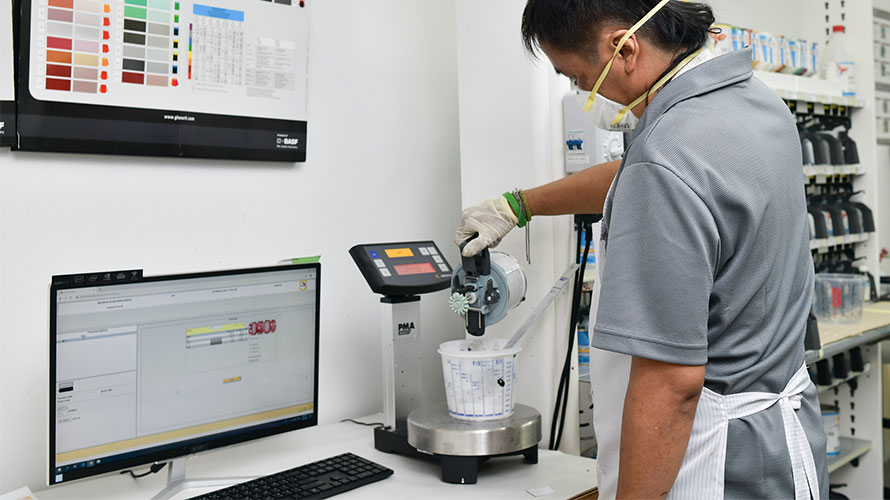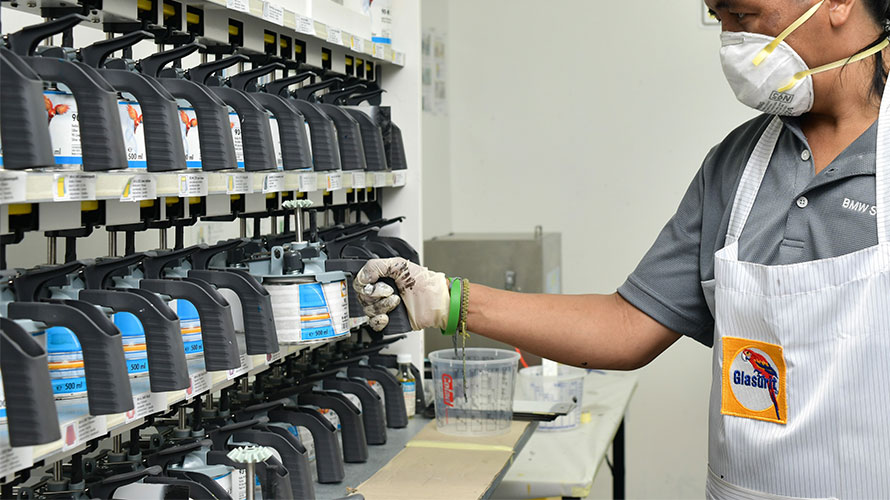 For further information, please contact:
BMW Group Thailand
1-800-269-269

www.bmw.co.th
www.mini.co.th
www.bmw-motorrad.co.th
Media Contacts:
Carl Byoir & Associates
Suthatip Boonsaeng (08-7685-1695 or0-2627-3501 ext.102)
Thornthawat Thongnab (08-3225-4567 or 0-2627-3501 ext.206)
Pichanan Toonkamthornchai (08-5157-7557 or 0-2627-3501 ext.101)
sboonsaeng@carlbyoir.com, tthongnab@carlbyoir.com, ptoonkamthornchai@carlbyoir.com

Read more