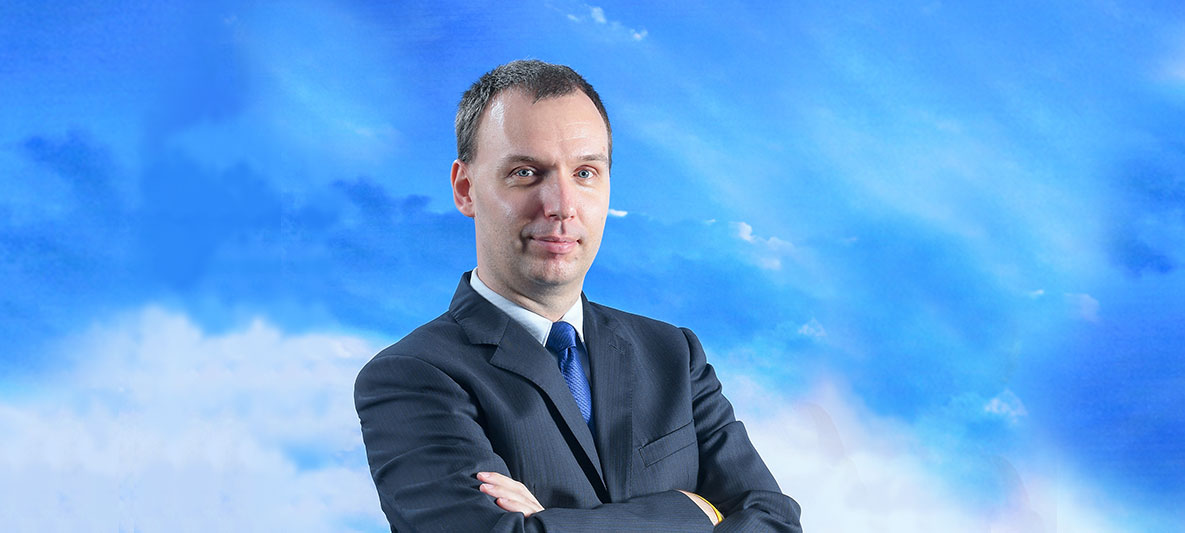 Press Release | 2019.10.21
BMW Group Thailand Appoints Mr. Stefan Sloboda as New Aftersales Director
Bangkok. BMW Group Thailand is pleased to announce the appointment of Mr. Stefan Sloboda as Director Aftersales of BMW Group Thailand, effective 1st November 2019. Mr. Sloboda takes over from Mr. Cesar Badilla, who has been appointed as Head of Aftersales BMW Group Malaysia.
With more than 11 years of experience in aftersales, Mr. Sloboda has transferred from BMW Group Malaysia where he held the position of Head of Aftersales. Based in Kuala Lumpur, he was responsible for both aftersales business strategies and planning and customer relations. Mr. Sloboda also brings intensive aftersales experience from his stints with the BMW Group in Malta, Cyprus & Croatia and Slovakia.
In his new position, Mr. Sloboda will be responsible for managing the overall aftersales business for BMW Group Thailand including aftersales services, technical management, parts management and aftersales marketing.
Commenting on the appointment, Mr. Alexander Baraka, President of BMW Group Thailand, said: "We are delighted to welcome Mr. Sloboda to BMW Group Thailand's family. With his extensive and specialized experience across different markets, Mr. Sloboda will continue to ensure that our best-in-class aftersales service continues to exceed our customers' satisfaction. This is significant for our dealer network expansion across the country.
"On behalf of the management of BMW Group Thailand, I would like to express our appreciation to Mr. Badilla for his significant contribution to the success of our company over the past five years. During his tenure at BMW Group Thailand, his strong focus on aftersales was reflected in high customer satisfaction and the growing accessibility of the services from our dealer network to meet the lifestyle needs of customers, in addition to the world-class warranty and exceptional maintenance service. These achievements are testament to both his dedication and leadership," concluded Mr. Baraka.

Read more
For further information, please contact:
BMW Group Thailand
1-800-269-269

www.bmw.co.th
www.mini.co.th
www.bmw-motorrad.co.th
Media Contacts:
Carl Byoir & Associates
Suthatip Boonsaeng (08-7685-1695 or0-2627-3501 ext.102)
Thornthawat Thongnab (08-3225-4567 or 0-2627-3501 ext.206)
Pichanan Toonkamthornchai (08-5157-7557 or 0-2627-3501 ext.101)
Nalinuth Sirisombut (08-6977-7881 or 0-2627-3501 ext.155)
sboonsaeng@carlbyoir.com, tthongnab@carlbyoir.com, ptoonkamthornchai@carlbyoir.com, nsirisombut@carlbyoir.com

Read more