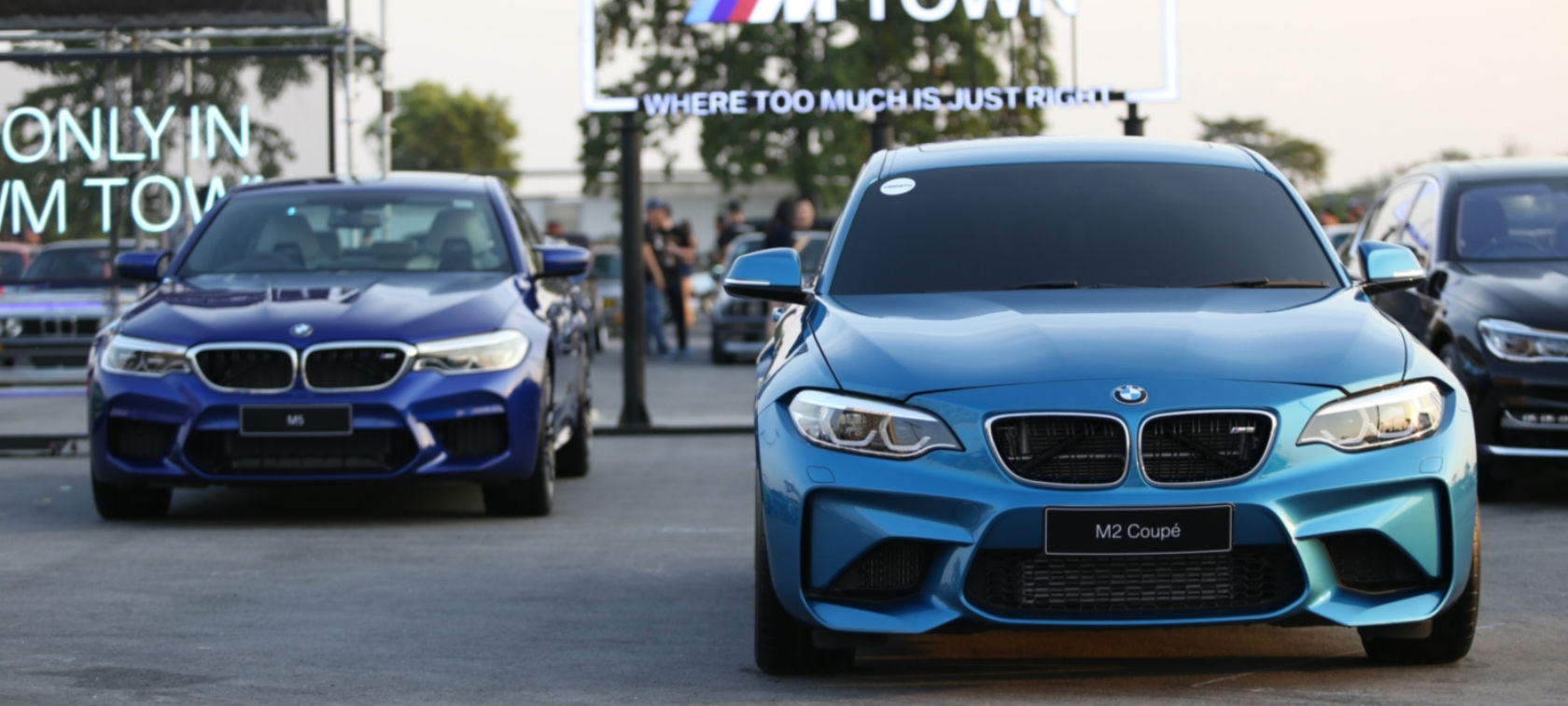 Press Release | 2019.01.31
The largest gathering of BMW enthusiasts came together at the third annual BMWCar #BIMMERMEET3
Bangkok. Thailand's biggest annual event for BMW fans, the "#BIMMERMEET3" was held for the third year by 2000 Publishing and Media Co., Ltd., the publisher of the Thai edition of the BMWCar Magazine. The event brought together all BMW enthusiasts and owners or 'bimmers' from around the country, to enjoy many fun activities, including a showcase of more than 400 BMW cars, and listen to insights and tips on BMW shared by columnists from BMWCar Magazine, at Wonder World Fun Park Ramintra on Saturday 26th January 2019.

Read more
Highlights of #BIMMERMEET3.
Among the highlights were the exhibition zones. The BMW M Town was where bimmers could admire the top-performing luxury sports cars that proudly carry the M symbol. Fans could also enjoy the BMW CLASSIC zone, where older and rare vehicles were juxtaposed with the BMW Classic Part Ordering Program run by BMW Thailand that provides advice on and facilitates the purchase of all classic car parts. The #BMWstories Zone, meanwhile, exhibited cars owned by bimmers and underlined their passion and commitment to their vehicles.
The X-Series zone offered a glimpse at the SAV and SAC series with xDrive technology; the Ultimate JOY Experience zone, which was open to all members and free of charge to BMW owners, opened up all aspects of the BMW lifestyle, while the Z-Series Zone featured the coolest family cars and the Flea Market zone had genuine BMW accessories for sale. For the little ones, there was a Kids Zone all ready to pamper little bimmers, along with a racetrack for mini BMW cars to ensure the children have fun.
A special highlight was the parade of more than 20 BMW cars that narrated the creation of BMW vehicles through the years from the ancestor, three-wheeled BMW Isetta, and rare models including the 503, E28, M5, E31, 8 Series, E46 CSL and E9 right through to the innovative electric BMW i8.
After feasting on delicious food and drinks from renowned restaurants in the Temple Festival-themed area, the night ended with a mini concert by Singto Numchok in a lively atmosphere among more than 400 BMW cars.
Bimmers and visitors also got a chance to contribute to society through Care4Water foundation. Set up in 2015, the foundation receives the support of BMW Group Thailand and its partners in providing access to clean water to those in need across Thailand with the ultimate goal of improving the quality of life and the health of people in underprivileged communities. To date, the project has provided 5,020 sets of water filters to 60 communities nationwide improving the quality of life of 502,000 people. Demonstrations of the water filters were available at the Care4Water booth and visitors were invited to join the charity auction and donate to help those in need through the Foundation.
Read more
Inspired by #BMWStories
Although dreams come in all shapes and sizes, the dreams of bimmers are always on four wheels. Amongst those is the dream of Chamaiporn "Pook" Paphatphong, a genuine BMW enthusiast who became the first female BMW Certified Instructor in Southeast Asia. Inspired by her father who is a devotee of classic cars, Chamaiporn's profound passion was triggered when she had her hands on the BMW 503 which belongs to her father, Kwanchai Paphatphong, and that was when she started traveling down the winding road to success.

Read more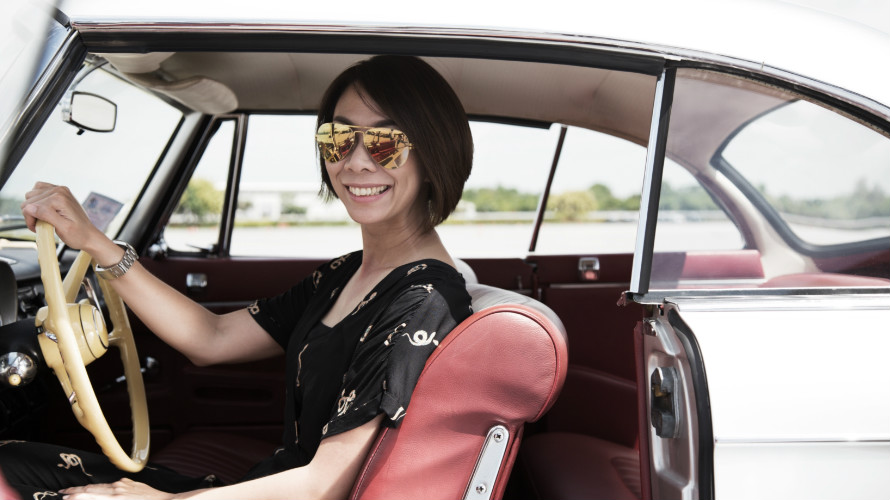 "With the BMW 503, I was very impressed and was drawn to the charm of the car design. We are able to see the difference from the past era to today," Chamaiporn said, "When my dad saw that I could drive, he sent me to BMW Driver Training years ago. It was also one of my dreams that one day, I will be the one that gets to teach other people about safe driving. The learning process was very harsh, but with all the passion I have with BMW, it gave me all the power to push and to go further. Finally, I received my certificate to become the first certified female BMW Driver Instructor in Southeast Asia."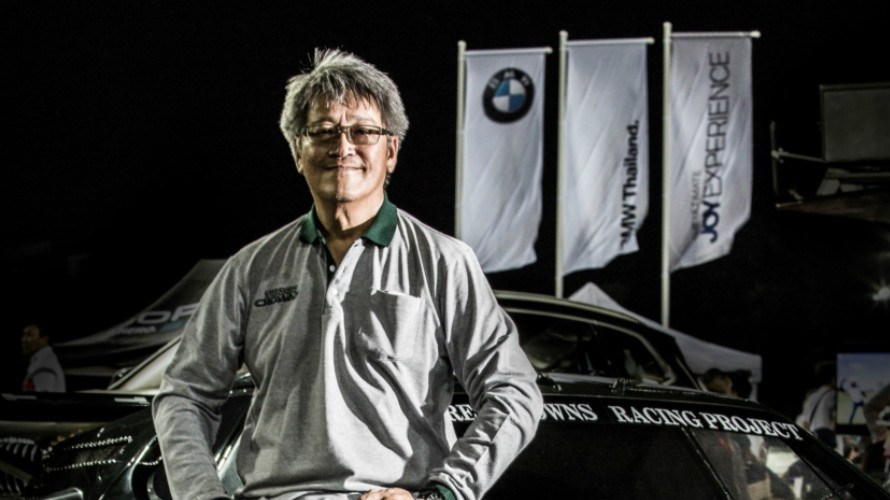 Another bimmer who has an unbreakable bond with BMW is Kirakiat Yenmanoj, a legendary motorsports racer. With racing in his blood, Kirakiat built his own race car, BMW M1, from scratch and had won championship in several tournaments.
"Auto racing has been my interest since high school. Based on the replica BMW M1, I built the actual car and although I had ups and downs during the process, it was everything that I had expected," Kirakiat said, "I had driven almost all BMW models started even before my racing career and over the years, BMW has always been my companion both on and off the track. After all that I have been through, I am certain that BMW is one of the best automobile manufacturers. My appreciation for BMW has never changed."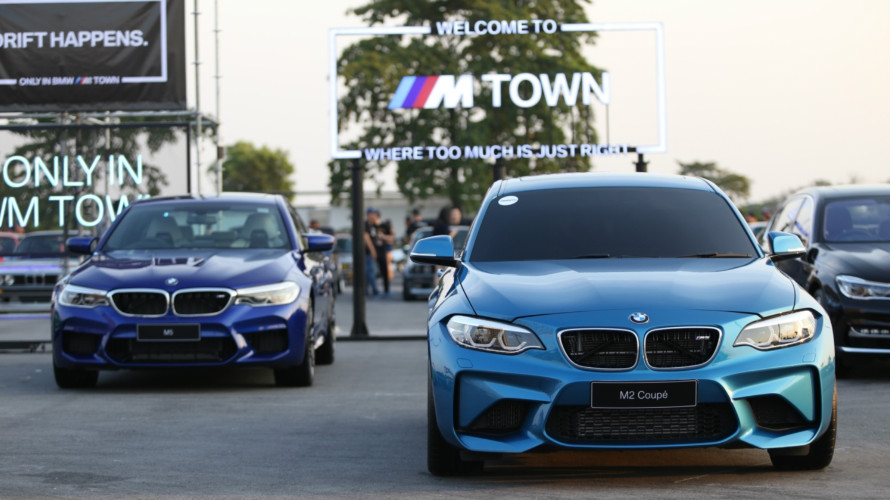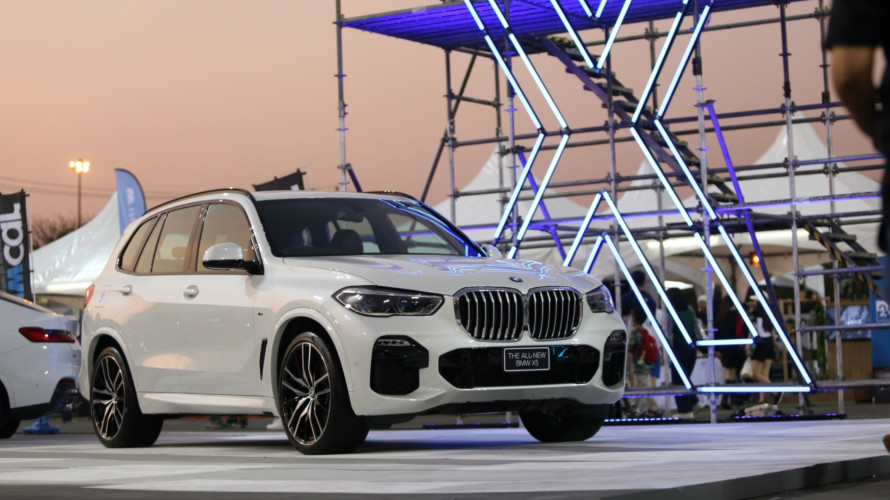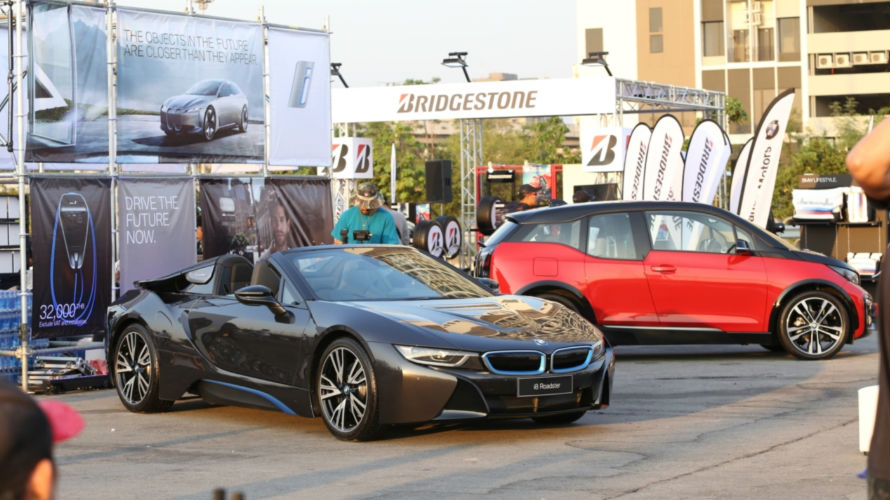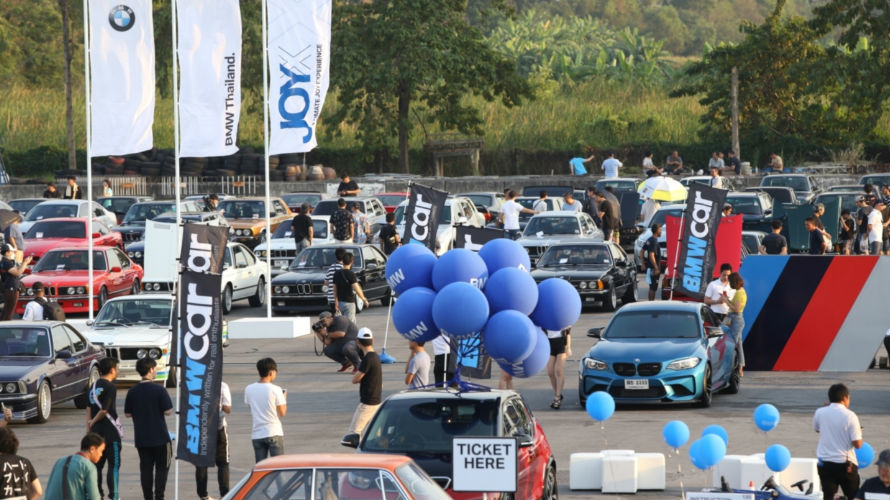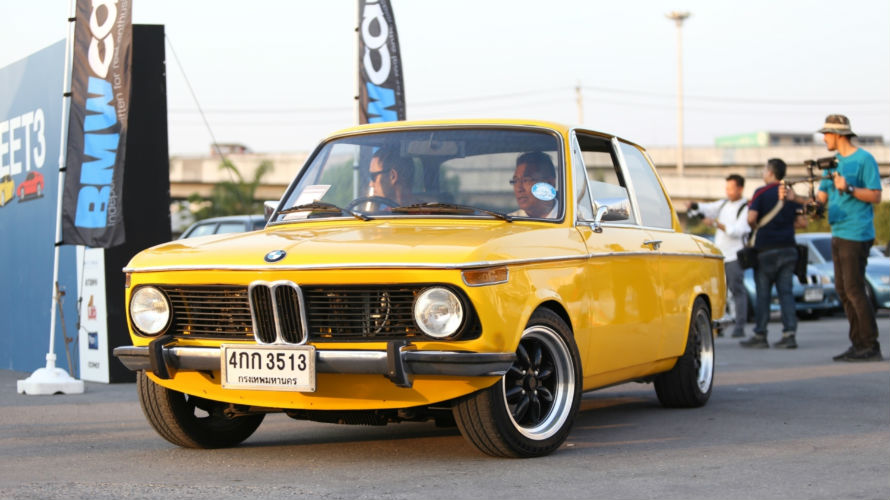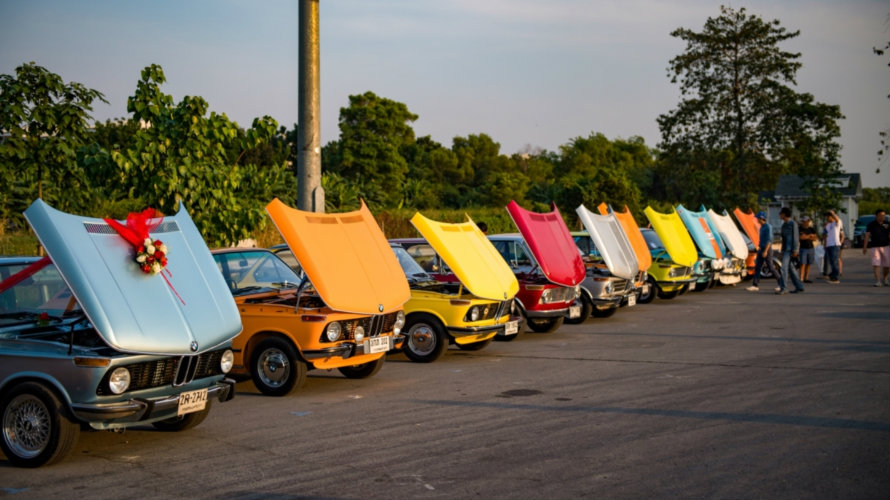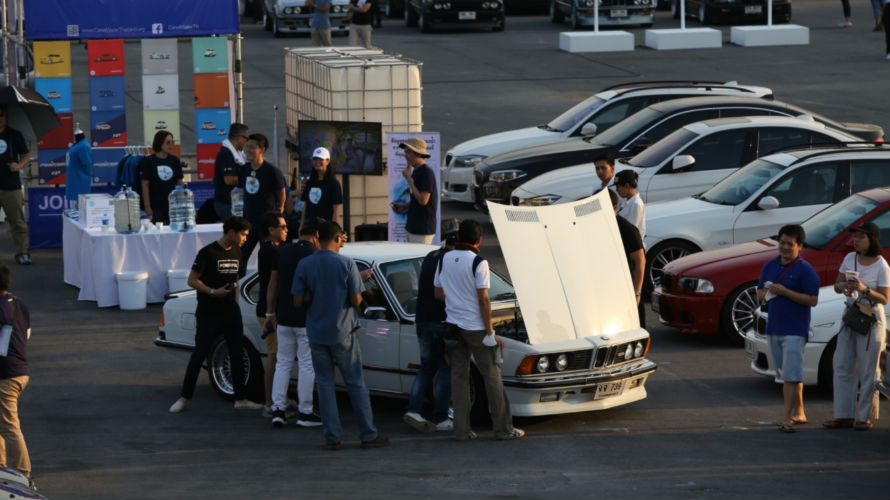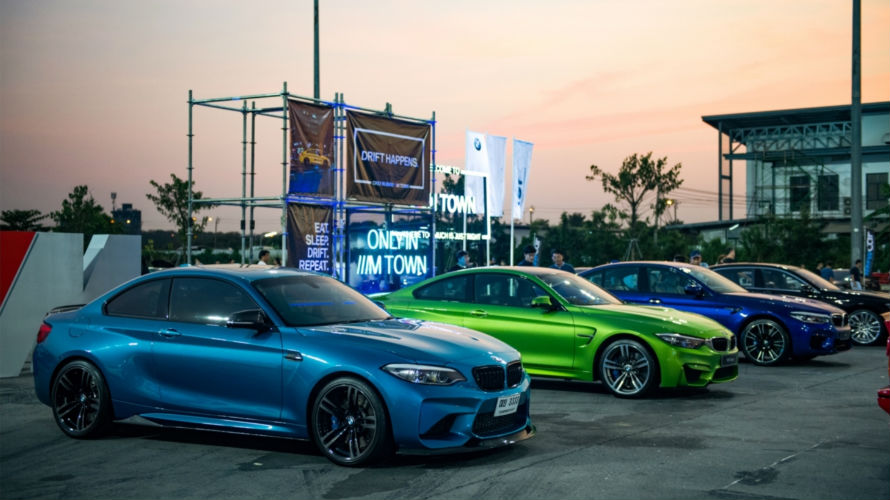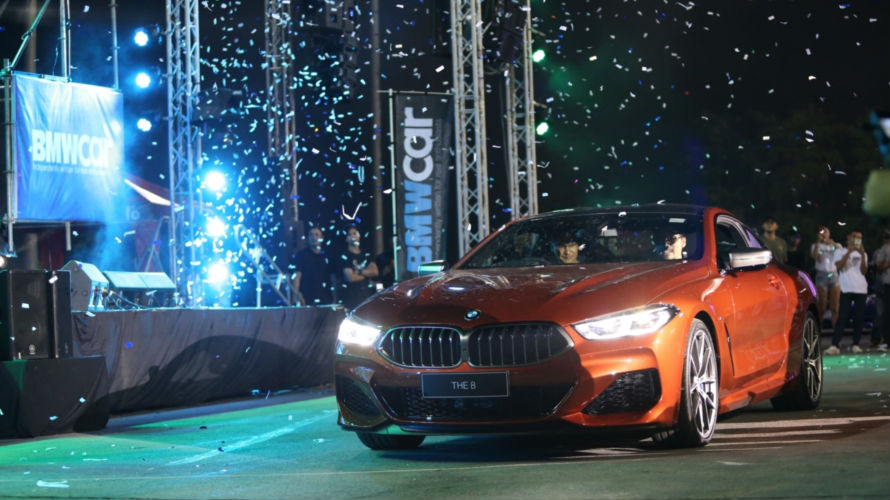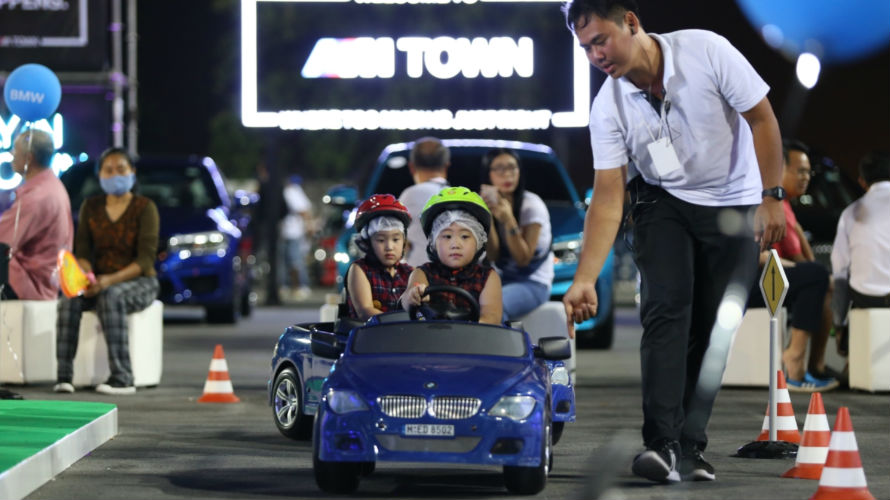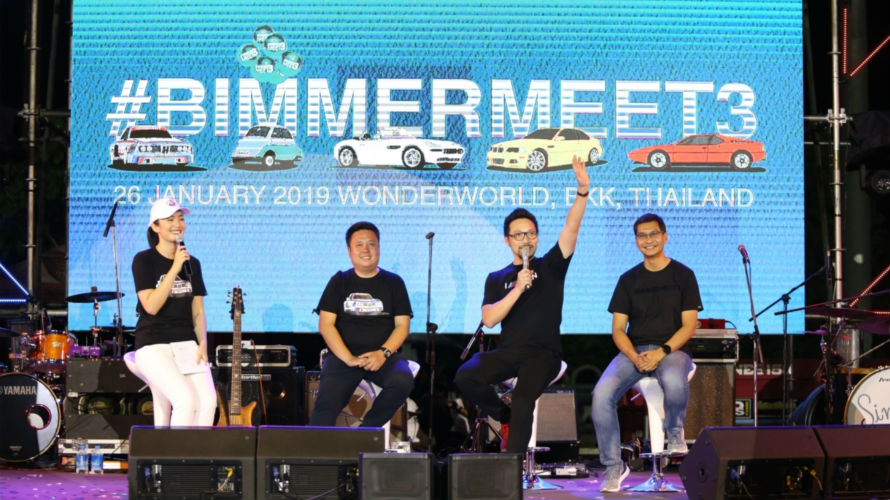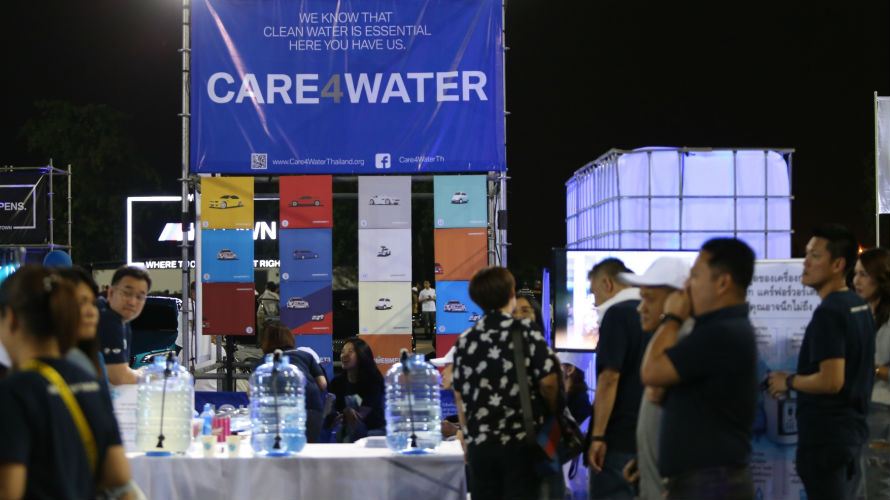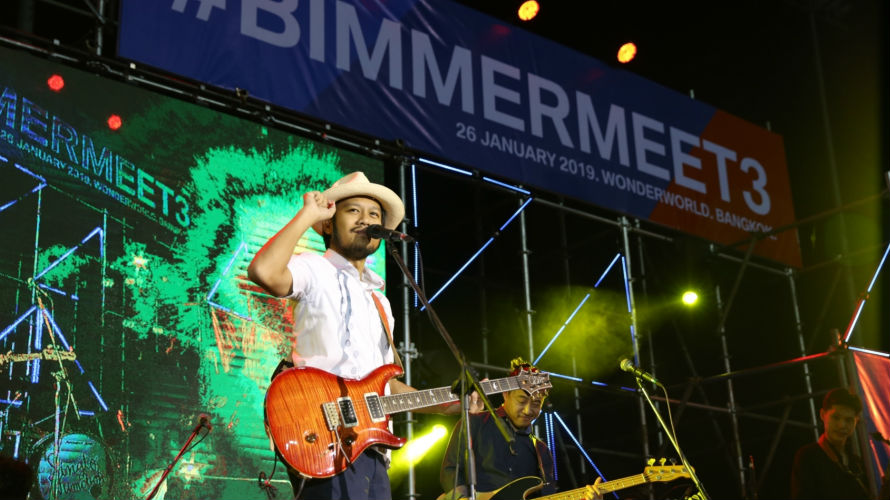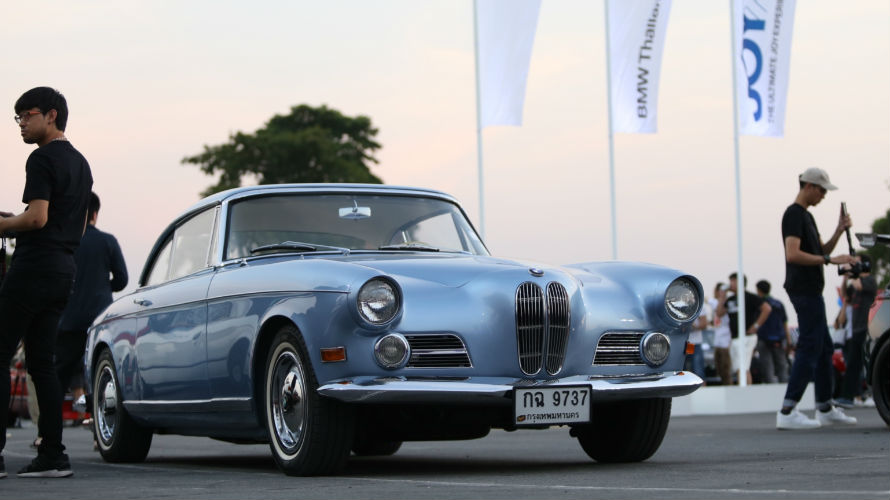 The BMW Group
With its four brands BMW, MINI, Rolls-Royce and BMW Motorrad, the BMW Group is the world's leading premium manufacturer of automobiles and motorcycles and also provides premium financial and mobility services. The BMW Group production network comprises 30 production and assembly facilities in 14 countries; the company has a global sales network in more than 140 countries.
In 2018, the BMW Group sold over 2,490,000 passenger vehicles and more than 165,000 motorcycles worldwide. The profit before tax in the financial year 2017 was € 10.655 billion on revenues amounting to € 98.678 billion. As of 31 December 2017, the BMW Group had a workforce of 129,932 employees.
The success of the BMW Group has always been based on long-term thinking and responsible action. The company has therefore established ecological and social sustainability throughout the value chain, comprehensive product responsibility and a clear commitment to conserving resources as an integral part of its strategy.
BMW Group Thailand
BMW Group Thailand, a subsidiary of BMW AG, Germany, was established on the 3rd October 1998. The three entities of BMW Group Thailand include BMW (Thailand) Co., Ltd. with responsibility for wholesales & marketing of BMW Group products, BMW Manufacturing (Thailand) Co., Ltd. with responsibility for BMW and BMW Motorrad local production, and BMW Leasing (Thailand) Co., Ltd. with responsibility for financial services offerings to both wholesale and retail customers.
Within the first 10 months of 2018, BMW Group Thailand achieved a historic sales record with 9,842 BMW and MINI vehicles delivered to customers, an increase of 18% year-on-year. For BMW plug-in hybrid vehicles, consisting BMW 330e, BMW 530e, BMW X5 xDrive40e, BMW 740Le, BMW i8 Coupe & Roadster, record breaking sales growth in the first 10 months was at 122% year-on-year. BMW Motorrad Thailand also enjoyed strong year-to-date performance with 1,573 motorcycles delivered for an increase of 5% year-on-year.
On the production side, the BMW Group Manufacturing Thailand plant was founded on BMW Group's strong belief in the growth potential of Asian markets and Thailand in particular with its unique location, strong manufacturing base, and ready supply of skilled automotive labor, being an automotive hub for ASEAN.
On-going investment has been put into the expansion of plant Rayong in terms of assembling processes, aiming to meet growing customer demand. In addition, with approximately 4 billion Thai Baht representing the amount of annual purchasing in Thailand, the BMW Global Purchasing office has been established in Thailand. This is to source various components from local suppliers in Thailand and the broader ASEAN region, in order to supply the entire BMW production network of 30 production and assembly facilities, located in 14 countries worldwide.
As of November 2018, BMW Group Manufacturing Thailand produces the following 13 models: BMW 3 Series, BMW 3 Series Gran Turismo, BMW 5 Series, BMW 7 Series, BMW X1, and BMW X3. For BMW Motorrad, the BMW F 750 GS, BMW F 850 GS, BMW R 1200 GS, BMW R 1200 GS Adventure, BMW S 1000 R, BMW S 1000 RR and BMW S 1000 XR are also locally assembled at the plant. In addition, BMW Group Manufacturing Thailand now assembles three BMW plug-in hybrid models; BMW 330e, BMW 530e, and BMW 740Le.
For further information, please contact:
BMW Group Thailand
1-800-269-269
www.bmw.co.th
www.mini.co.th
www.bmw-motorrad.co.th
Media Contacts:
Carl Byoir & Associates
Suthatip Boonsaeng (08-7685-1695 or0-2627-3501 ext.102)
Thornthawat Thongnab (08-3225-4567 or 0-2627-3501 ext.206)
Pichanan Toonkamthornchai (08-5157-7557 or 0-2627-3501 ext.101)
Nalinuth Sirisombut (08-6977-7881 or 0-2627-3501 ext.155)
sboonsaeng@carlbyoir.com, tthongnab@carlbyoir.com, ptoonkamthornchai@carlbyoir.com, nsirisombut@carlbyoir.com

Read more