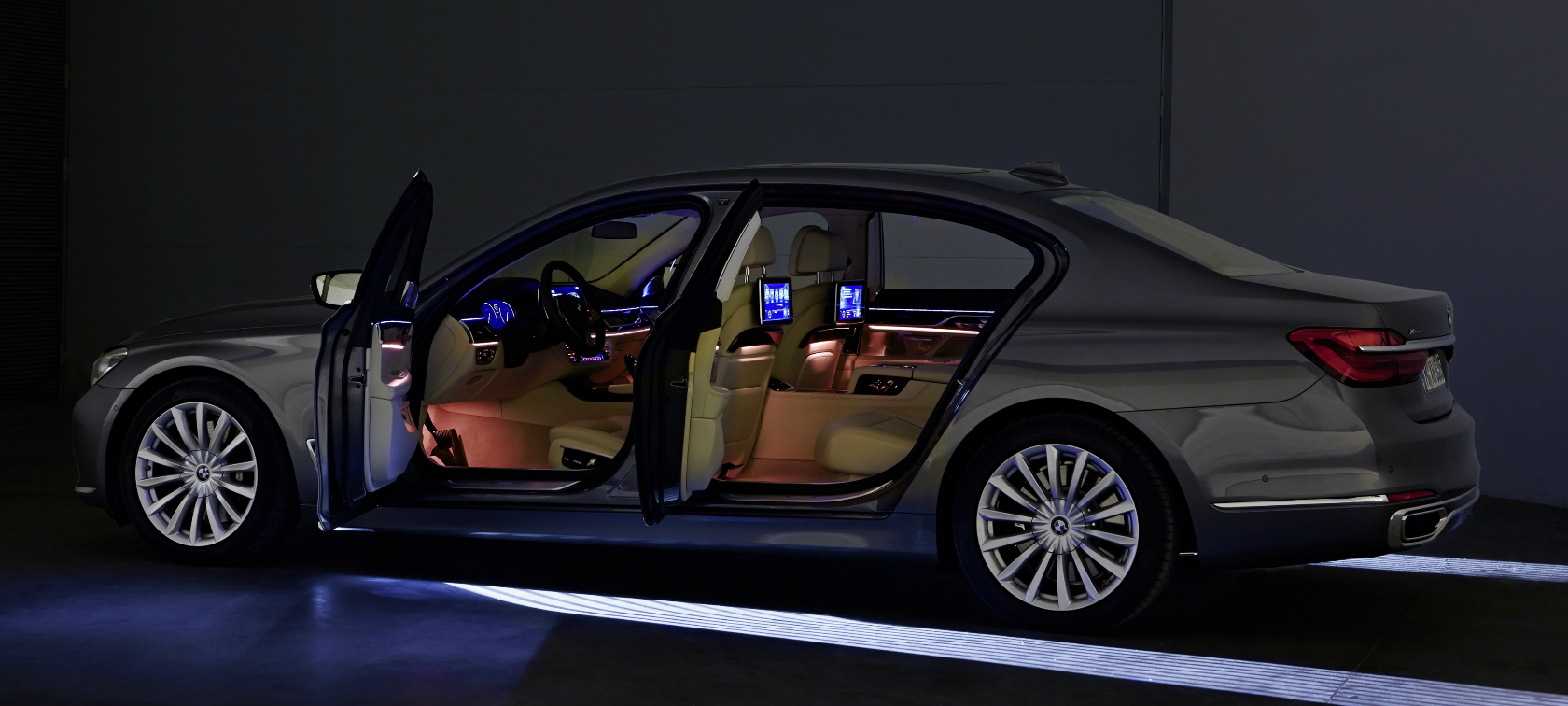 ALL NEWS.
Follow BMW latest News.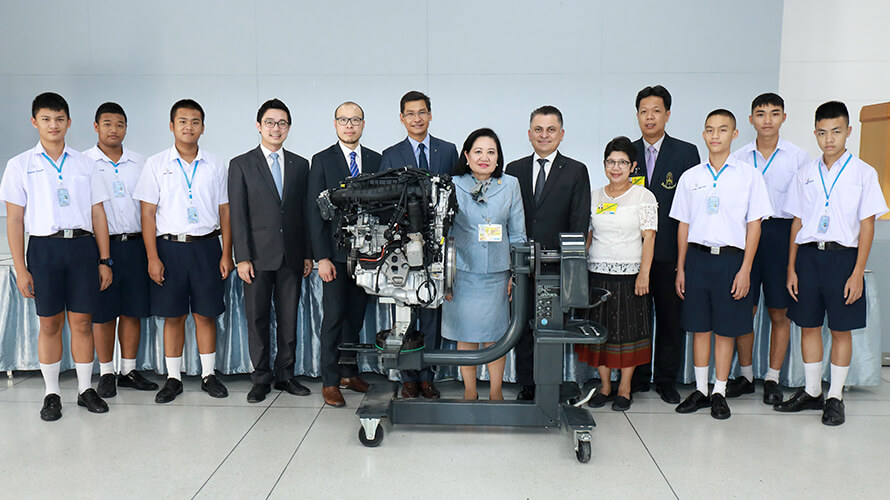 BMW Group Thailand strengthens foundations of education at Chitralada Vocational School with donation of engine for electric mobility studies
BMW Group Thailand is paving the way to the future of electric mobility through its 'BMW Service Apprentice Program', which aims to invest in human resources and strengthen the potential of automotive industry. The program recently oversaw the donation of a four-cylinder internal combustion engine coded B48 used in the latest plug-in hybrid electric vehicles (PHEV) from BMW to Chitralada Vocational School for educational purposes.
Read more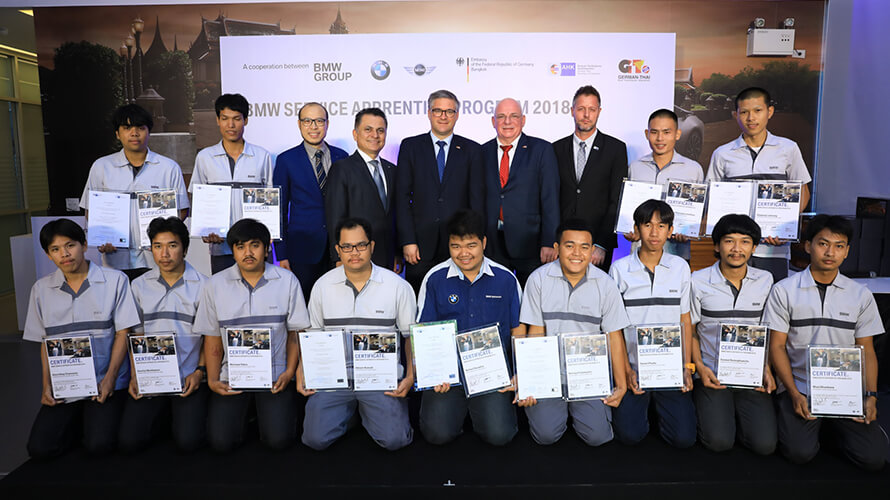 BMW Group Thailand enhances Thai vocational students' capabilities through 'BMW Service Apprentice Program' in a successful seventh year
BMW Group Thailand marked the seventh year of its 'BMW Service Apprentice Program' with a certificate presentation ceremony for 13 vocational students from Kanchanapisek Mahanakorn Technical College, Bangkaewfa Industrial and Community Education College, and Chumphae Technical College following their recent graduation from the program, which seeks to develop new talent for the automotive industry in a collaborative effort. The ceremony was held at the BMW Group Thailand Training Center in Pathumthani.
Read more