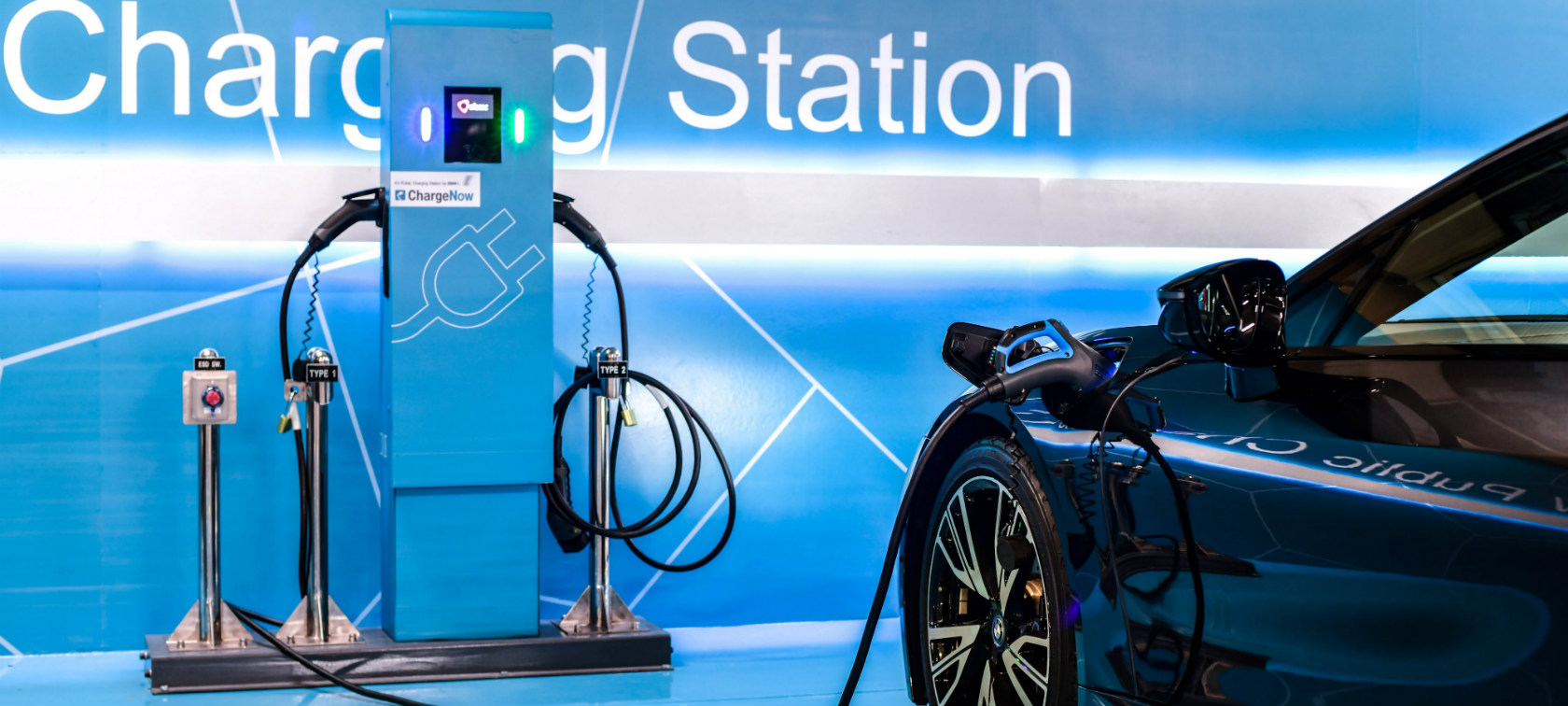 Press Release | 2018.04.03
ChargeNow partners join forces in expanding its service network to further strengthen electric mobility innovations
Bangkok. ChargeNow partners – including BMW Group Thailand, Polytechnology Co., Ltd., Greenlots, Central Group, and AP (Thailand) PCL – have teamed up in expanding the ChargeNow network of public charging stations for electric vehicles and plug-in hybrids with new charging stations in the heart of Bangkok at CentralWorld, Gaysorn Village and SO Sofitel Bangkok. The three new locations represent a continuation of the program following the launch of the first two locations at Crystal Design Center and Terminal 21 and a joint effort to carry forward the commitment to drive the development and adoption of electric mobility in Thailand.
Mr. Christian Wiedmann, President, BMW Group Thailand, said, "BMW Group Thailand and ChargeNow partners are committed to drive Thailand towards a full-fledged electric society. We now plan to work closely with ChargeNow and our authorized BMW dealers to install 100 charging stations across the country to facilitate and simplify the charging process and eventually pave the way to a sustainable low-carbon environment."
"BMW Group Thailand, as a member of the Electric Vehicle Association of Thailand (EVAT), is also actively working with the association and the Strategic Alliance Network within the "EVAT Charging Consortium" to jointly develop Thailand charging stations' network for the ultimate benefit of PHEV and BEV users in using the charging service at all charging stations available in every network that carries similar standards and operates in a standardized service system. We aim to support an entirely new collaboration model in order to help PHEV and BEV users in using card, QR code, or other equipment to charge their vehicles at any network for the users' own benefits," said Mr. Wiedmann.
The charging process is now even more convenient with the Greenlots App for smartphones. After downloading the Greenlots App via App Store for iOS or Google Play for Android, customers can then register using a ChargeNow card number provided upon the purchase of BMW iPerformance vehicles. The Greenlots App provides essential information – including the location and status of each charging station, status notification during charging sessions, and access to ChargeNow account settings such as adding or removing a vehicle from the account.
The prime locations for ChargeNow charging stations at premium shopping centres is another factor in providing utmost convenience and easy access to both the charging stations themselves and urban attractions that provide satisfying lifestyle experiences for customers as their vehicles are being charged. Apart from the installation of charging stations for up to 6 electric and plugin-hybrid vehicles at CentralWorld, ChargeNow stations are also planned to be installed at 12 more locations across Central Group properties – including CentralPlaza, CentralFestival, and Robinson malls.
The collaboration between ChargeNow partners makes the PHEV / EV charging process simple and easy as it should be. Available with 2-way charger that can be compatible with both AC Type I (SAE J1772) & Type II (IEC 62196) in one machine, ChargeNow stations offer customers the ability to charge their vehicles conveniently, regardless of make and model, by registering via www.chargenow-th.greenlots.com or Greenlots App for smartphones.

Read more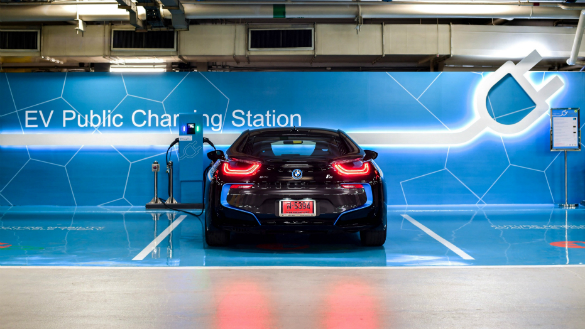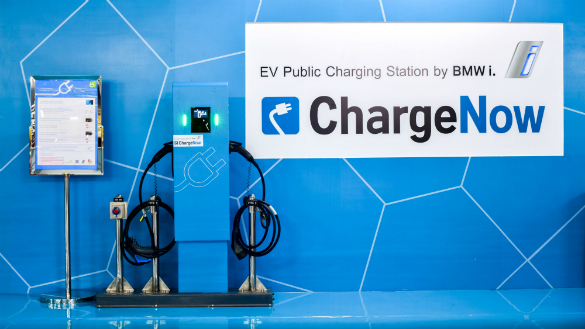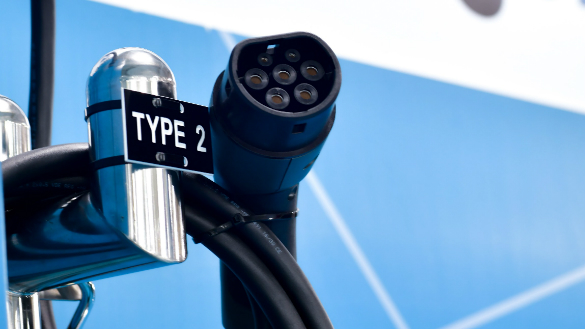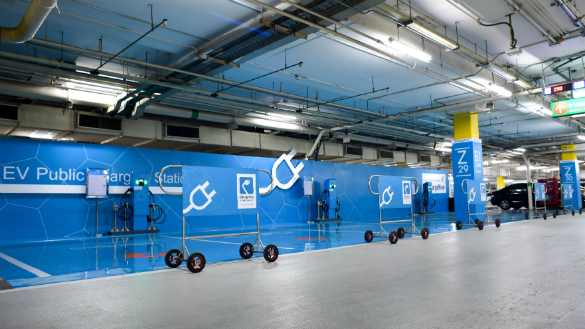 For Media Contacts:
Carl Byoir & Associates
Suthatip Boonsaeng (08-7685-1695 or0-2627-3501 ext.102)
Thornthawat Thongnab (08-3225-4567 or 0-2627-3501 ext.206)
Pichanan Toonkamthornchai (08-5157-7557 or 0-2627-3501 ext.101)
sboonsaeng@carlbyoir.com, tthongnab@carlbyoir.com, ptoonkamthornchai@carlbyoir.com