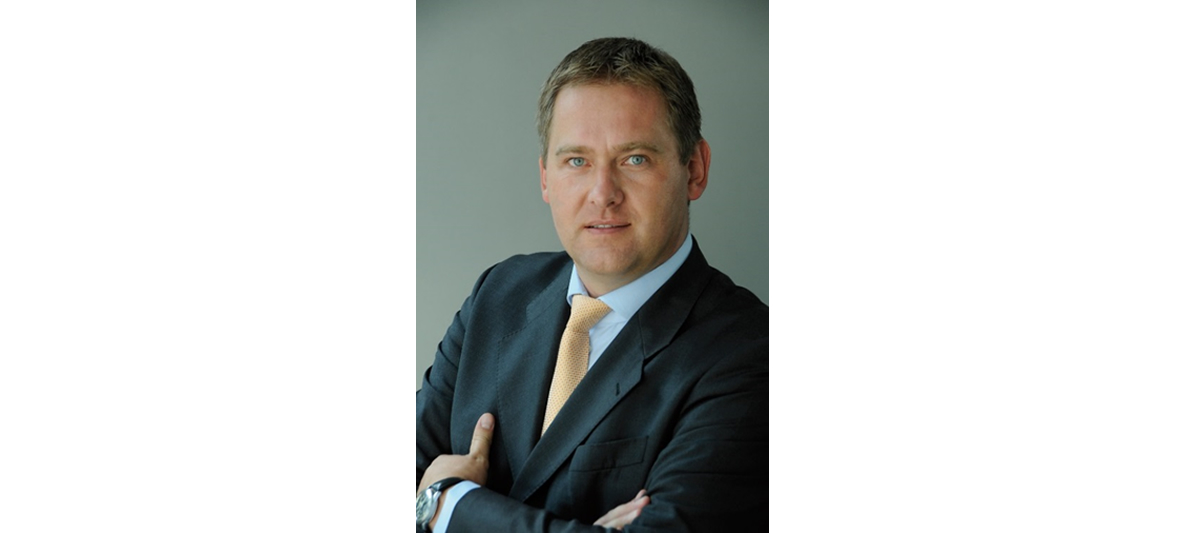 2016.07.22
BMW GROUP THAILAND NAMES MR. STEFAN TEUCHERT AS NEW PRESIDENT
Bangkok. BMW Group Thailand has announced the appointment of Mr. Stefan Teuchert as President, effective from 1st September, 2016. Mr. Teuchert succeeds Mr. Matthias Pfalz, who is now set to take over his new position as the Head of Retail Outlet Cluster North Germany, located in Hamburg.
Mr. Teuchert, 47, formerly held his position as Sales Director at the BMW Group Russia from 2010 to 2012. Prior to his new appointment as BMW Group Thailand President, Mr. Teuchert served as the Regional Director for Eastern Germany in Berlin to oversee sales and aftersales activities at BMW and MINI dealers across the region. In his new position, Mr. Teuchert's responsibilities will cover the management of all BMW Group Thailand business divisions – including BMW, MINI, and BMW Motorrad.
Mr. Hendrik von Kuenheim, Senior Vice President Region Asia, Pacific and South Africa said "Thailand has long been a key strategic market for BMW in this region. Record-breaking sales from the previous years gave us a very clear indication about the growth potential of Thailand's premium car market. In this occasion, I am delighted to give Mr. Teuchert a warm welcome as the new President of BMW Group Thailand. With many years of high-level sales and aftersales management experience in our strategic markets, Mr. Teuchert will continue driving BMW Group Thailand's growth and success."
"In this occasion, I'd like to express our appreciation to Mr. Pfalz for his dedicated years and his contribution to the success of BMW Group Thailand." Mr. Hendrik von Kuenheim concluded.

Read more