THE LEGENDARY MOMENT START NOW.
Be a part of the largest amateur golf tournament in Thailand with the chance to experience the once-in-a-lifetime world class BMW GOLF CUP 2022 among international golfers from around the world.
Special price for BMW customers - 2,000* THB per person.
Join us by applying at your BMW Authorized.
Read more
Remarks:
Terms and conditions as specified by the company.
*Application fee includes: green fee, caddy, golf cart, meals, BMW souvenirs – polo shirt, cap, umbrella and BMW golf ball.
A part of the proceeds will be donated to Chaipattana Foundation and Care4Water Foundation.
Reservation is first come,first served basis due to limited availability.
Amateur golfer categories are Category Men 1 (Handicap 0-12), Category Men 2 (Handicap 13-28), Category Lady (Handicap 0-28)
For more information, contact your BMW Authorized Dealer or www.bmw.co.th.
BMW Golf Cup Qualifying starts from March 2021 till March 2022
Read more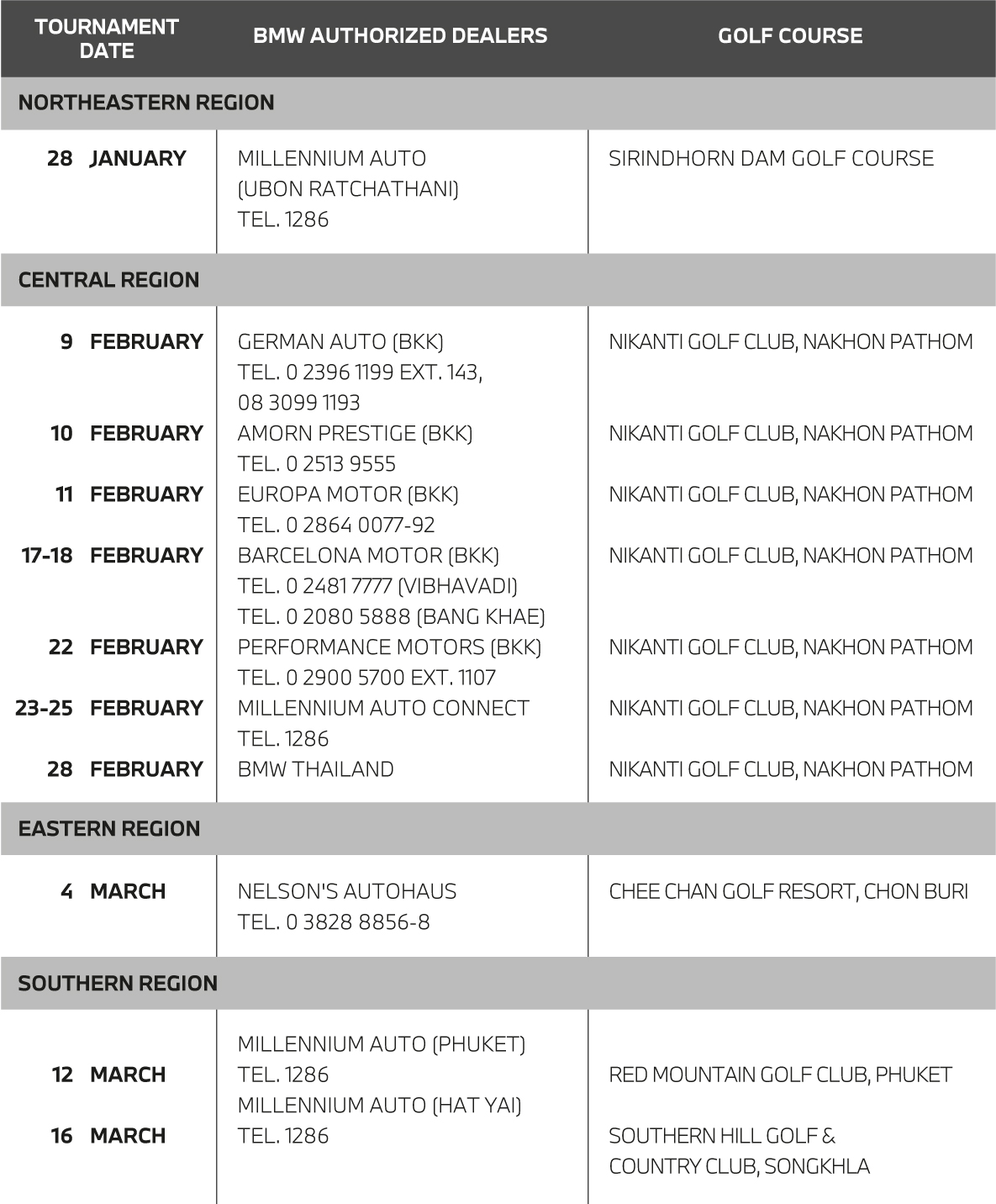 28 JANUARY 2022
MILLENNIUM UBON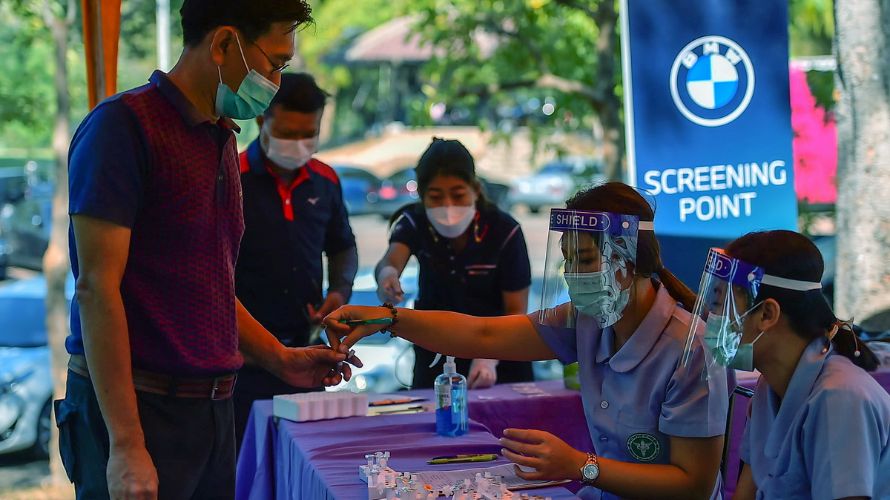 Golf Cup 2022 Winner - 28 Jan 2022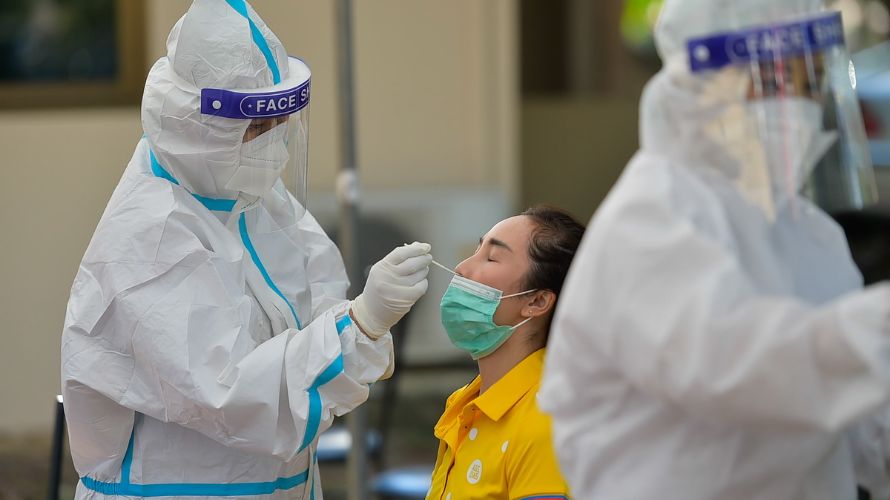 Golf Cup 2022 Winner - 28 Jan 2022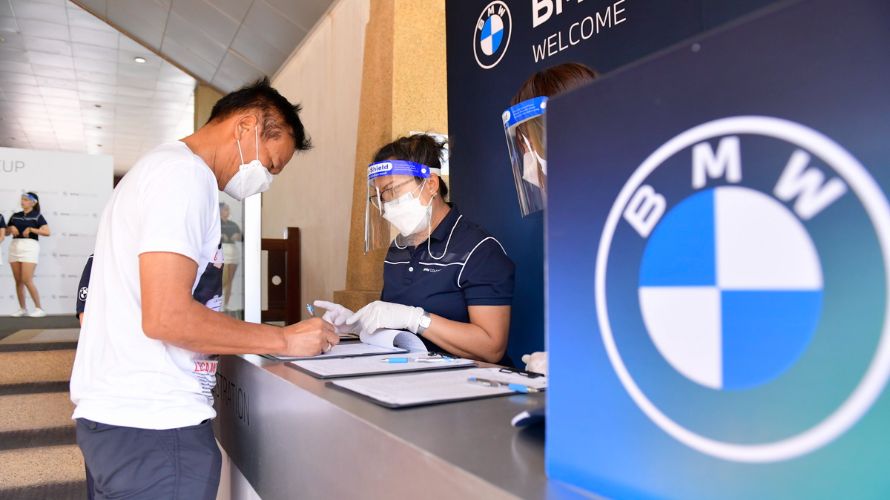 Golf Cup 2022 Winner - 28 Jan 2022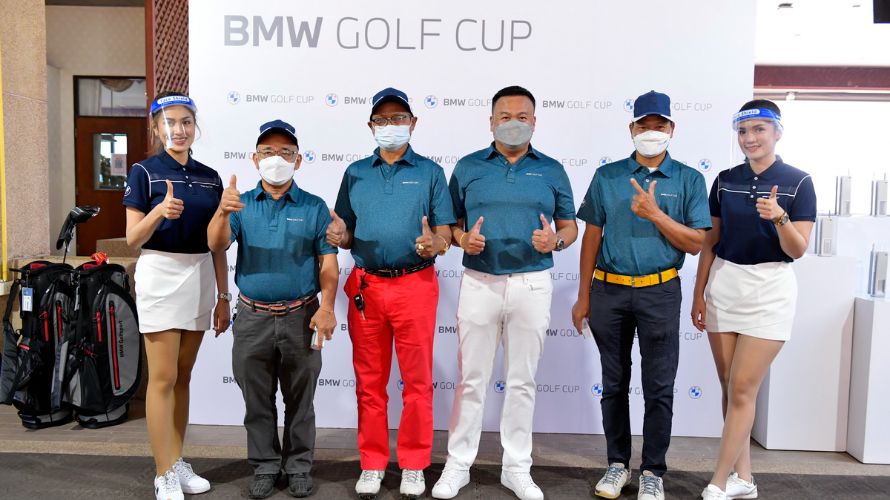 Golf Cup 2022 Winner - 28 Jan 2022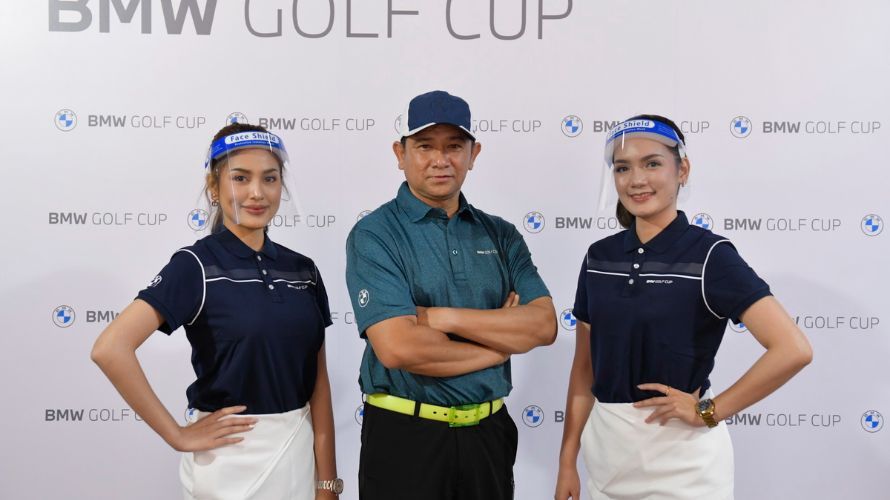 Golf Cup 2022 Winner - 28 Jan 2022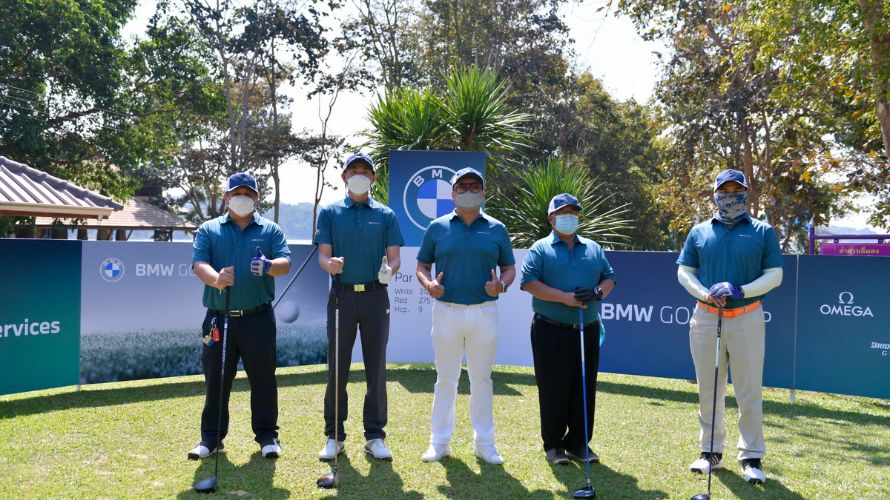 Golf Cup 2022 Winner - 28 Jan 2022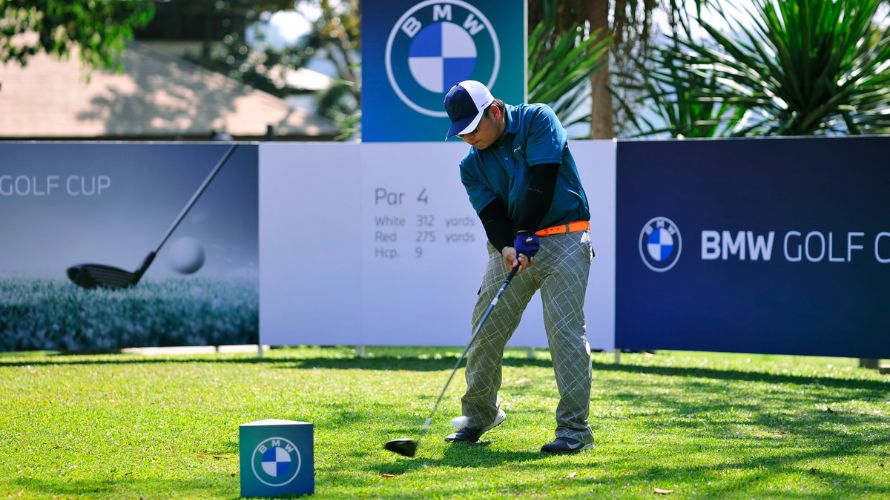 Golf Cup 2022 Winner - 28 Jan 2022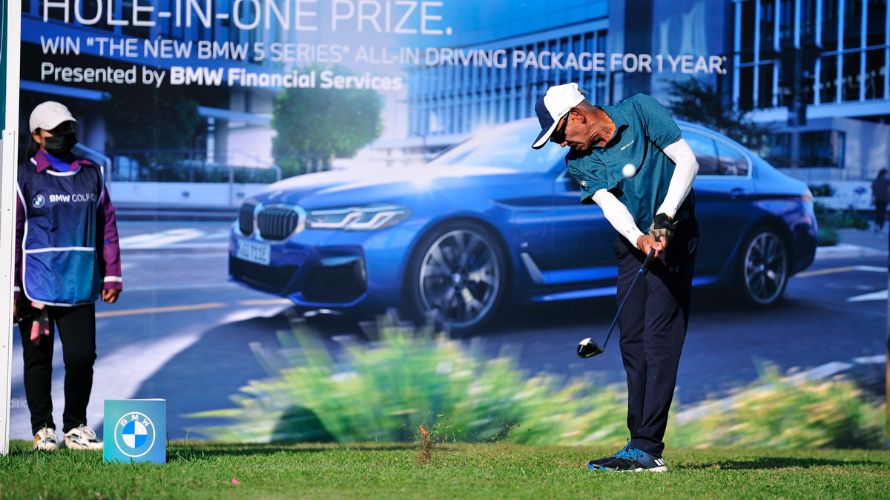 Golf Cup 2022 Winner - 28 Jan 2022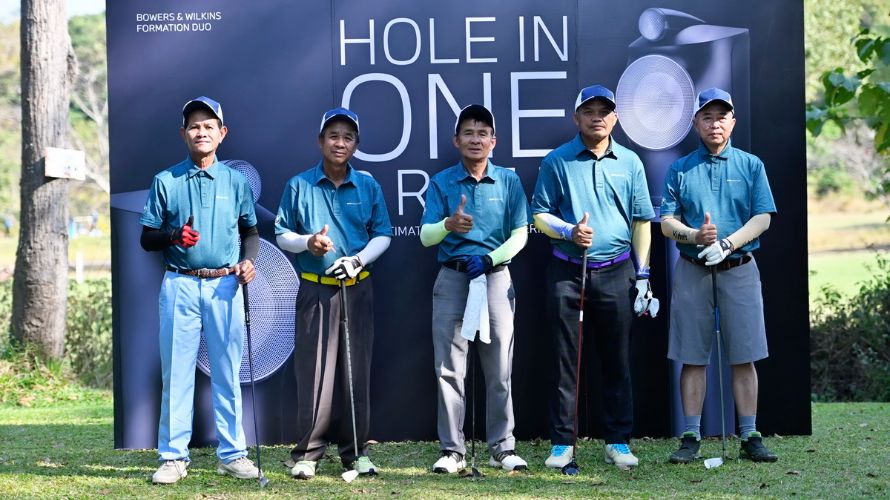 Golf Cup 2022 Winner - 28 Jan 2022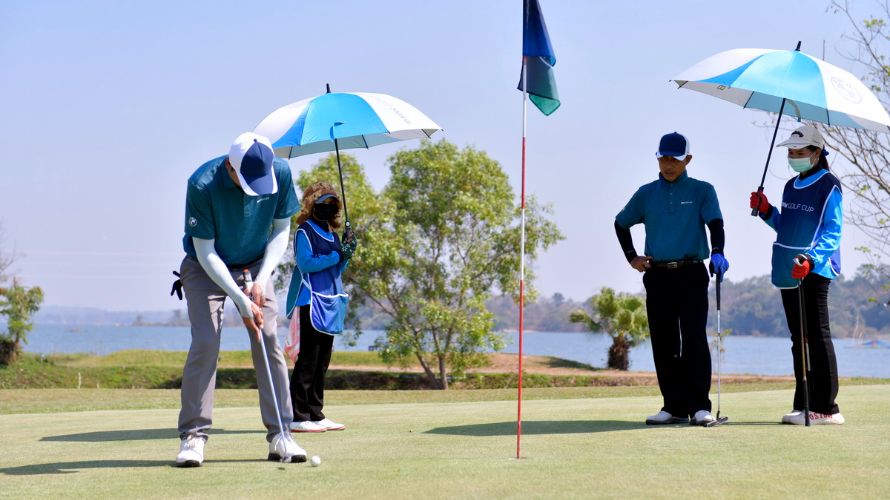 Golf Cup 2022 Winner - 28 Jan 2022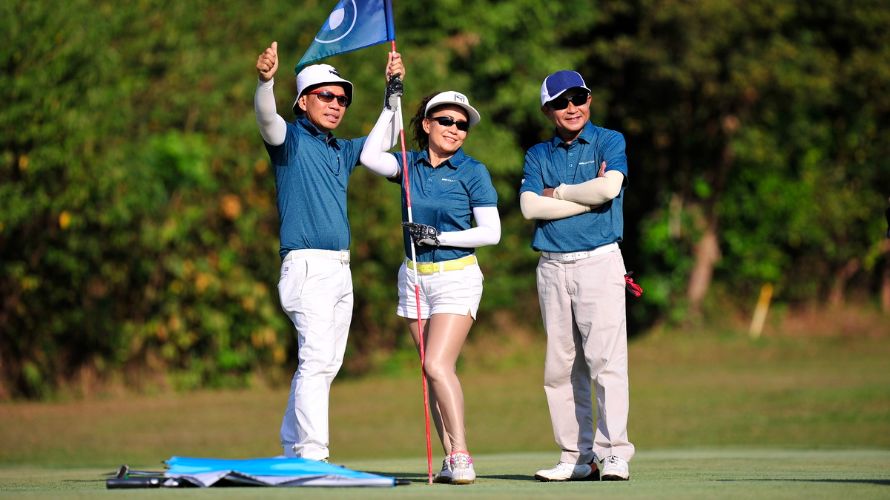 Golf Cup 2022 Winner - 28 Jan 2022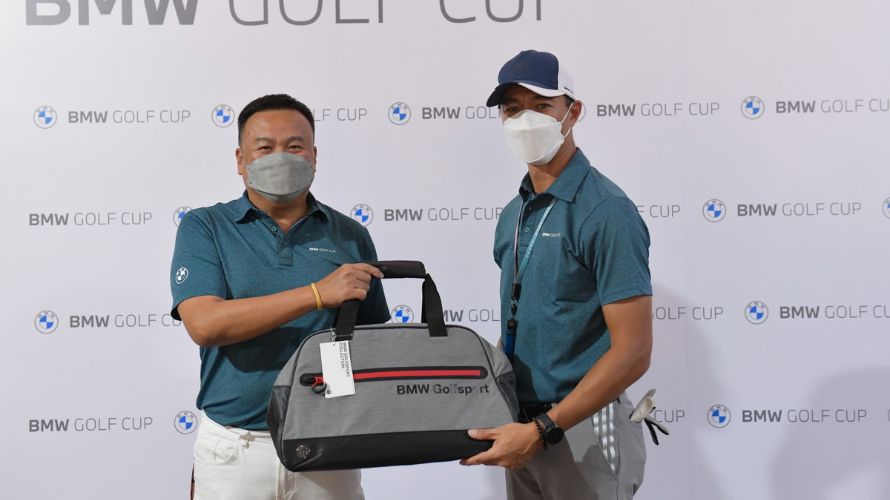 Golf Cup 2022 Winner - 28 Jan 2022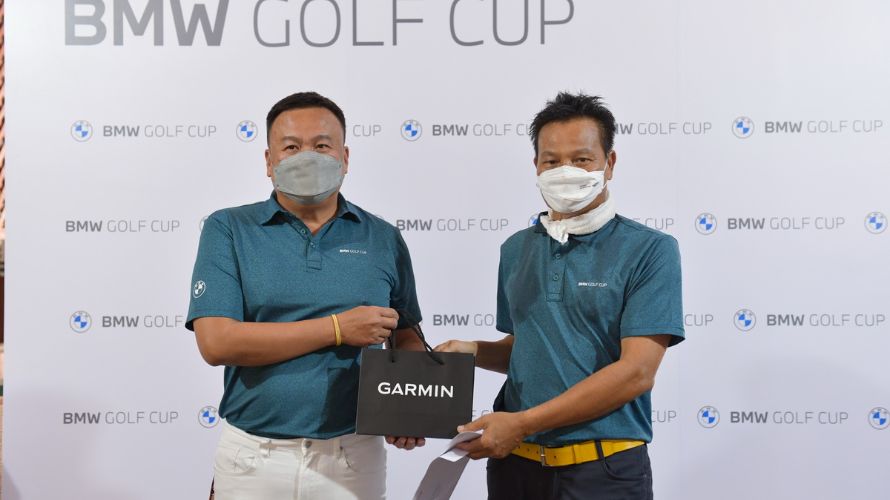 Golf Cup 2022 Winner - 28 Jan 2022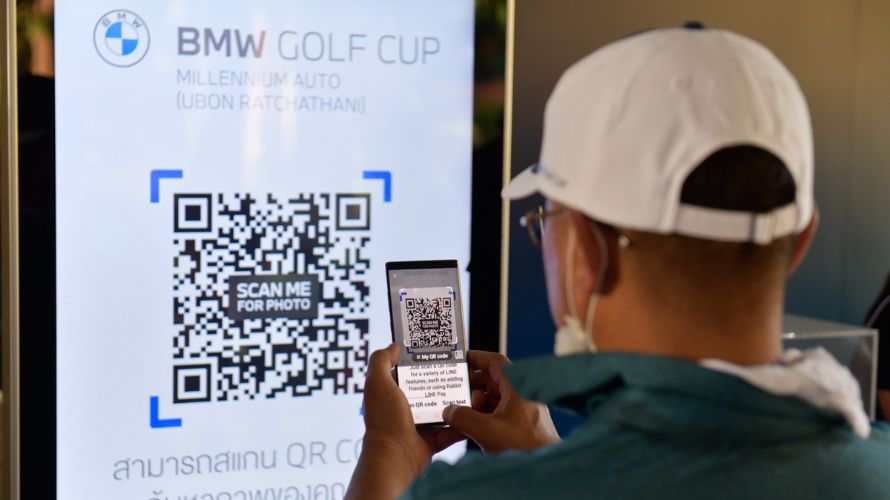 Golf Cup 2022 Winner - 28 Jan 2022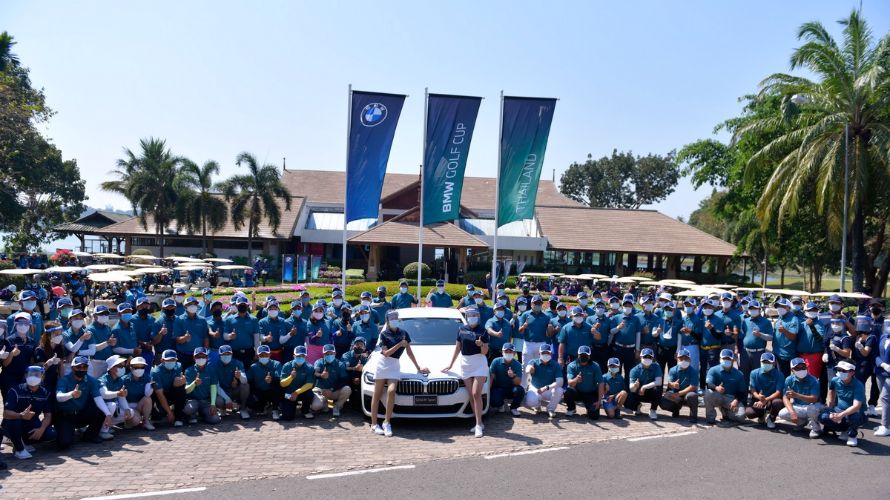 Golf Cup 2022 Winner - 28 Jan 2022
9 FEBRUARY 2022
GERMAN AUTO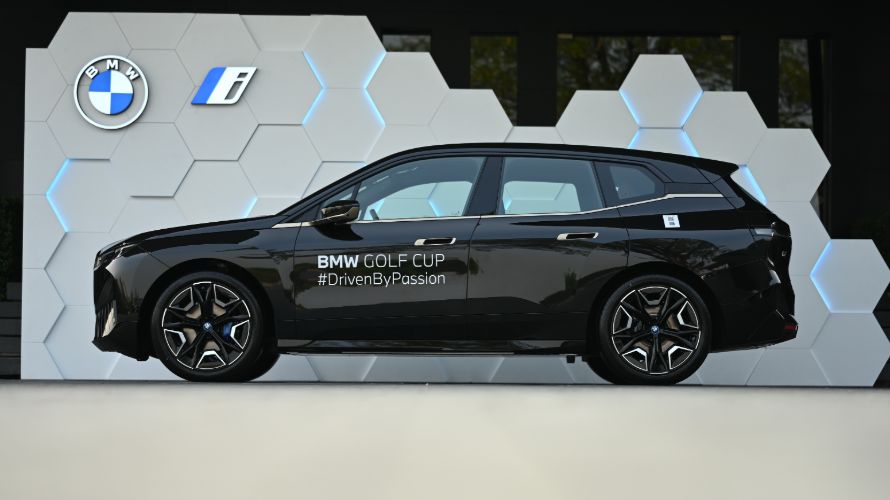 Golf Cup 2022 Winner - 9 Feb 2022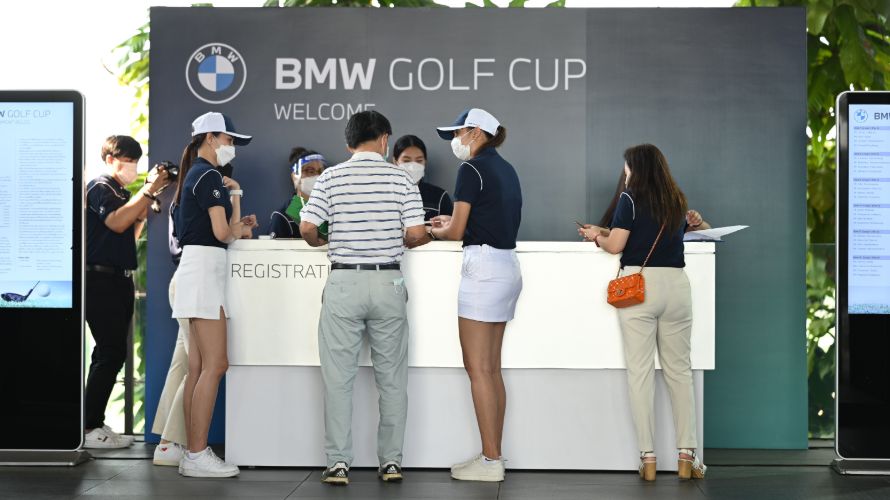 Golf Cup 2022 Winner - 9 Feb 2022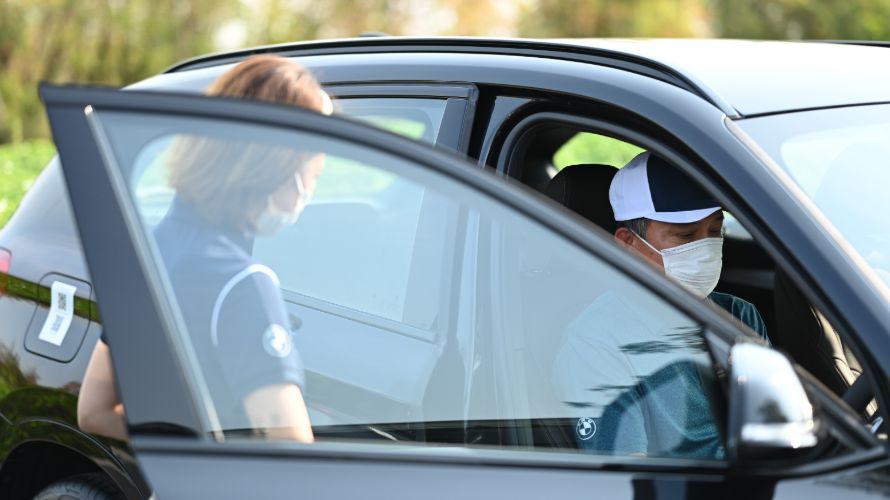 Golf Cup 2022 Winner - 9 Feb 2022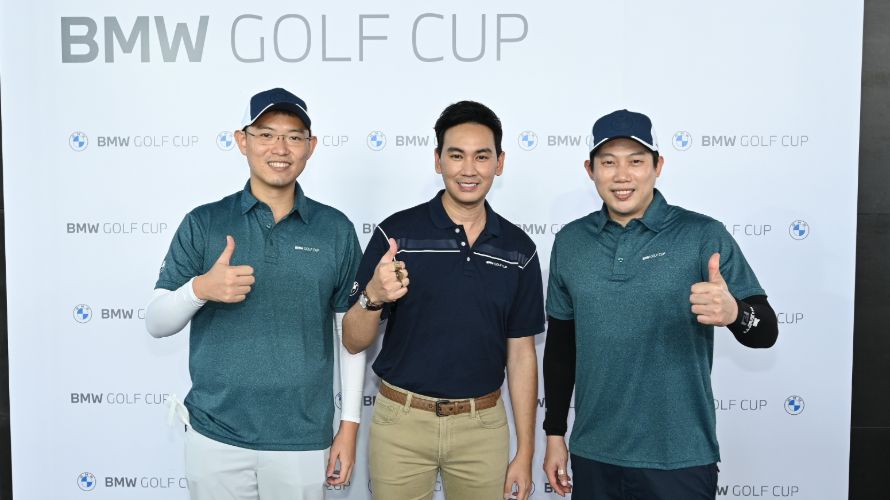 Golf Cup 2022 Winner - 9 Feb 2022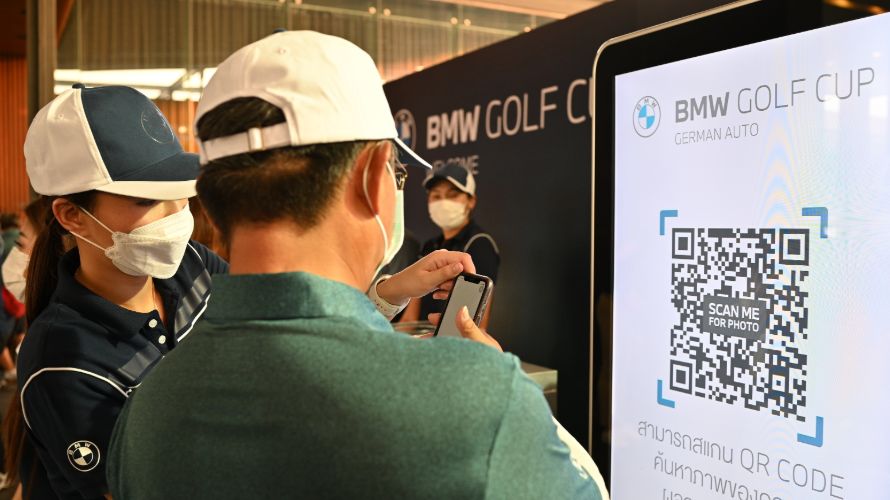 Golf Cup 2022 Winner - 9 Feb 2022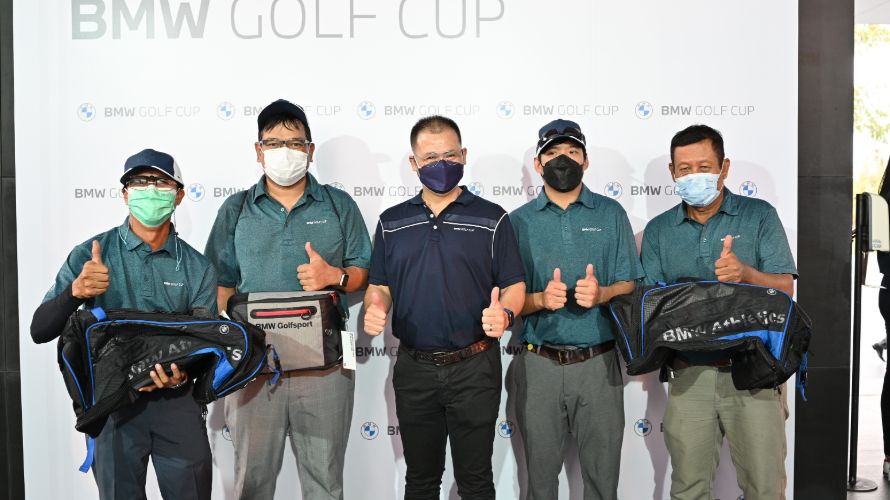 Golf Cup 2022 Winner - 9 Feb 2022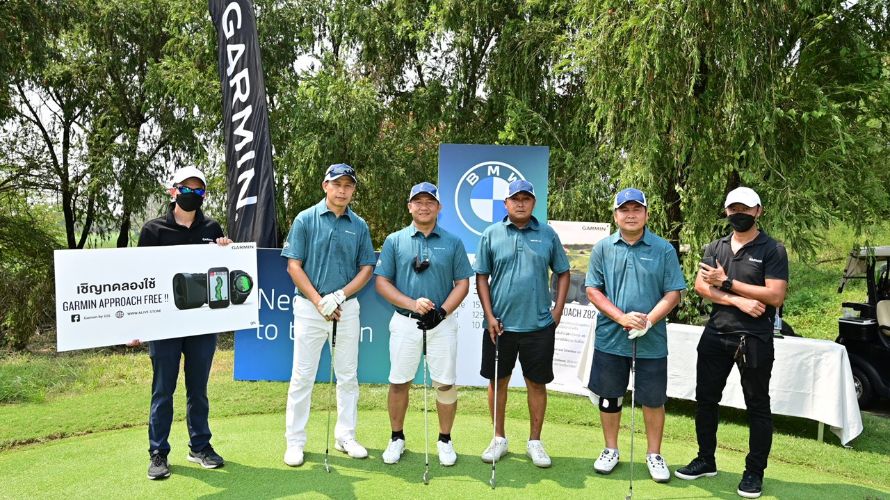 Golf Cup 2022 Winner - 9 Feb 2022
Golf Cup 2022 Winner - 9 Feb 2022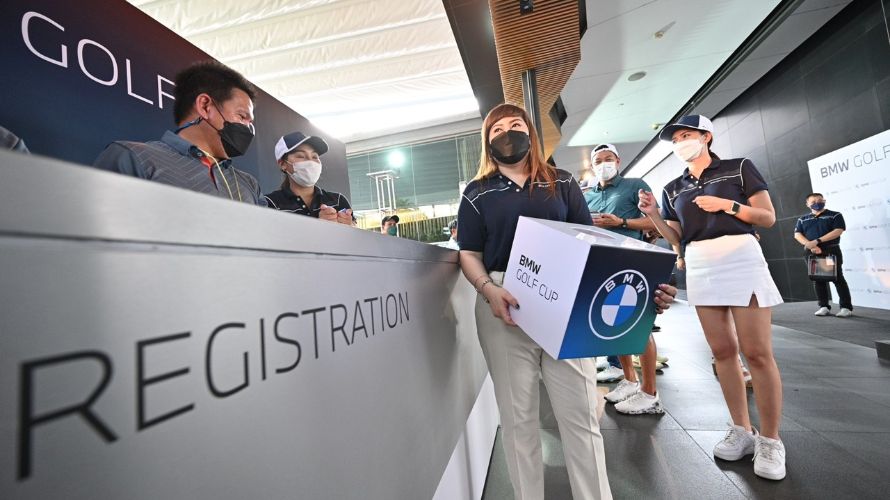 Golf Cup 2022 Winner - 9 Feb 2022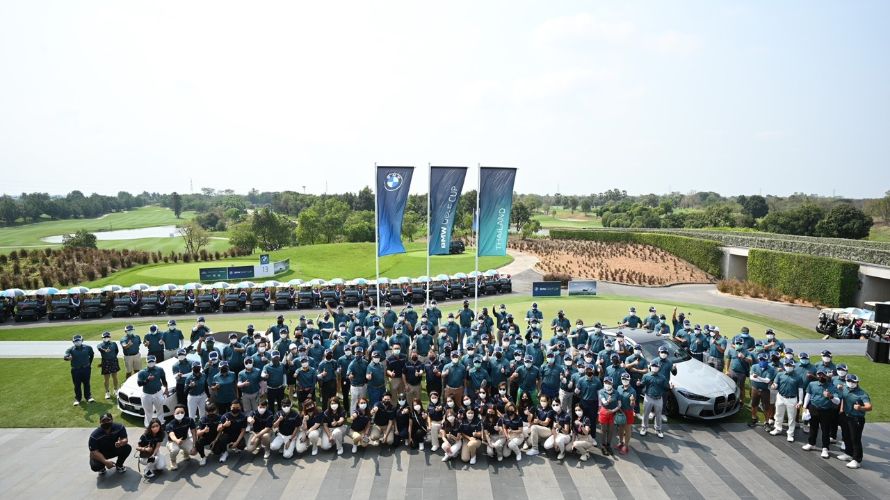 Golf Cup 2022 Winner - 9 Feb 2022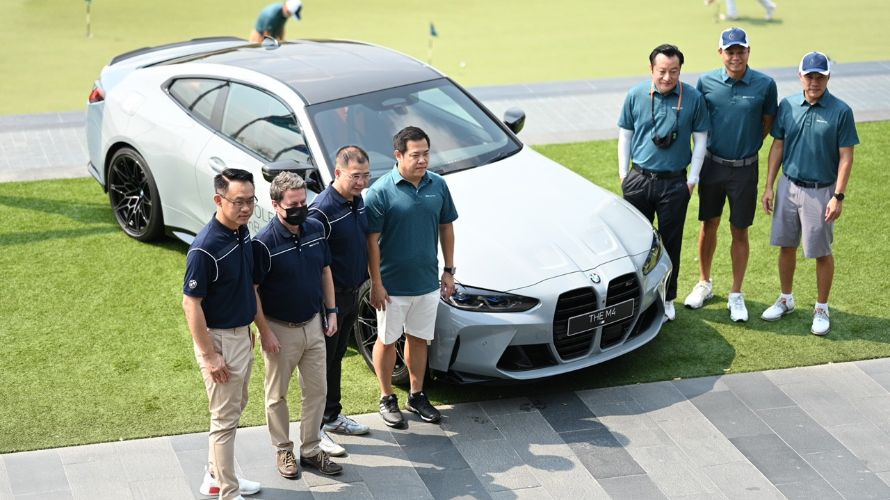 Golf Cup 2022 Winner - 9 Feb 2022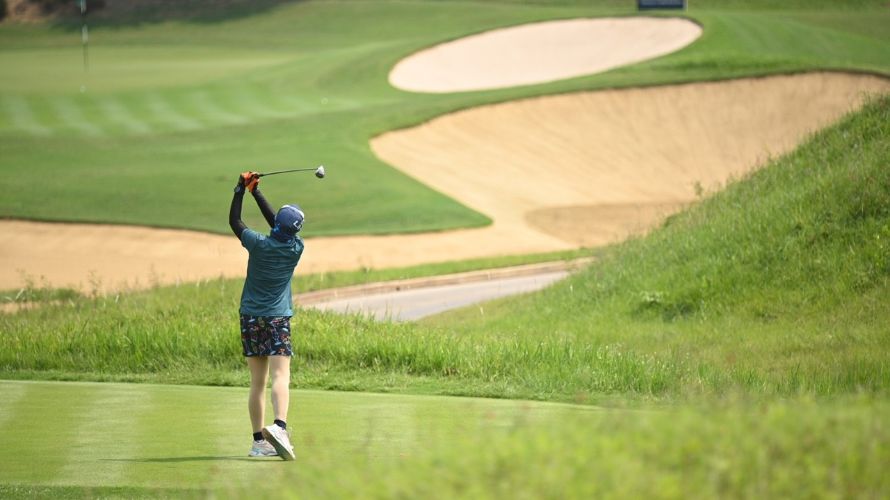 Golf Cup 2022 Winner - 9 Feb 2022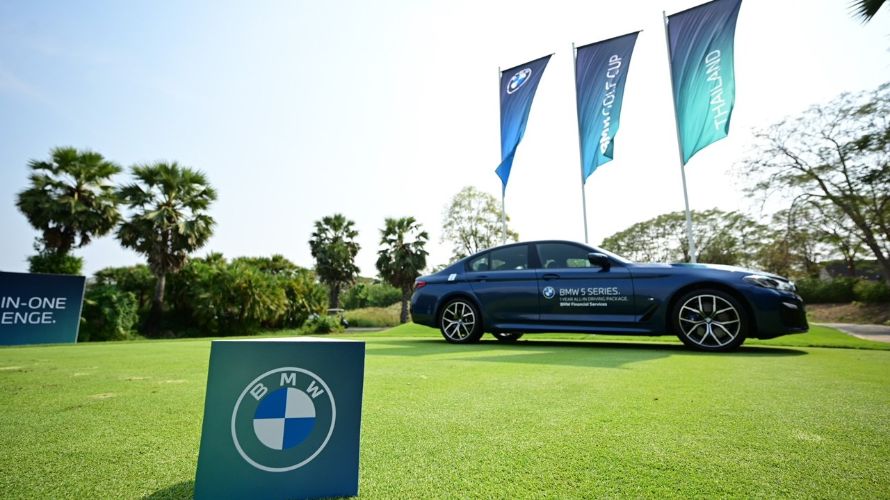 Golf Cup 2022 Winner - 9 Feb 2022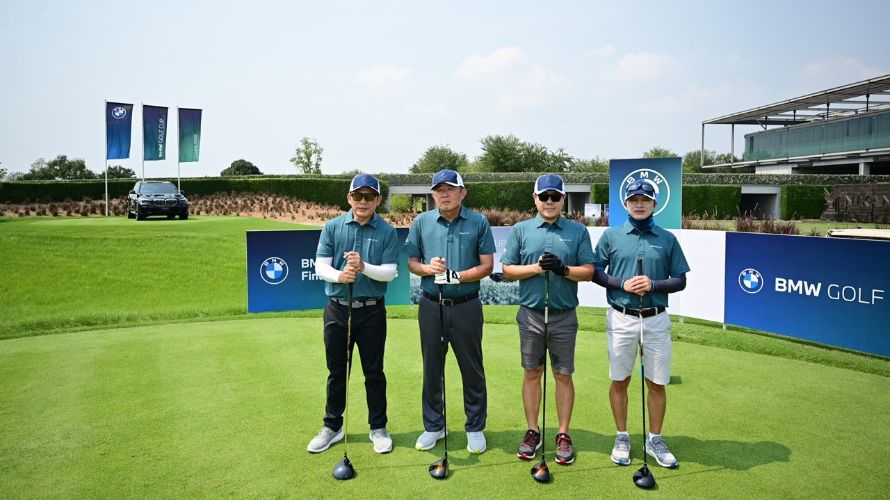 Golf Cup 2022 Winner - 9 Feb 2022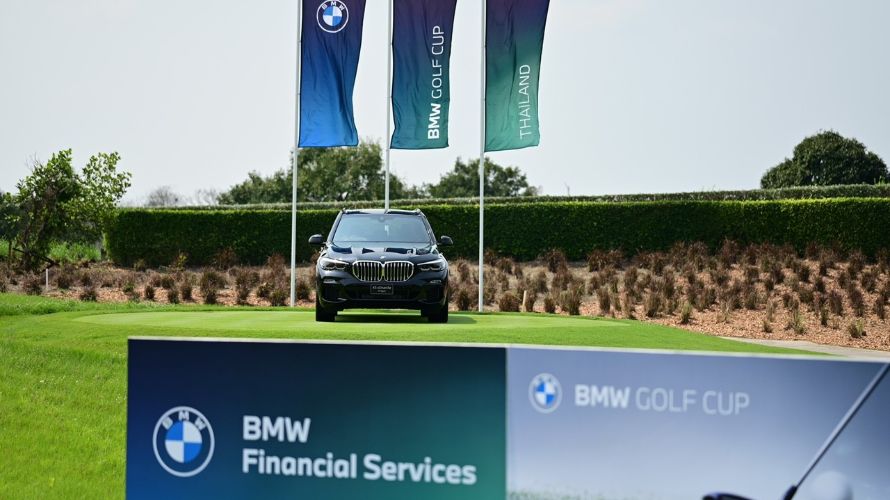 Golf Cup 2022 Winner - 9 Feb 2022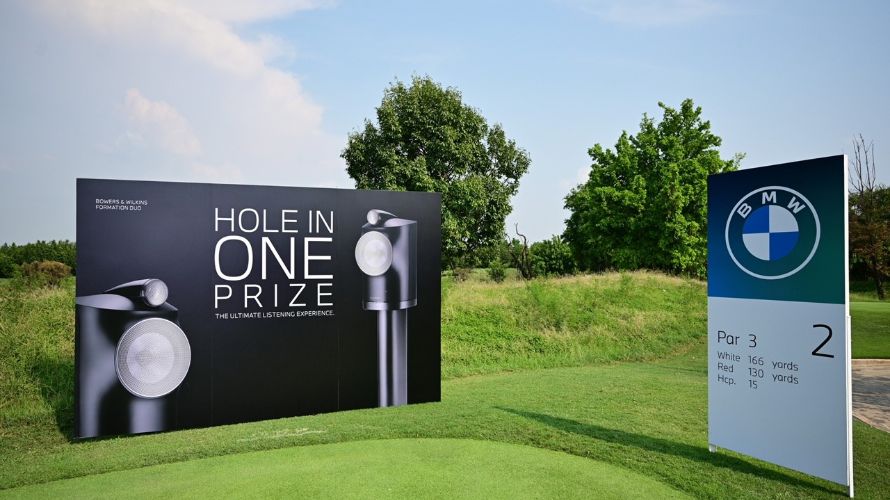 Golf Cup 2022 Winner - 9 Feb 2022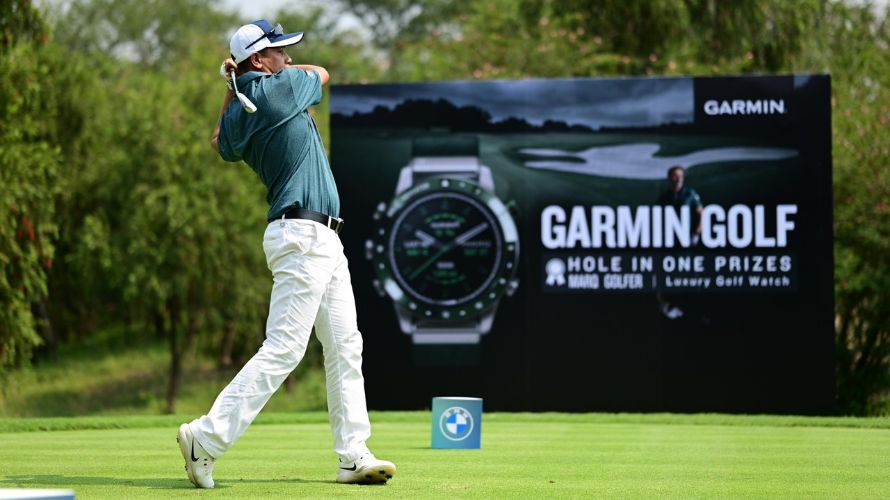 Golf Cup 2022 Winner - 9 Feb 2022
10 FEBRUARY 2022
AMORN PRESTIGE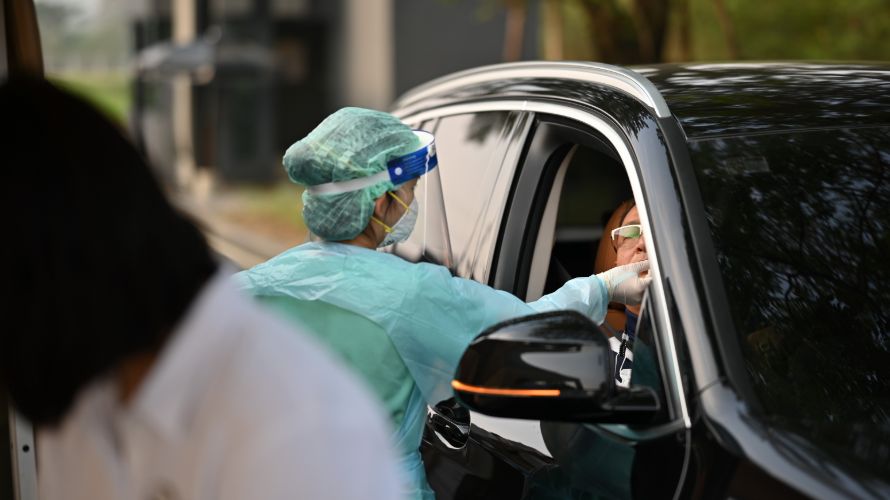 Golf Cup 2022 Winner - 10 Feb 2022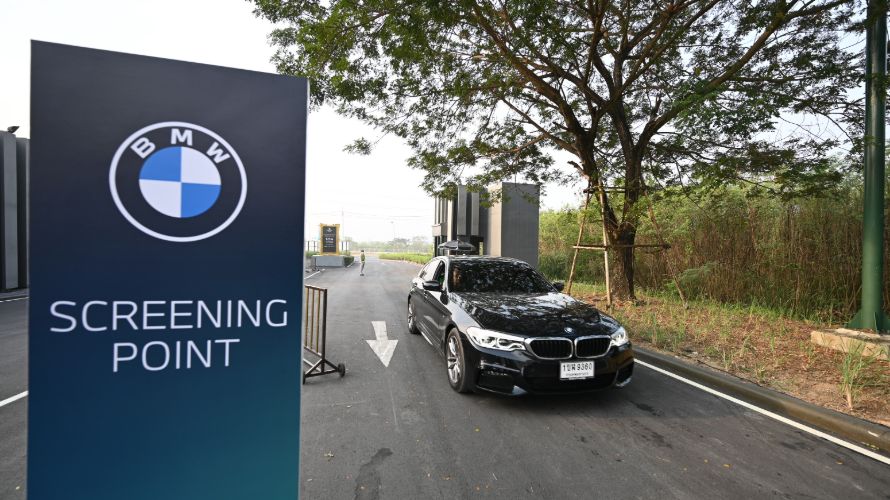 Golf Cup 2022 Winner - 10 Feb 2022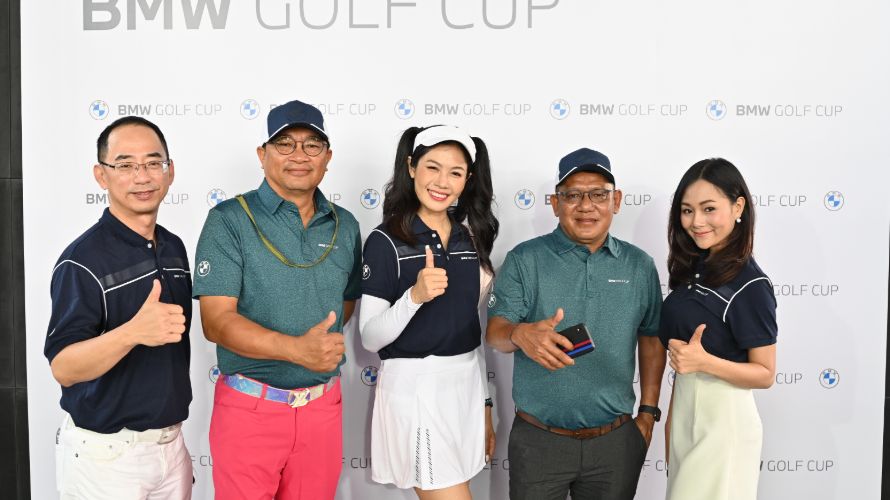 Golf Cup 2022 Winner - 10 Feb 2022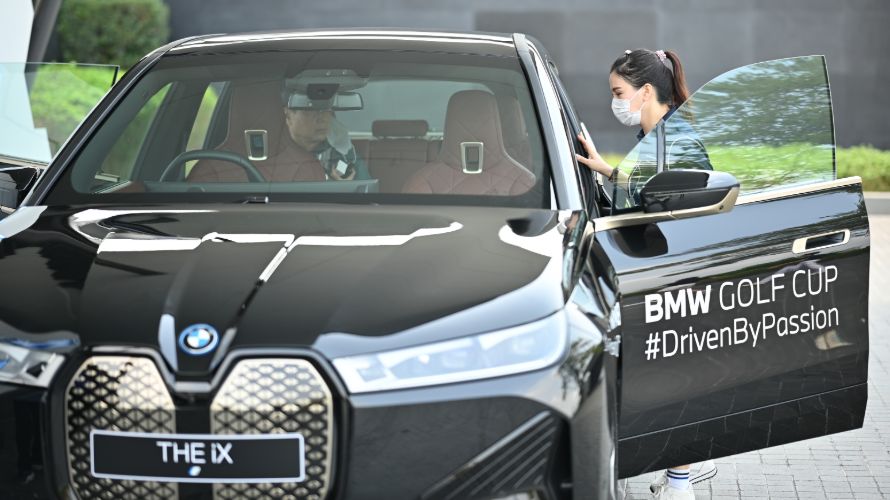 Golf Cup 2022 Winner - 10 Feb 2022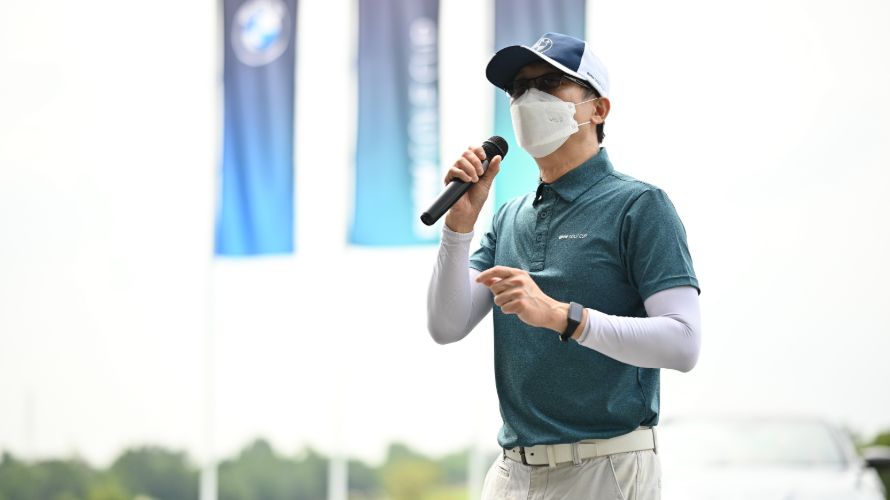 Golf Cup 2022 Winner - 10 Feb 2022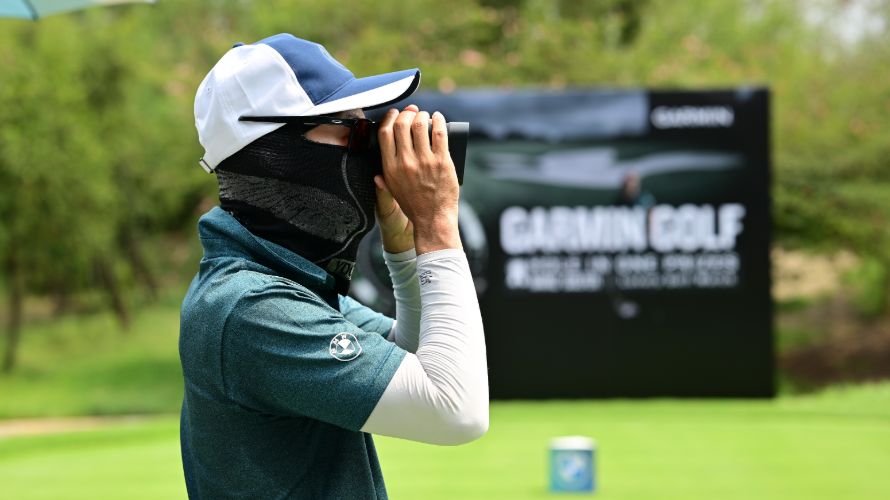 Golf Cup 2022 Winner - 10 Feb 2022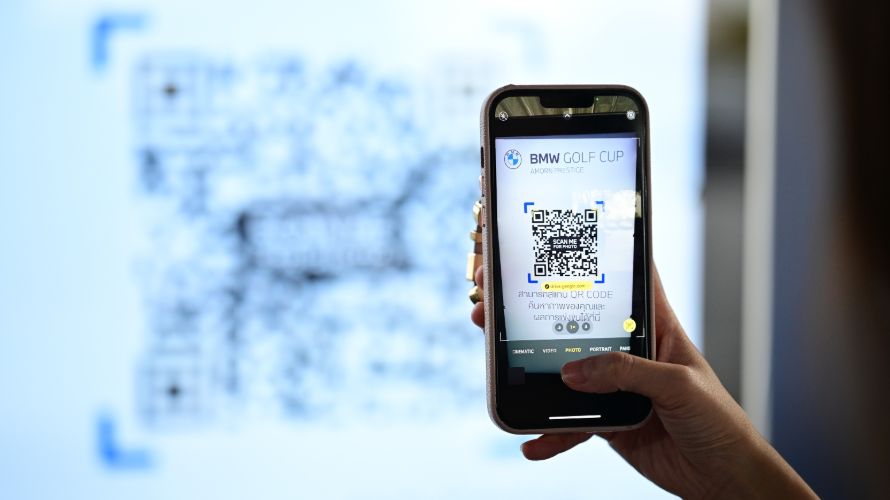 Golf Cup 2022 Winner - 10 Feb 2022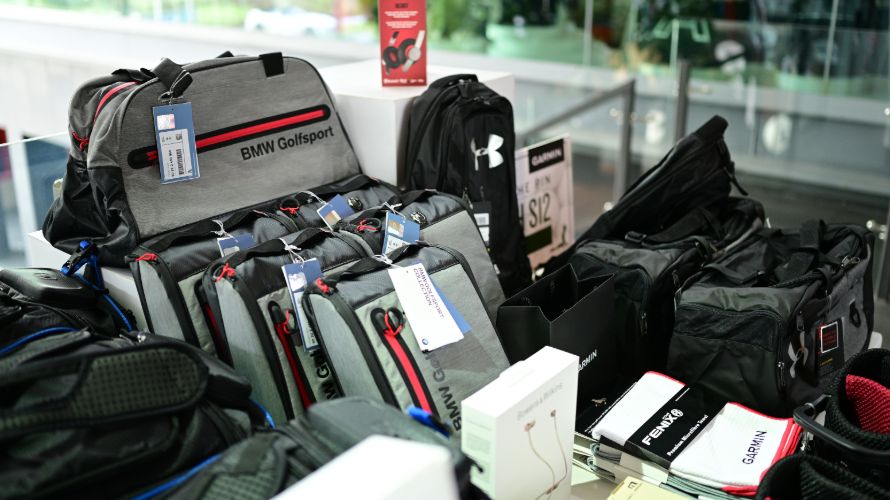 Golf Cup 2022 Winner - 10 Feb 2022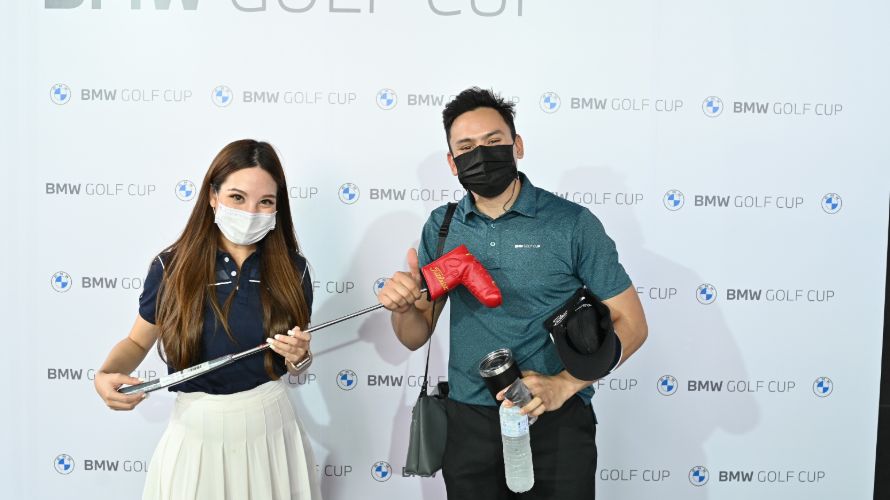 Golf Cup 2022 Winner - 10 Feb 2022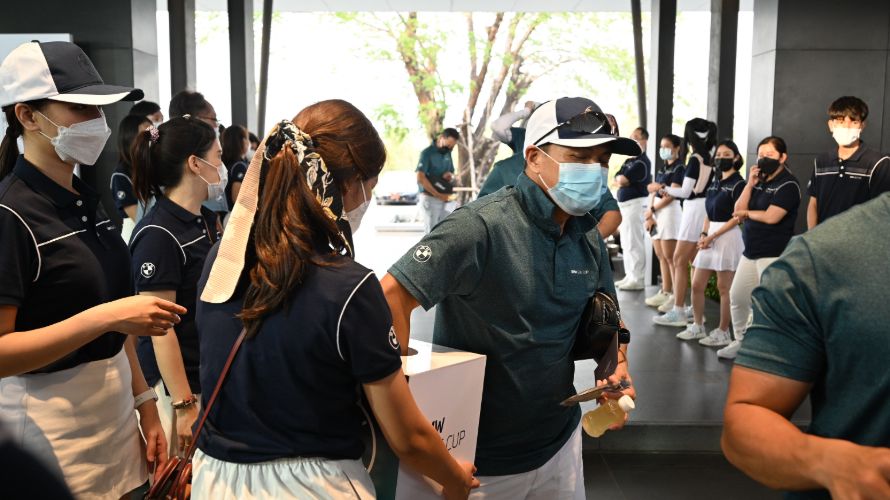 Golf Cup 2022 Winner - 10 Feb 2022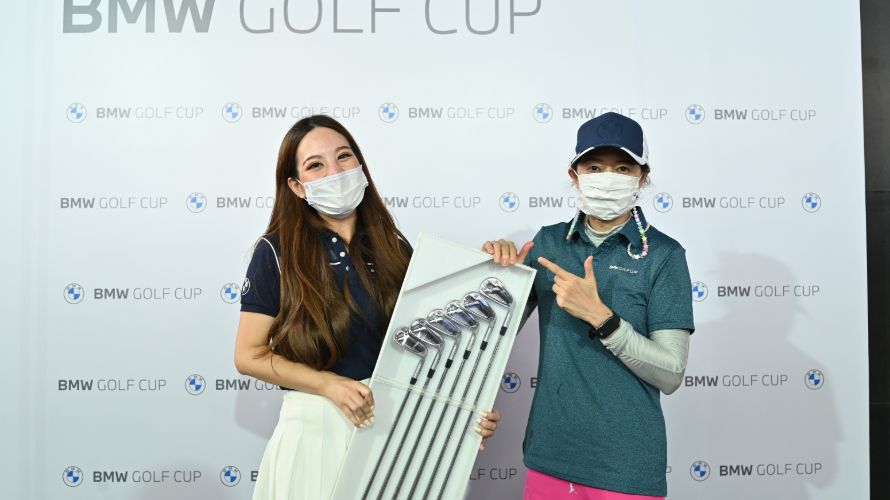 Golf Cup 2022 Winner - 10 Feb 2022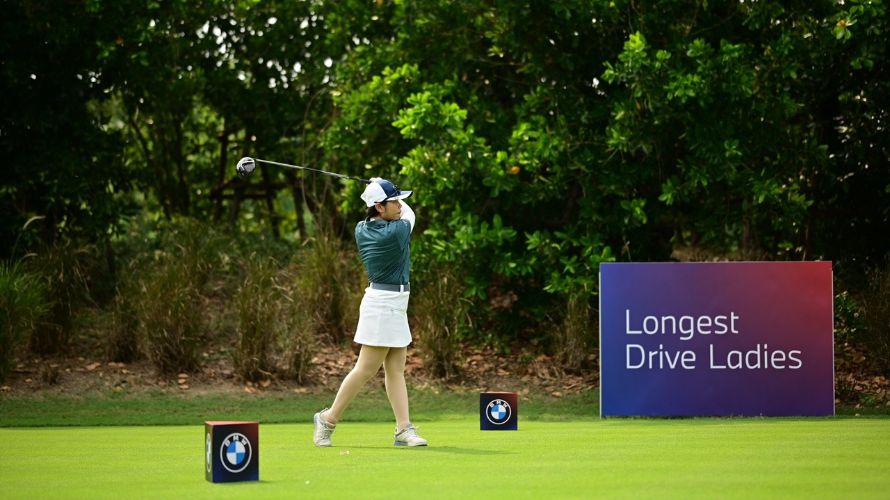 Golf Cup 2022 Winner - 10 Feb 2022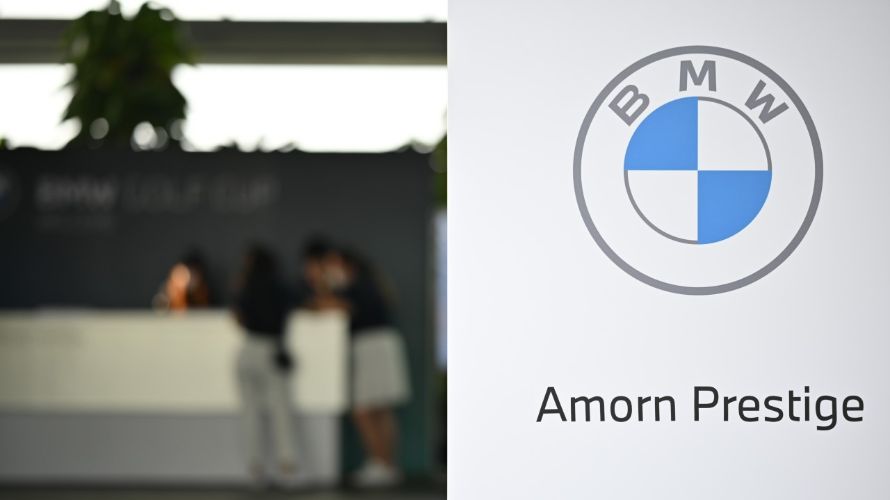 Golf Cup 2022 Winner - 10 Feb 2022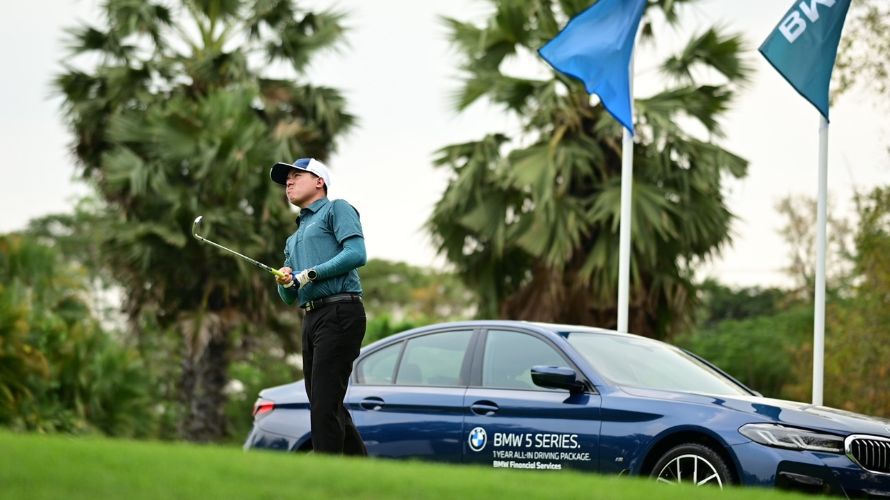 Golf Cup 2022 Winner - 10 Feb 2022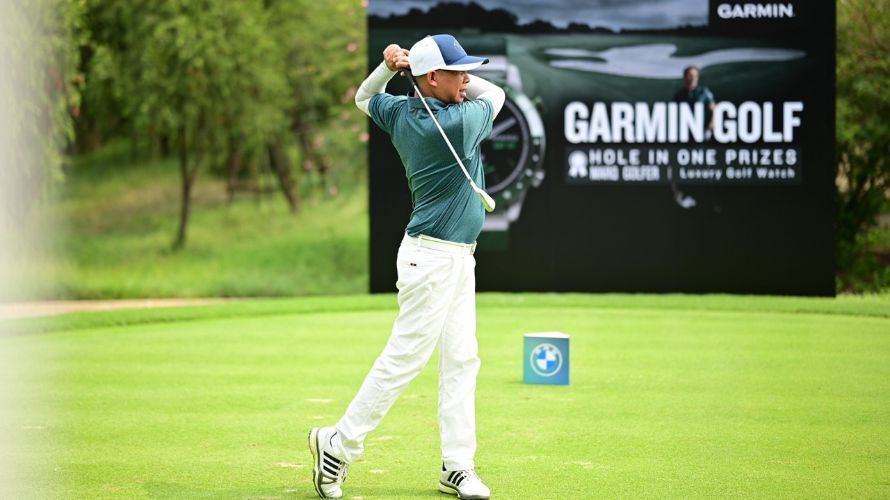 Golf Cup 2022 Winner - 10 Feb 2022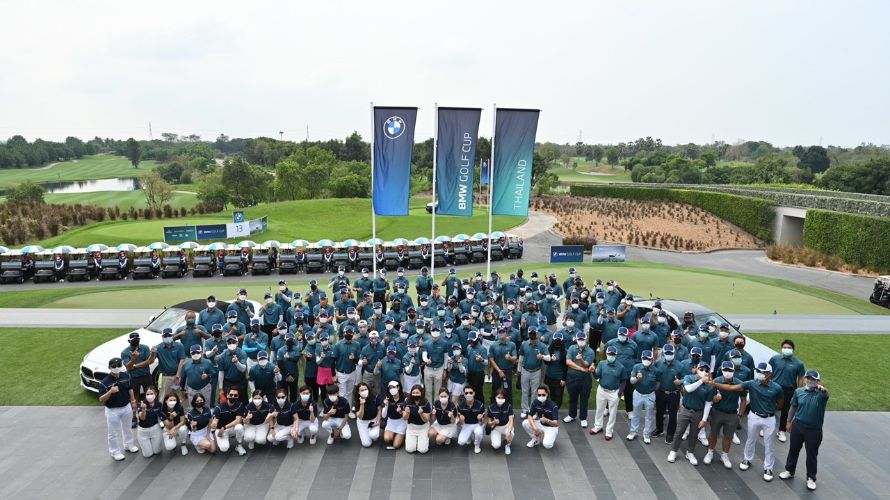 Golf Cup 2022 Winner - 10 Feb 2022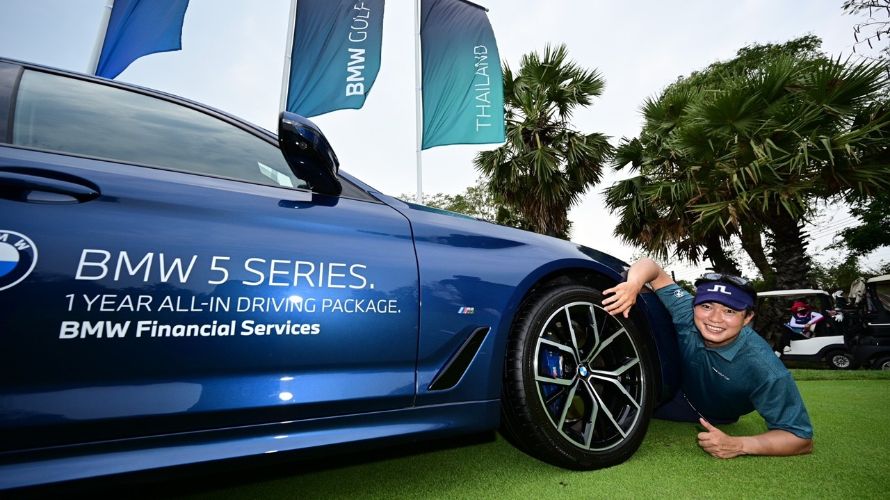 Golf Cup 2022 Winner - 10 Feb 2022
Golf Cup 2022 Winner - 10 Feb 2022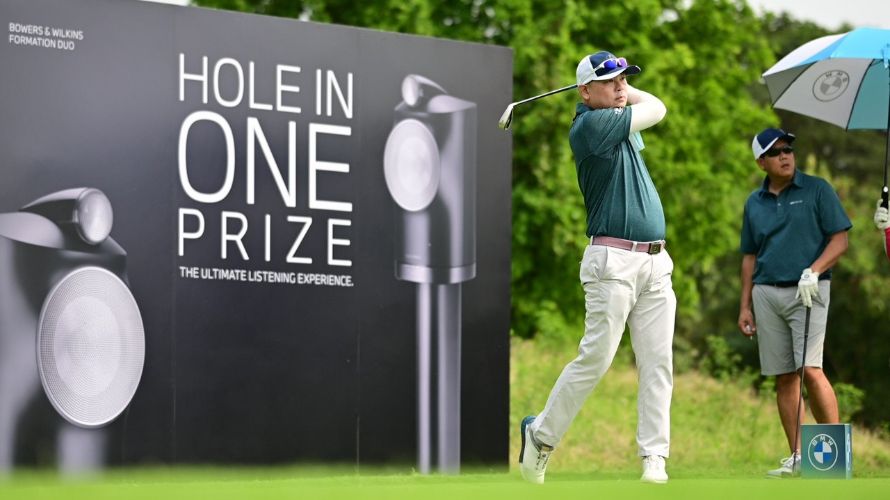 Golf Cup 2022 Winner - 10 Feb 2022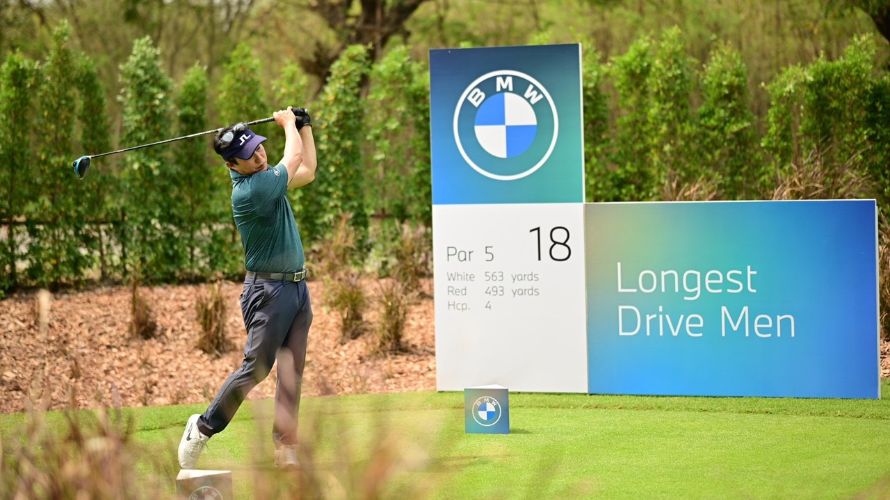 Golf Cup 2022 Winner - 10 Feb 2022
11 FEBRUARY 2022
EUROPA MOTOR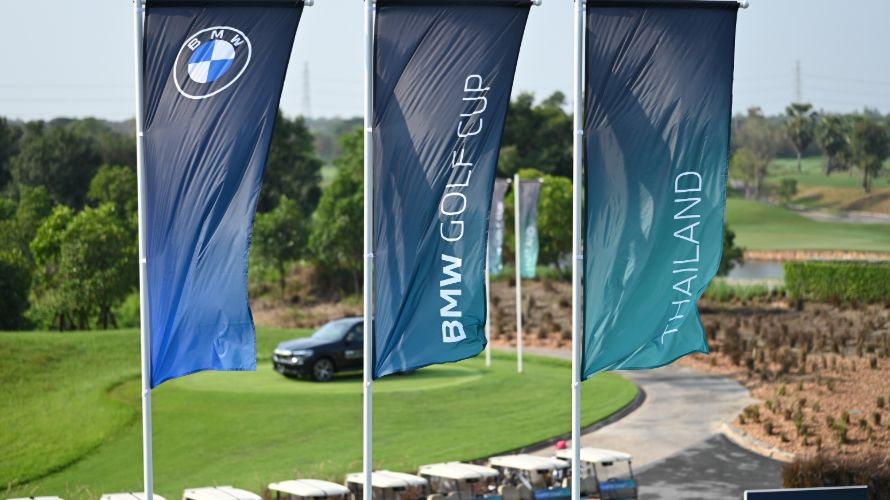 Golf Cup 2022 Winner - 11 Feb 2022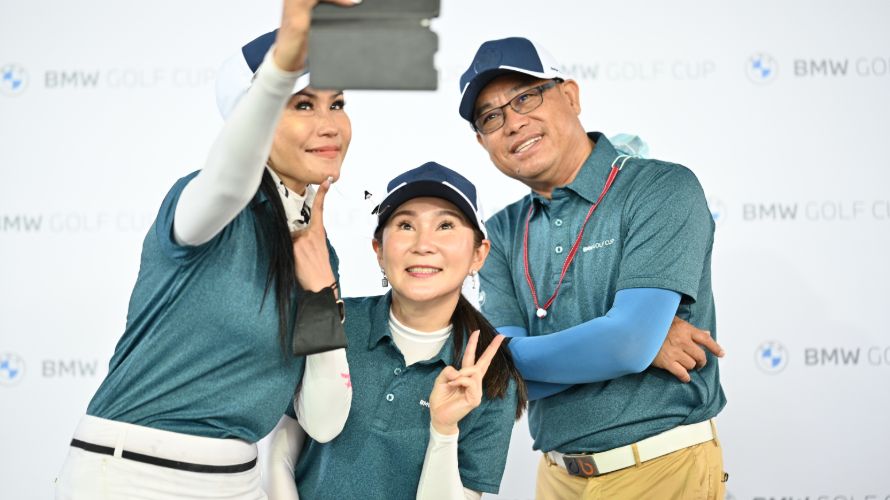 Golf Cup 2022 Winner - 11 Feb 2022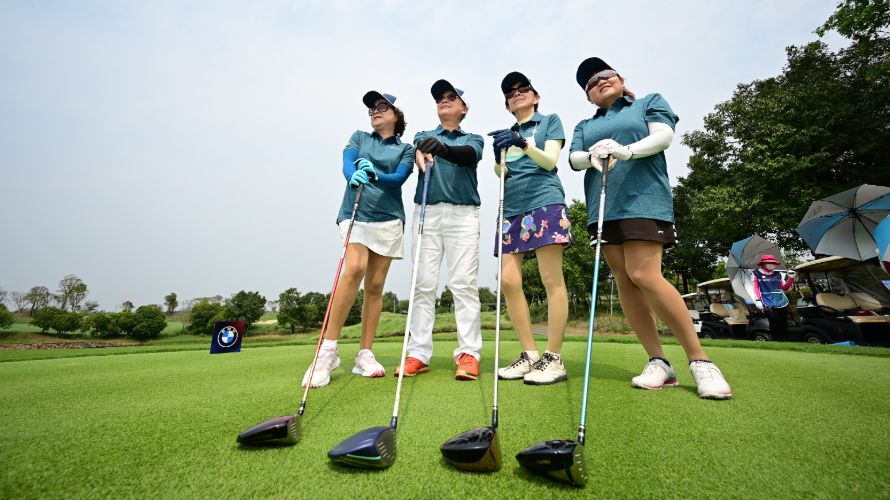 Golf Cup 2022 Winner - 11 Feb 2022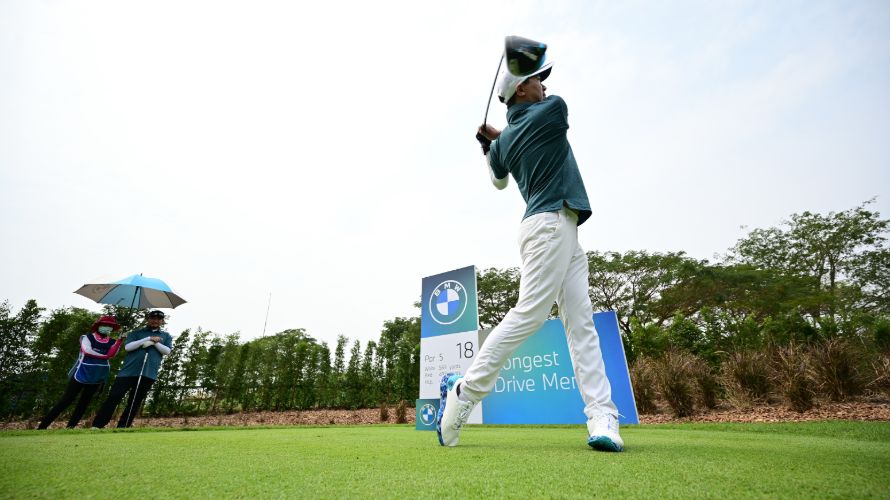 Golf Cup 2022 Winner - 11 Feb 2022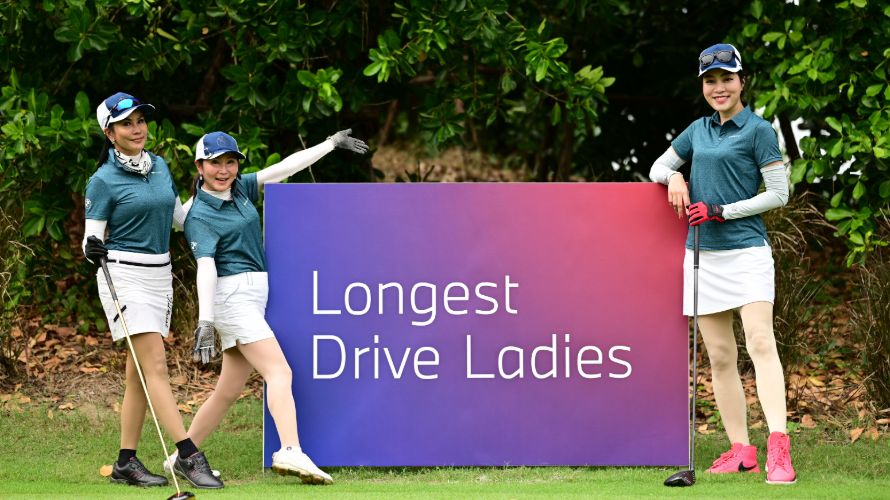 Golf Cup 2022 Winner - 11 Feb 2022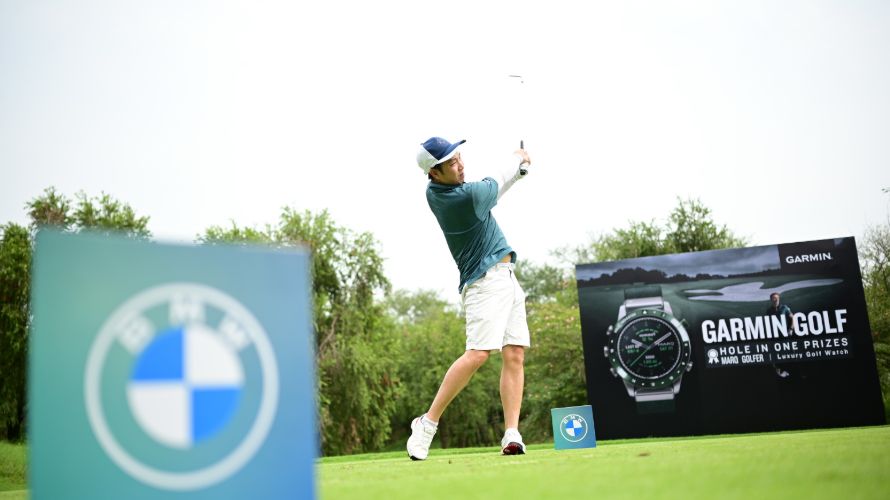 Golf Cup 2022 Winner - 11 Feb 2022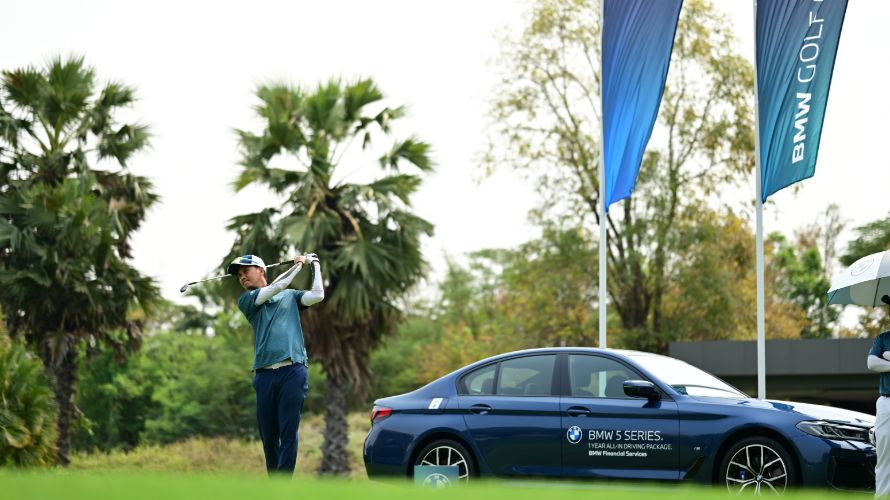 Golf Cup 2022 Winner - 11 Feb 2022
Golf Cup 2022 Winner - 11 Feb 2022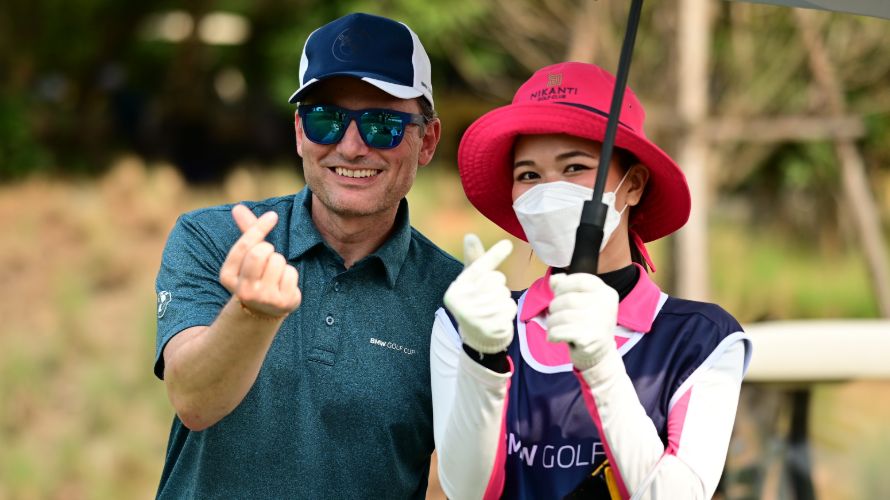 Golf Cup 2022 Winner - 11 Feb 2022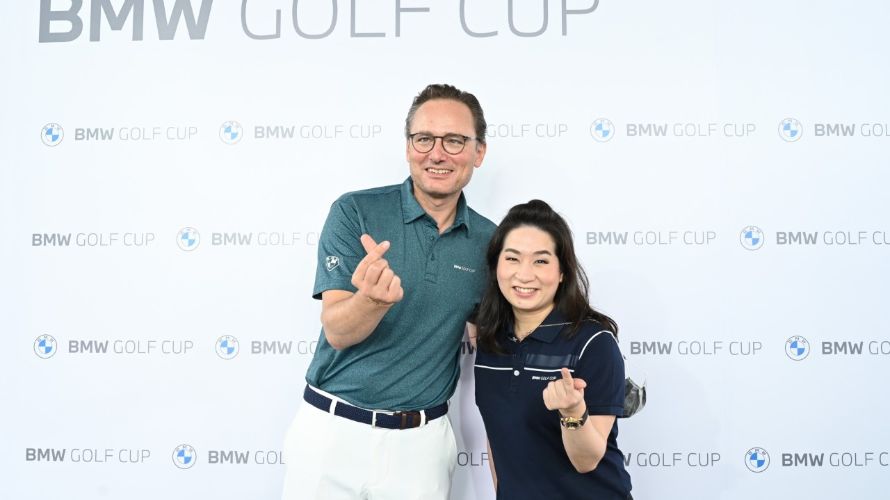 Golf Cup 2022 Winner - 11 Feb 2022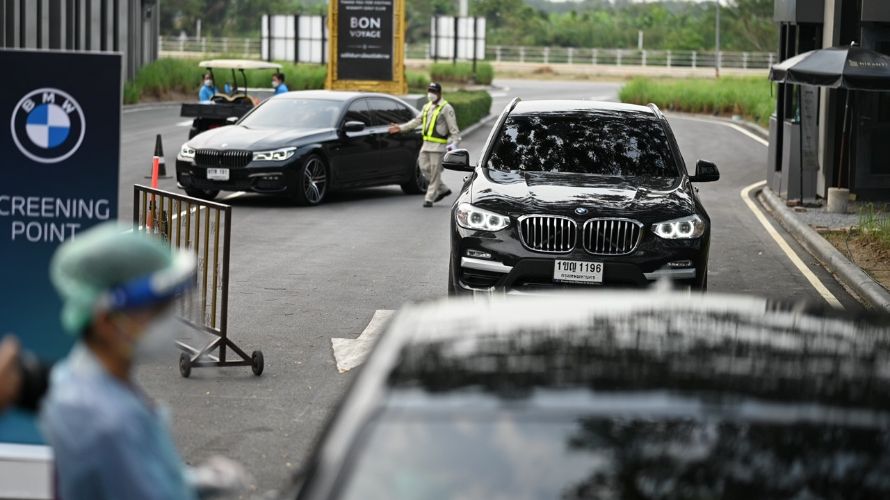 Golf Cup 2022 Winner - 11 Feb 2022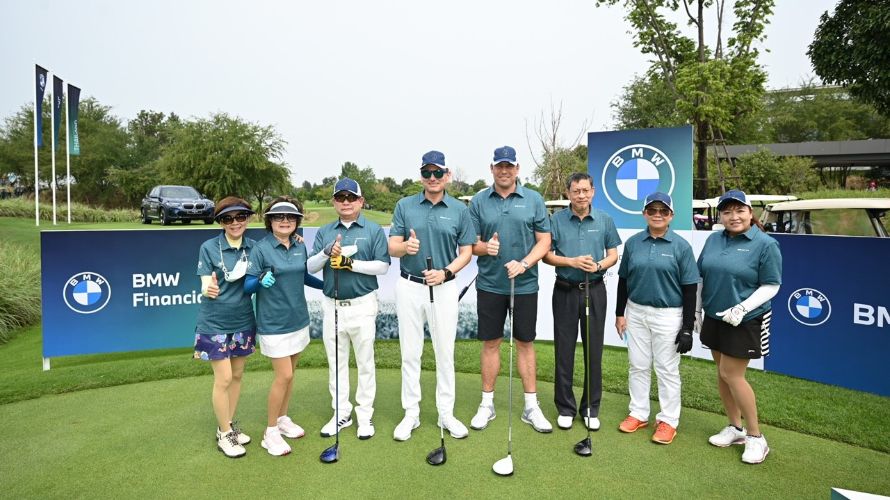 Golf Cup 2022 Winner - 11 Feb 2022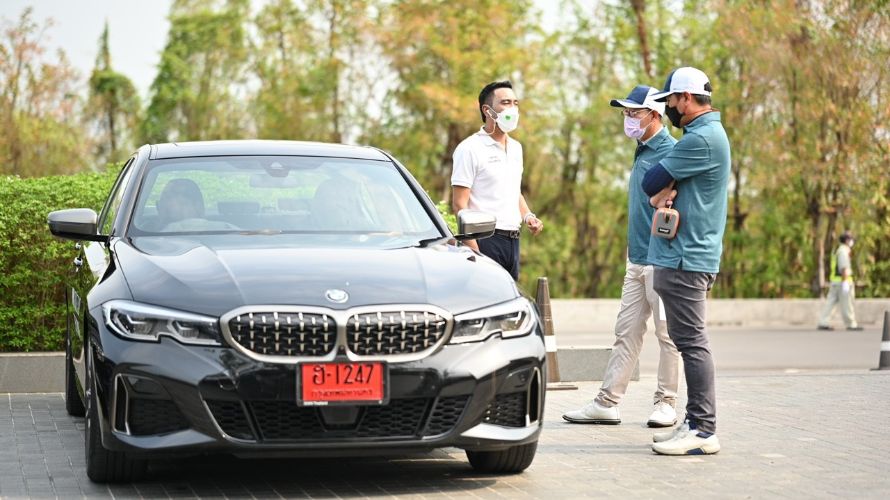 Golf Cup 2022 Winner - 11 Feb 2022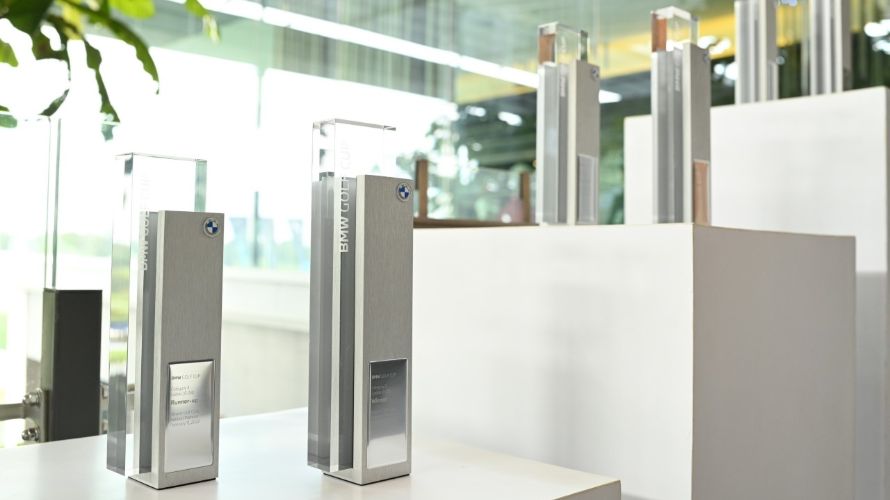 Golf Cup 2022 Winner - 11 Feb 2022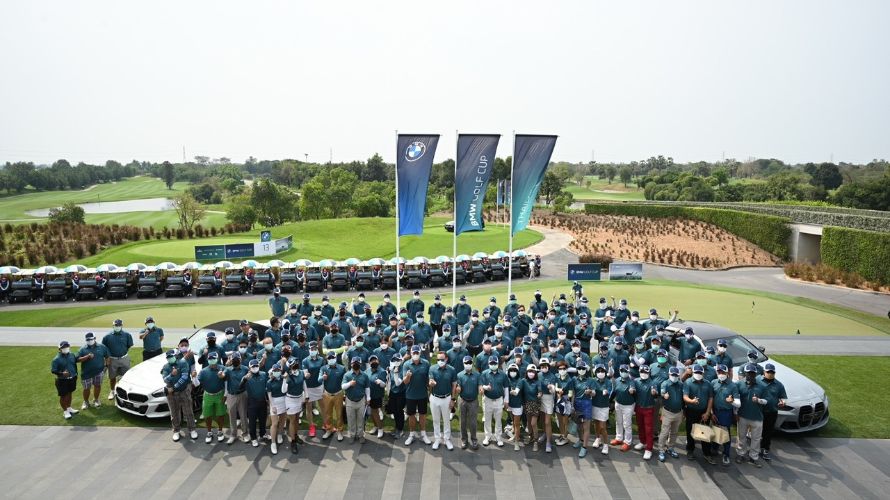 Golf Cup 2022 Winner - 11 Feb 2022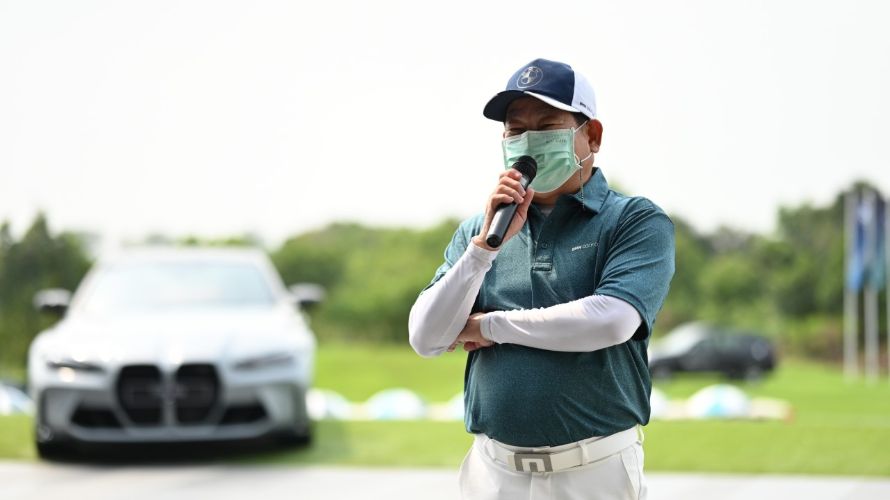 Golf Cup 2022 Winner - 11 Feb 2022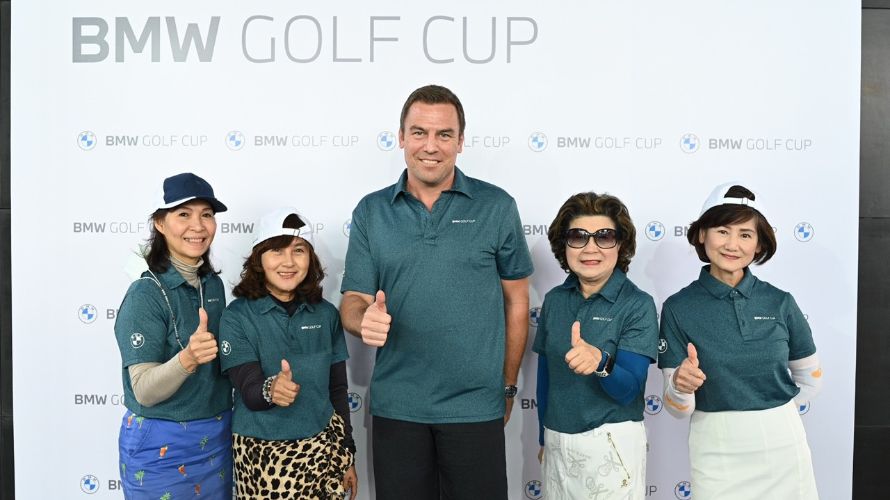 Golf Cup 2022 Winner - 11 Feb 2022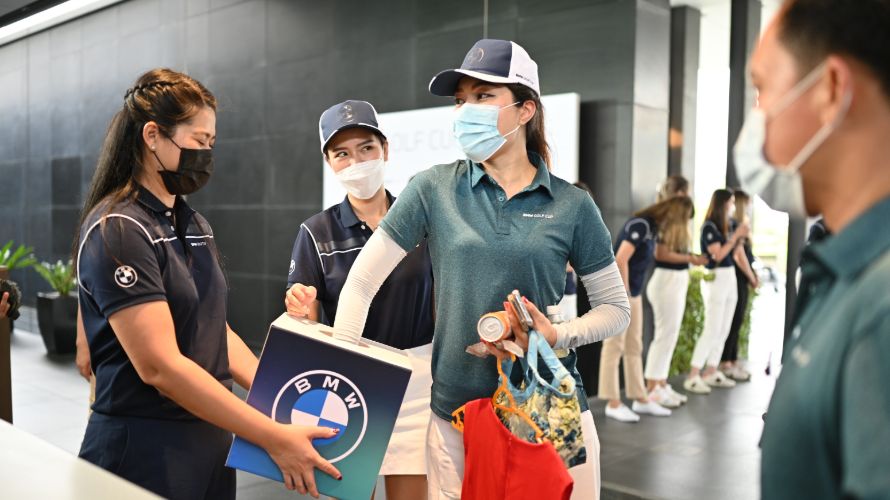 Golf Cup 2022 Winner - 11 Feb 2022
Golf Cup 2022 Winner - 11 Feb 2022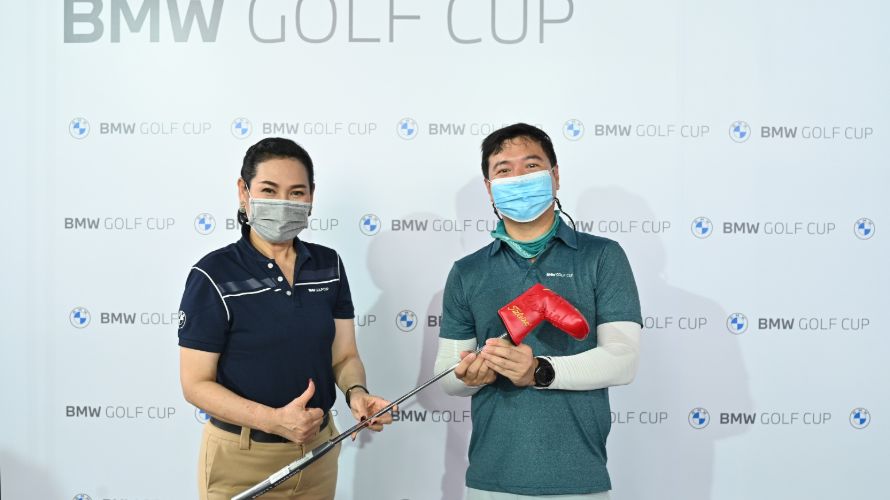 Golf Cup 2022 Winner - 11 Feb 2022
17 FEBRUARY 2022
BARCELONA MOTOR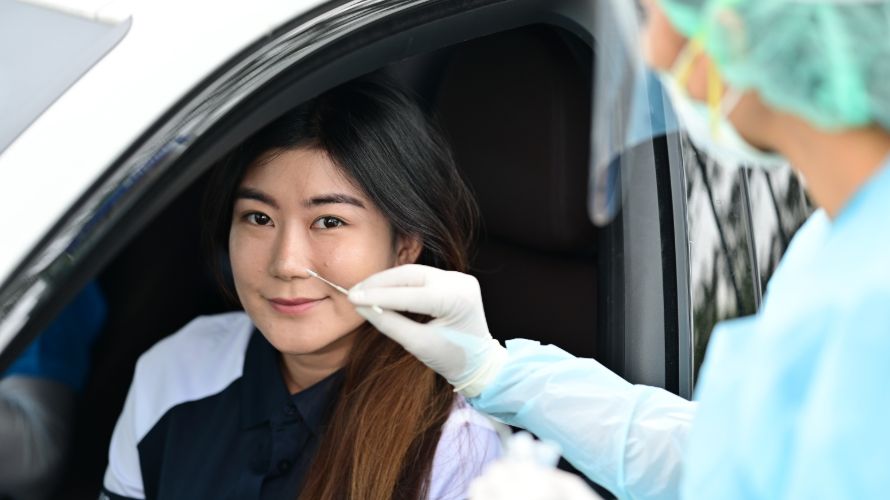 Golf Cup 2022 Winner - 17 Feb 2022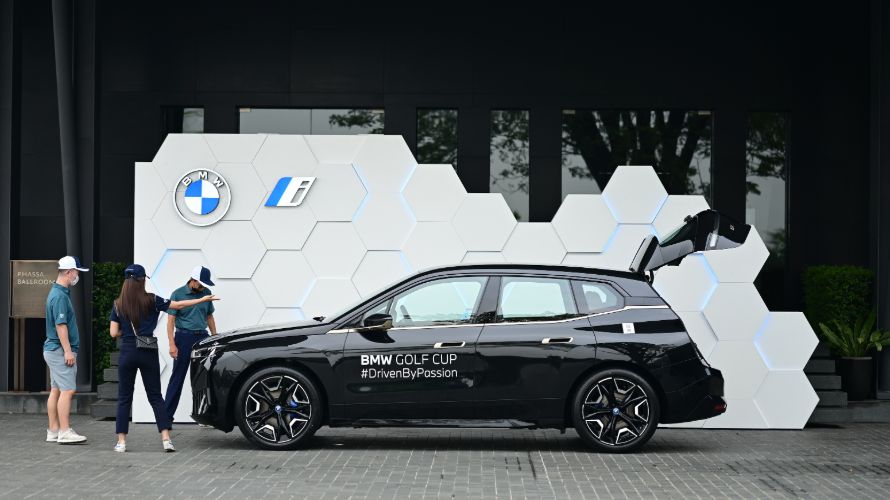 Golf Cup 2022 Winner - 17 Feb 2022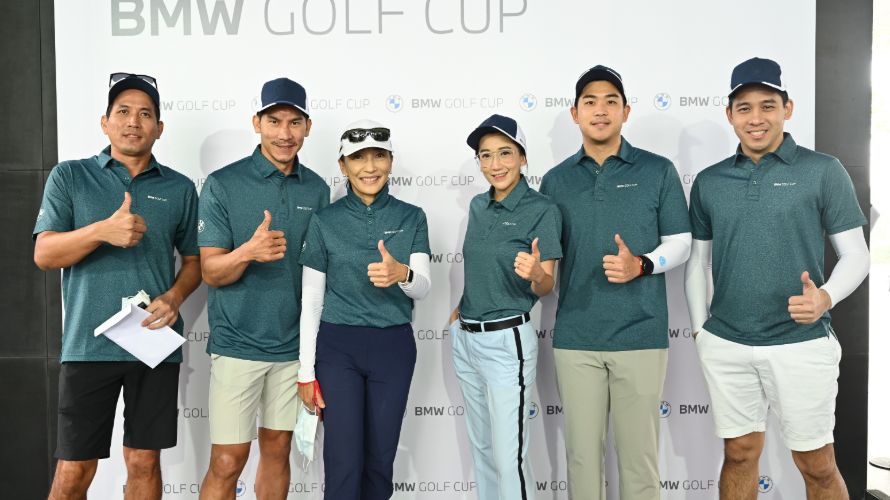 Golf Cup 2022 Winner - 17 Feb 2022
Golf Cup 2022 Winner - 17 Feb 2022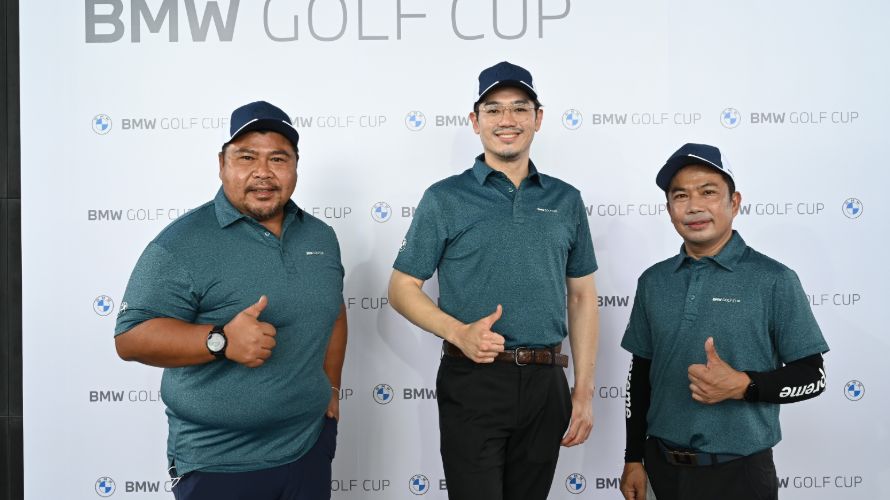 Golf Cup 2022 Winner - 17 Feb 2022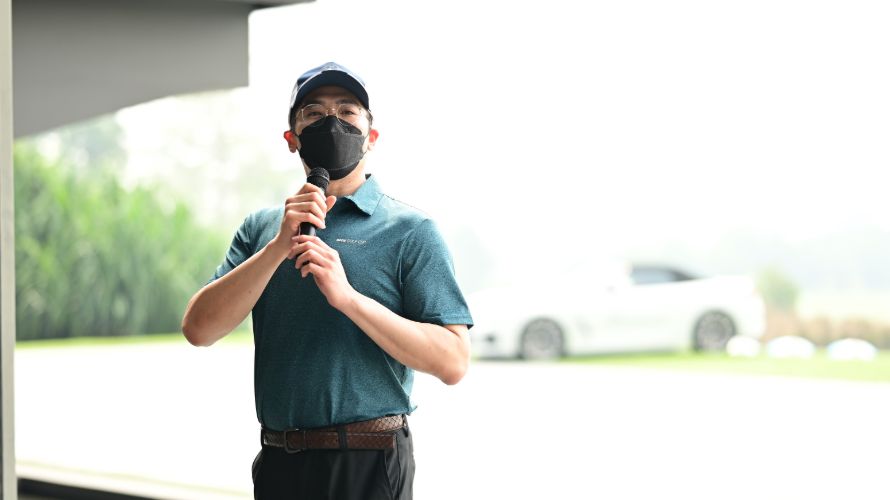 Golf Cup 2022 Winner - 17 Feb 2022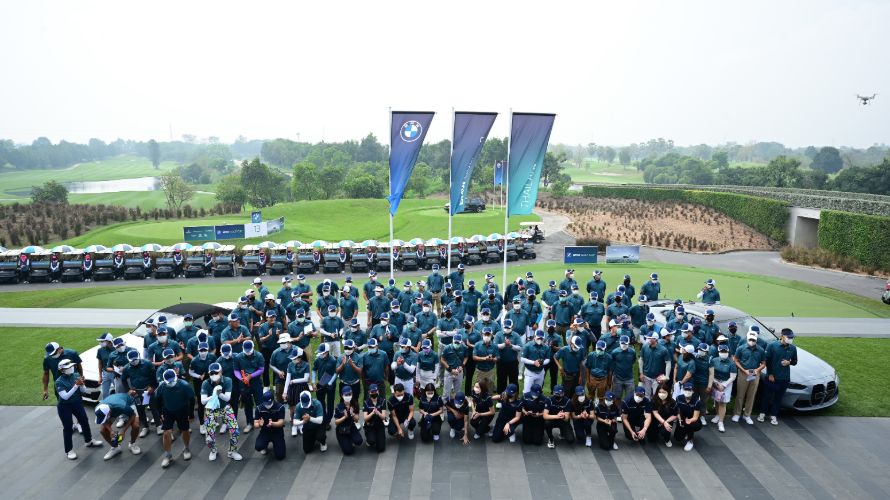 Golf Cup 2022 Winner - 17 Feb 2022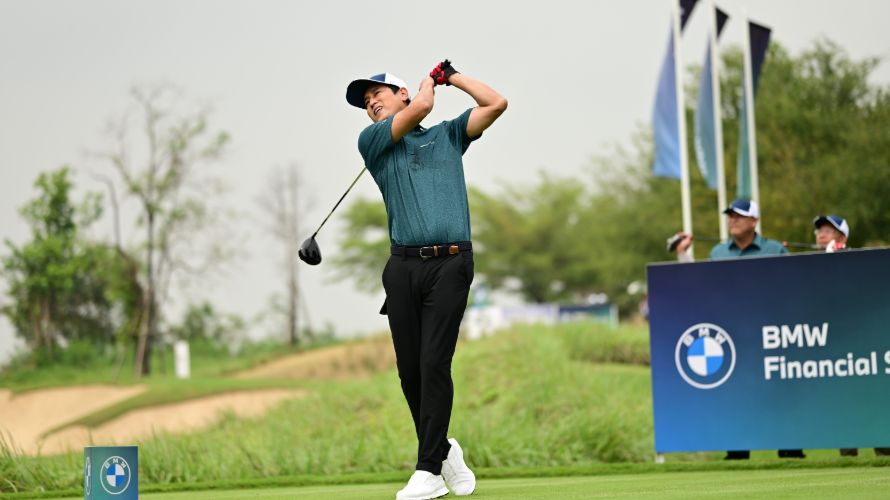 Golf Cup 2022 Winner - 17 Feb 2022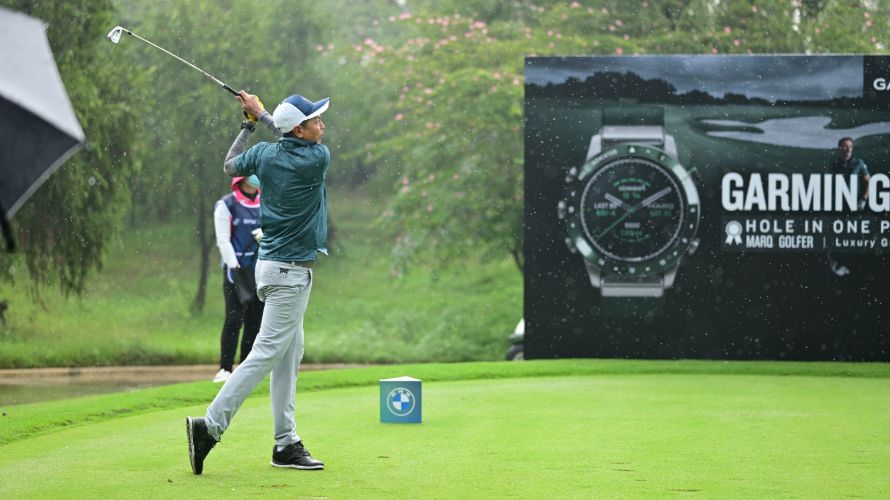 Golf Cup 2022 Winner - 17 Feb 2022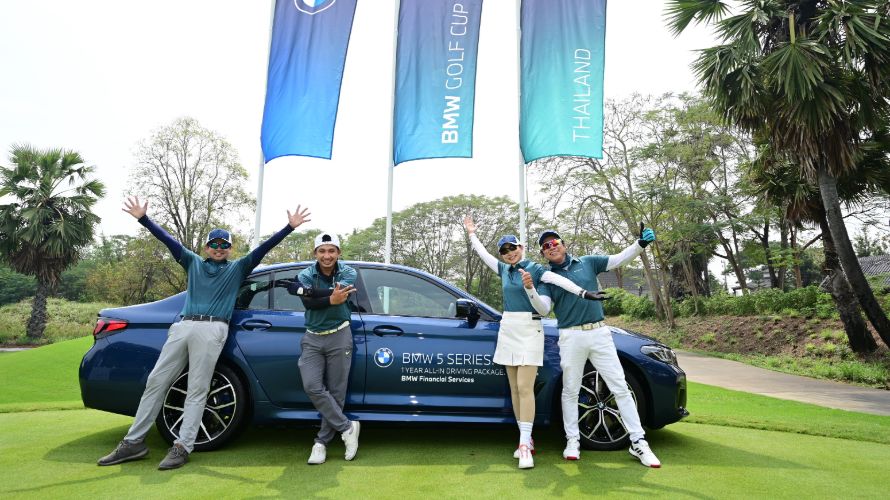 Golf Cup 2022 Winner - 17 Feb 2022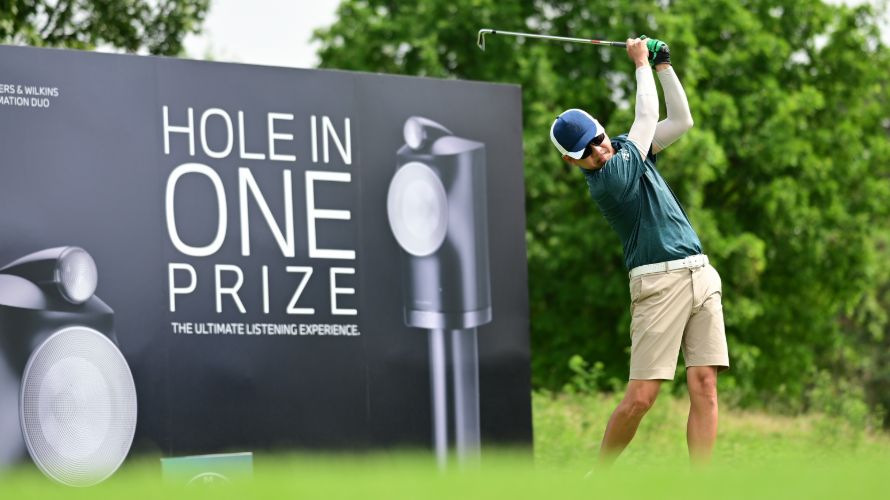 Golf Cup 2022 Winner - 17 Feb 2022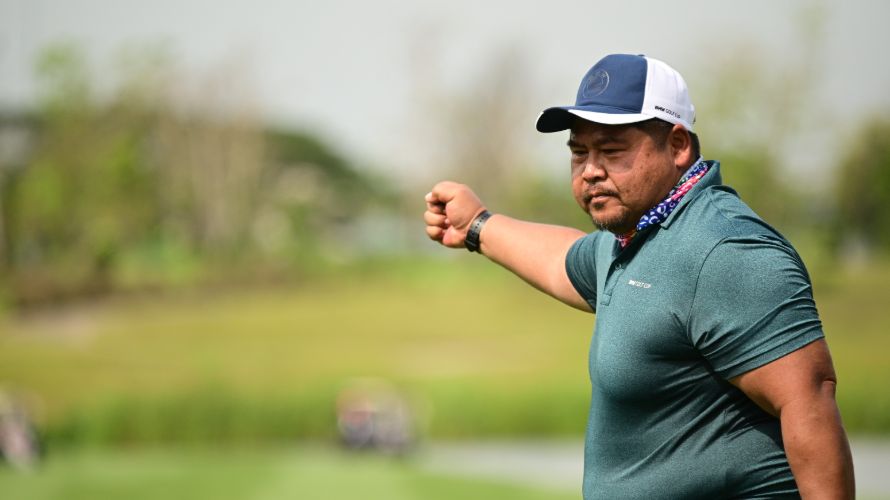 Golf Cup 2022 Winner - 17 Feb 2022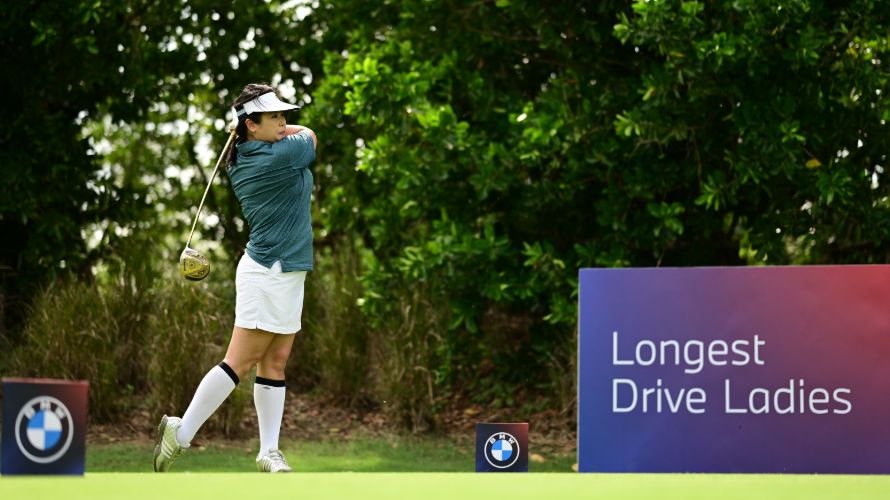 Golf Cup 2022 Winner - 17 Feb 2022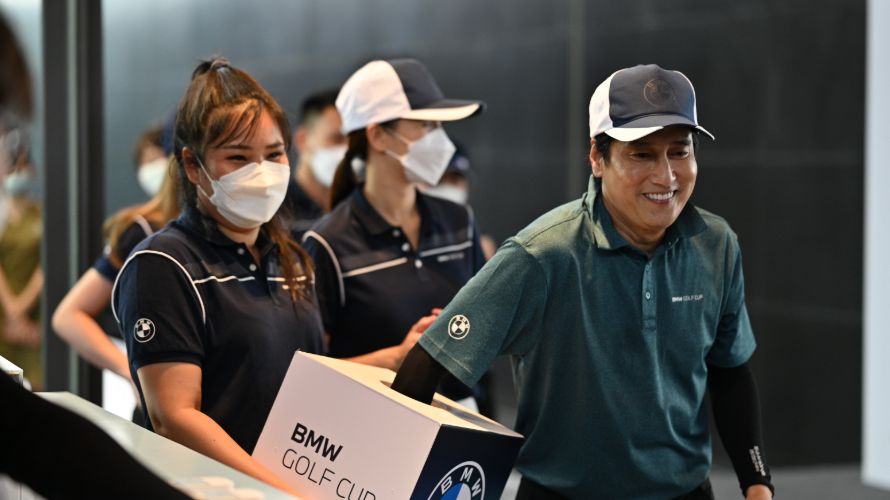 Golf Cup 2022 Winner - 17 Feb 2022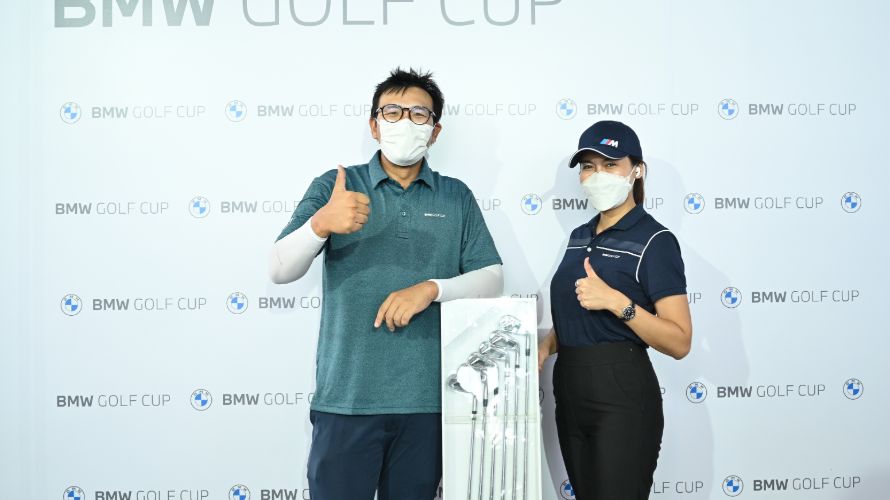 Golf Cup 2022 Winner - 17 Feb 2022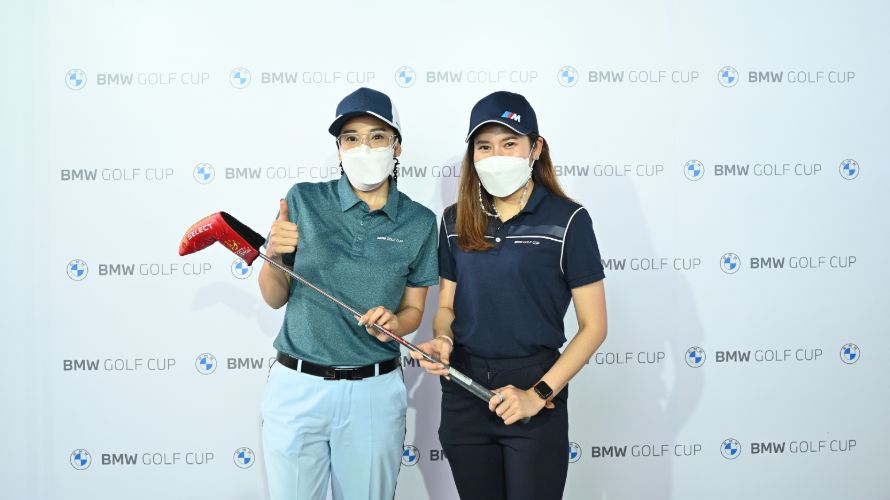 Golf Cup 2022 Winner - 17 Feb 2022
18 FEBRUARY 2022
BARCELONA MOTOR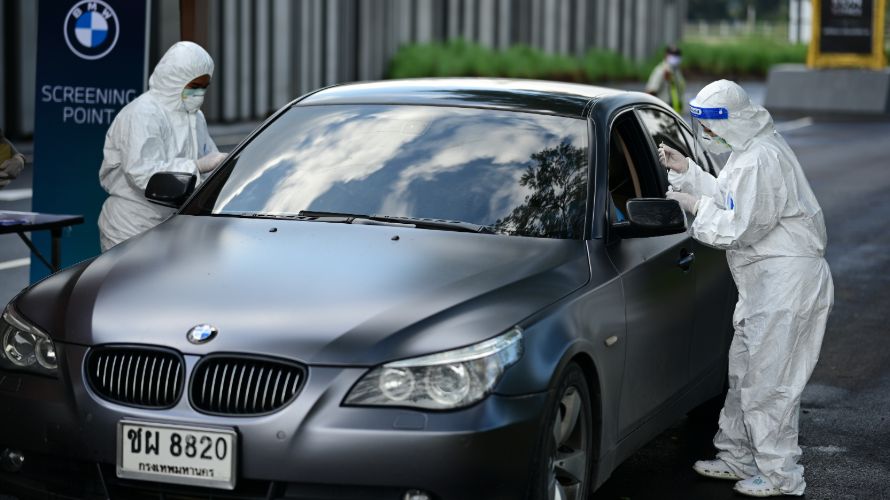 BMW Golf Cup 2022 Winner - 18 Feb 2022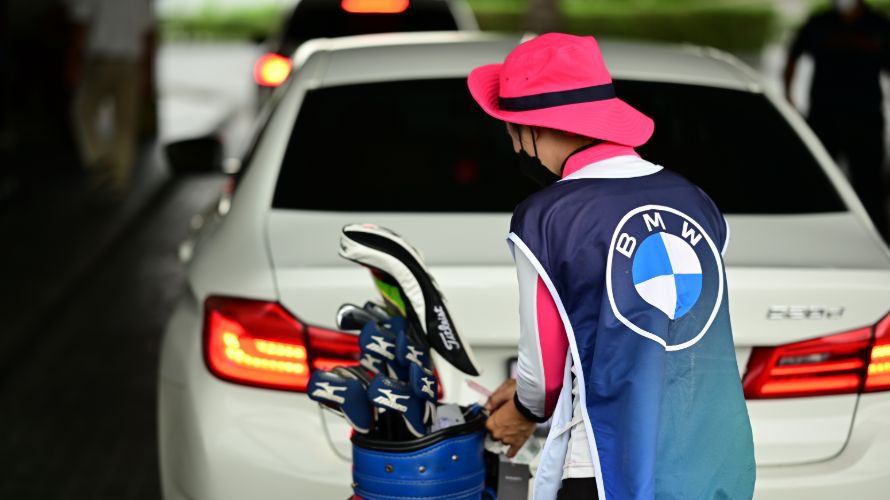 BMW Golf Cup 2022 Winner - 18 Feb 2022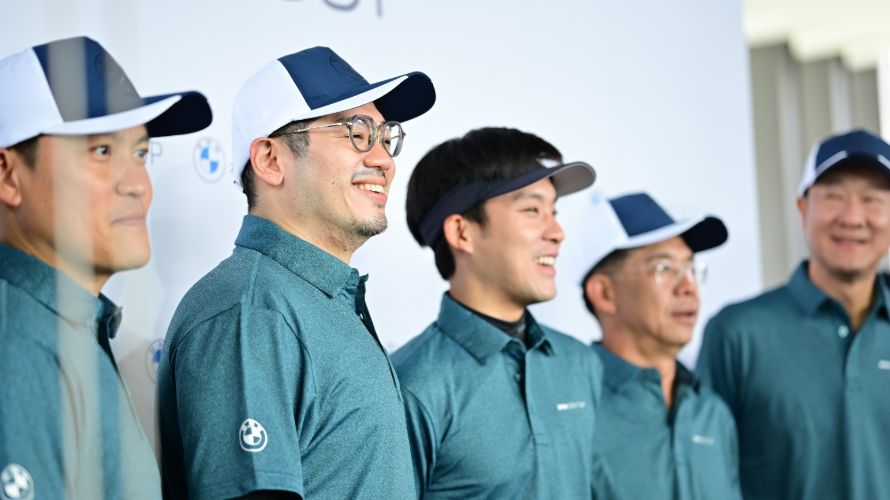 BMW Golf Cup 2022 Winner - 18 Feb 2022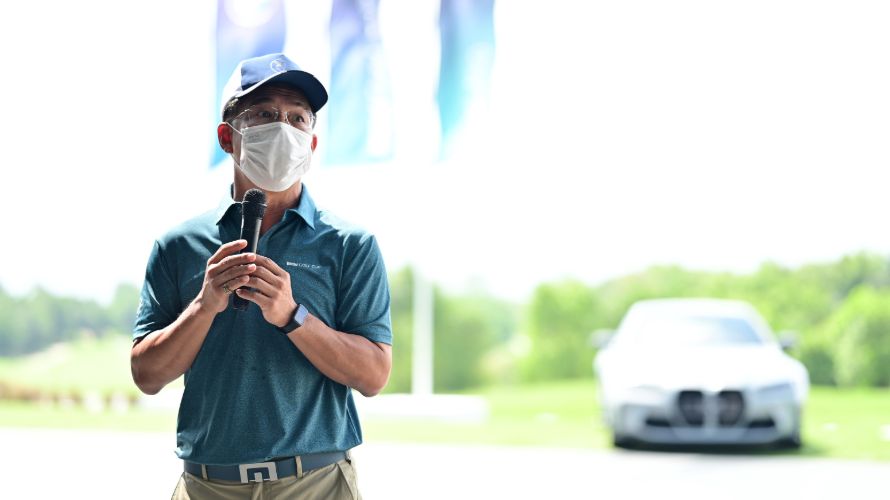 BMW Golf Cup 2022 Winner - 18 Feb 2022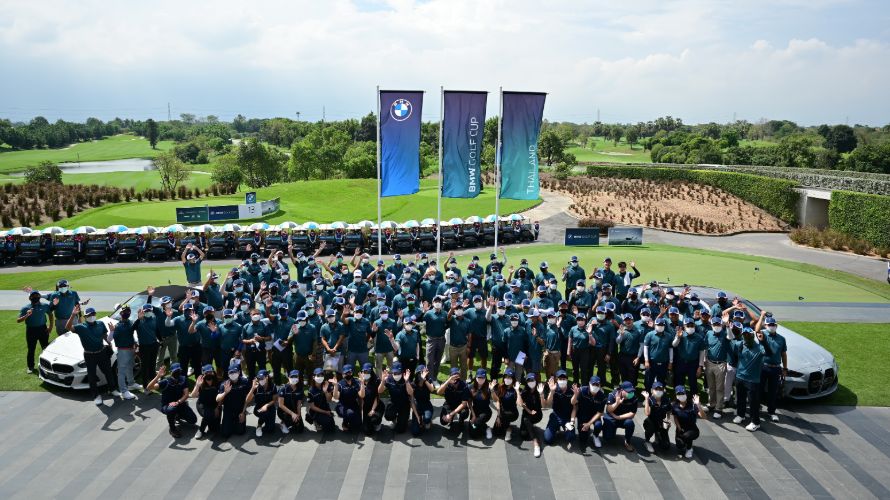 BMW Golf Cup 2022 Winner - 18 Feb 2022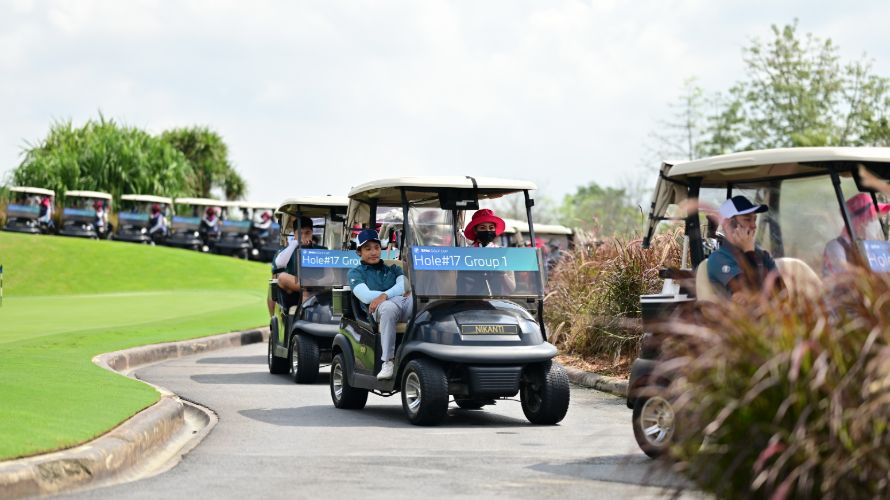 BMW Golf Cup 2022 Winner - 18 Feb 2022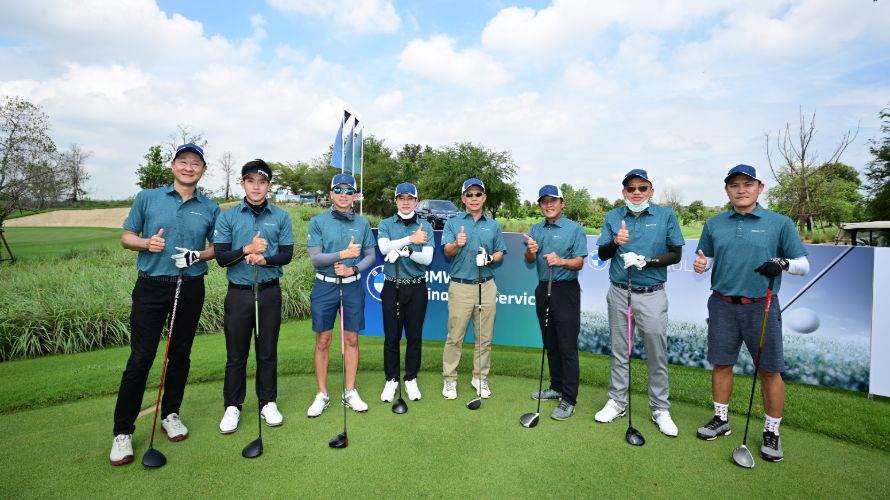 BMW Golf Cup 2022 Winner - 18 Feb 2022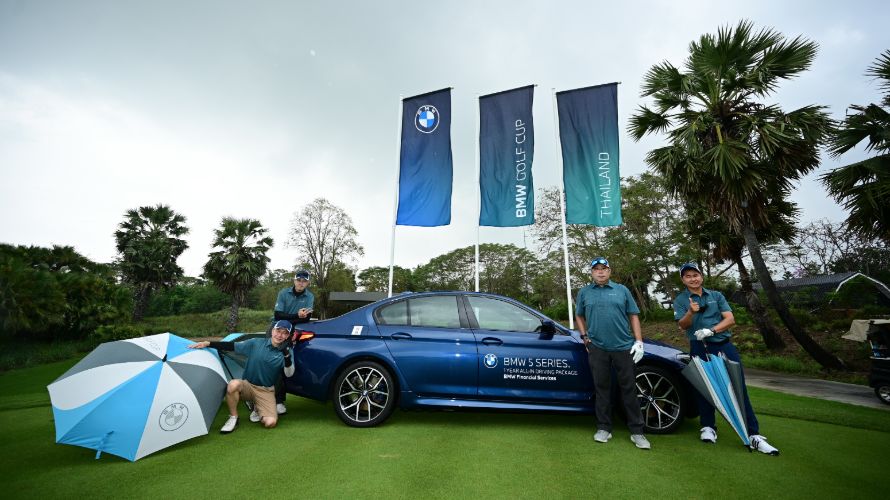 BMW Golf Cup 2022 Winner - 18 Feb 2022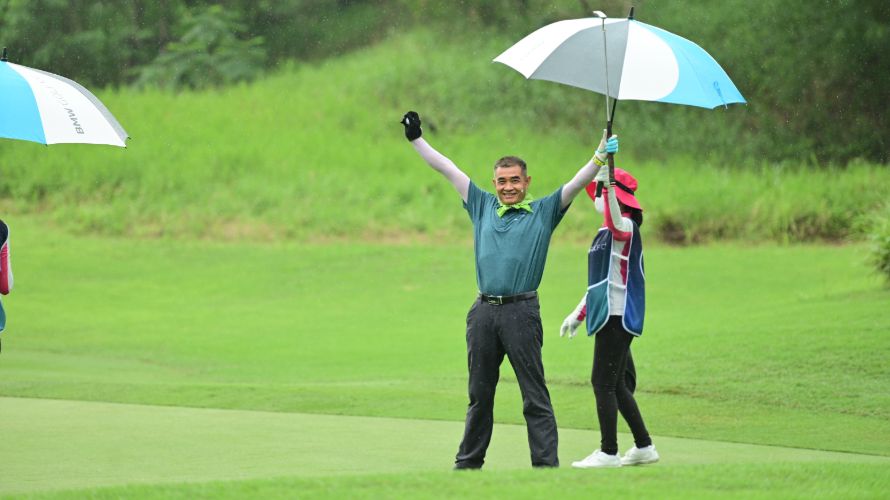 BMW Golf Cup 2022 Winner - 18 Feb 2022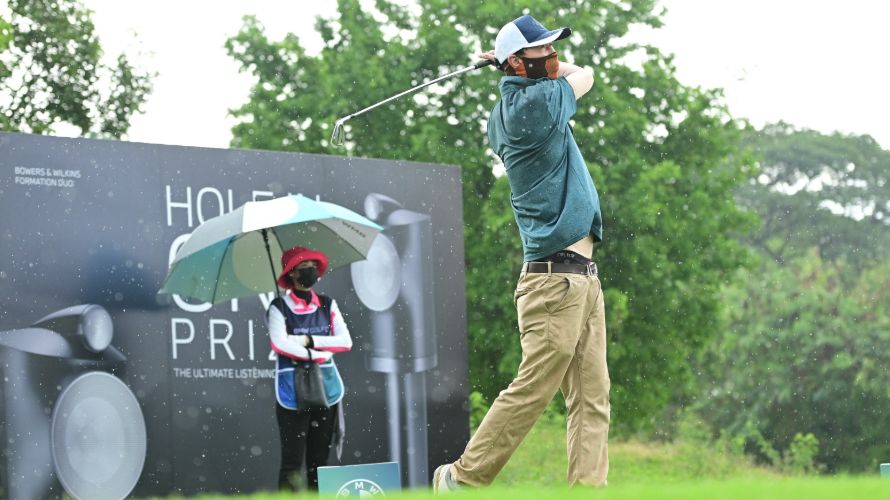 BMW Golf Cup 2022 Winner - 18 Feb 2022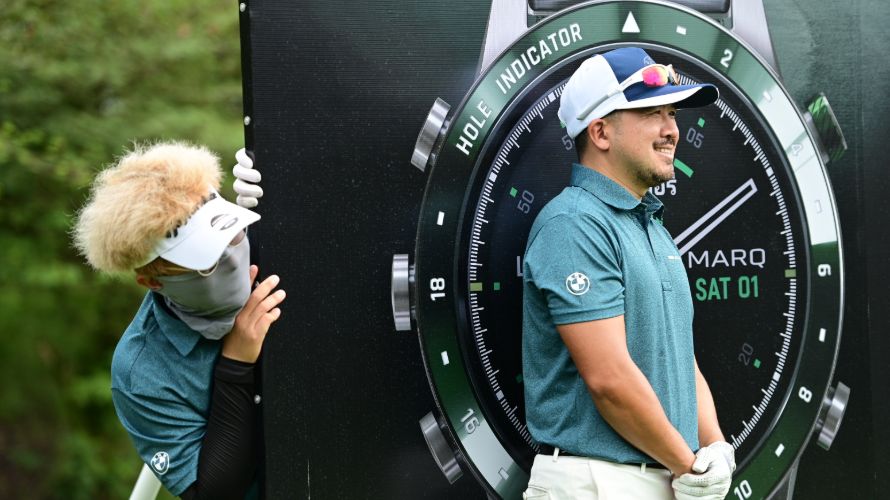 BMW Golf Cup 2022 Winner - 18 Feb 2022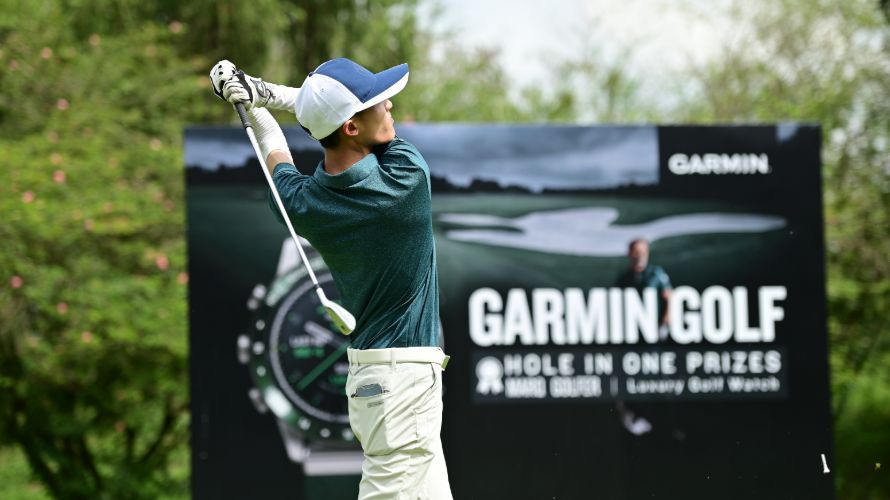 BMW Golf Cup 2022 Winner - 18 Feb 2022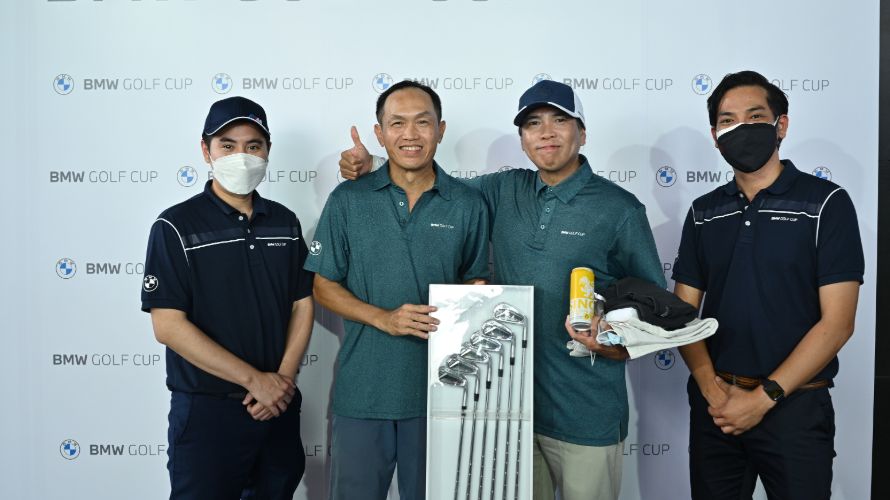 BMW Golf Cup 2022 Winner - 18 Feb 2022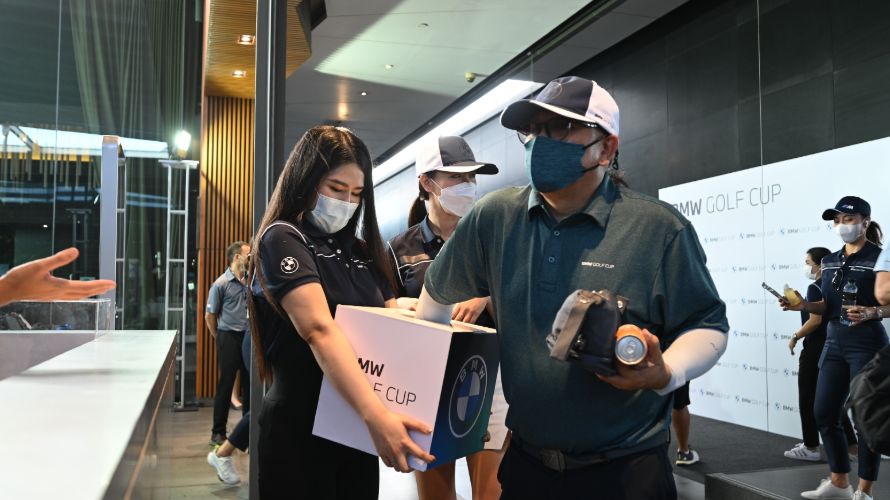 BMW Golf Cup 2022 Winner - 18 Feb 2022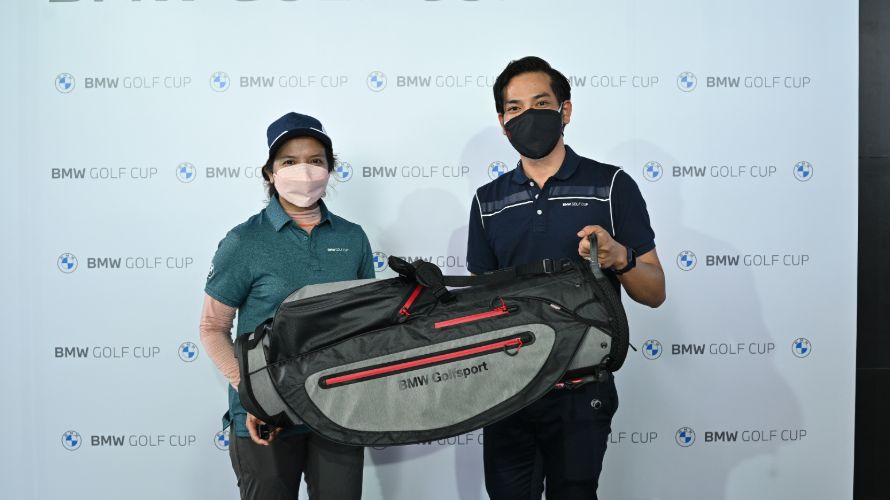 BMW Golf Cup 2022 Winner - 18 Feb 2022
22 FEBRUARY 2022
PERFORMANCE MOTORS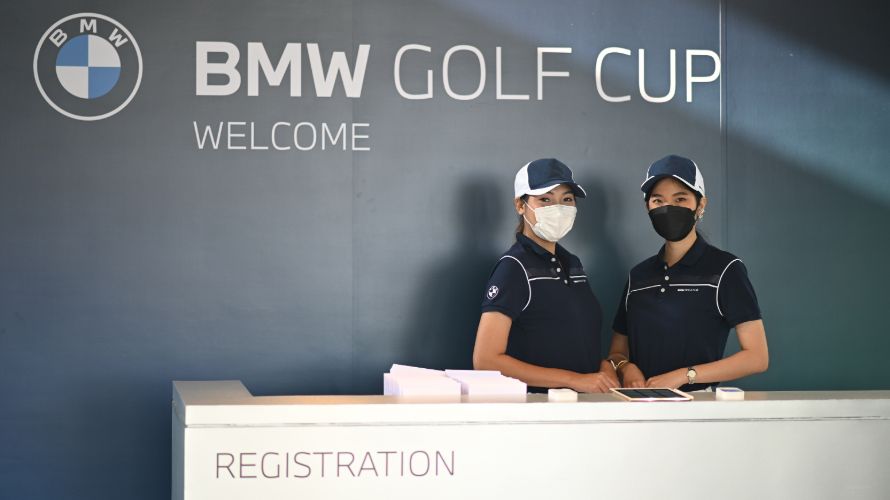 BMW Golf Cup 2022 Winner - 22 Feb 2022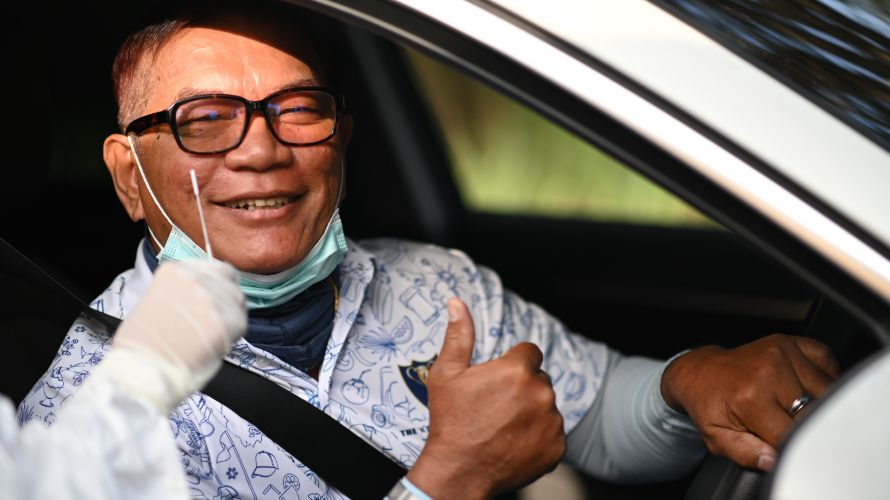 BMW Golf Cup 2022 Winner - 22 Feb 2022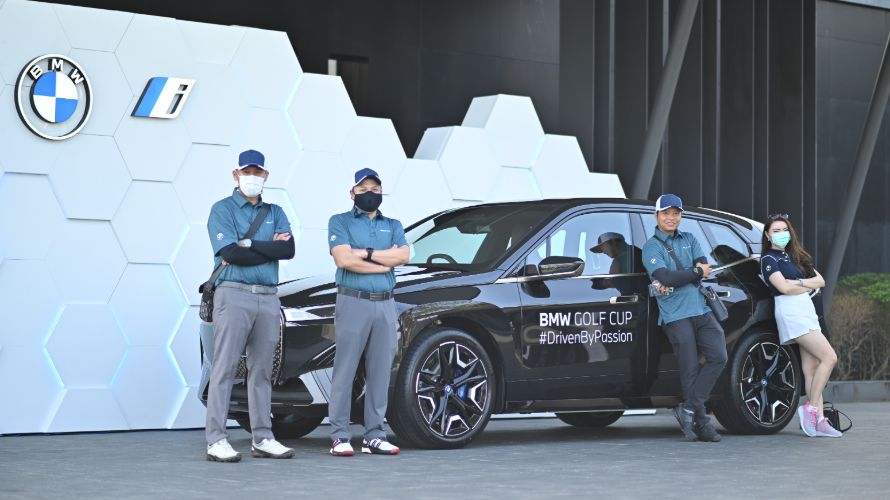 BMW Golf Cup 2022 Winner - 22 Feb 2022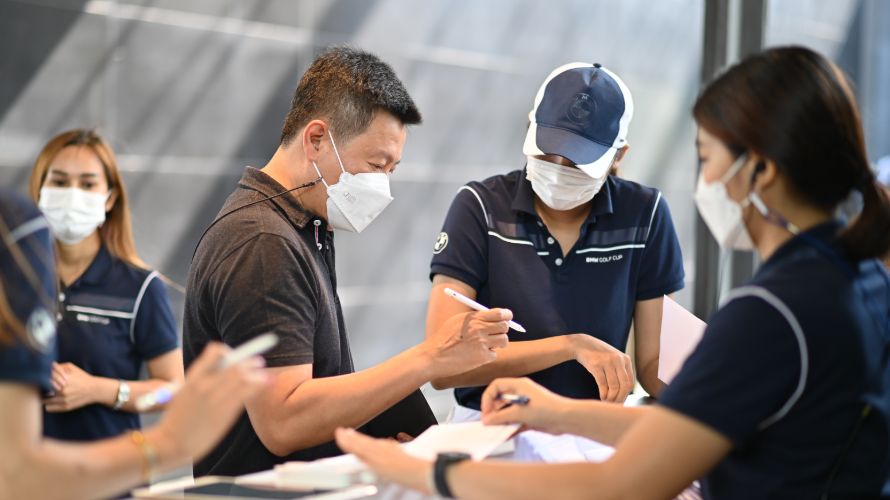 BMW Golf Cup 2022 Winner - 22 Feb 2022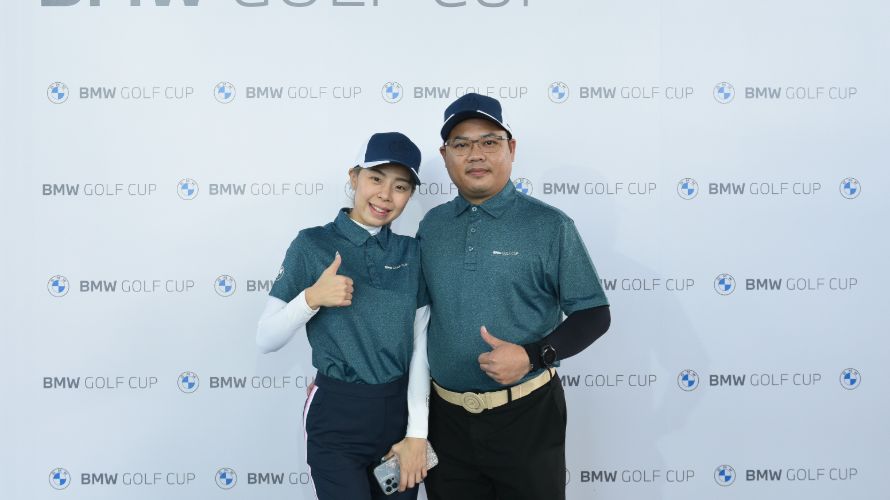 BMW Golf Cup 2022 Winner - 22 Feb 2022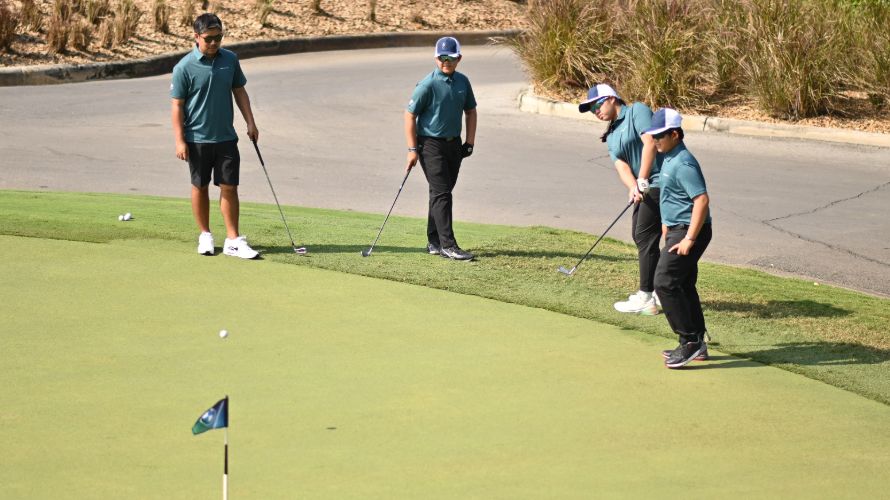 BMW Golf Cup 2022 Winner - 22 Feb 2022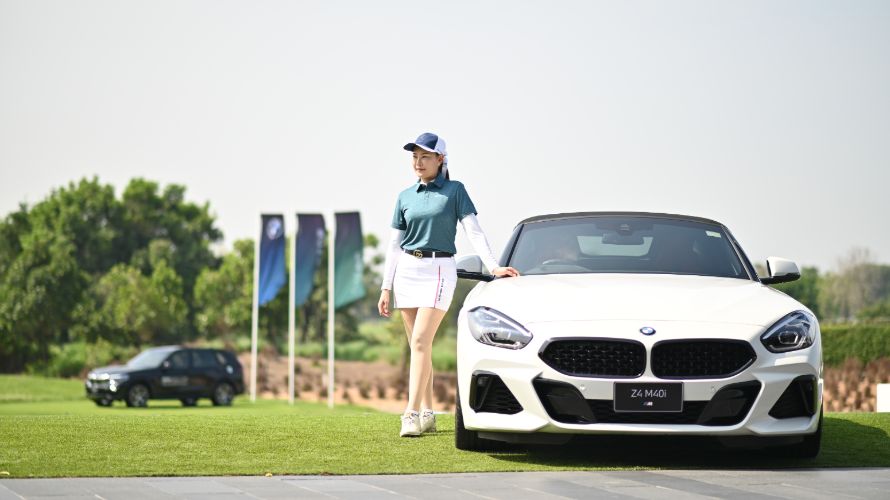 BMW Golf Cup 2022 Winner - 22 Feb 2022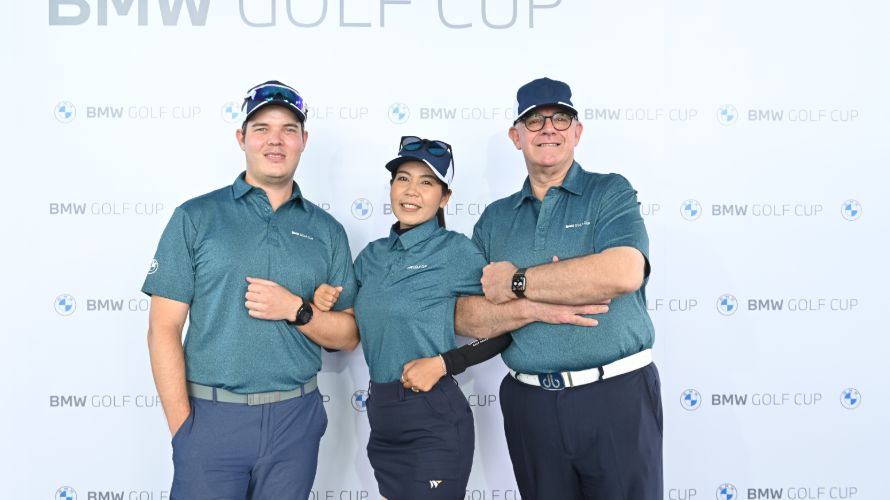 BMW Golf Cup 2022 Winner - 22 Feb 2022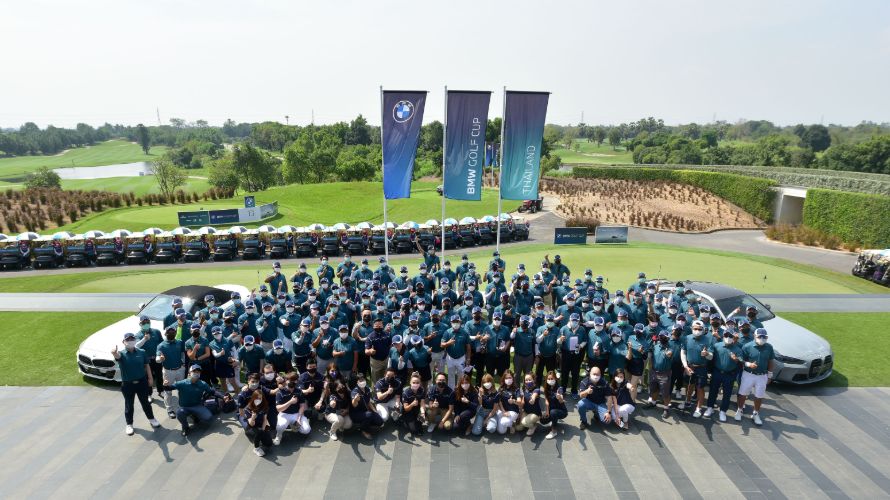 BMW Golf Cup 2022 Winner - 22 Feb 2022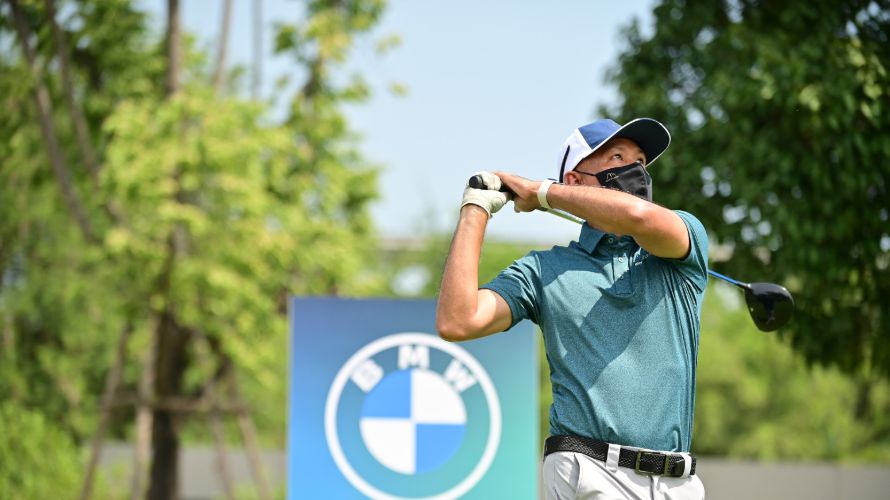 BMW Golf Cup 2022 Winner - 22 Feb 2022
BMW Golf Cup 2022 Winner - 22 Feb 2022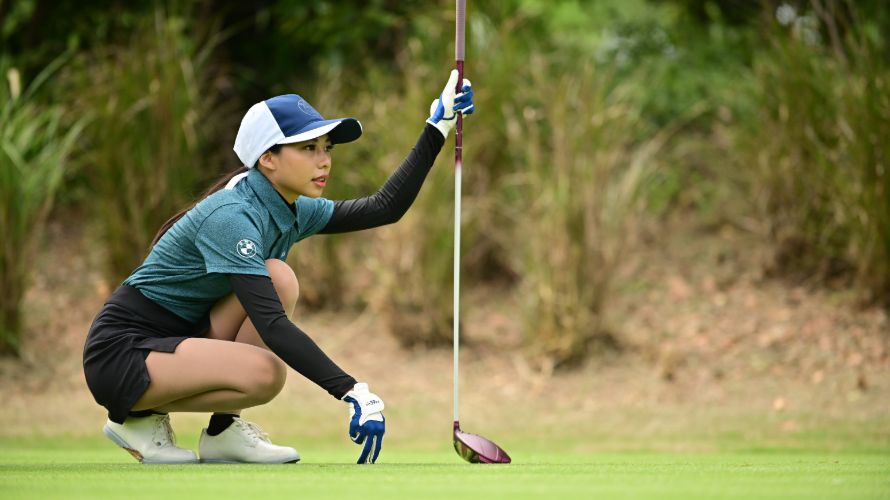 BMW Golf Cup 2022 Winner - 22 Feb 2022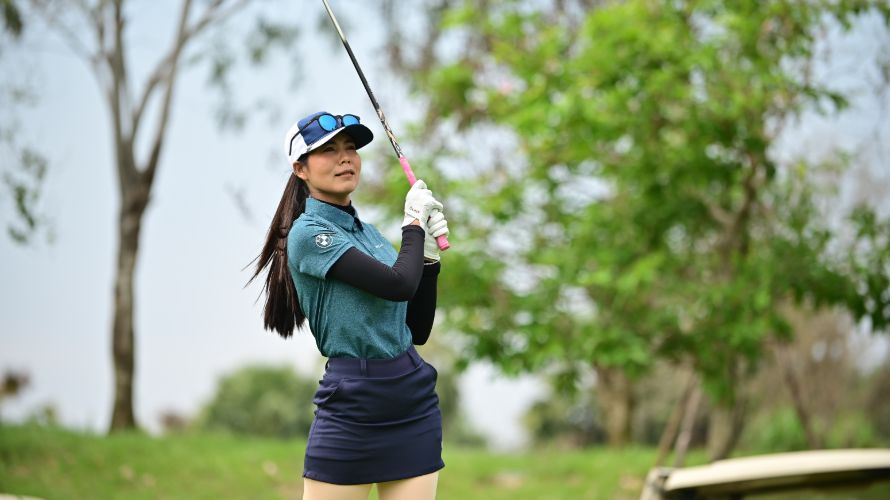 BMW Golf Cup 2022 Winner - 22 Feb 2022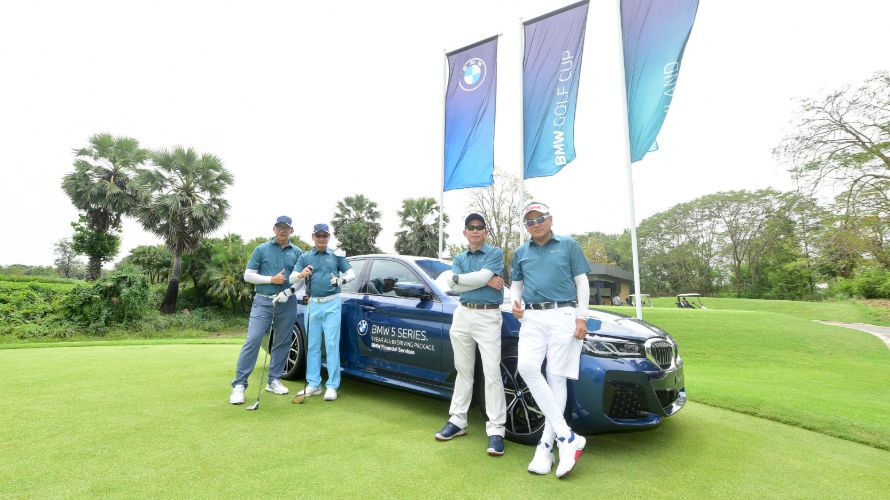 BMW Golf Cup 2022 Winner - 22 Feb 2022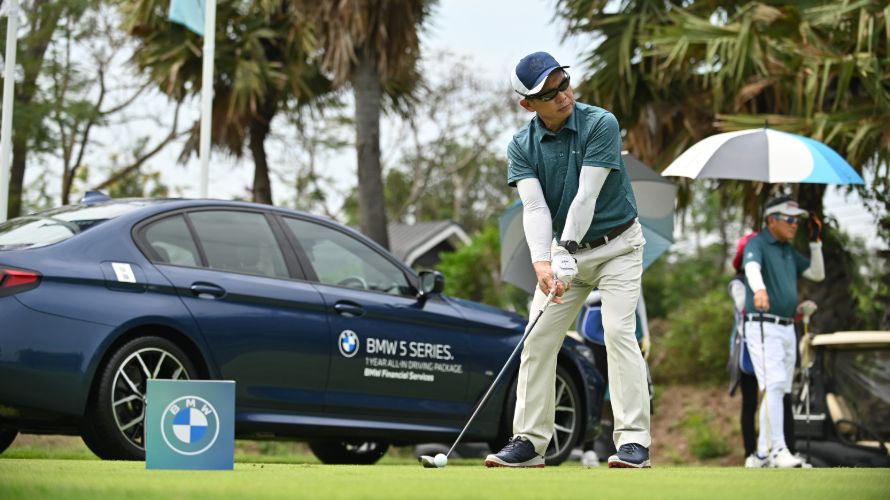 BMW Golf Cup 2022 Winner - 22 Feb 2022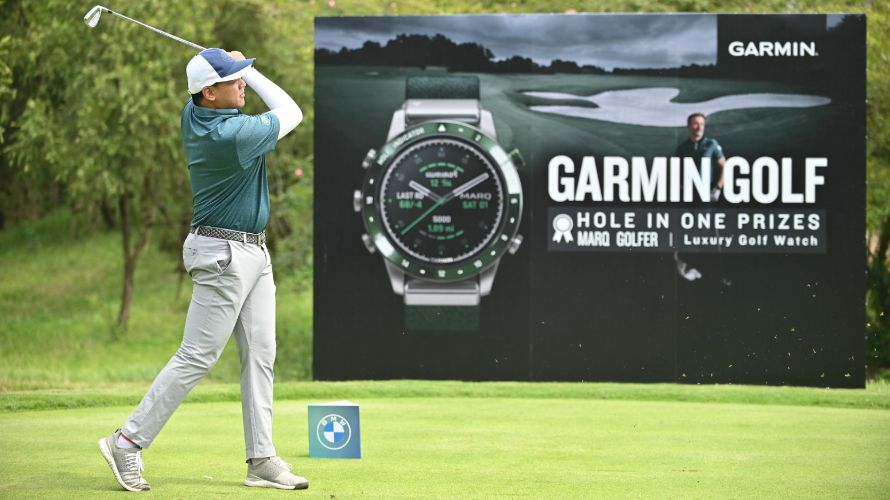 BMW Golf Cup 2022 Winner - 22 Feb 2022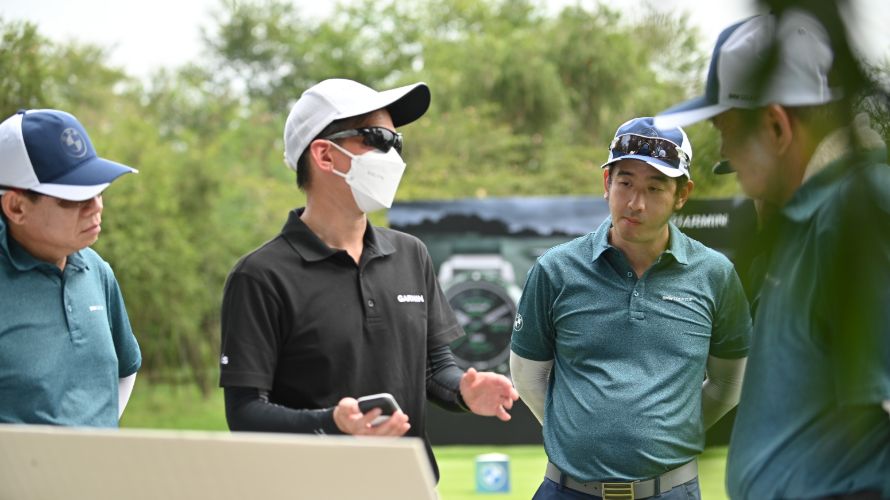 BMW Golf Cup 2022 Winner - 22 Feb 2022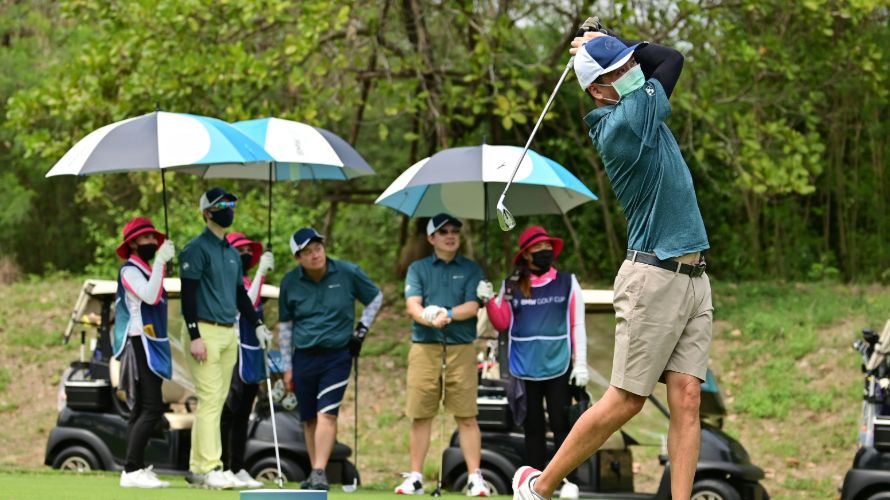 BMW Golf Cup 2022 Winner - 22 Feb 2022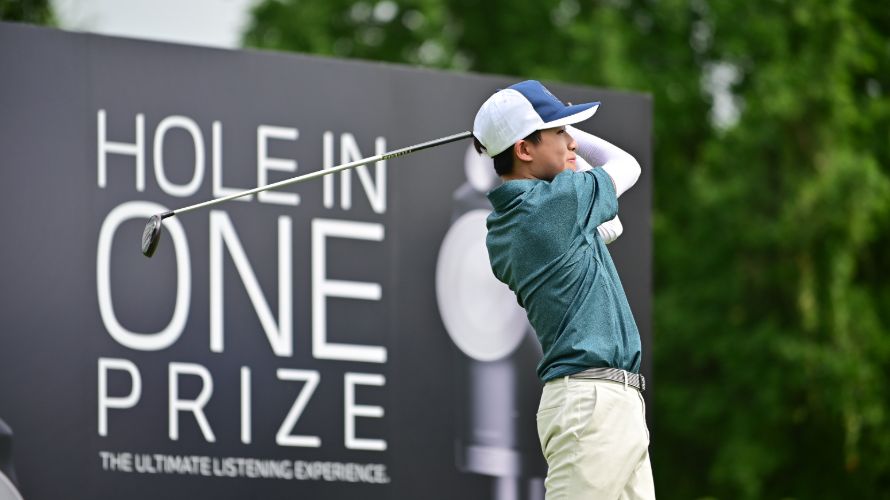 BMW Golf Cup 2022 Winner - 22 Feb 2022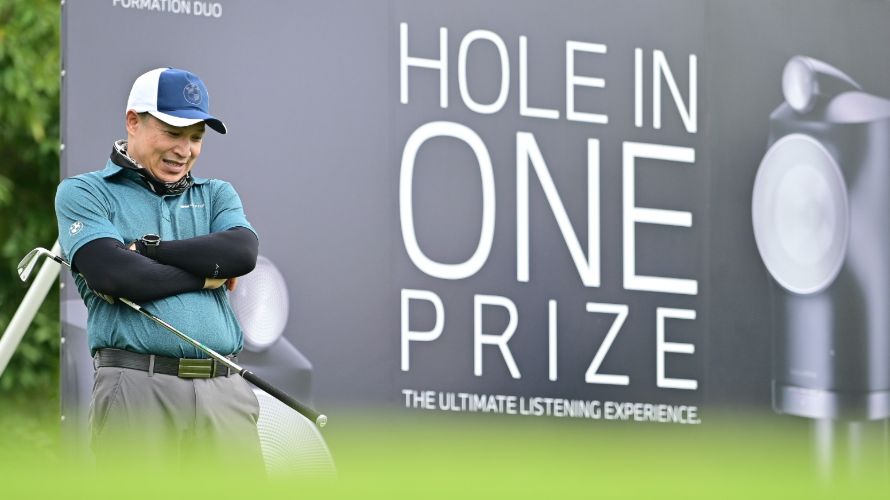 BMW Golf Cup 2022 Winner - 22 Feb 2022
23 FEBRUARY 2022
MILLENNIUM AUTO
Golf Cup 2022 Winner - 23 Feb 2022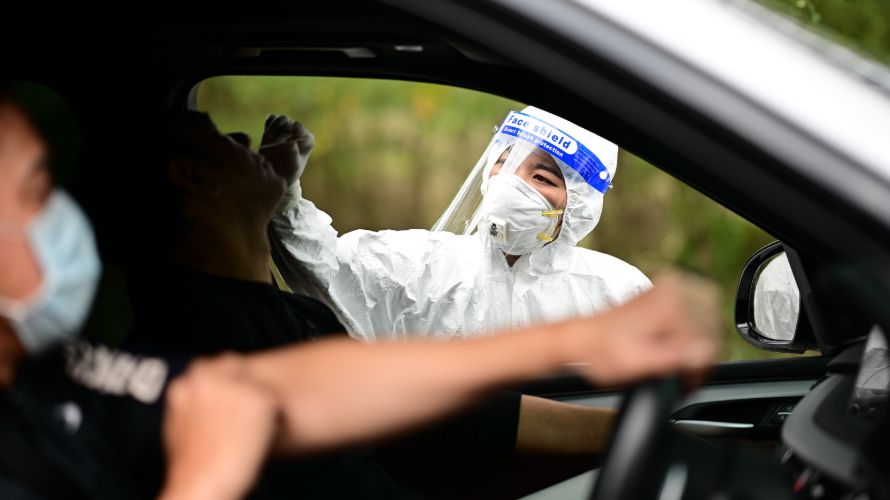 Golf Cup 2022 Winner - 23 Feb 2022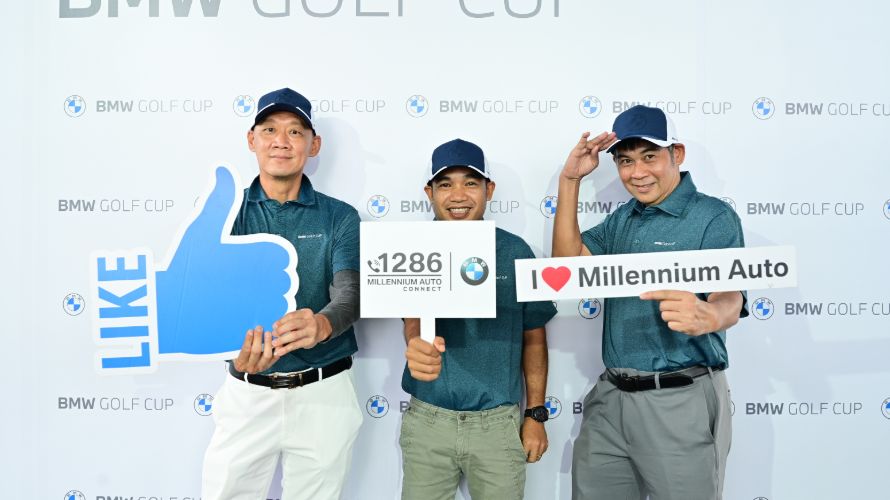 Golf Cup 2022 Winner - 23 Feb 2022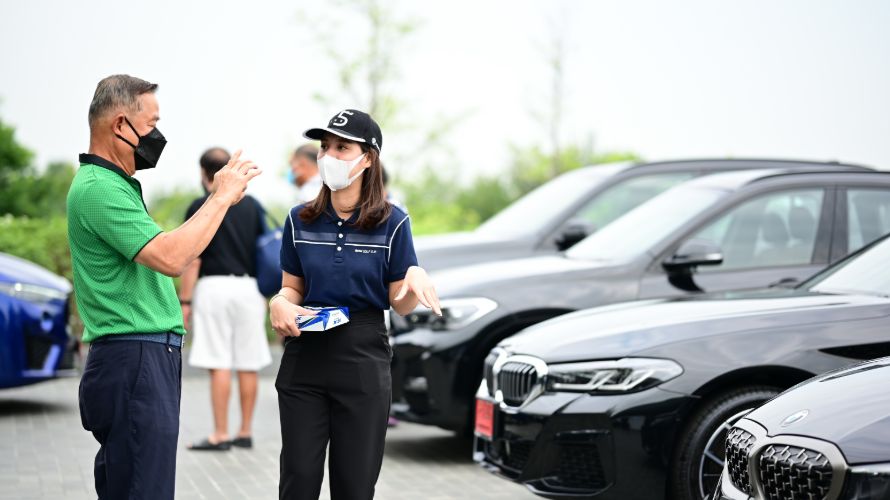 Golf Cup 2022 Winner - 23 Feb 2022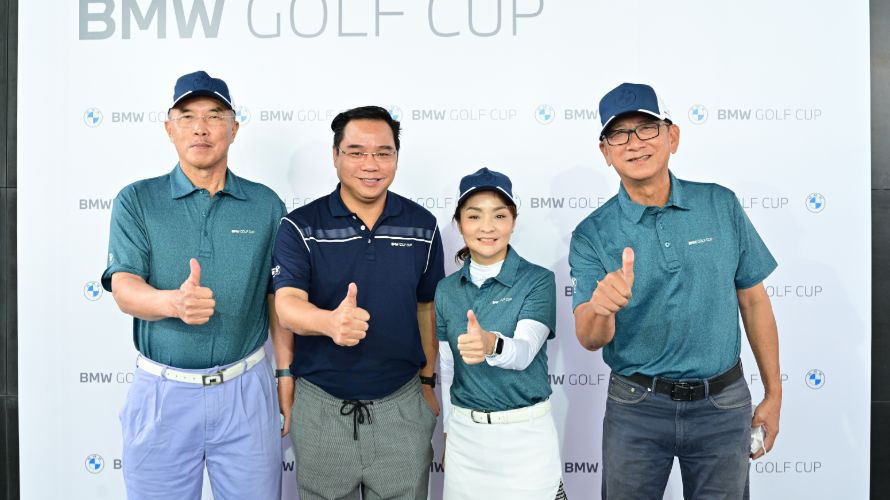 Golf Cup 2022 Winner - 23 Feb 2022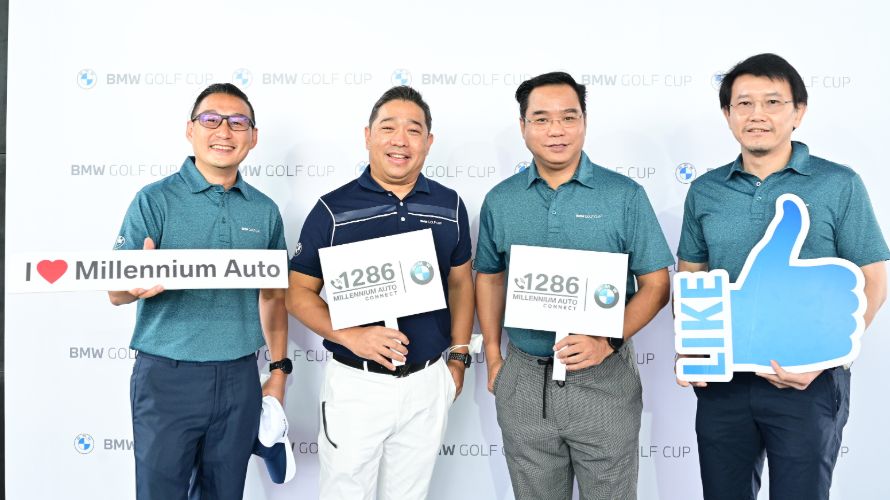 Golf Cup 2022 Winner - 23 Feb 2022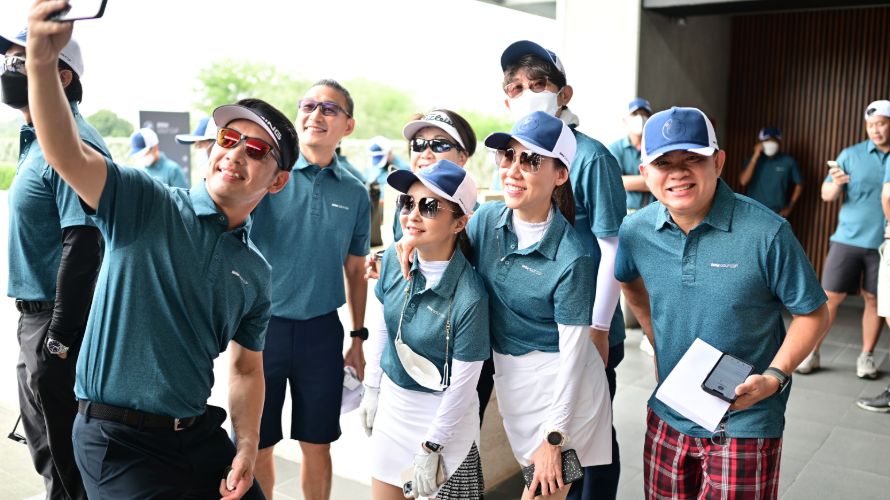 Golf Cup 2022 Winner - 23 Feb 2022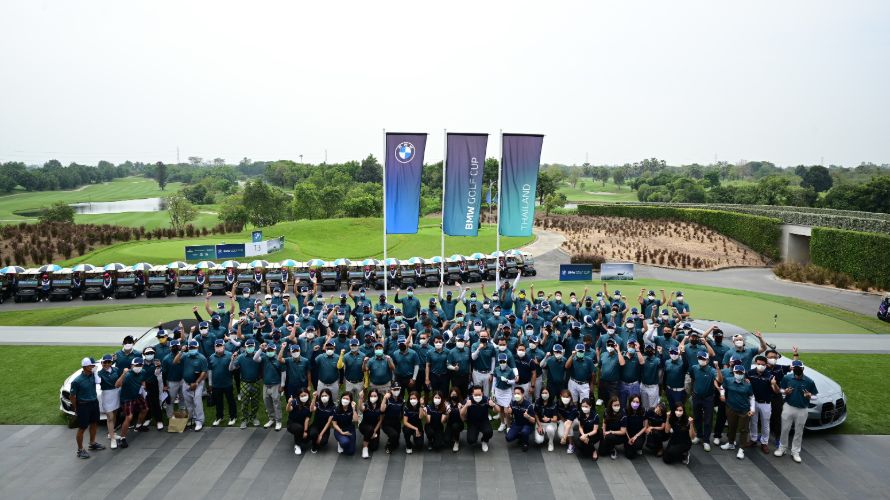 Golf Cup 2022 Winner - 23 Feb 2022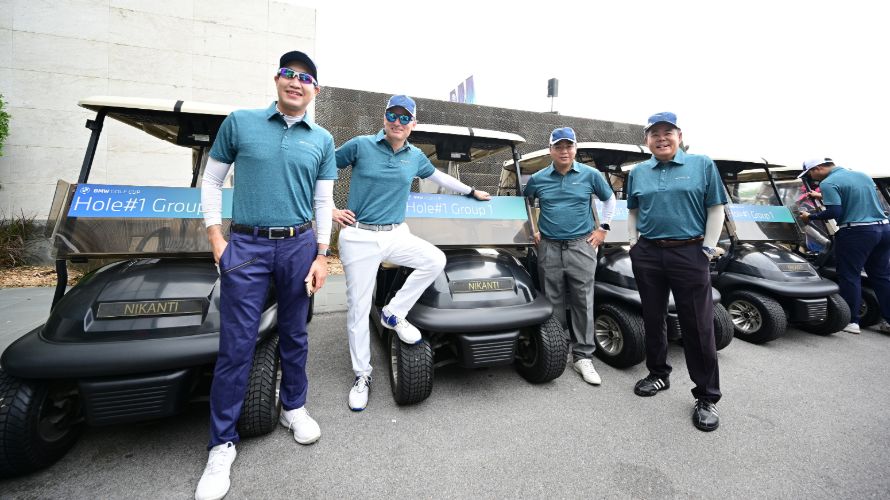 Golf Cup 2022 Winner - 23 Feb 2022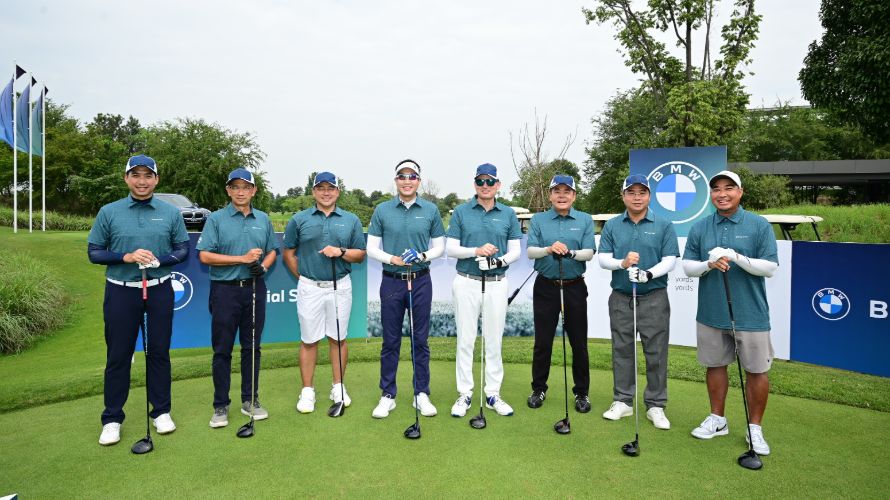 Golf Cup 2022 Winner - 23 Feb 2022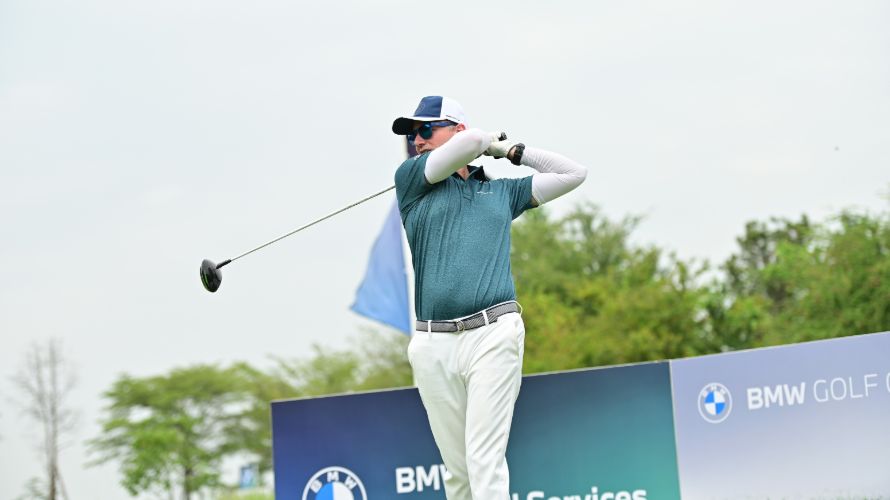 Golf Cup 2022 Winner - 23 Feb 2022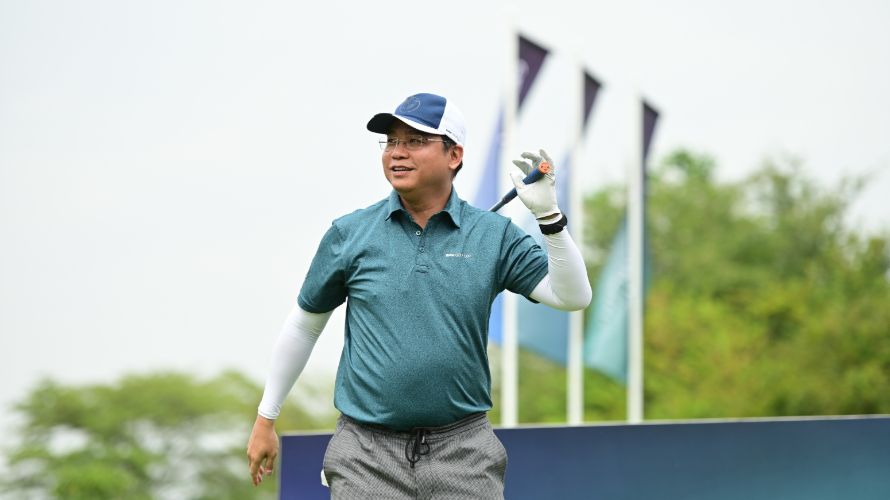 Golf Cup 2022 Winner - 23 Feb 2022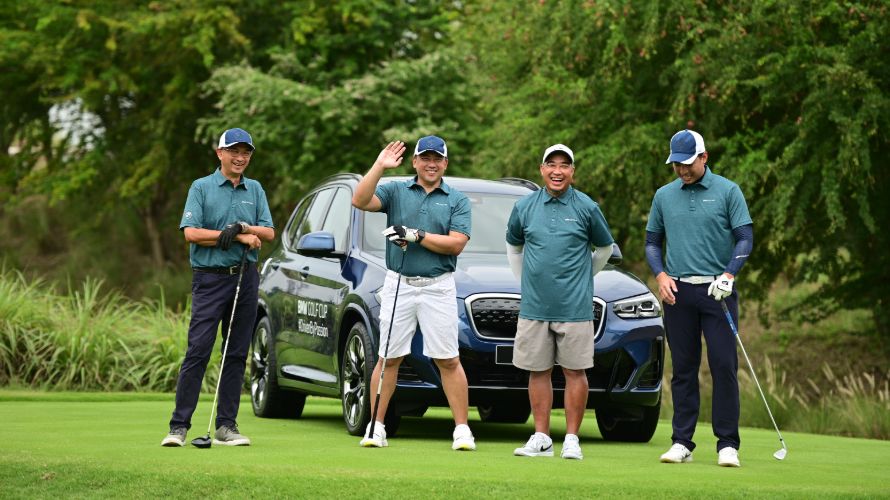 Golf Cup 2022 Winner - 23 Feb 2022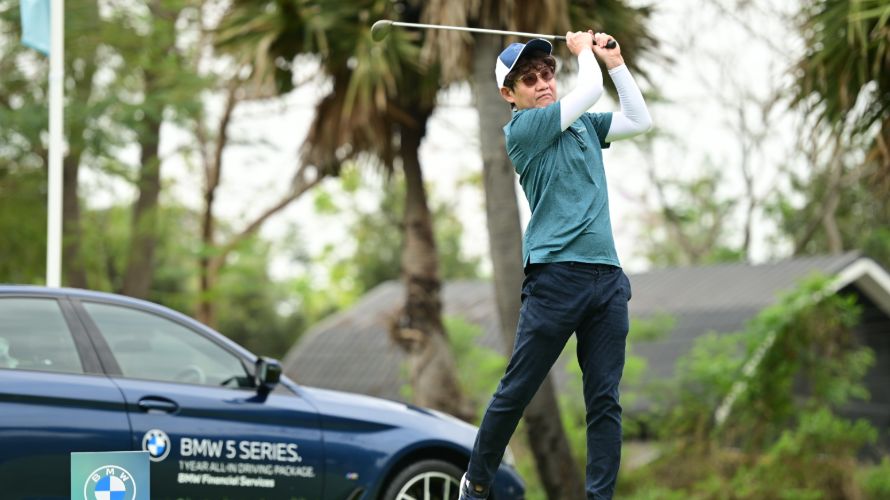 Golf Cup 2022 Winner - 23 Feb 2022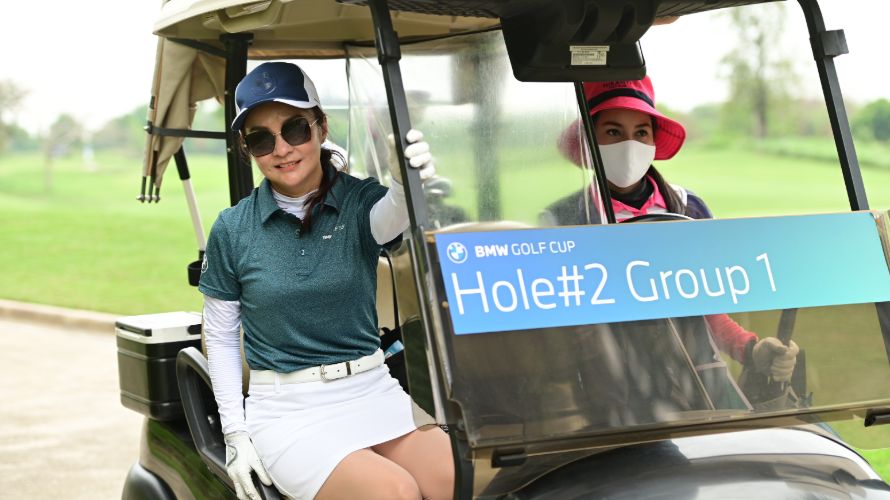 Golf Cup 2022 Winner - 23 Feb 2022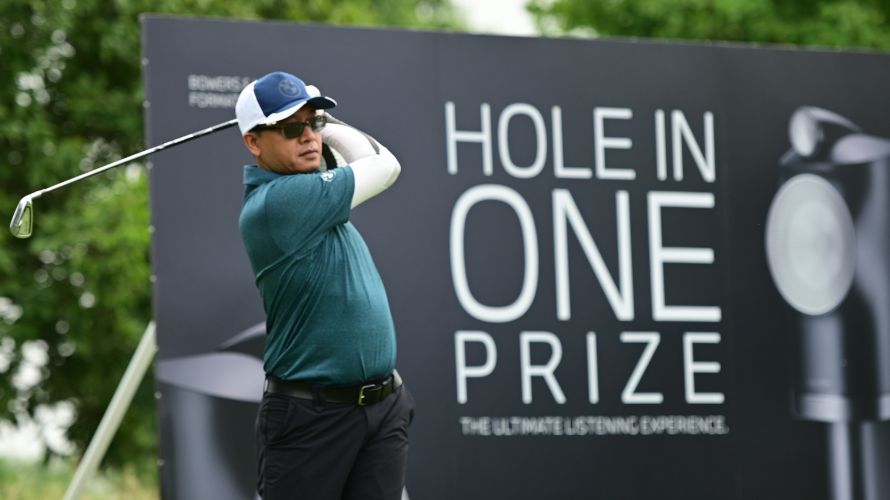 Golf Cup 2022 Winner - 23 Feb 2022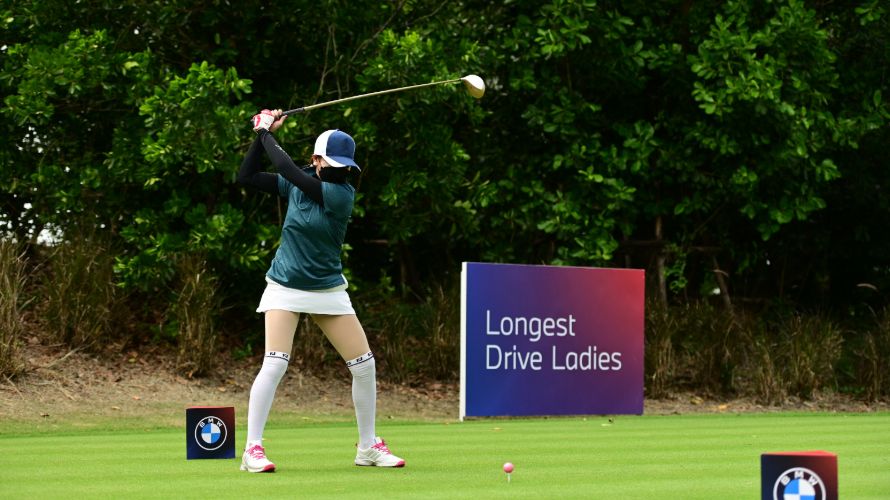 Golf Cup 2022 Winner - 23 Feb 2022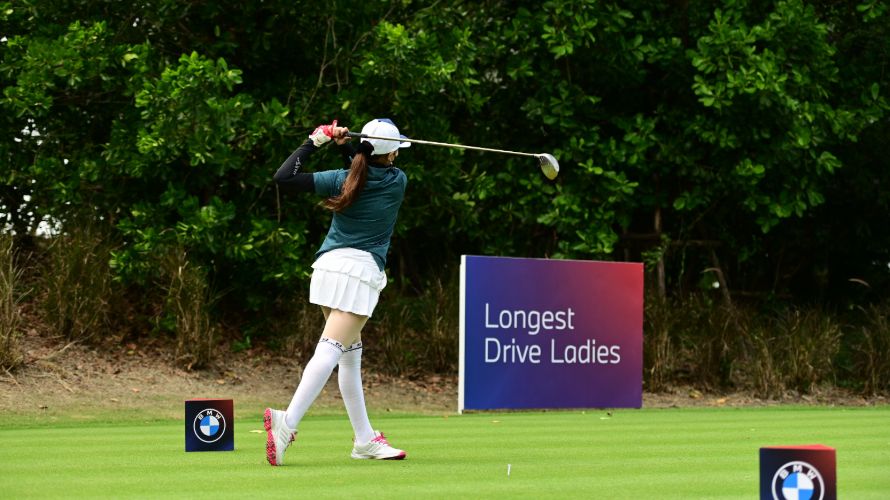 Golf Cup 2022 Winner - 23 Feb 2022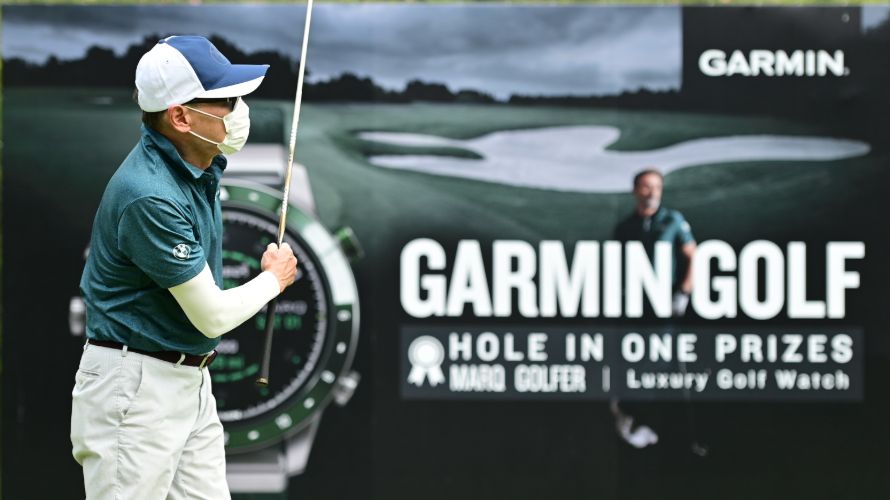 Golf Cup 2022 Winner - 23 Feb 2022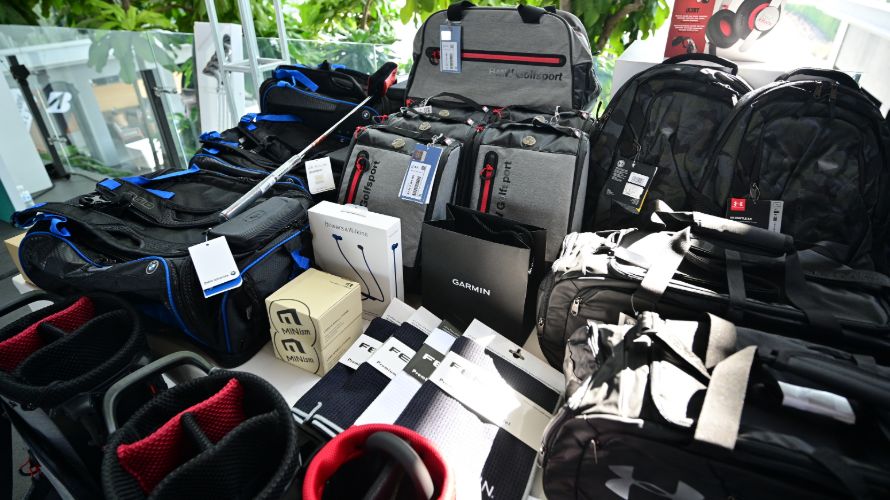 Golf Cup 2022 Winner - 23 Feb 2022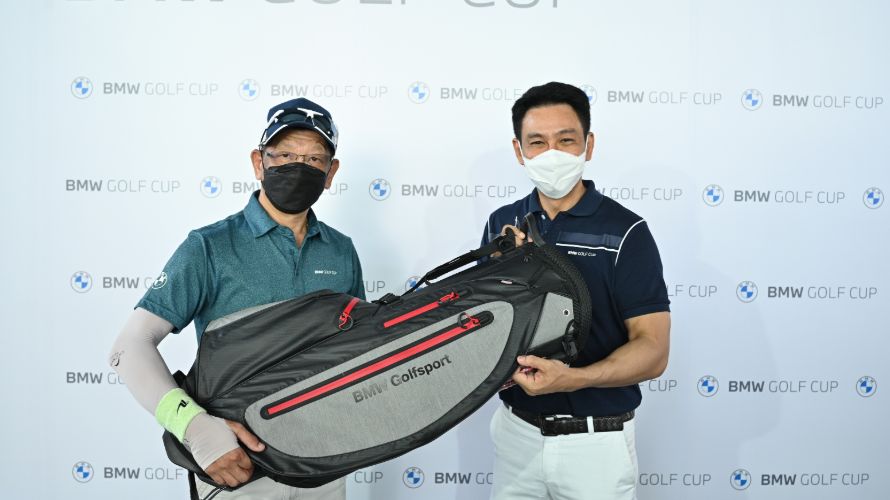 Golf Cup 2022 Winner - 23 Feb 2022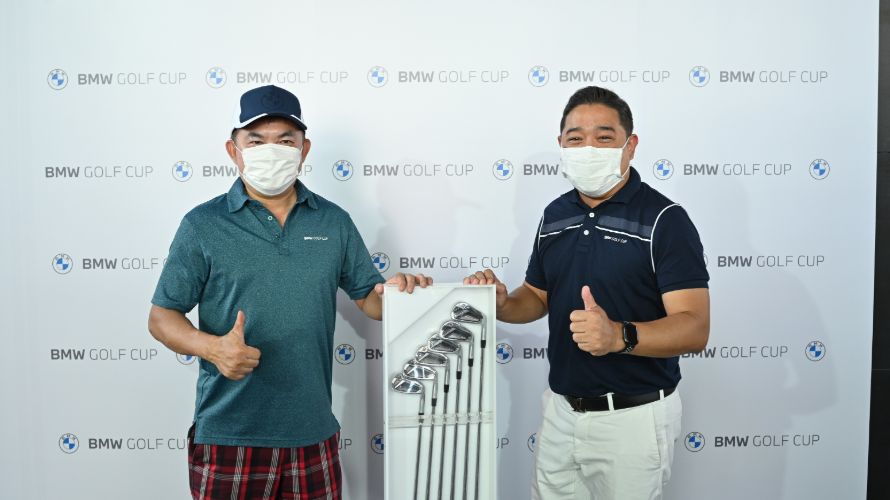 Golf Cup 2022 Winner - 23 Feb 2022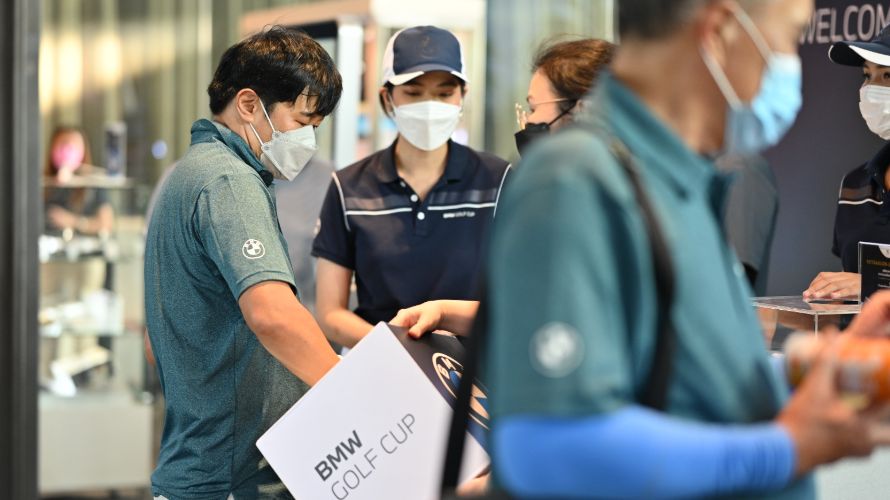 Golf Cup 2022 Winner - 23 Feb 2022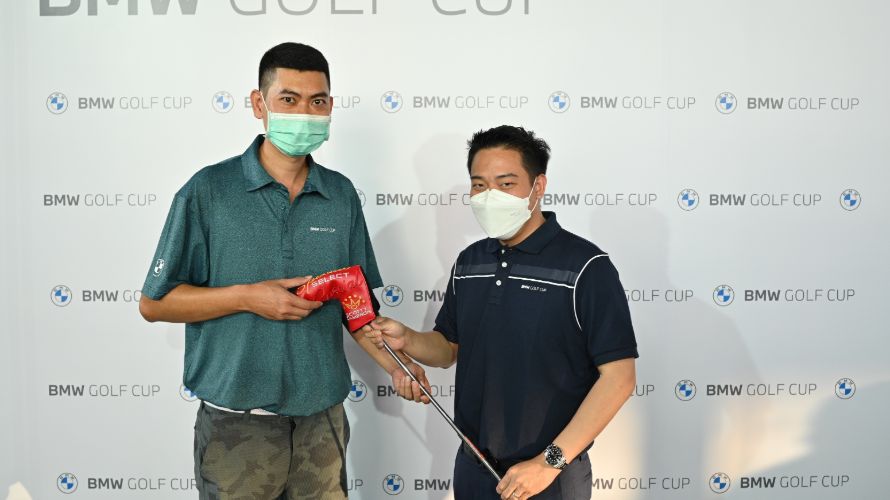 Golf Cup 2022 Winner - 23 Feb 2022
24 FEBRUARY 2022
MILLENNIUM AUTO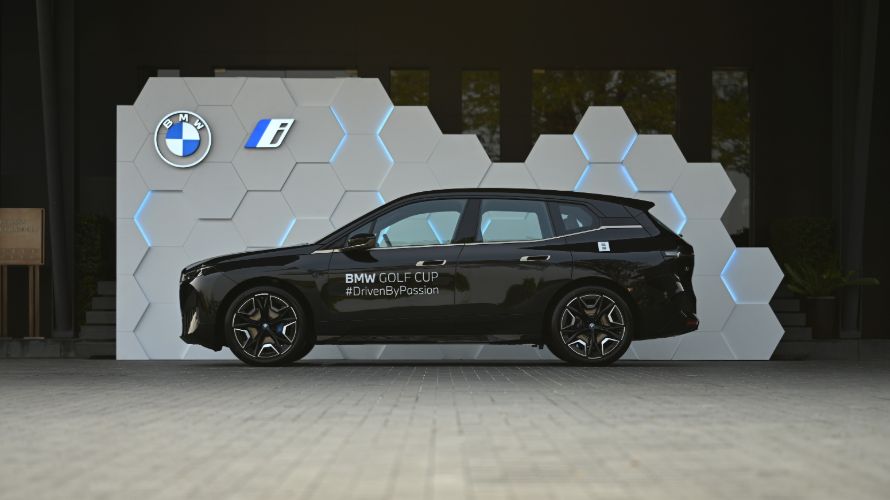 Golf Cup 2022 Winner - 24 Feb 2022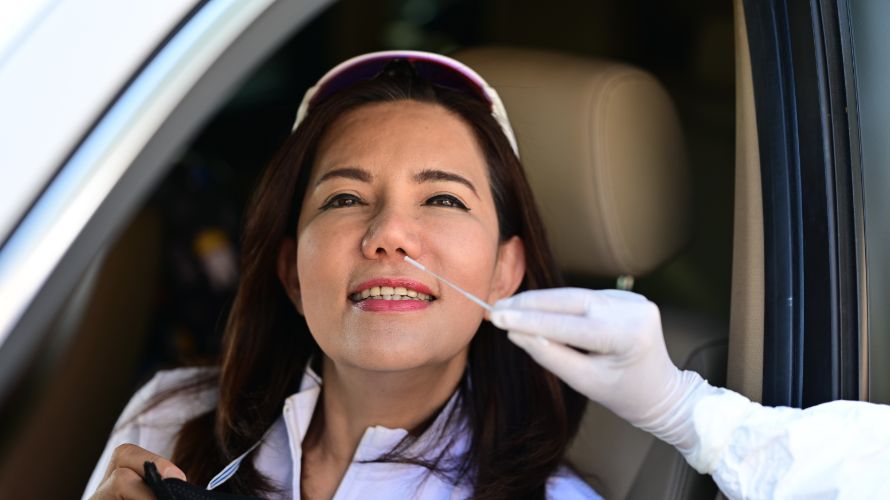 Golf Cup 2022 Winner - 24 Feb 2022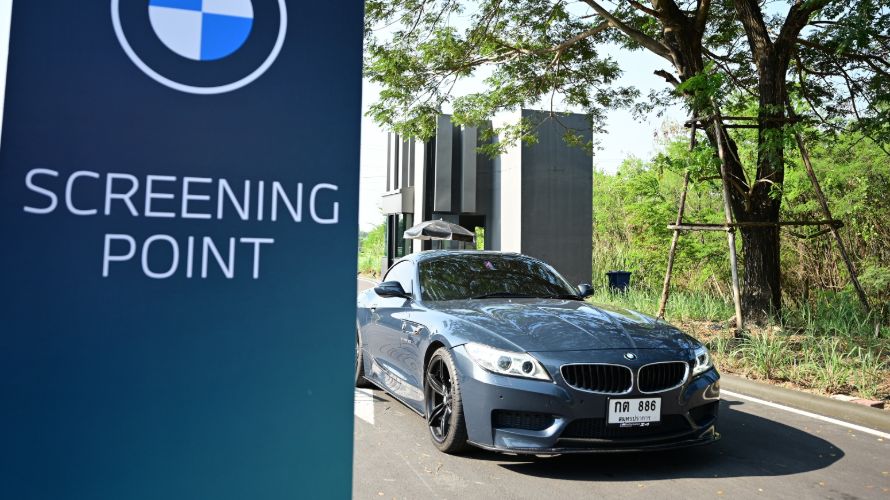 Golf Cup 2022 Winner - 24 Feb 2022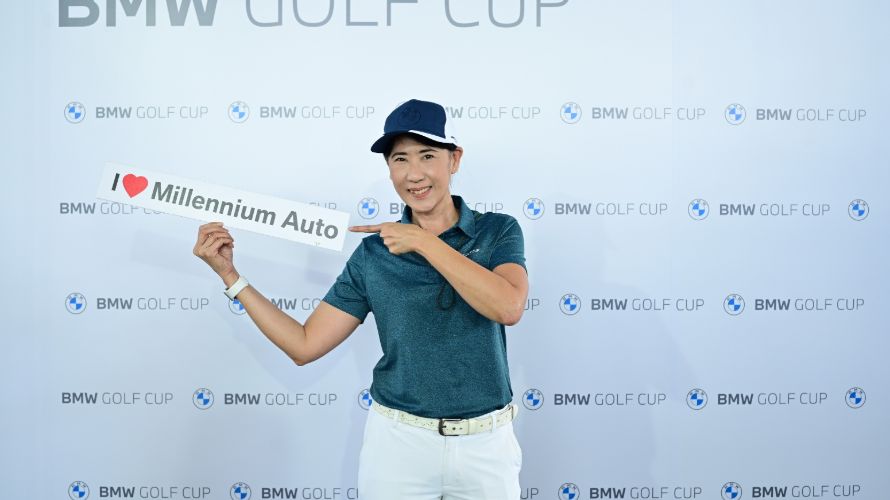 Golf Cup 2022 Winner - 24 Feb 2022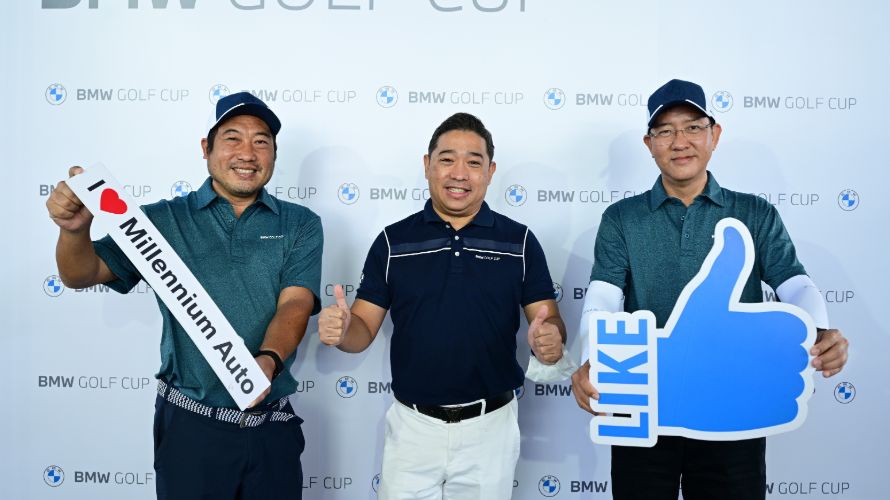 Golf Cup 2022 Winner - 24 Feb 2022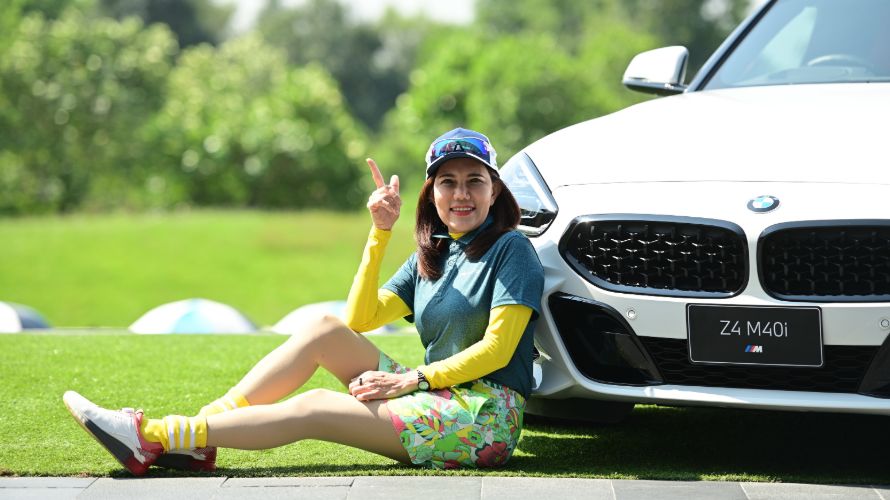 Golf Cup 2022 Winner - 24 Feb 2022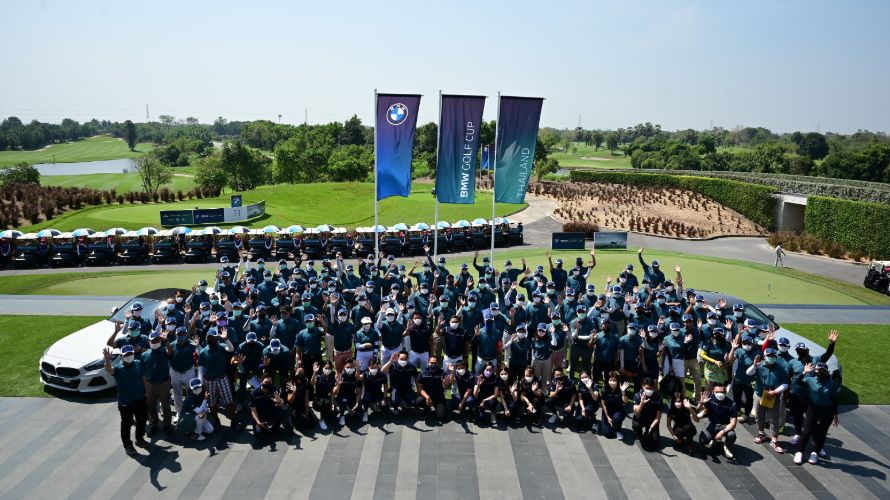 Golf Cup 2022 Winner - 24 Feb 2022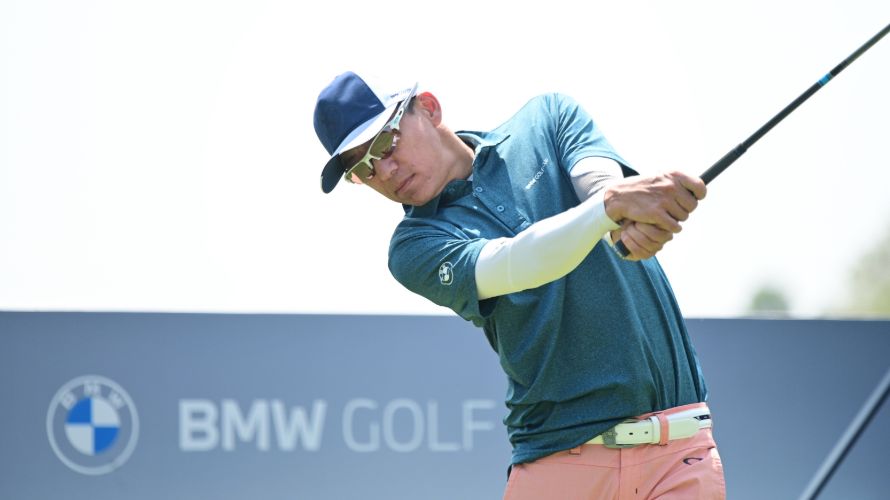 Golf Cup 2022 Winner - 24 Feb 2022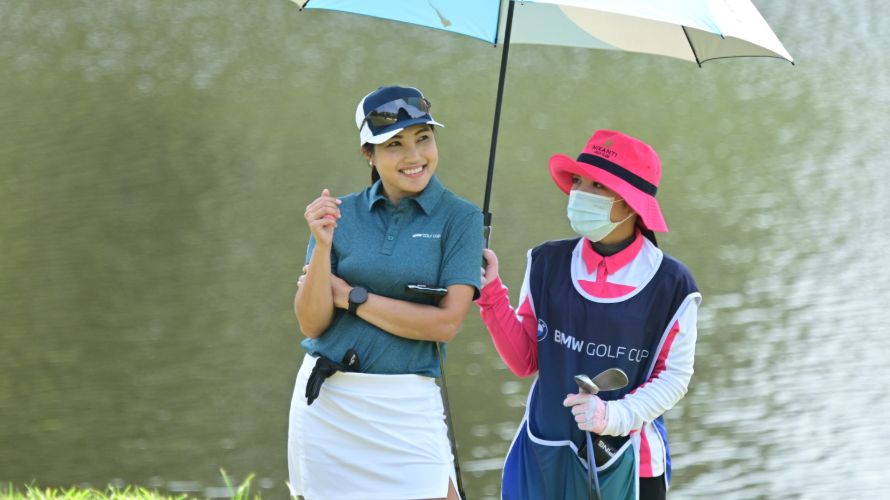 Golf Cup 2022 Winner - 24 Feb 2022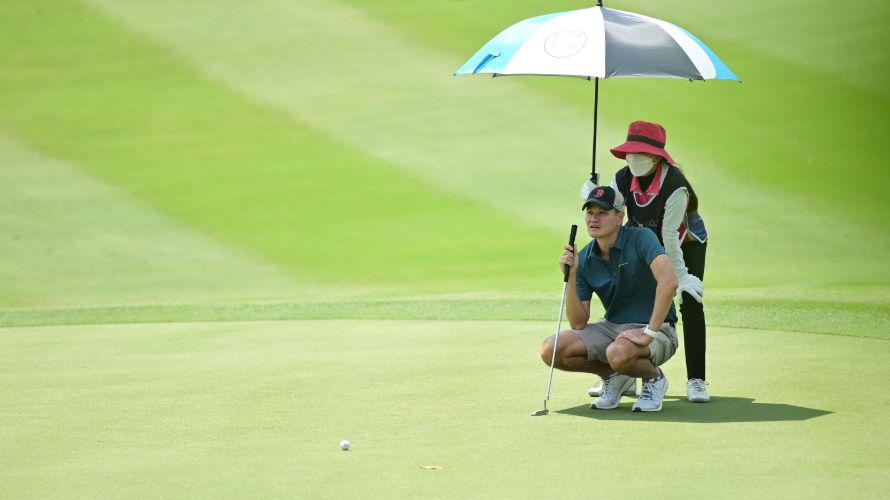 Golf Cup 2022 Winner - 24 Feb 2022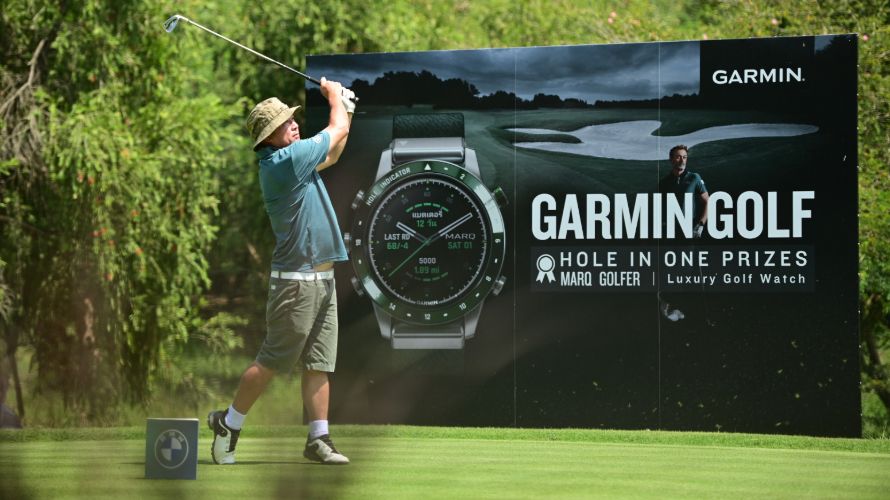 Golf Cup 2022 Winner - 24 Feb 2022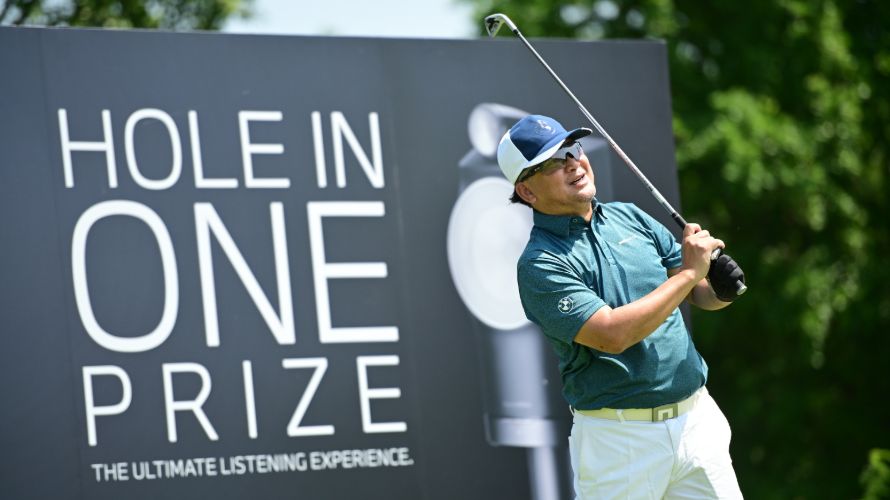 Golf Cup 2022 Winner - 24 Feb 2022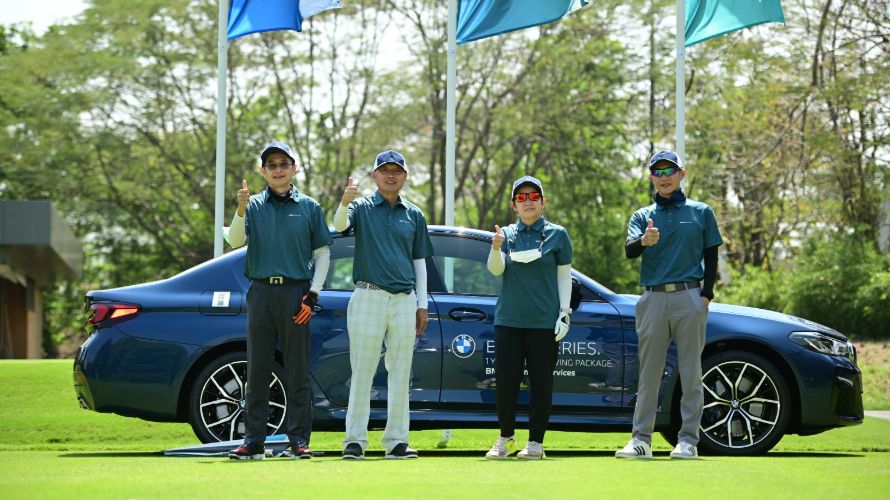 Golf Cup 2022 Winner - 24 Feb 2022
Golf Cup 2022 Winner - 24 Feb 2022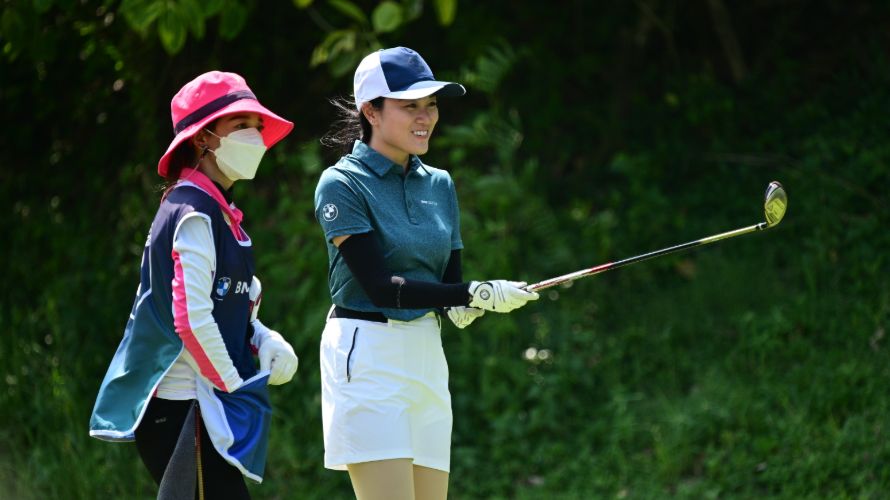 Golf Cup 2022 Winner - 24 Feb 2022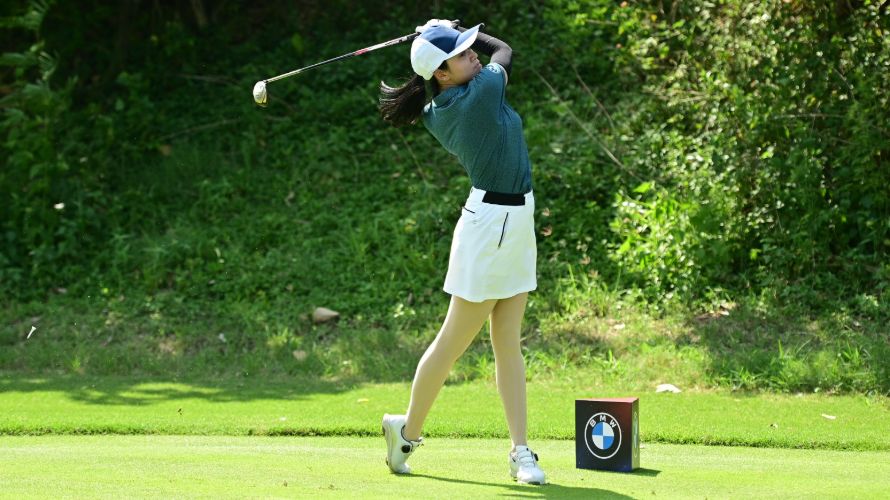 Golf Cup 2022 Winner - 24 Feb 2022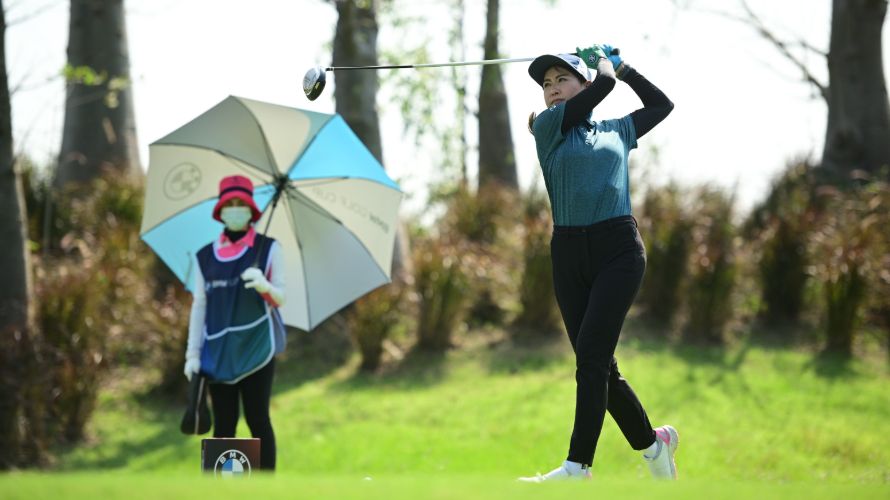 Golf Cup 2022 Winner - 24 Feb 2022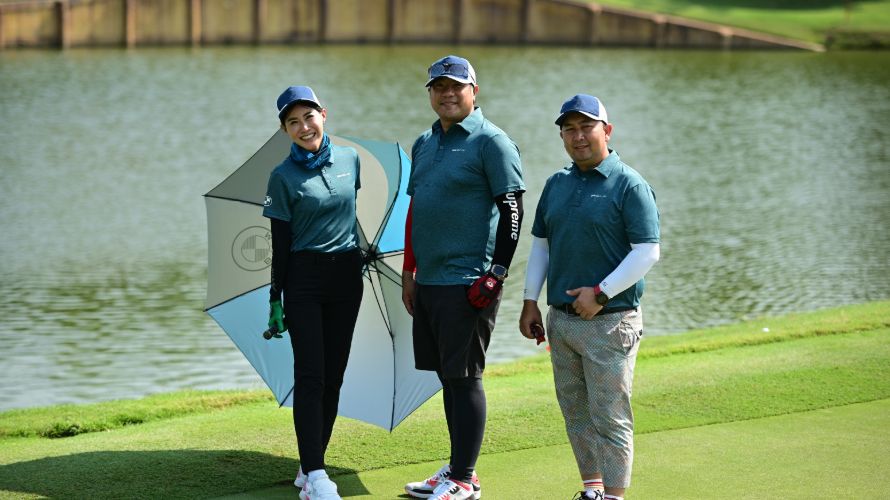 Golf Cup 2022 Winner - 24 Feb 2022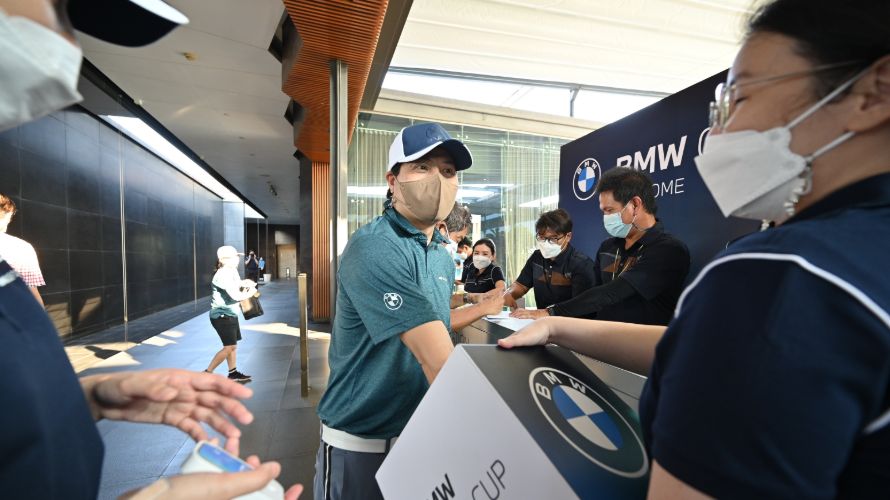 Golf Cup 2022 Winner - 24 Feb 2022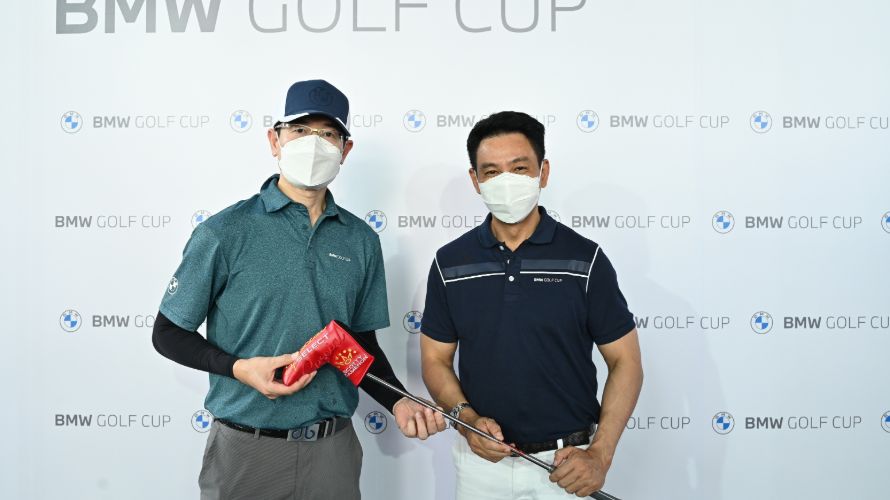 Golf Cup 2022 Winner - 24 Feb 2022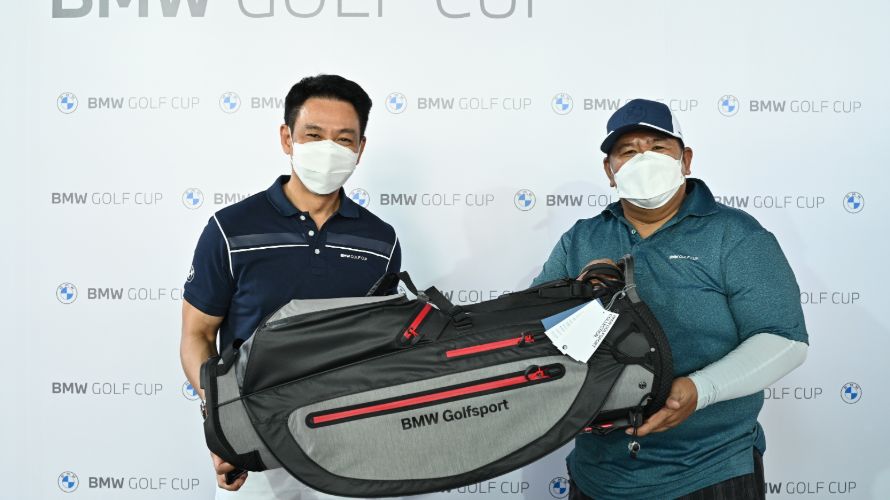 Golf Cup 2022 Winner - 24 Feb 2022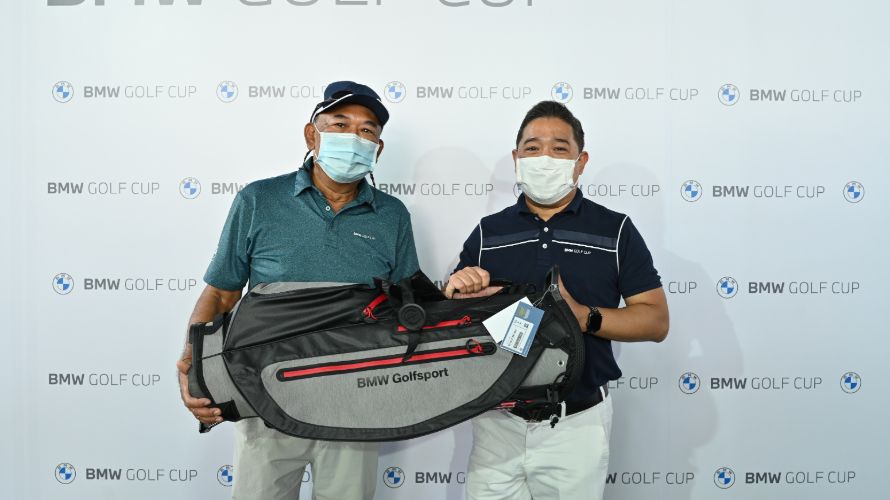 Golf Cup 2022 Winner - 24 Feb 2022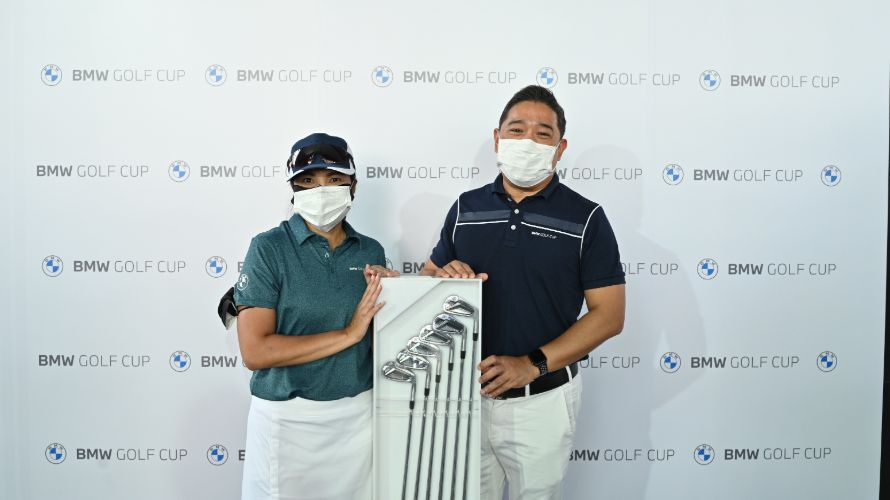 Golf Cup 2022 Winner - 24 Feb 2022
25 FEBRUARY 2022
MILLENNIUM AUTO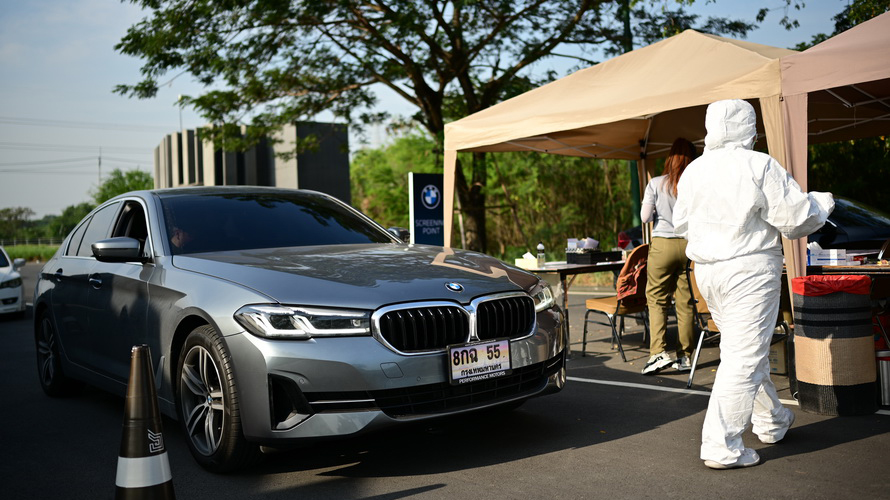 Golf Cup 2022 Winner - 25 Feb 2022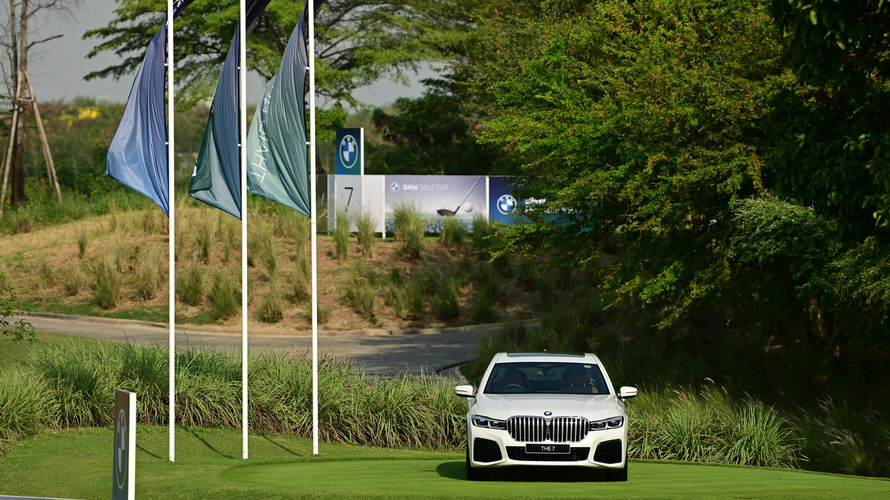 Golf Cup 2022 Winner - 25 Feb 2022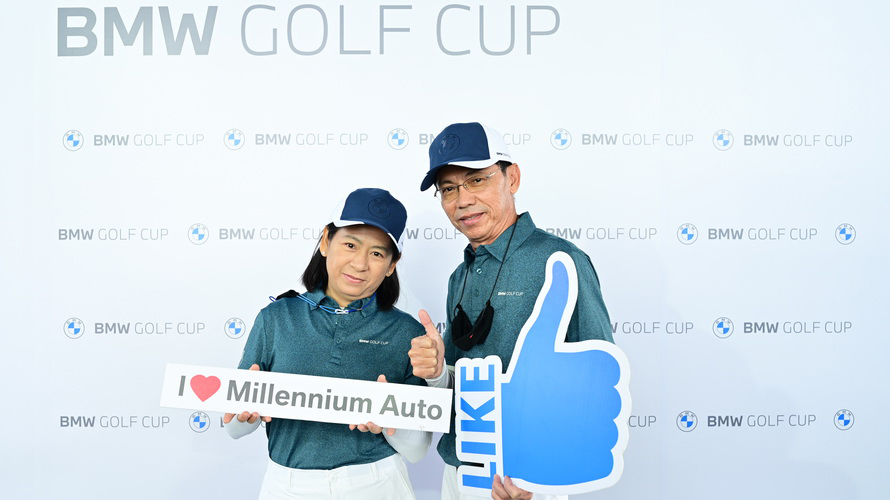 Golf Cup 2022 Winner - 25 Feb 2022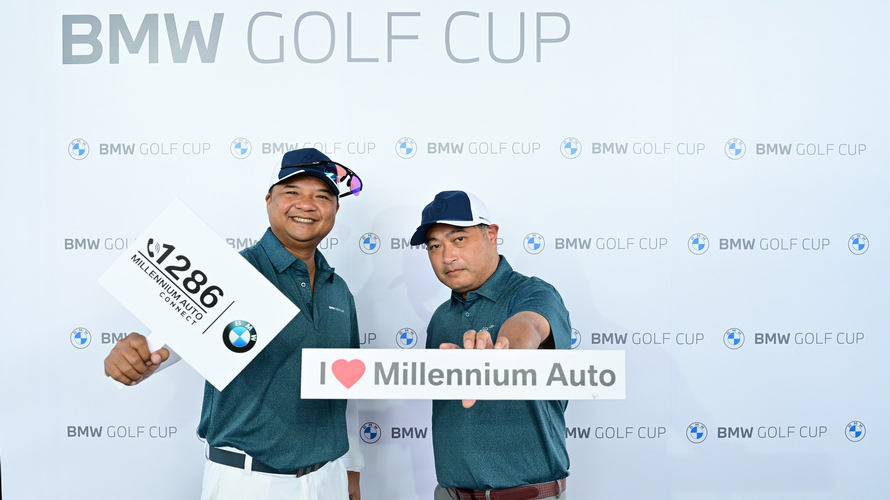 Golf Cup 2022 Winner - 25 Feb 2022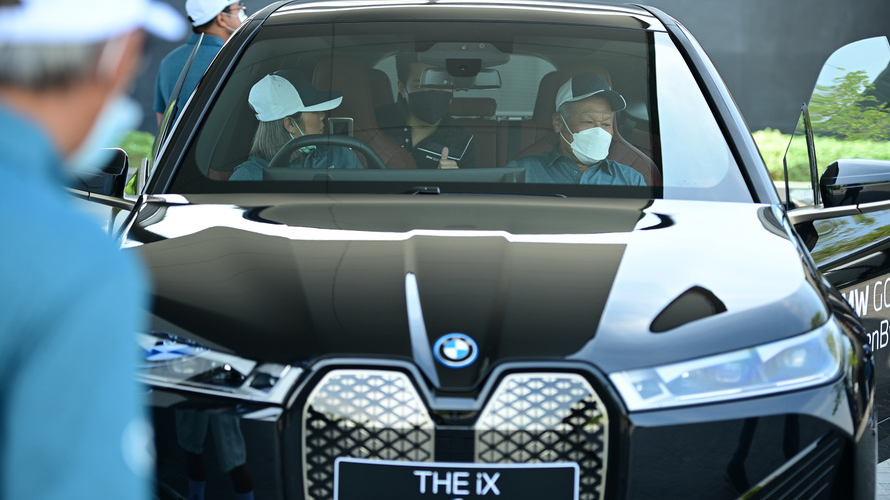 Golf Cup 2022 Winner - 25 Feb 2022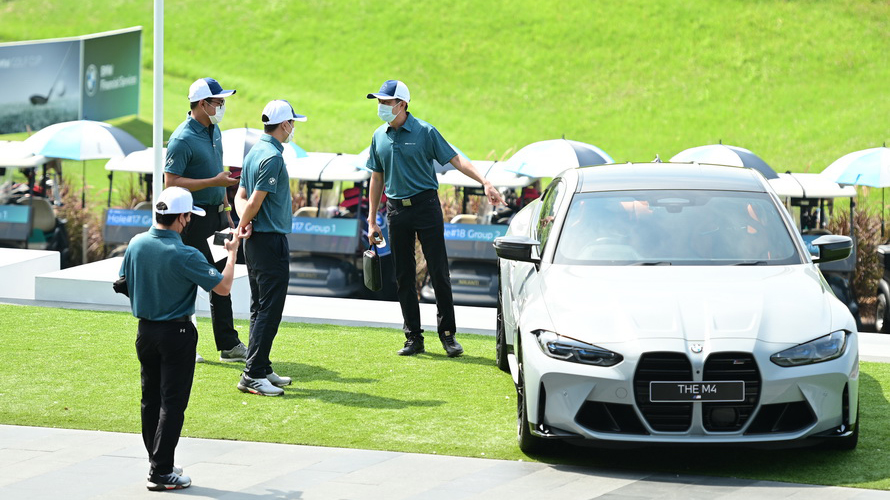 Golf Cup 2022 Winner - 25 Feb 2022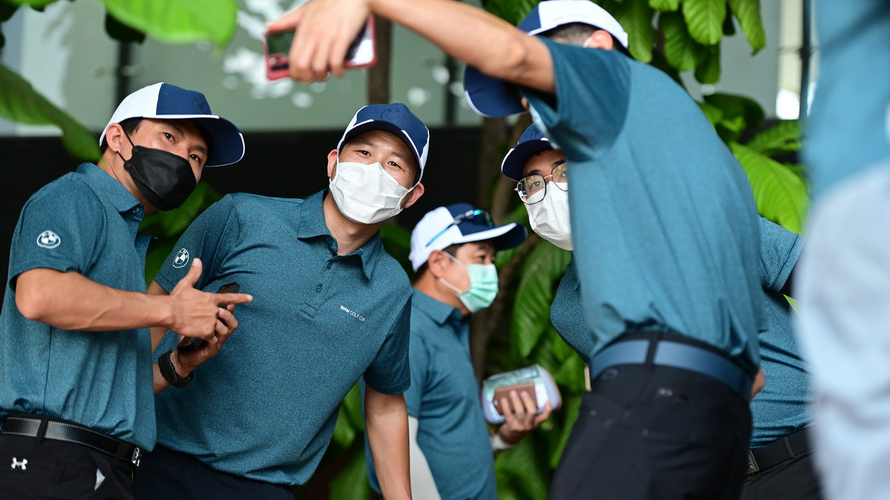 Golf Cup 2022 Winner - 25 Feb 2022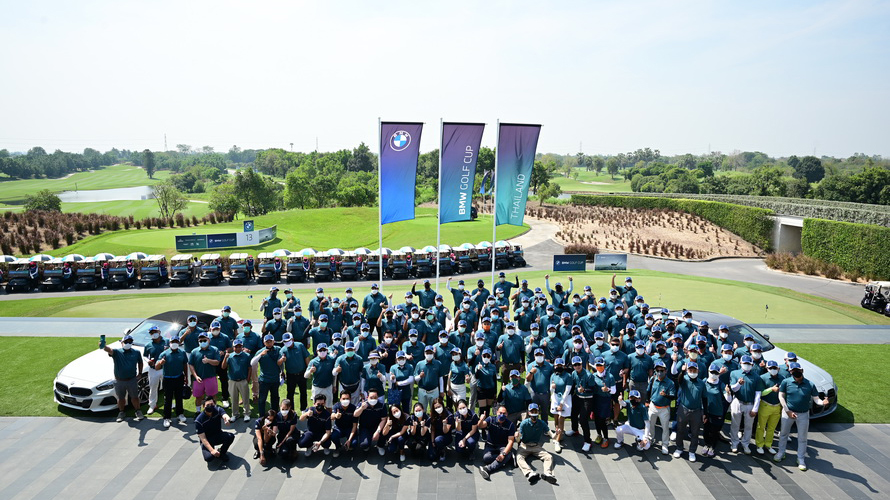 Golf Cup 2022 Winner - 25 Feb 2022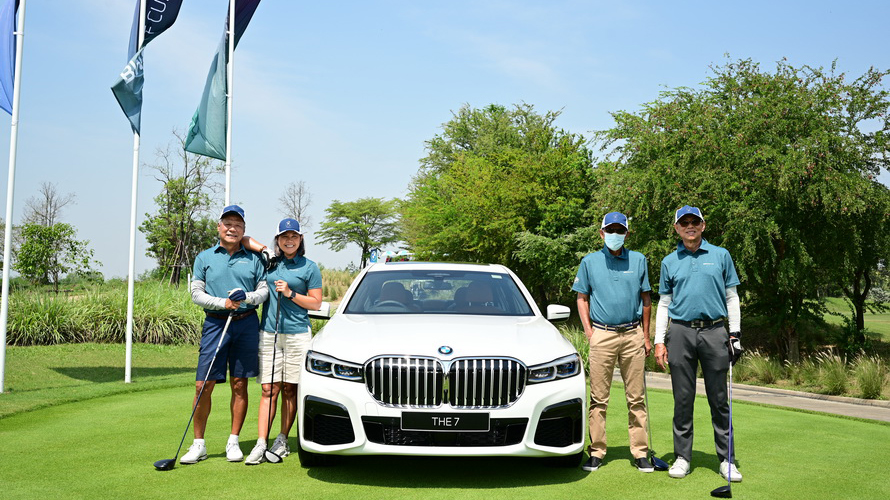 Golf Cup 2022 Winner - 25 Feb 2022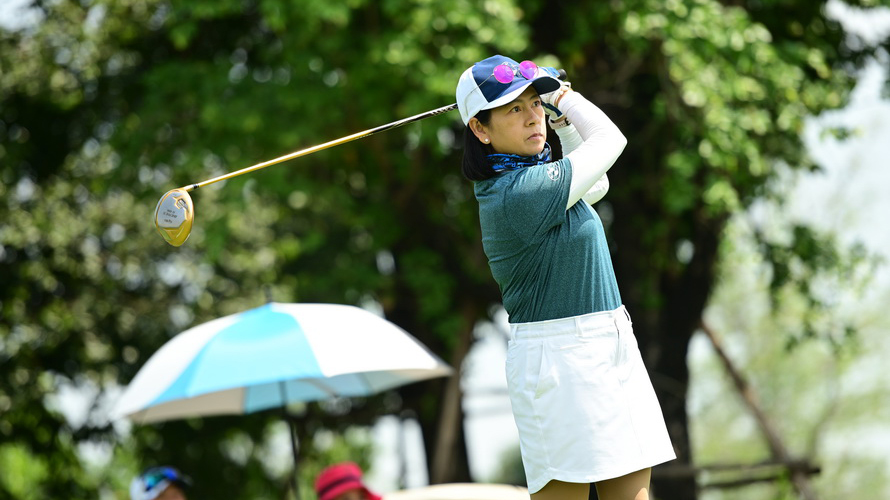 Golf Cup 2022 Winner - 25 Feb 2022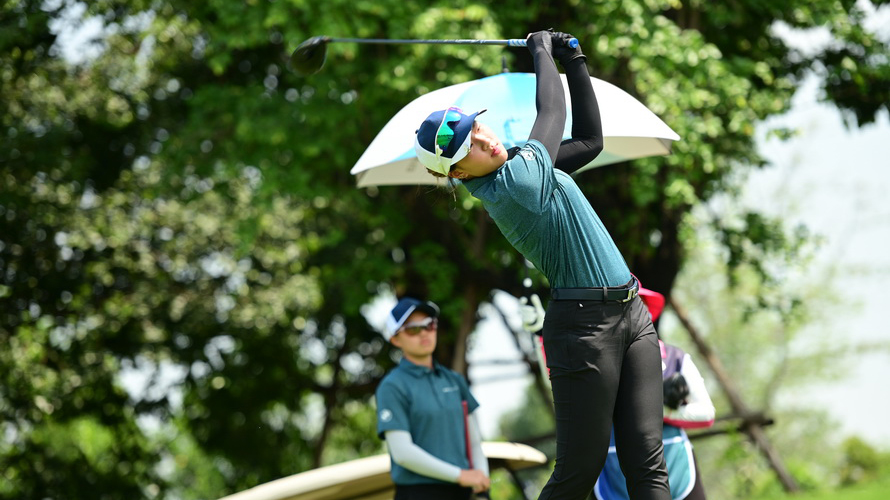 Golf Cup 2022 Winner - 25 Feb 2022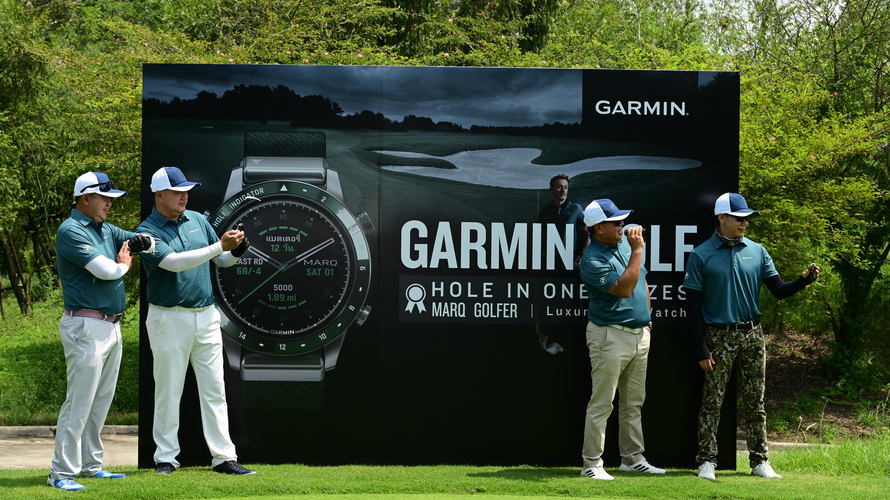 Golf Cup 2022 Winner - 25 Feb 2022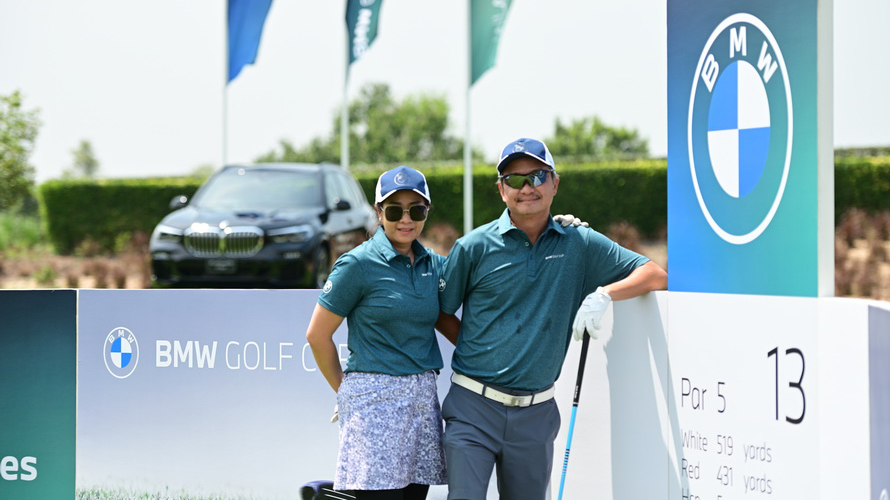 Golf Cup 2022 Winner - 25 Feb 2022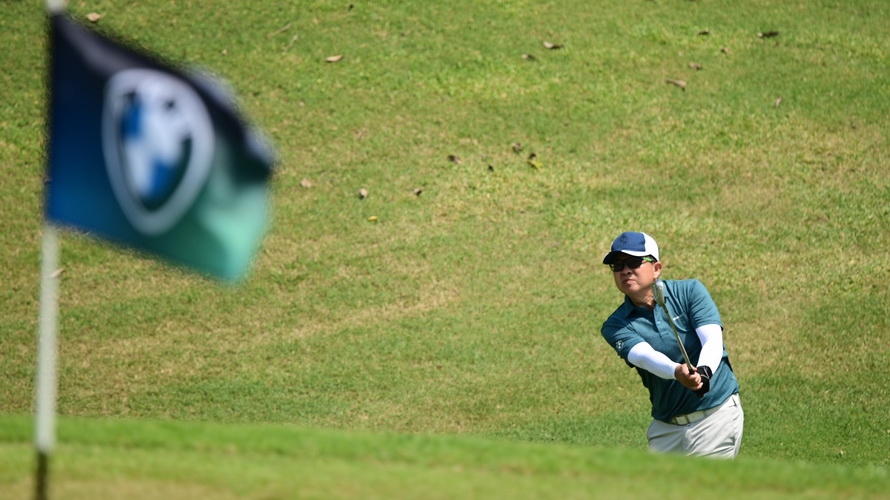 Golf Cup 2022 Winner - 25 Feb 2022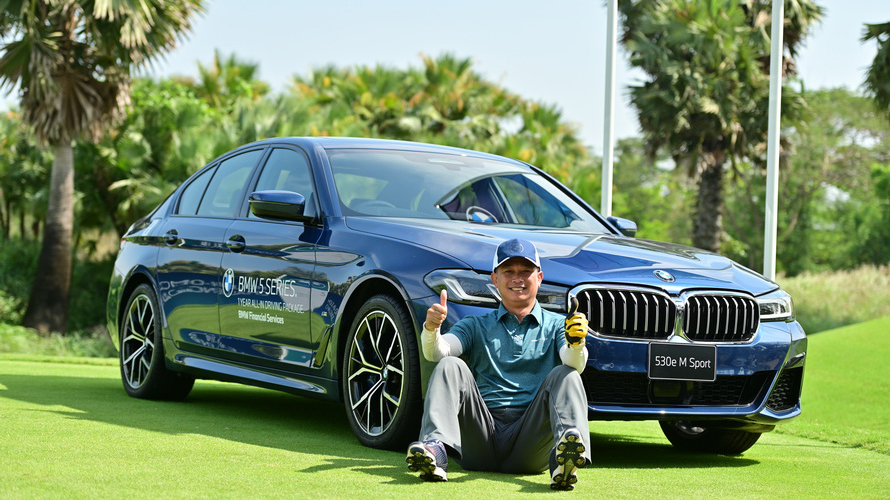 Golf Cup 2022 Winner - 25 Feb 2022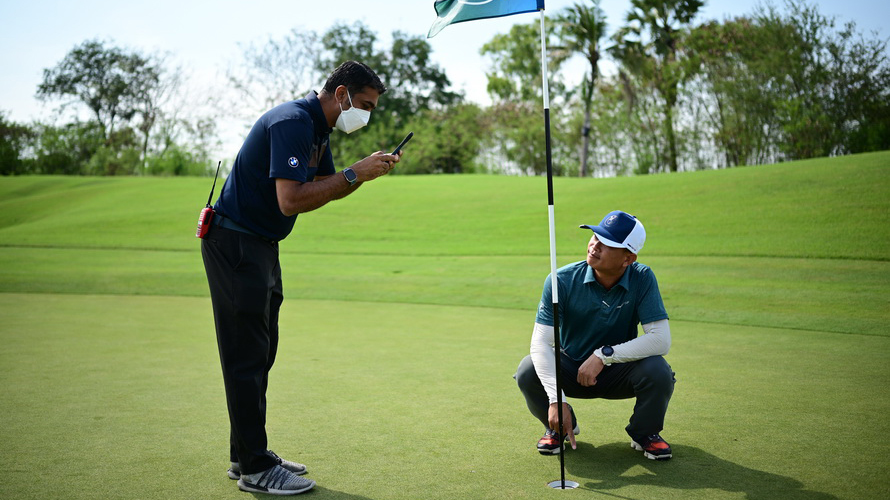 Golf Cup 2022 Winner - 25 Feb 2022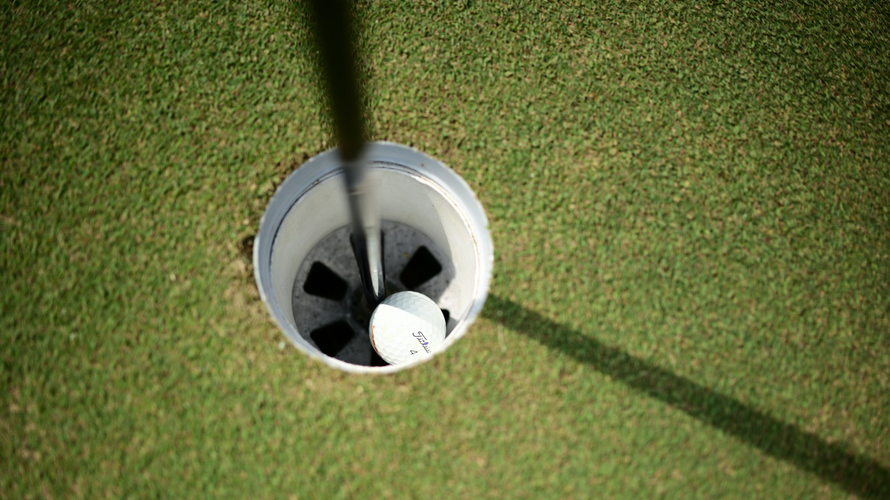 Golf Cup 2022 Winner - 25 Feb 2022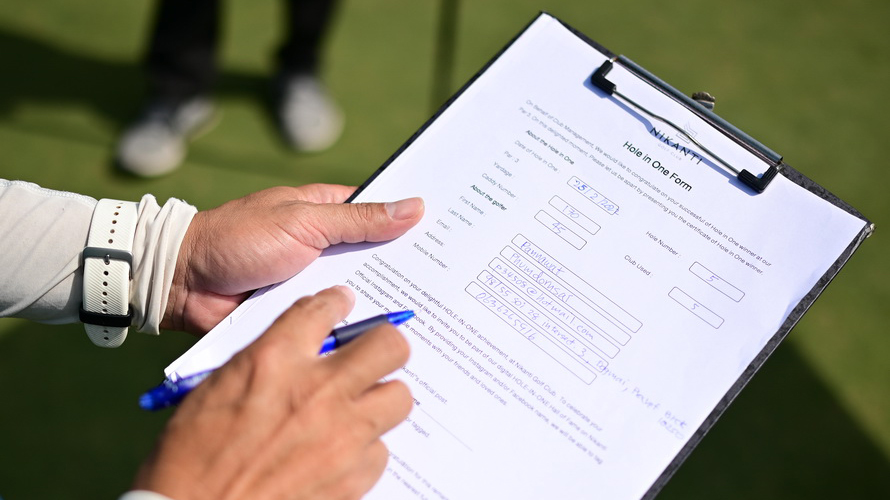 Golf Cup 2022 Winner - 25 Feb 2022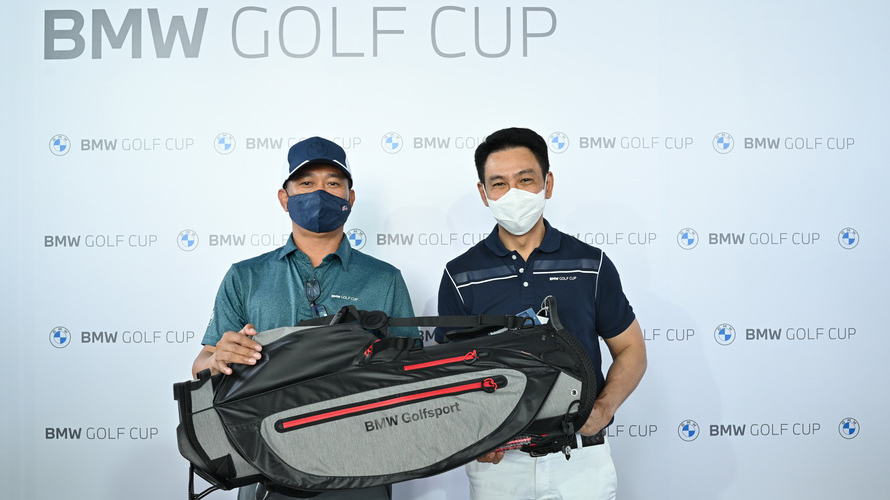 Golf Cup 2022 Winner - 25 Feb 2022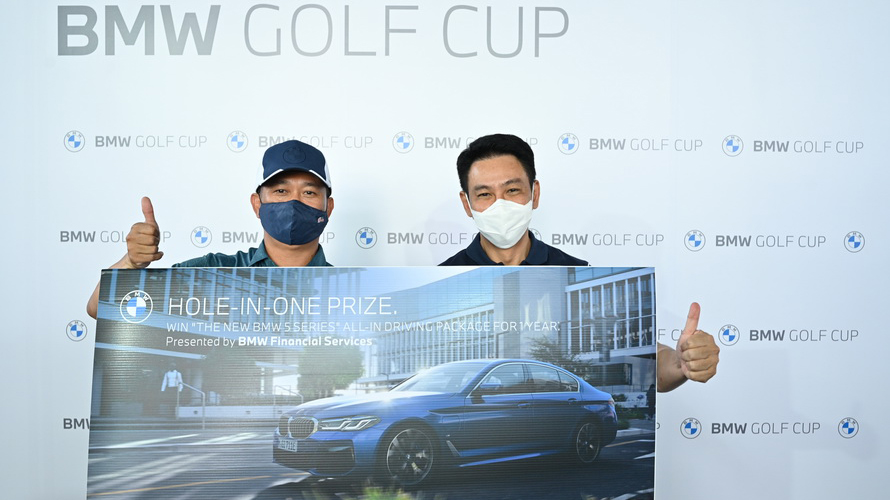 Golf Cup 2022 Winner - 25 Feb 2022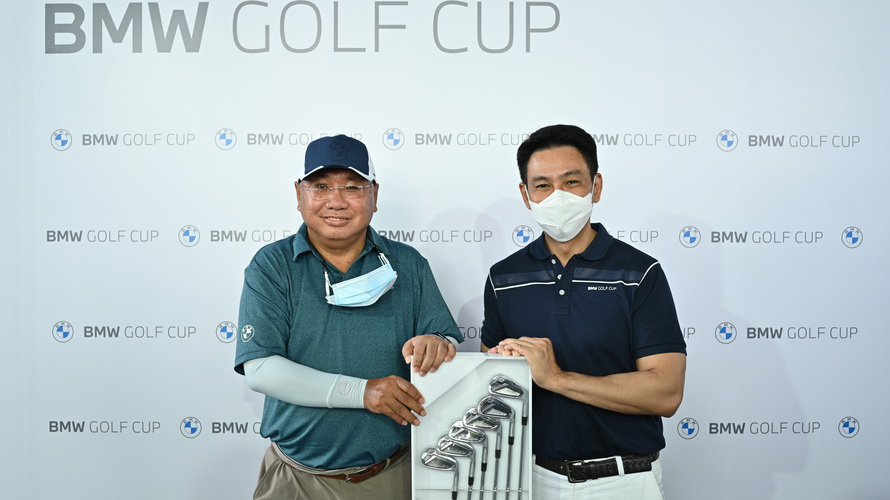 Golf Cup 2022 Winner - 25 Feb 2022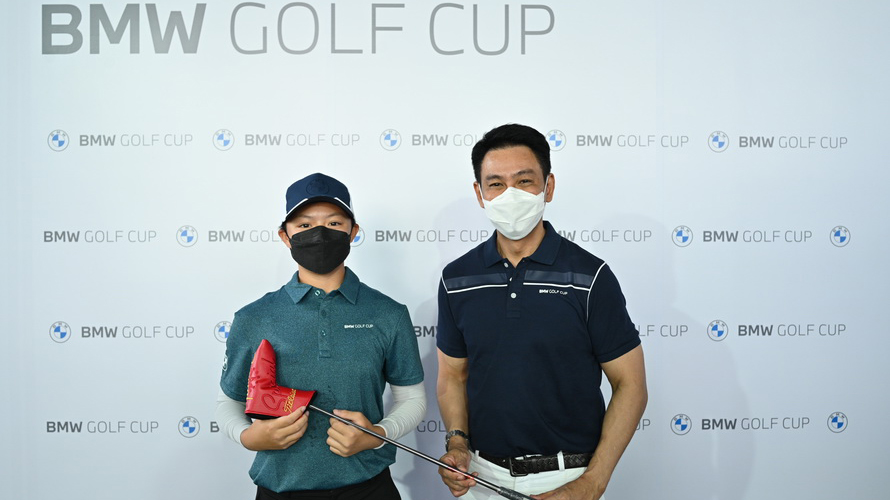 Golf Cup 2022 Winner - 25 Feb 2022
28 FEBRUARY 2022
BMW THAILAND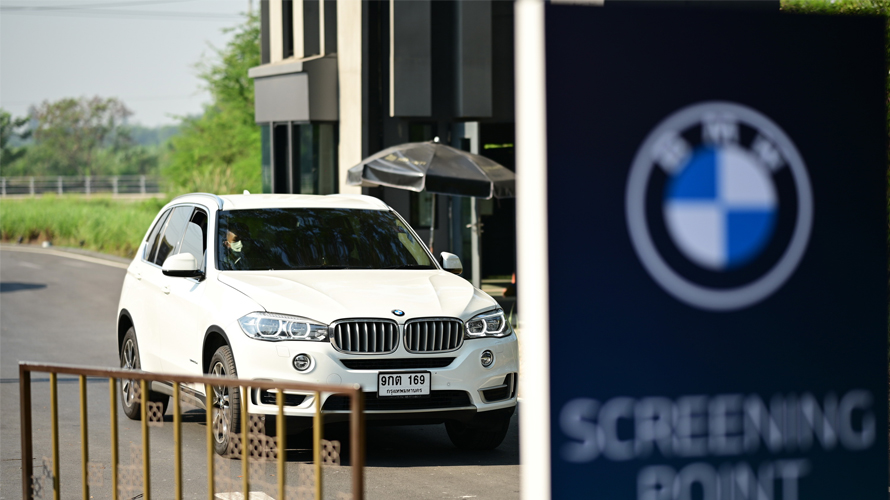 Golf Cup 2022 Winner - 28 Feb 2022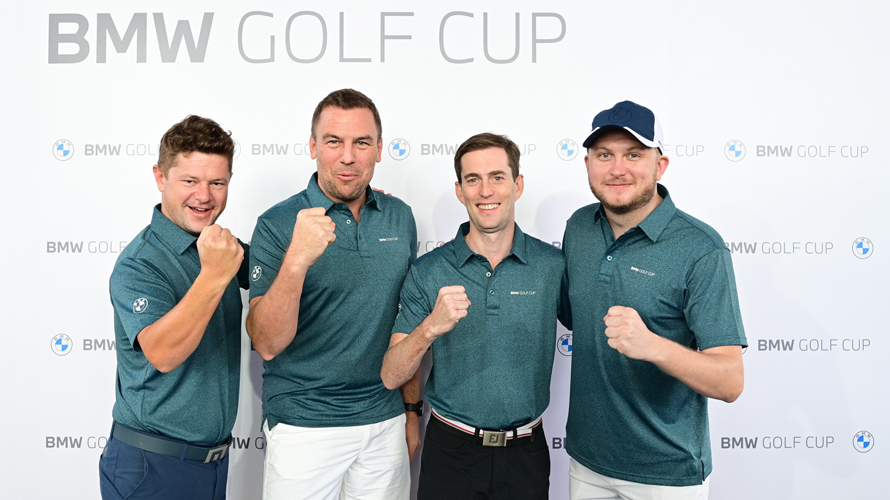 Golf Cup 2022 Winner - 28 Feb 2022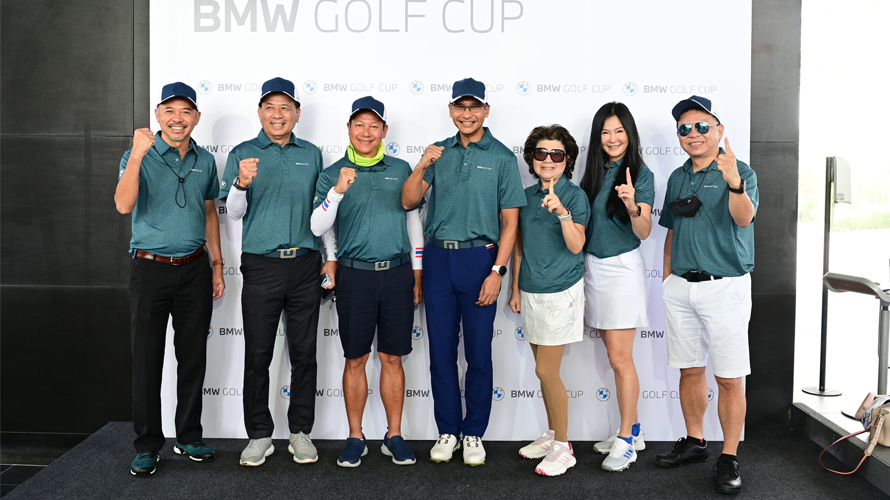 Golf Cup 2022 Winner - 28 Feb 2022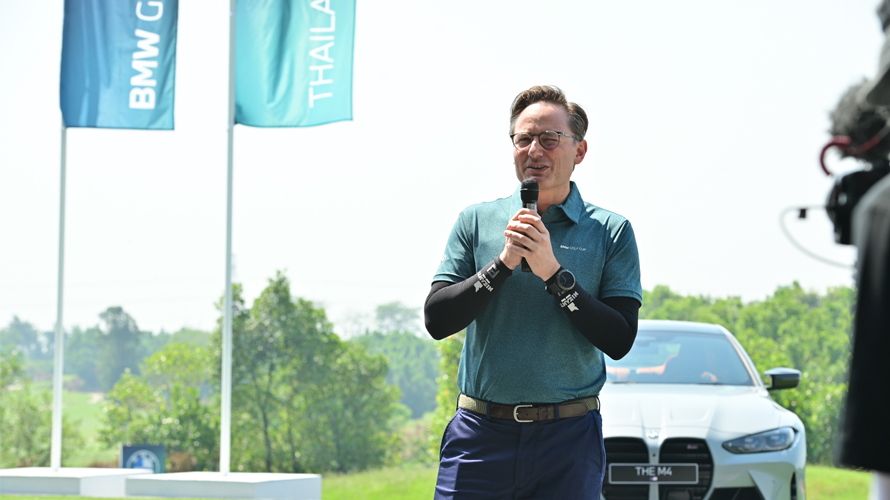 Golf Cup 2022 Winner - 28 Feb 2022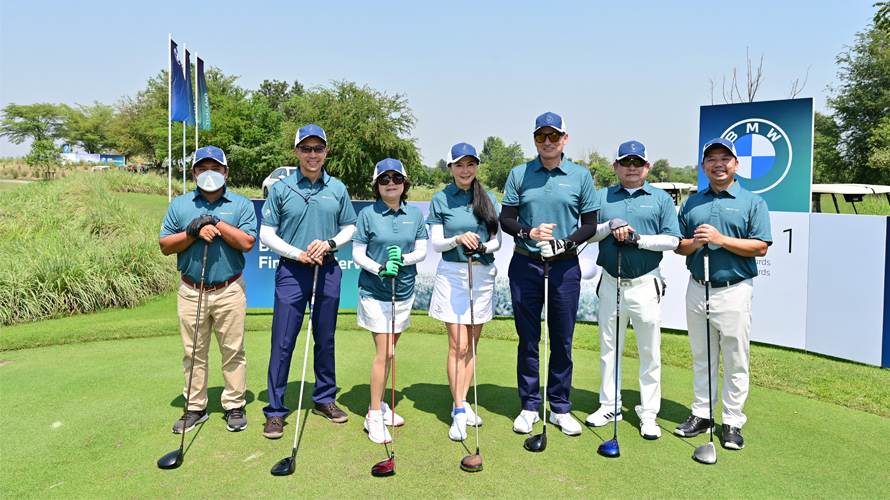 Golf Cup 2022 Winner - 28 Feb 2022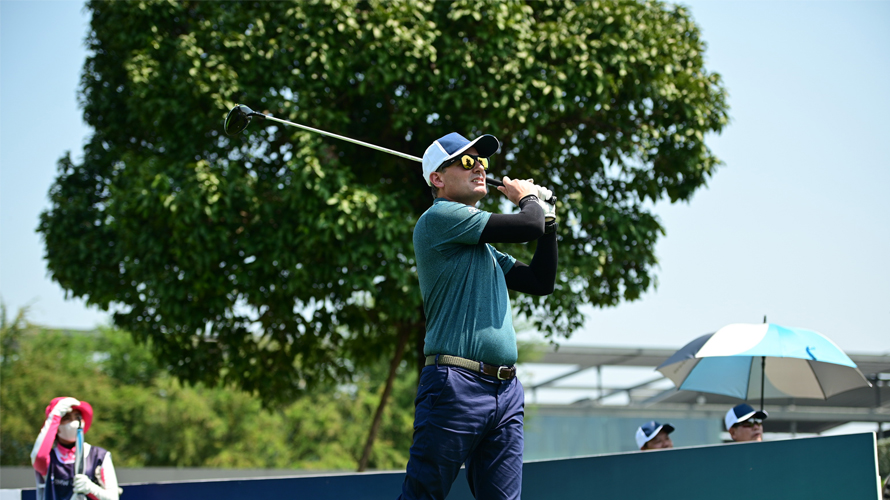 Golf Cup 2022 Winner - 28 Feb 2022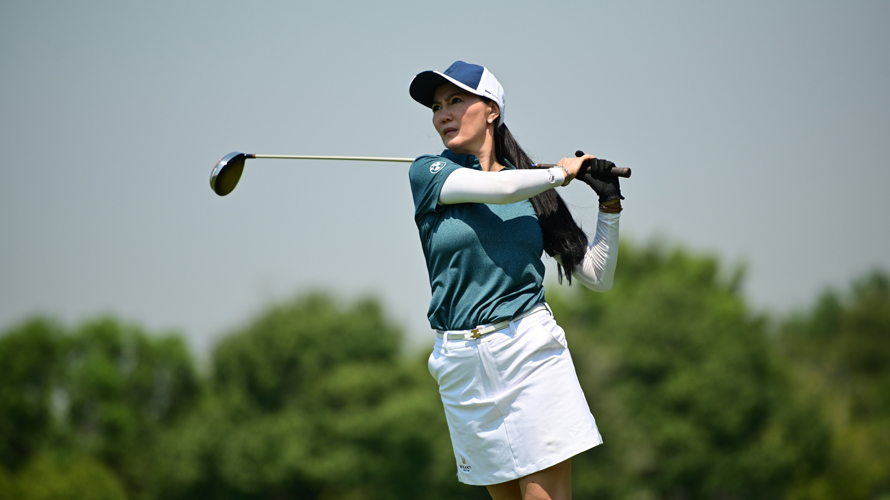 Golf Cup 2022 Winner - 28 Feb 2022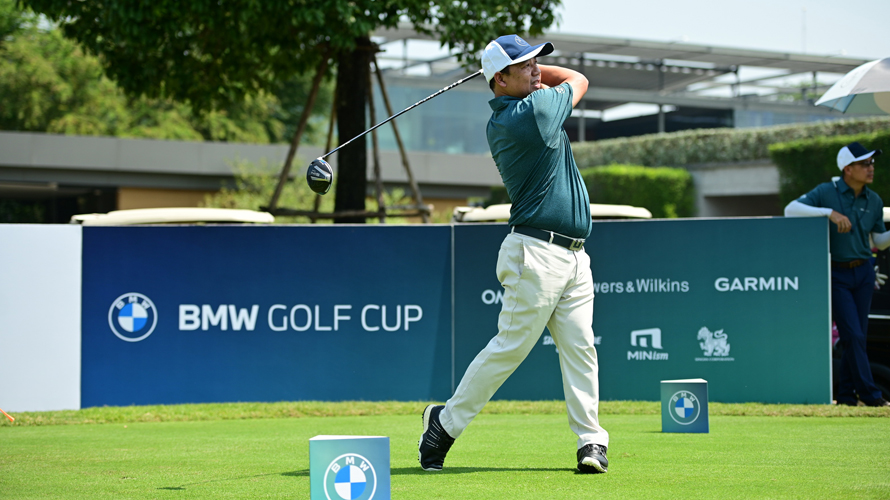 Golf Cup 2022 Winner - 28 Feb 2022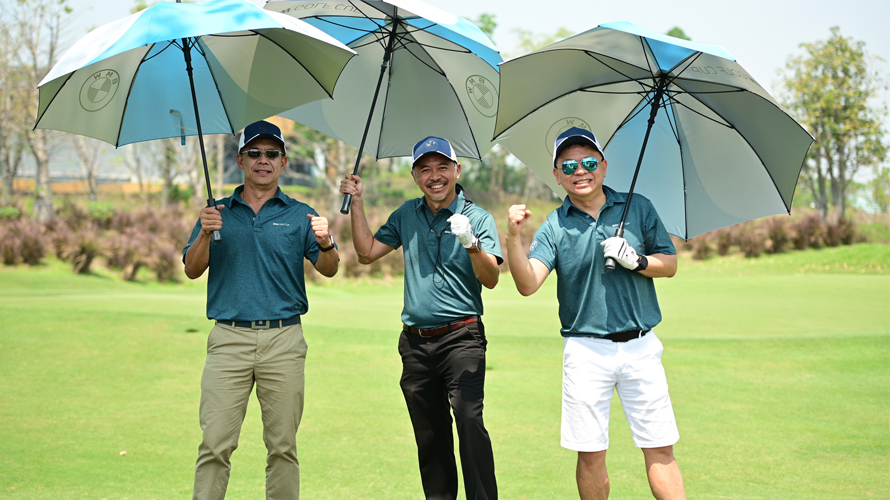 Golf Cup 2022 Winner - 28 Feb 2022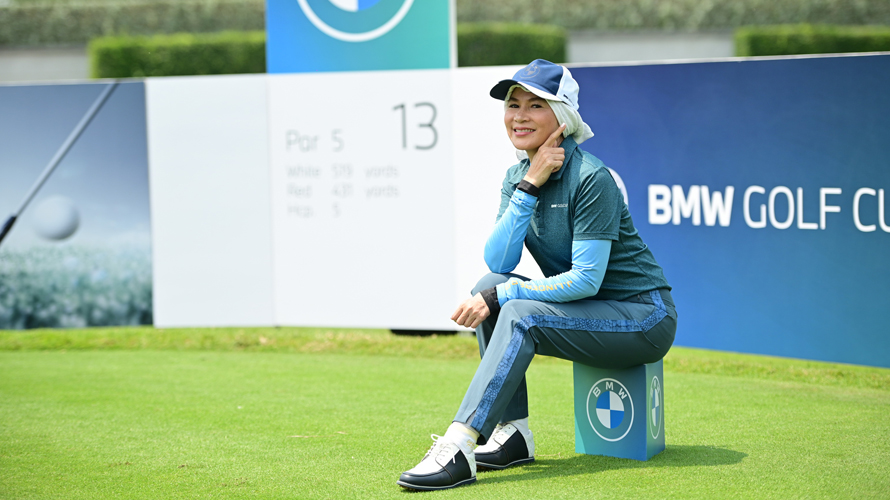 Golf Cup 2022 Winner - 28 Feb 2022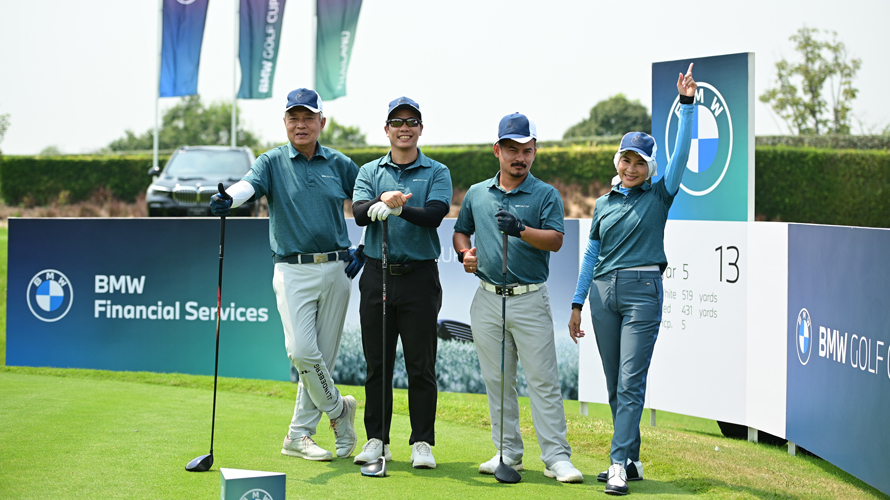 Golf Cup 2022 Winner - 28 Feb 2022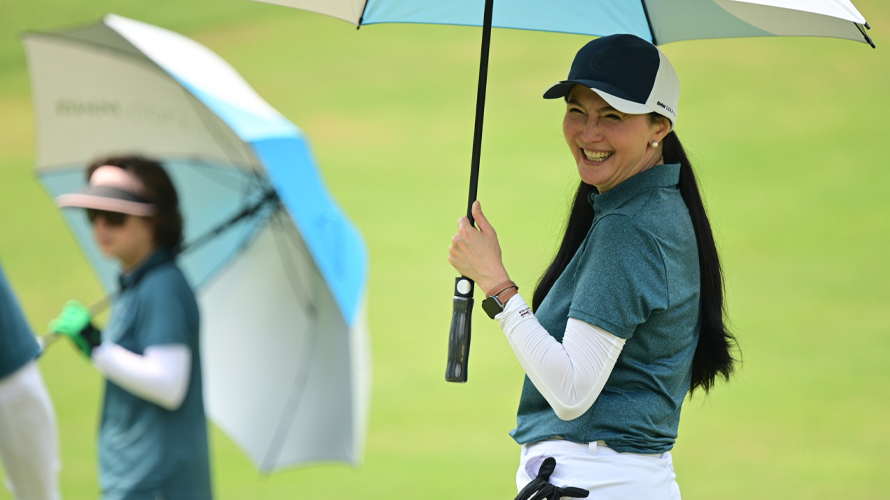 Golf Cup 2022 Winner - 28 Feb 2022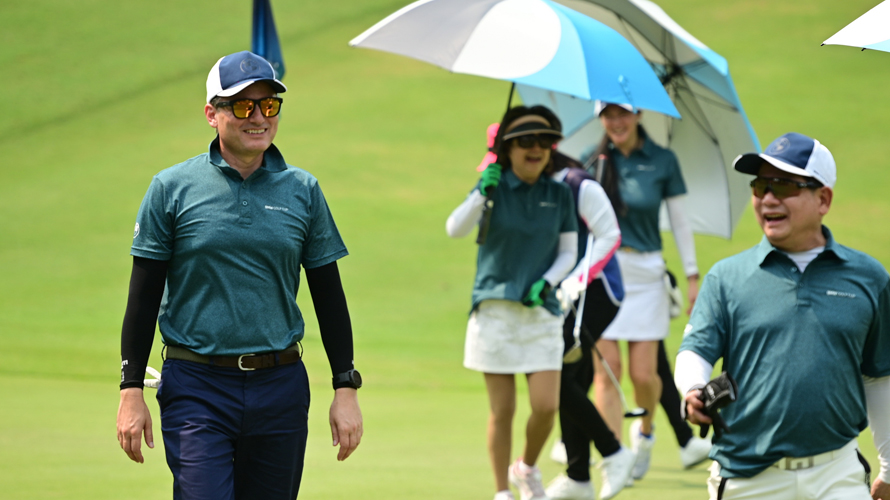 Golf Cup 2022 Winner - 28 Feb 2022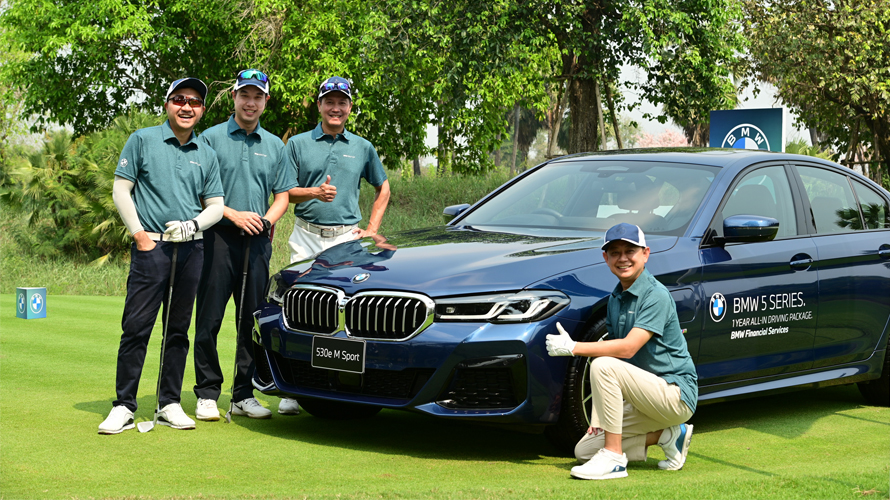 Golf Cup 2022 Winner - 28 Feb 2022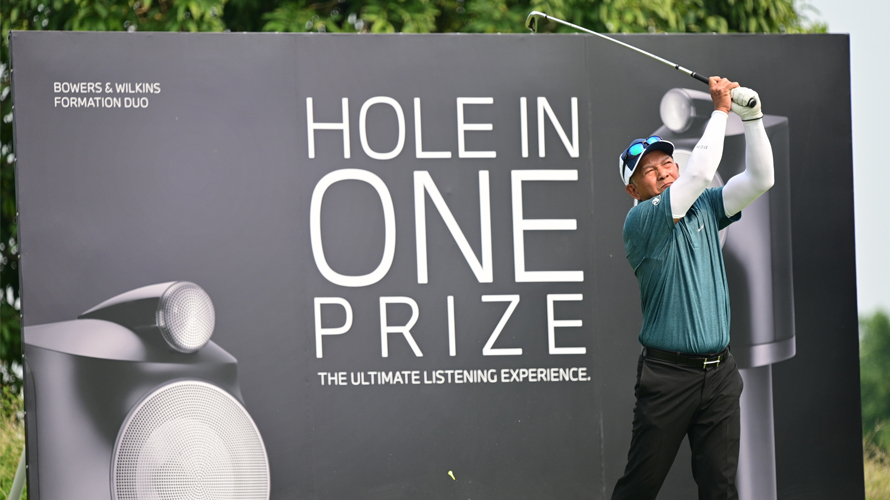 Golf Cup 2022 Winner - 28 Feb 2022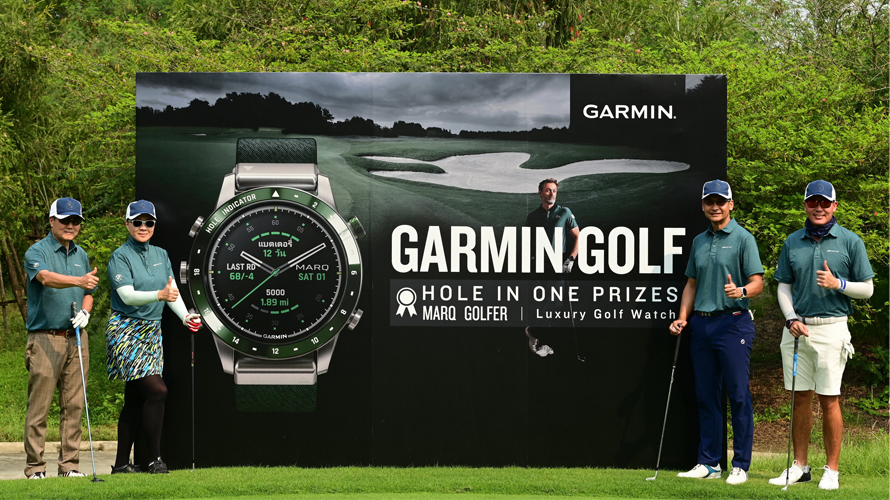 Golf Cup 2022 Winner - 28 Feb 2022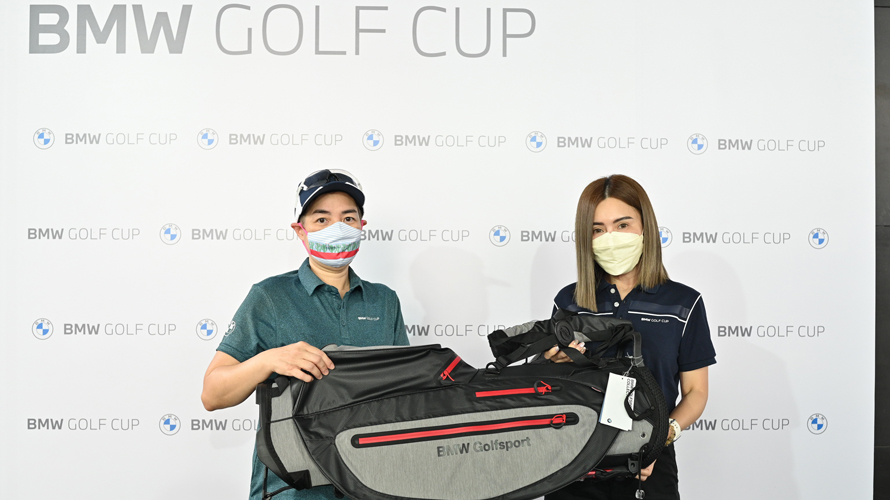 Golf Cup 2022 Winner - 28 Feb 2022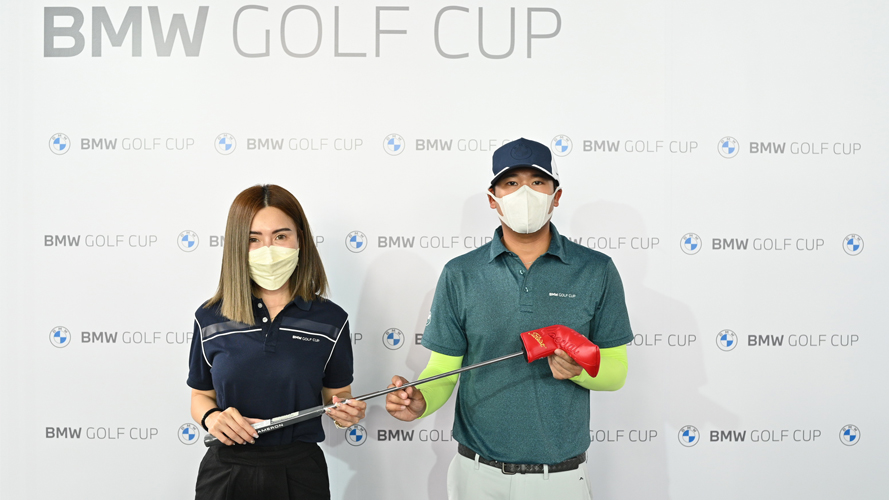 Golf Cup 2022 Winner - 28 Feb 2022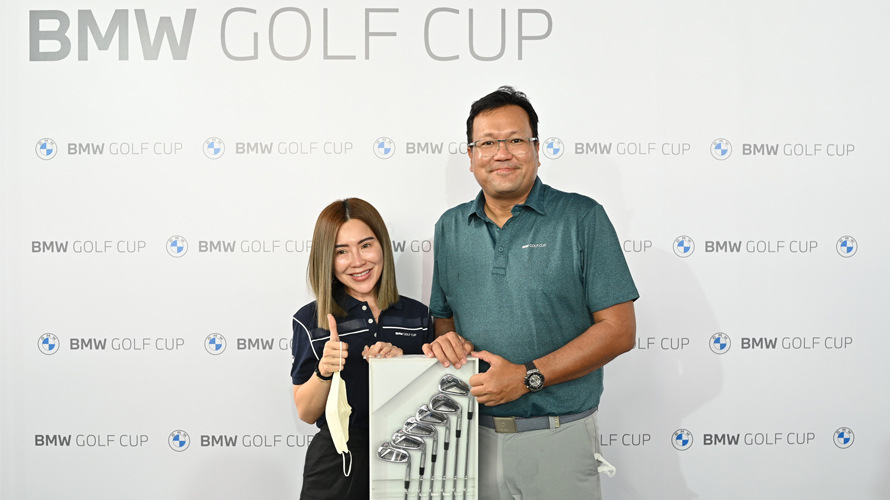 Golf Cup 2022 Winner - 28 Feb 2022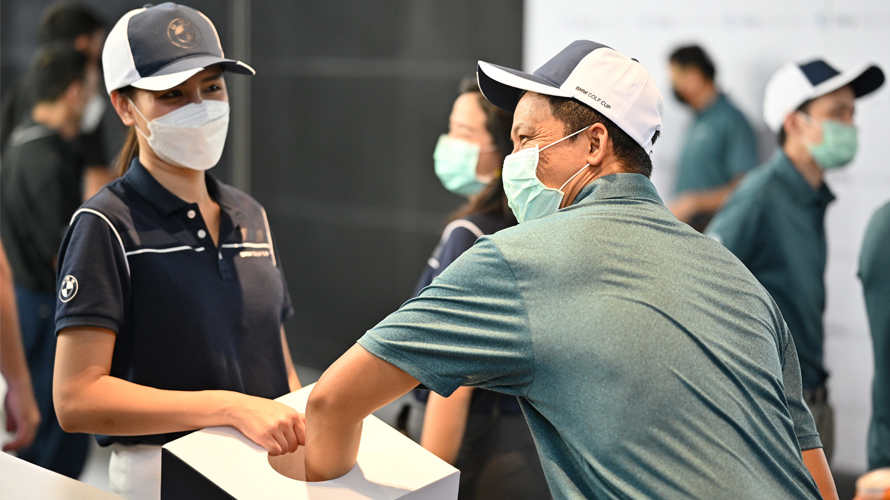 Golf Cup 2022 Winner - 28 Feb 2022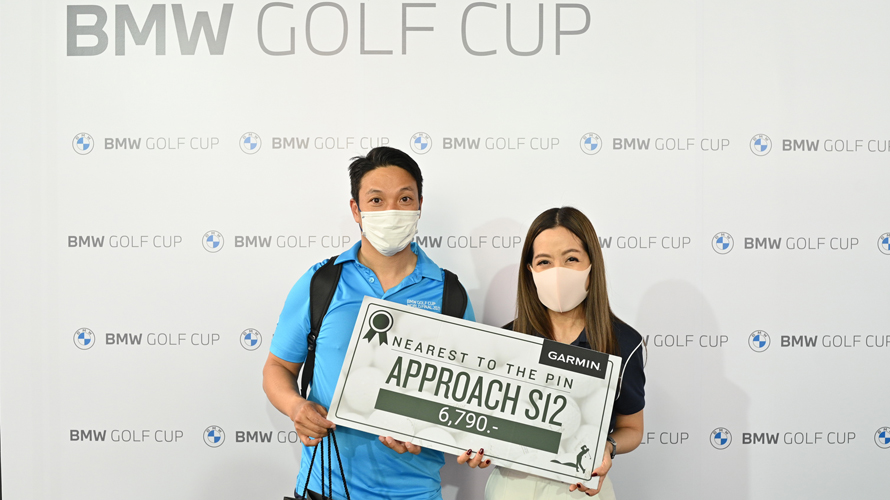 Golf Cup 2022 Winner - 28 Feb 2022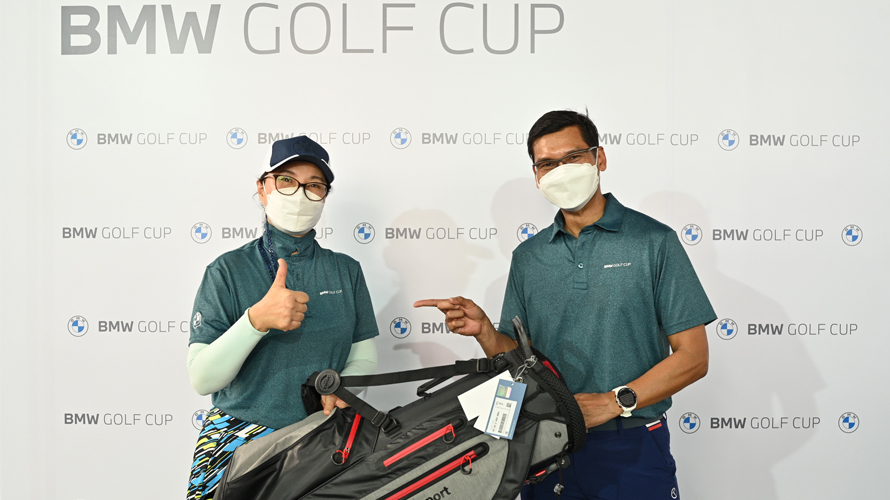 Golf Cup 2022 Winner - 28 Feb 2022
4 MARCH 2022
NELSON'S AUTOHAUS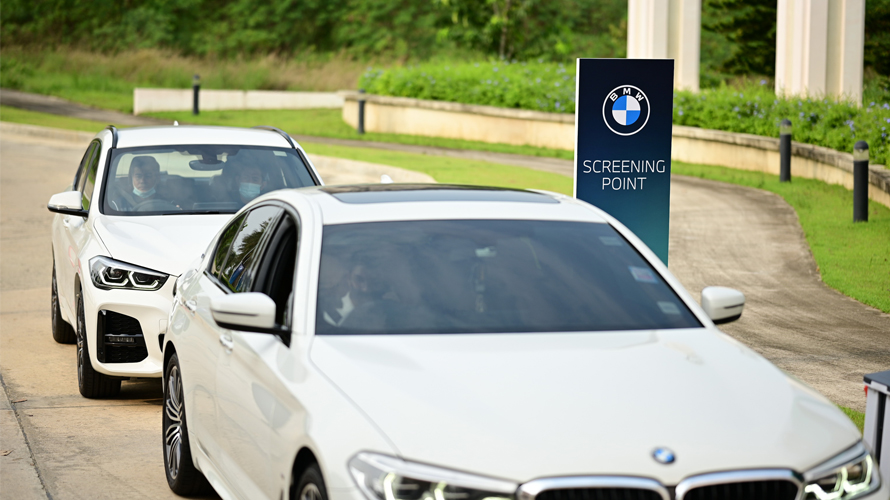 Golf Cup 2022 Winner - 4 Mar 2022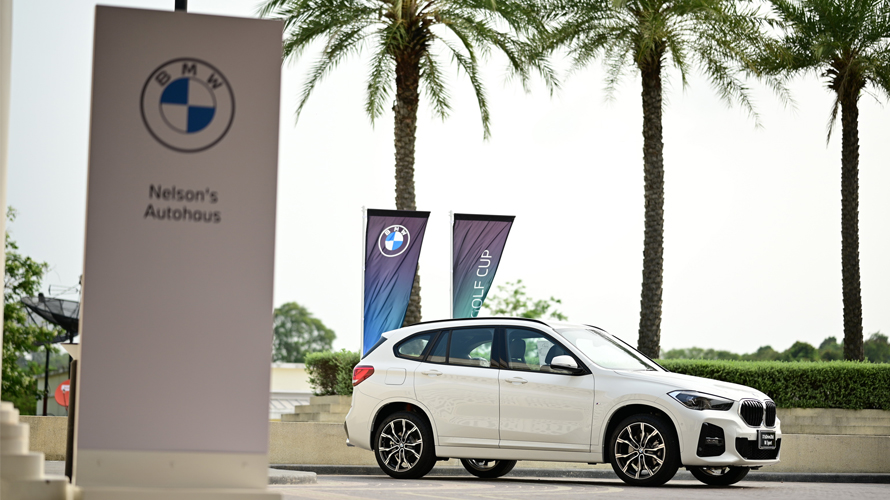 Golf Cup 2022 Winner - 4 Mar 2022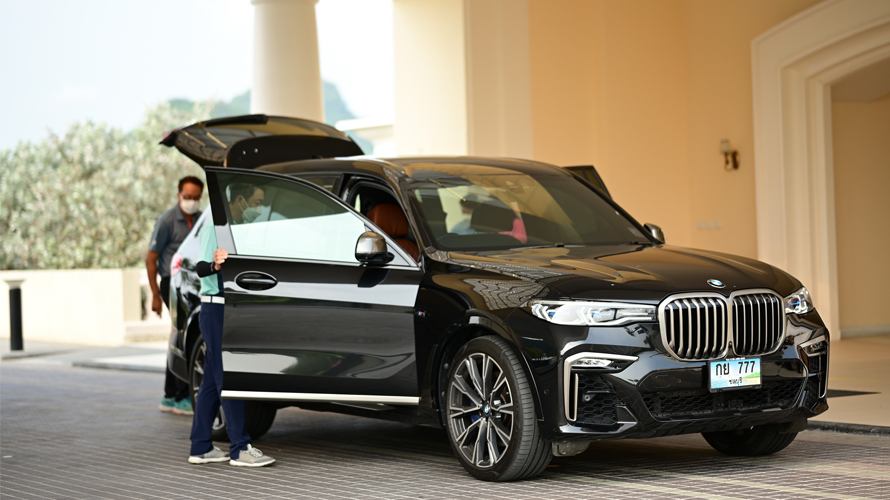 Golf Cup 2022 Winner - 4 Mar 2022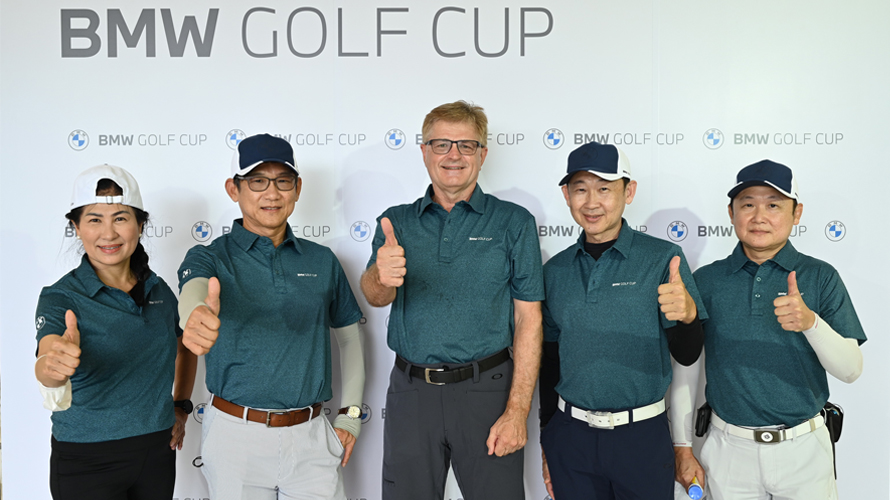 Golf Cup 2022 Winner - 4 Mar 2022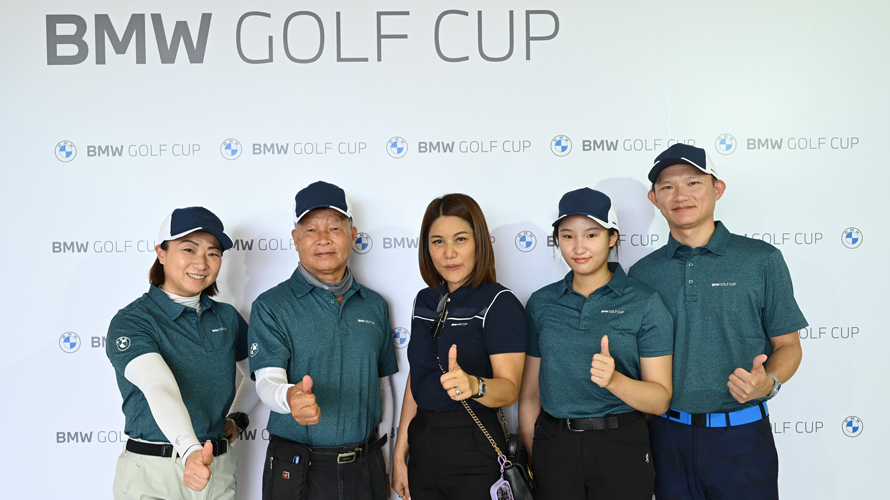 Golf Cup 2022 Winner - 4 Mar 2022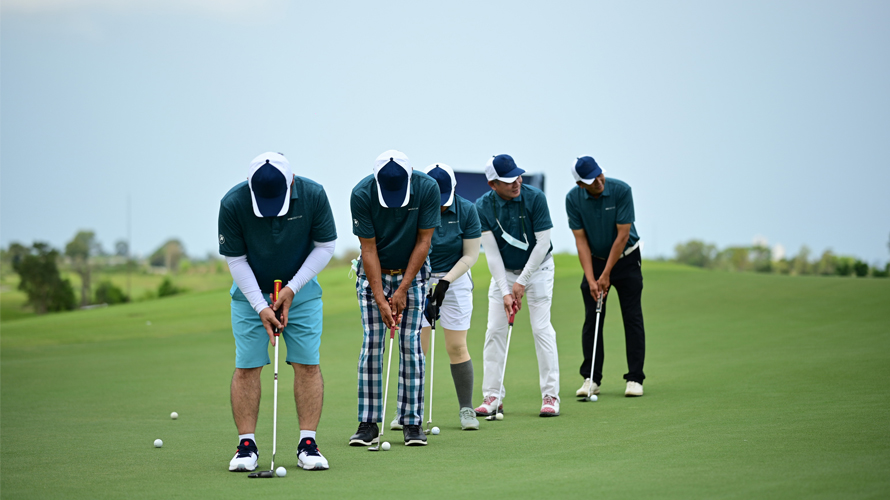 Golf Cup 2022 Winner - 4 Mar 2022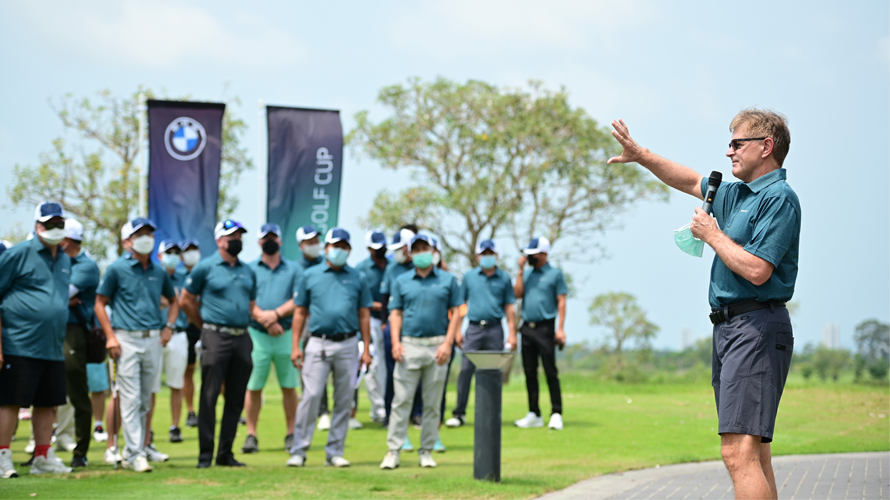 Golf Cup 2022 Winner - 4 Mar 2022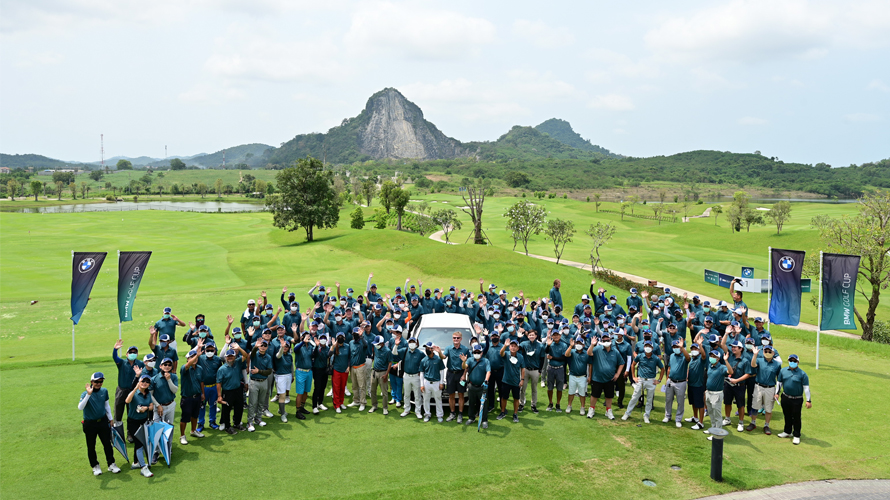 Golf Cup 2022 Winner - 4 Mar 2022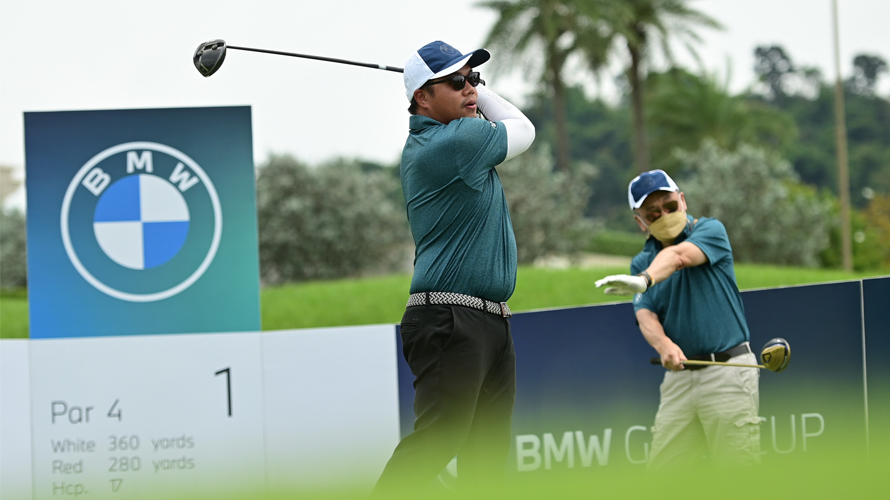 Golf Cup 2022 Winner - 4 Mar 2022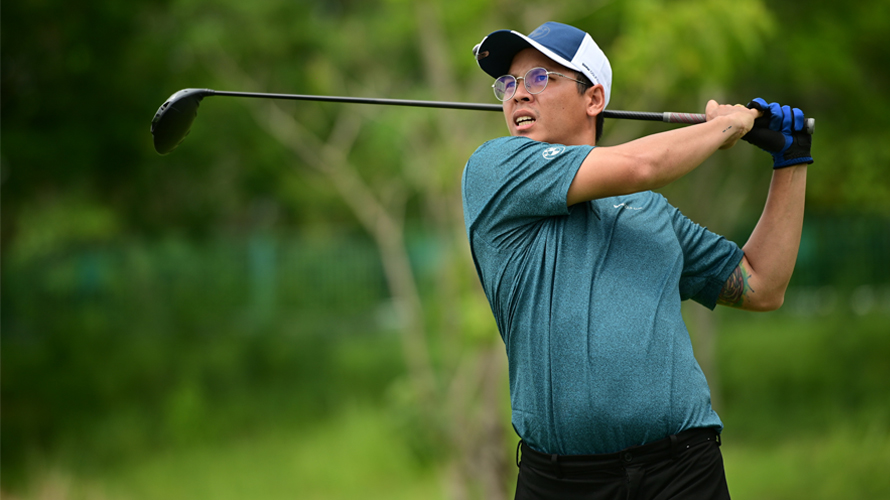 Golf Cup 2022 Winner - 4 Mar 2022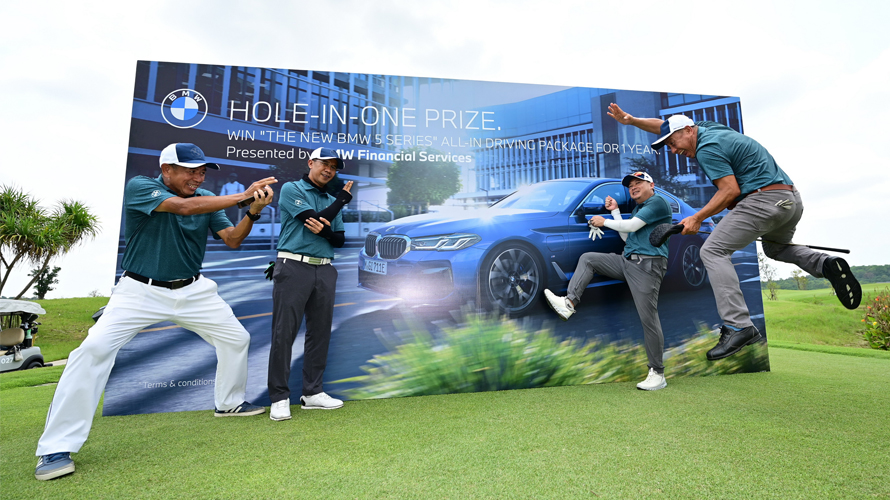 Golf Cup 2022 Winner - 4 Mar 2022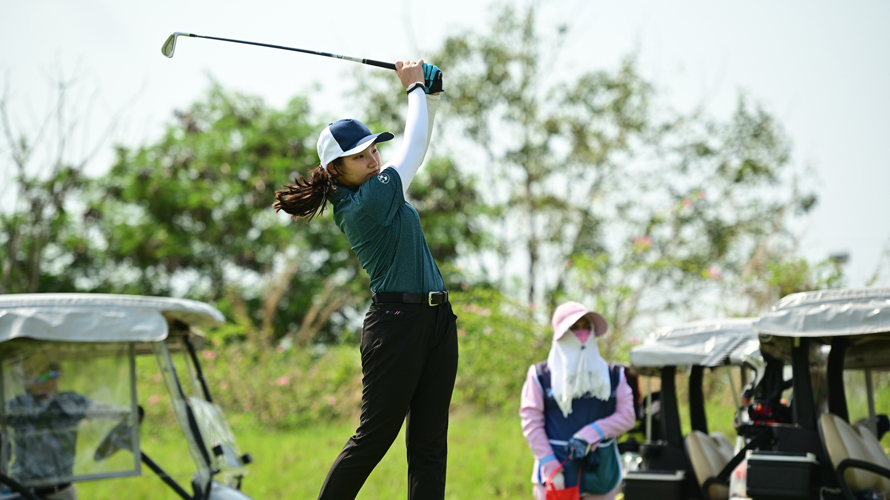 Golf Cup 2022 Winner - 4 Mar 2022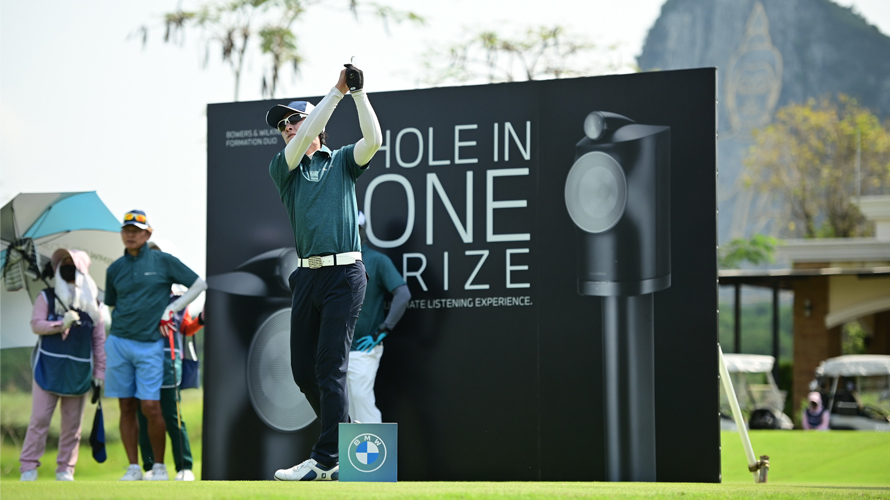 Golf Cup 2022 Winner - 4 Mar 2022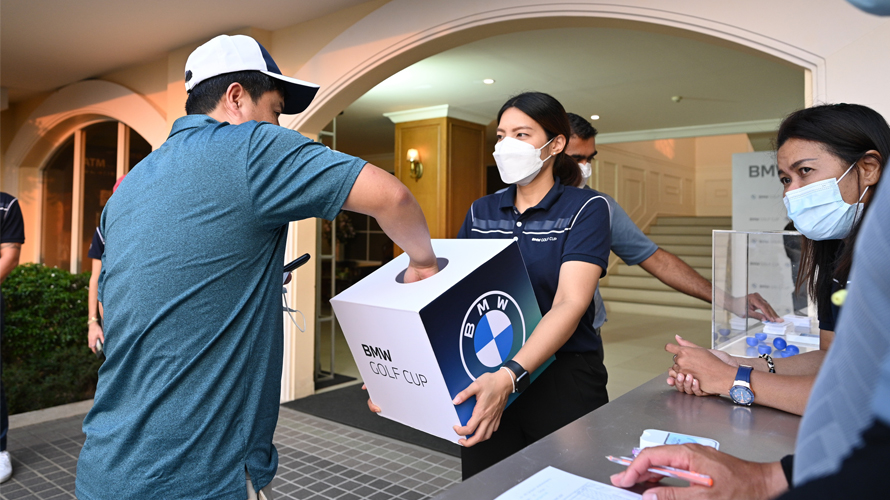 Golf Cup 2022 Winner - 4 Mar 2022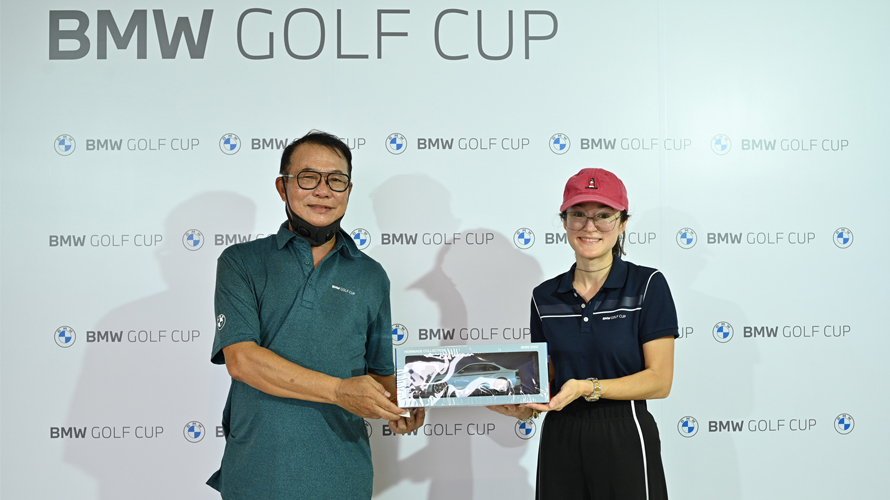 Golf Cup 2022 Winner - 4 Mar 2022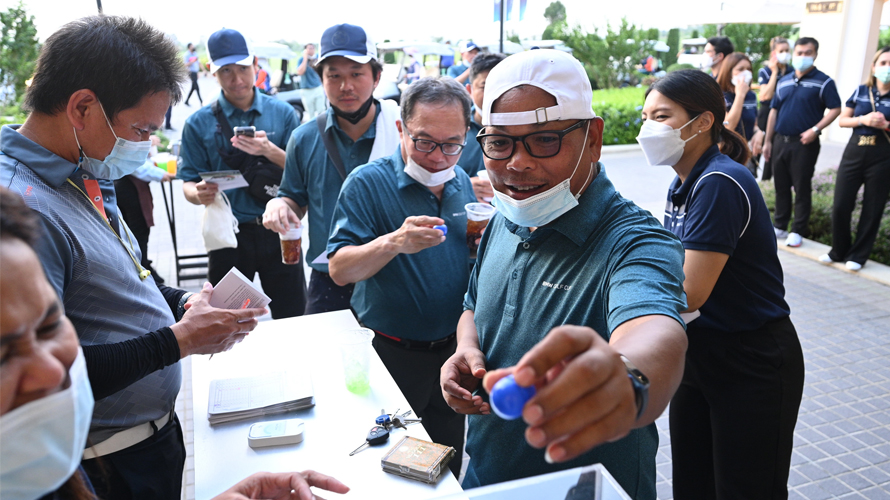 Golf Cup 2022 Winner - 4 Mar 2022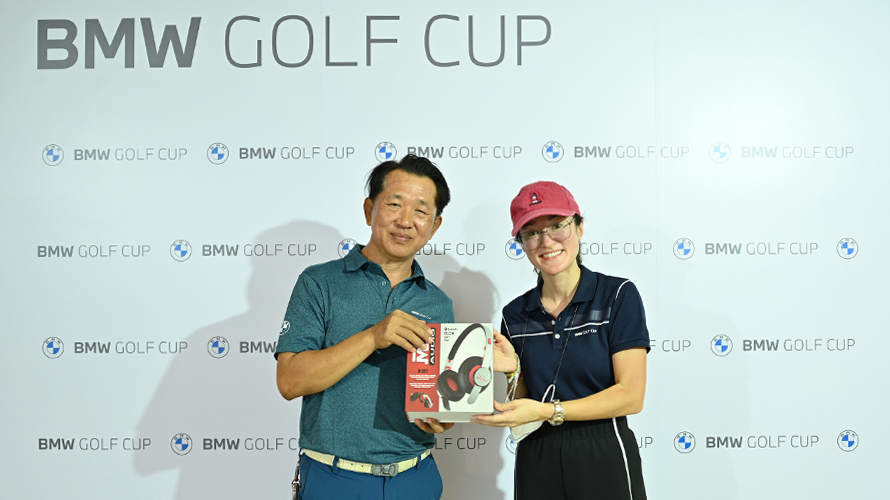 Golf Cup 2022 Winner - 4 Mar 2022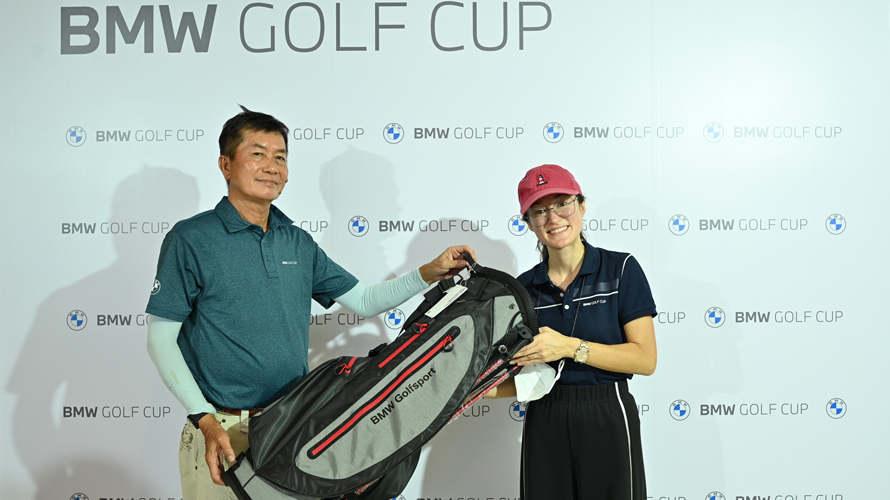 Golf Cup 2022 Winner - 4 Mar 2022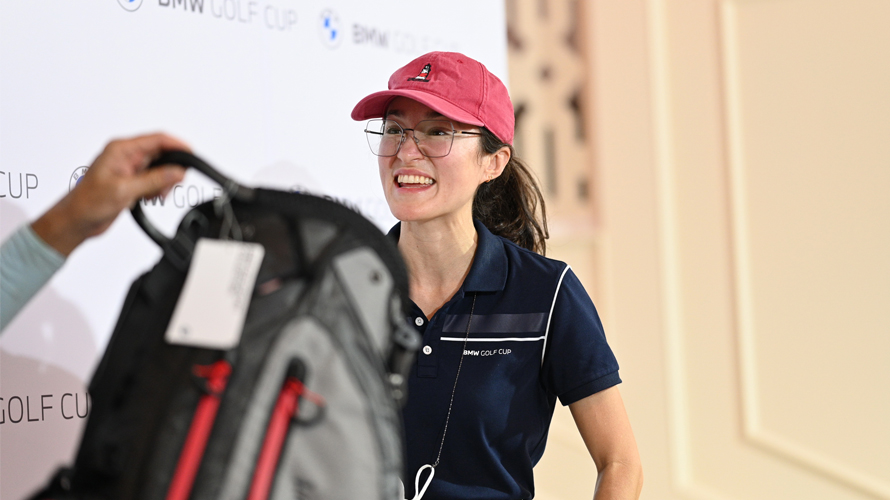 Golf Cup 2022 Winner - 4 Mar 2022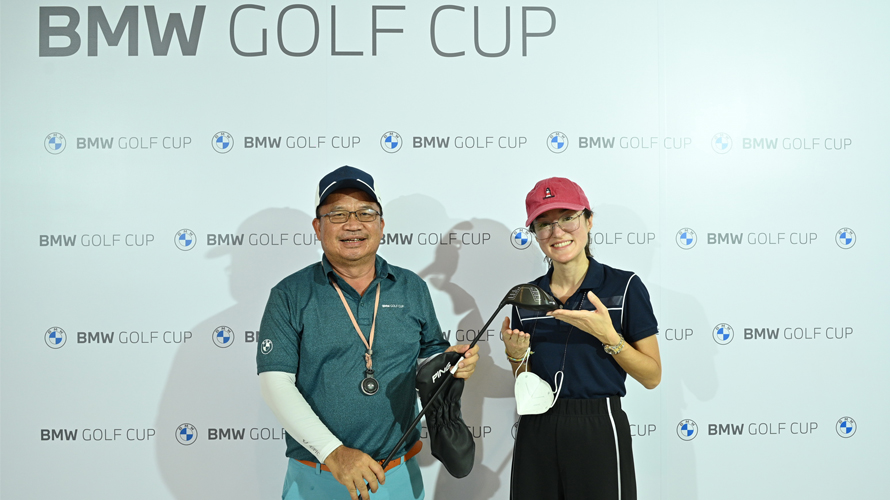 Golf Cup 2022 Winner - 4 Mar 2022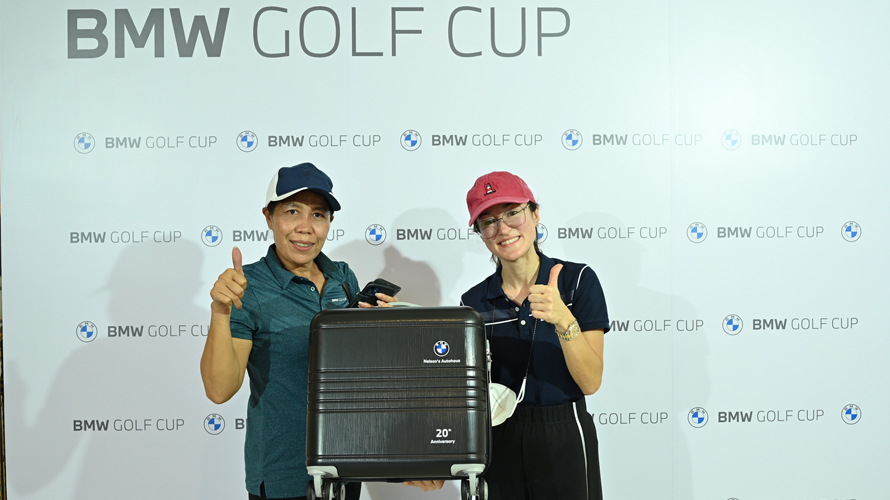 Golf Cup 2022 Winner - 4 Mar 2022
12 MARCH 2022
MILLENNIUM PHUKET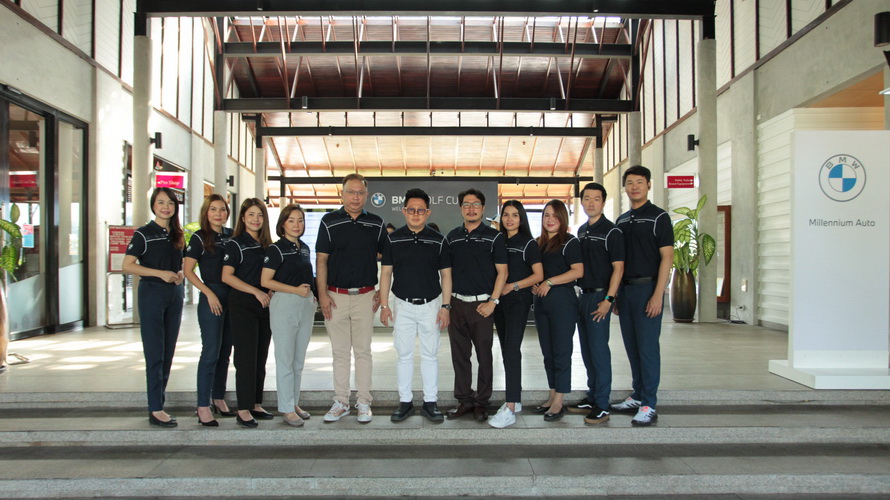 Golf Cup 2022 Winner - 12 Mar 2022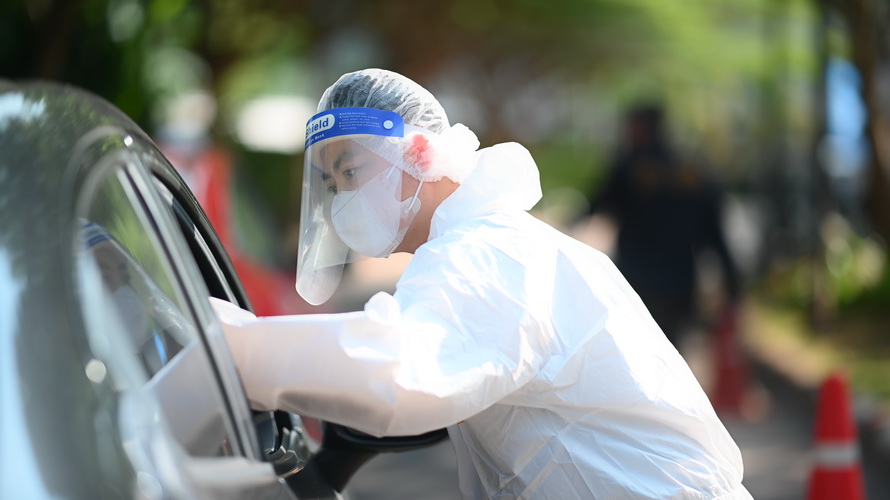 Golf Cup 2022 Winner - 12 Mar 2022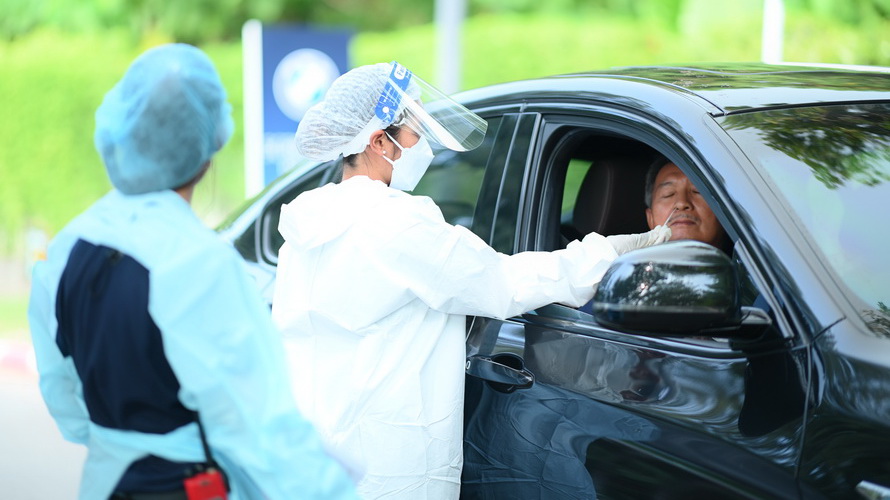 Golf Cup 2022 Winner - 12 Mar 2022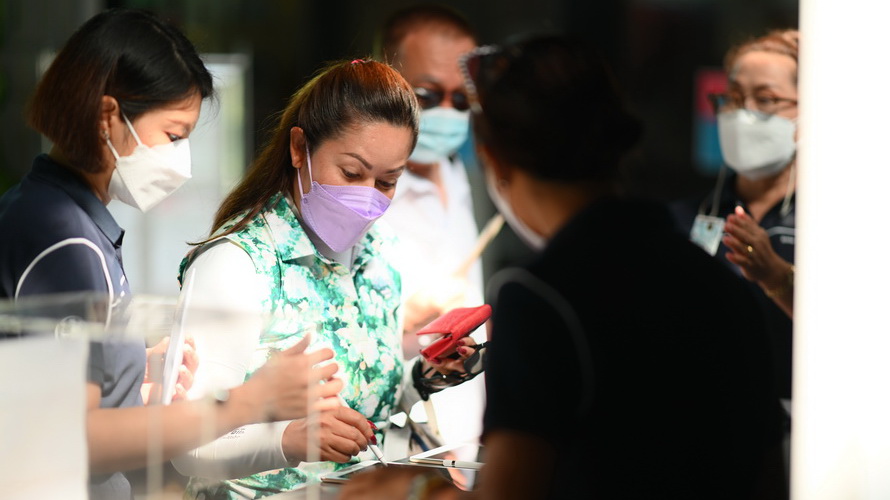 Golf Cup 2022 Winner - 12 Mar 2022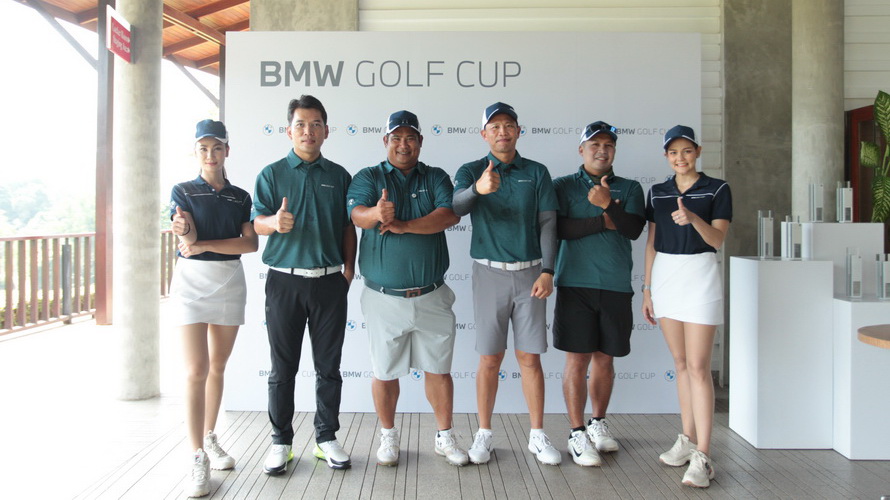 Golf Cup 2022 Winner - 12 Mar 2022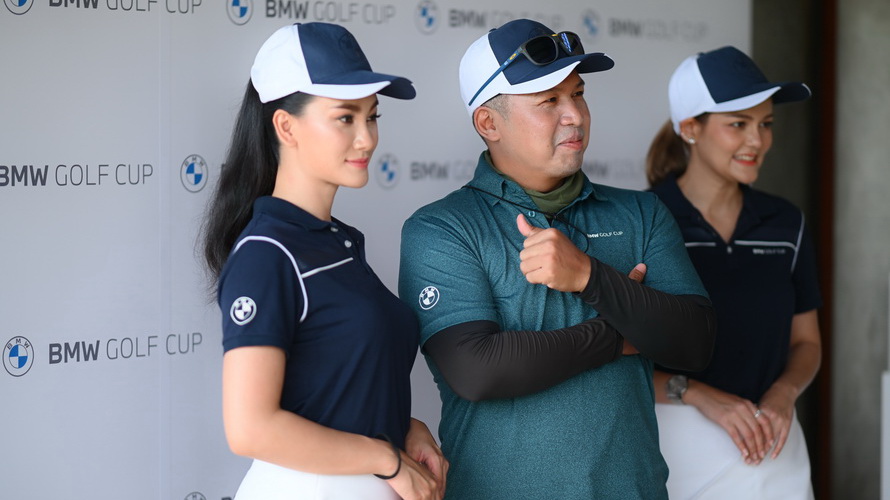 Golf Cup 2022 Winner - 12 Mar 2022
Golf Cup 2022 Winner - 12 Mar 2022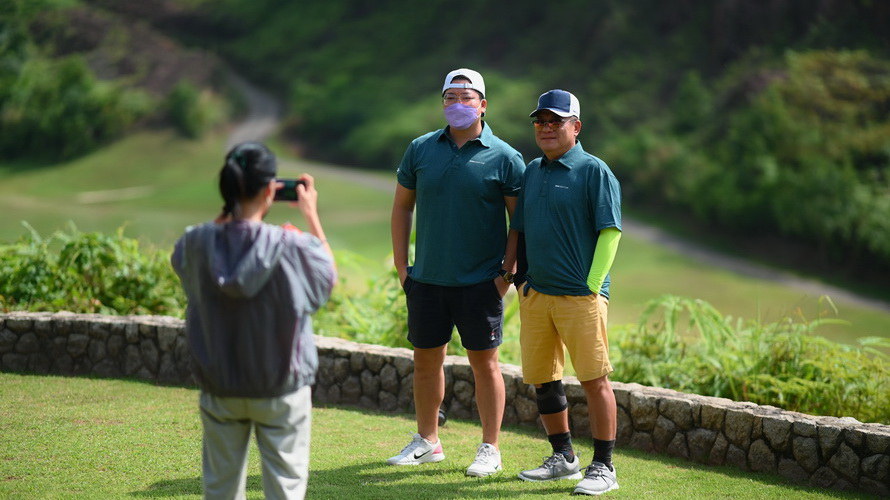 Golf Cup 2022 Winner - 12 Mar 2022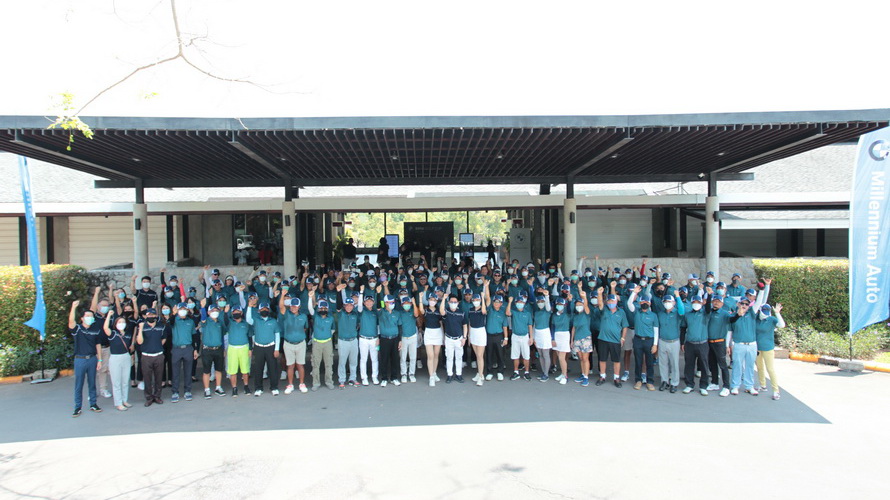 Golf Cup 2022 Winner - 12 Mar 2022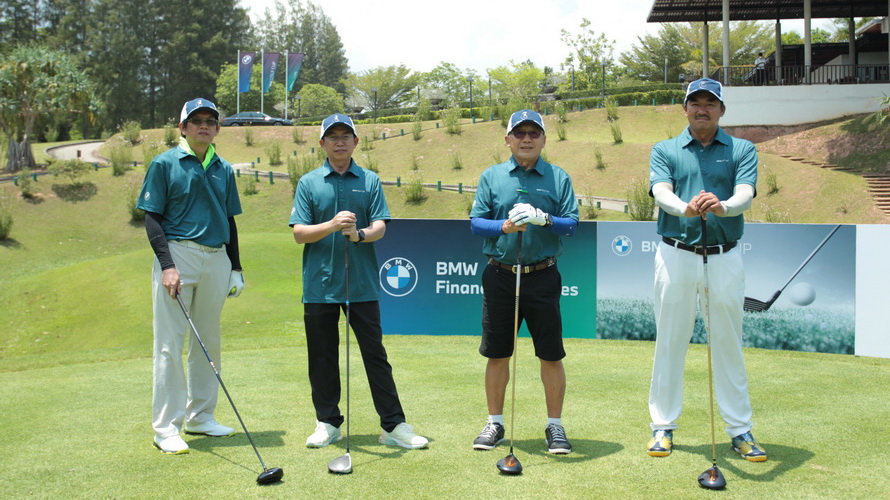 Golf Cup 2022 Winner - 12 Mar 2022
Golf Cup 2022 Winner - 12 Mar 2022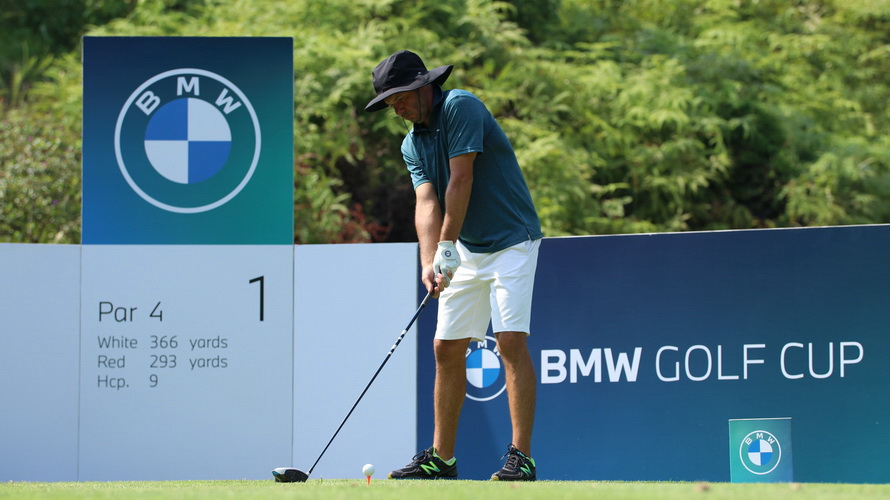 Golf Cup 2022 Winner - 12 Mar 2022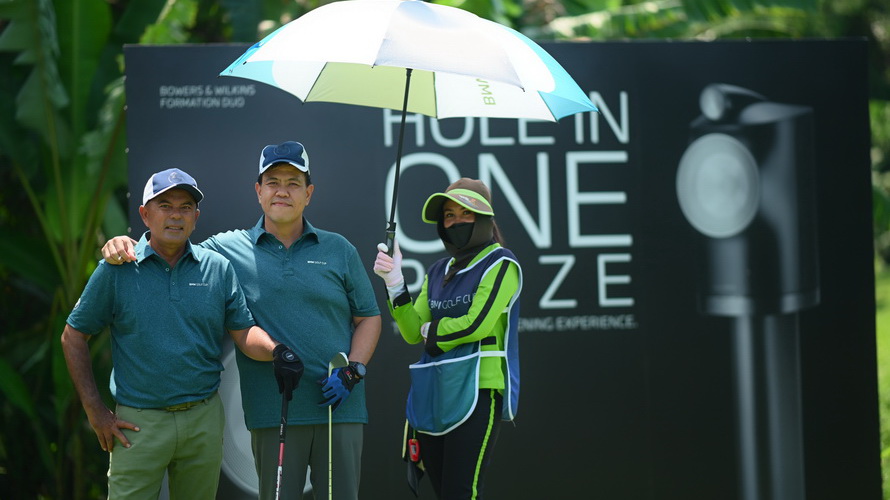 Golf Cup 2022 Winner - 12 Mar 2022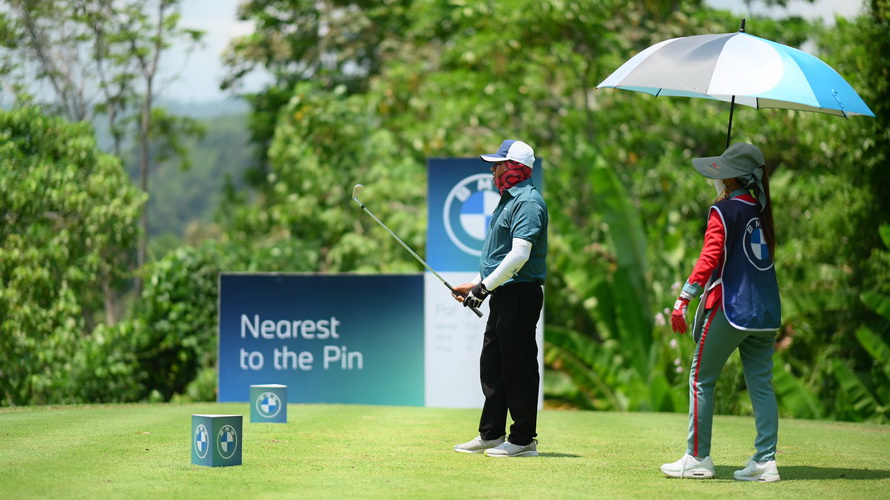 Golf Cup 2022 Winner - 12 Mar 2022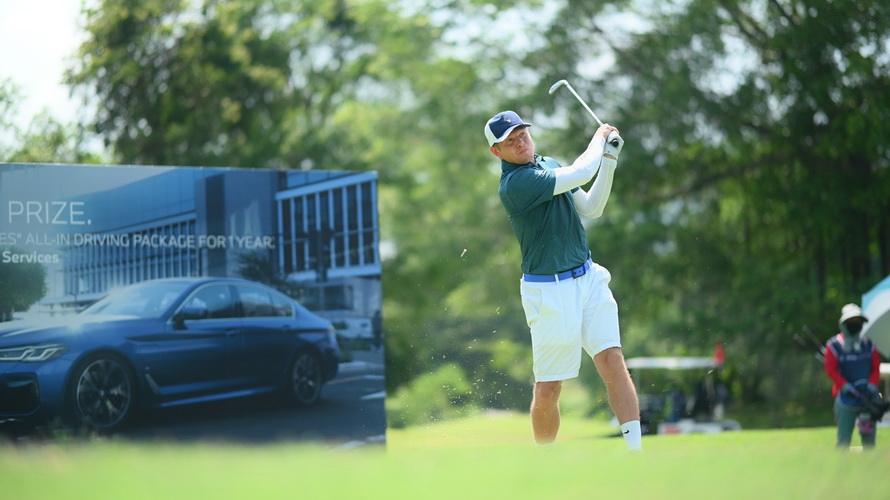 Golf Cup 2022 Winner - 12 Mar 2022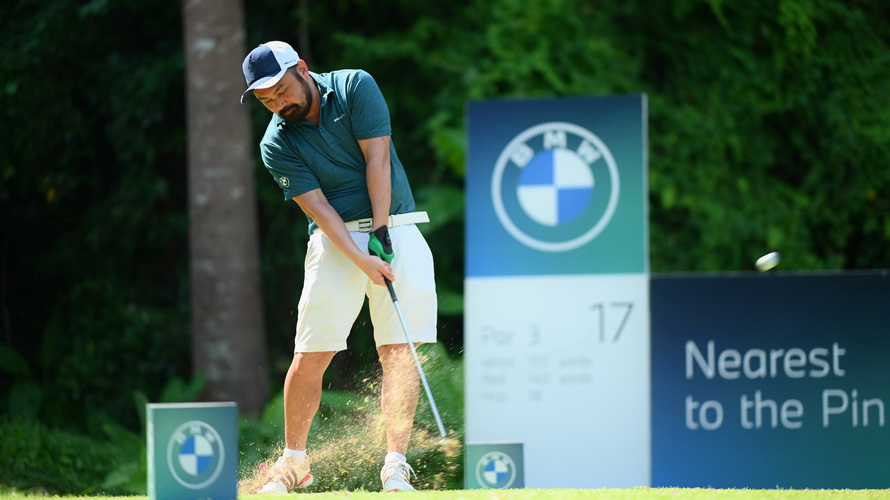 Golf Cup 2022 Winner - 12 Mar 2022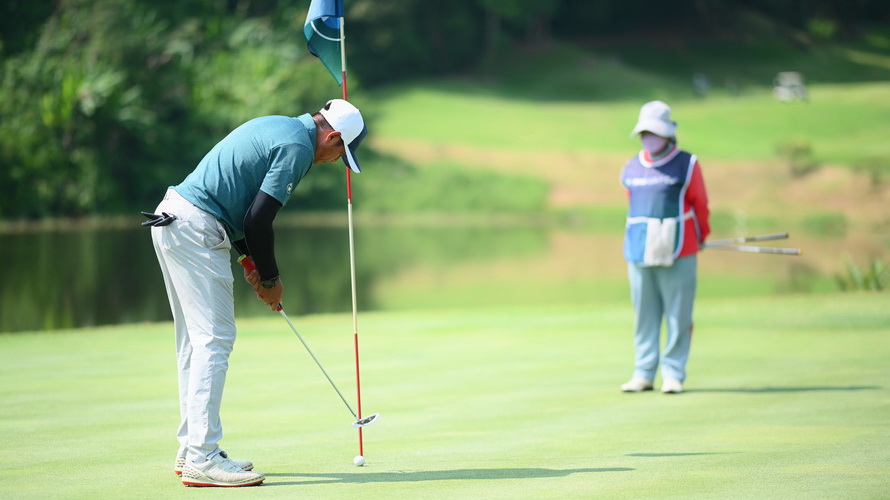 Golf Cup 2022 Winner - 12 Mar 2022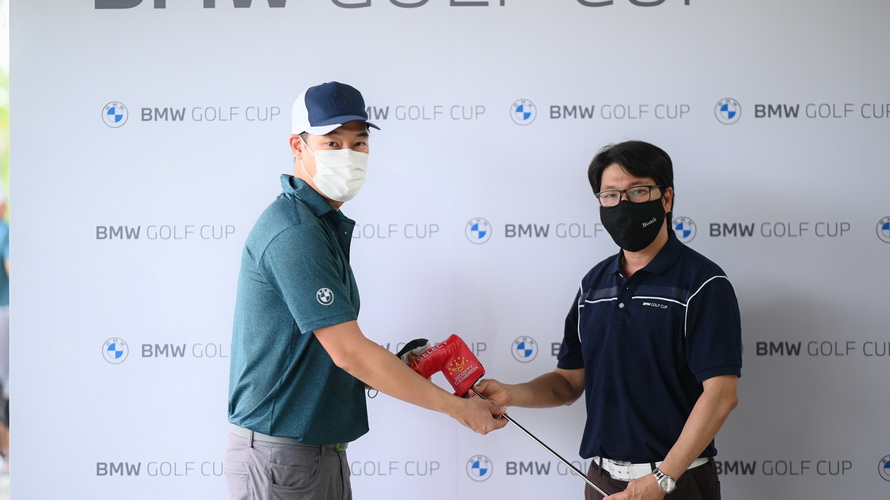 Golf Cup 2022 Winner - 12 Mar 2022
Golf Cup 2022 Winner - 12 Mar 2022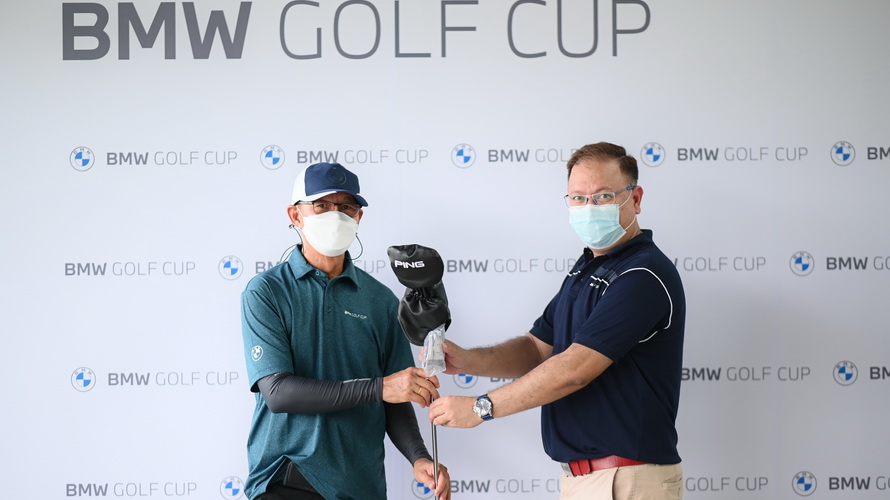 Golf Cup 2022 Winner - 12 Mar 2022
16 MARCH 2022
MILLENNIUM HATYAI