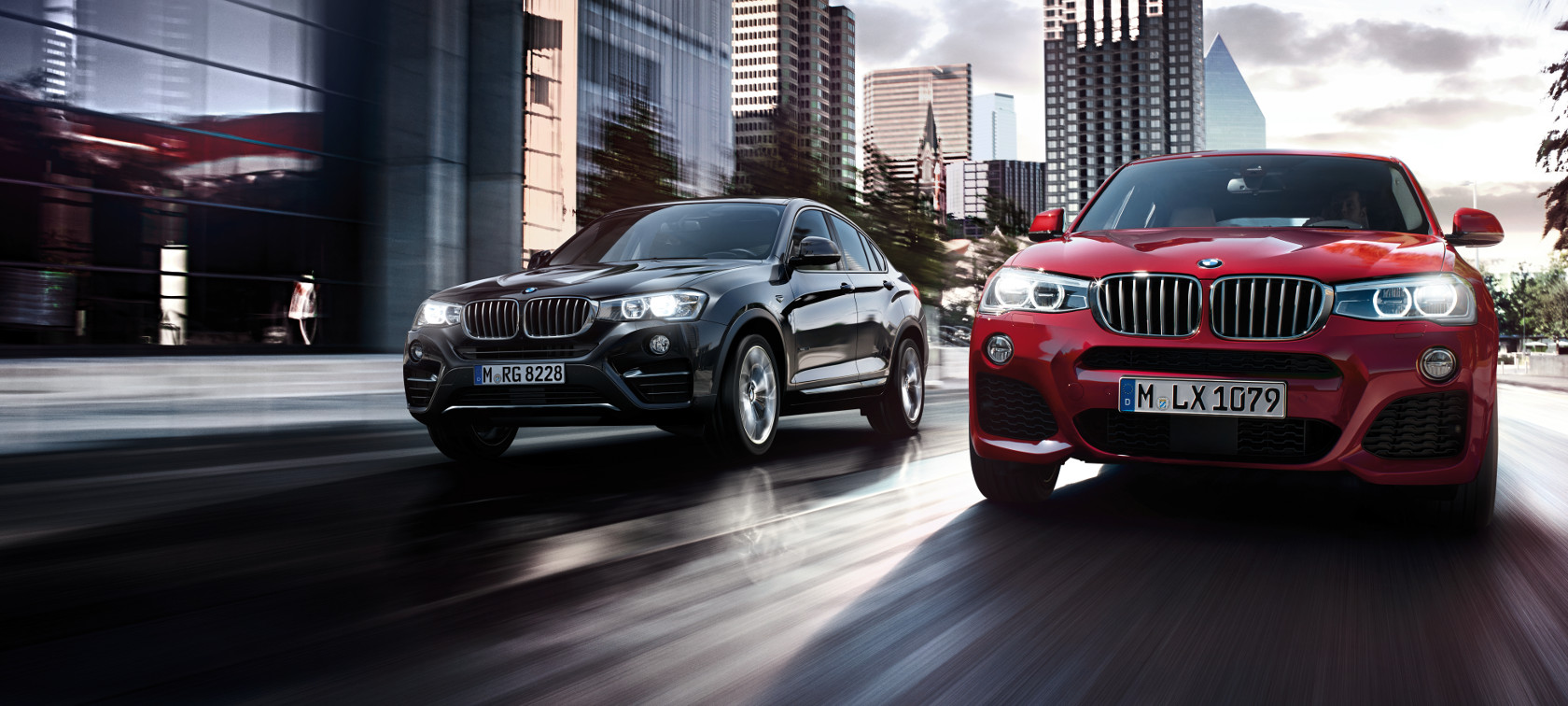 A VARIED CHARACTER.
xLine & Equipment for the BMW X4.
As soon as the BMW X4 shows up, the road is transformed into its stage. And its performance becomes your performance. Adapt the personality of your car to suit your needs and wants. Would you like to further emphasise the X genes? Or underline the dynamic aspect of the BMW X4? With xLine, the M Sport package and Original BMW Accessories, the director's chair is all yours.
* Some images are for advertisement. The appearance and equipment may differ from the actual vehicle. Please contact your nearest BMW authorized dealer for more information.