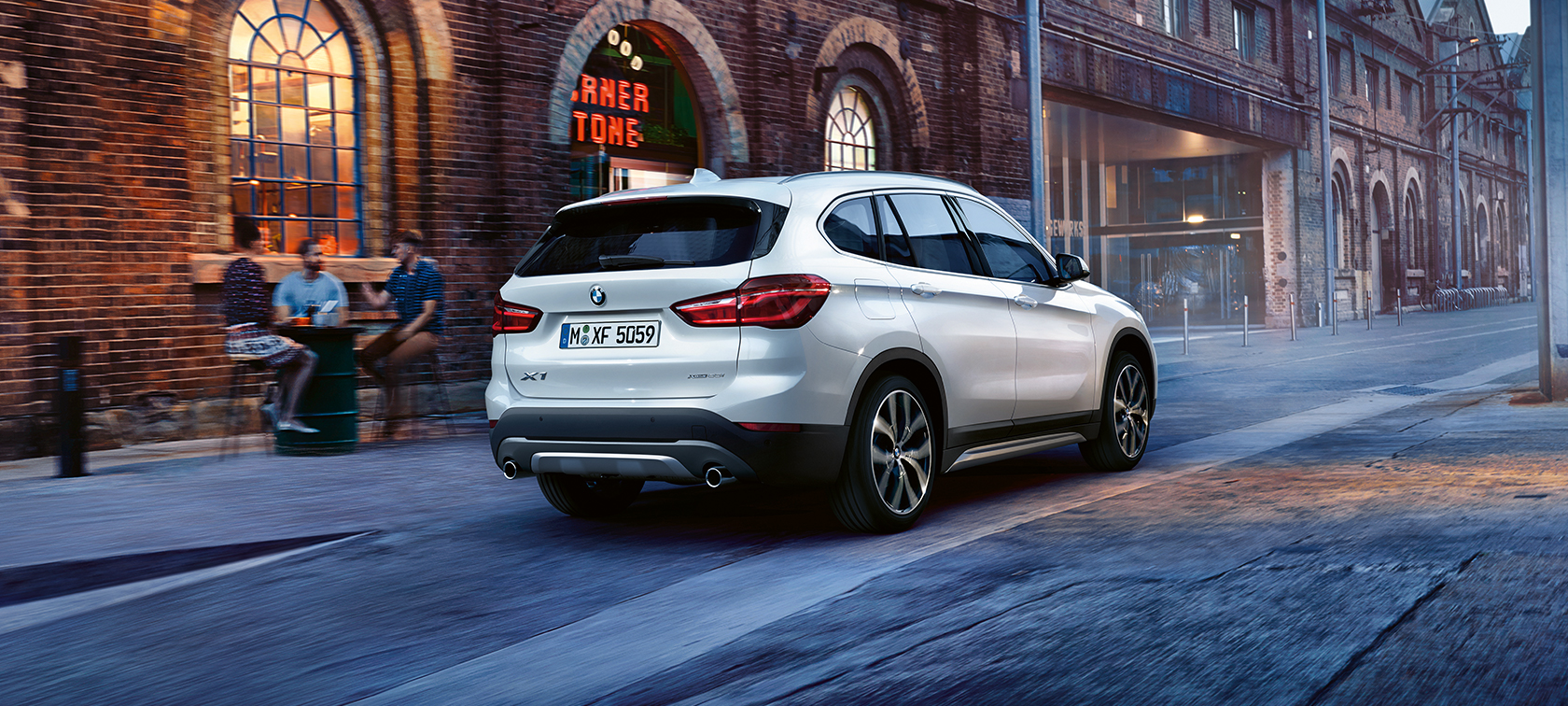 SPIRIT OF DISCOVERY MEETS COMFORT.
SPIRIT OF DISCOVERY MEETS COMFORT.
Comfort & Functionality in the BMW X1.
The perfect companion for your expedition into the unknown: The interior of the BMW X1 treats its passengers to an elevated seating position for the best possible view, enjoyed from surroundings with high-quality materials. In combination with its intuitive handling and the variable use of space, the BMW X1 is the ideal partner for all of your future plans.
Read more
* Some images are for advertisement. The appearance and equipment may differ from the actual vehicle. Please contact your nearest BMW authorized dealer for more information.