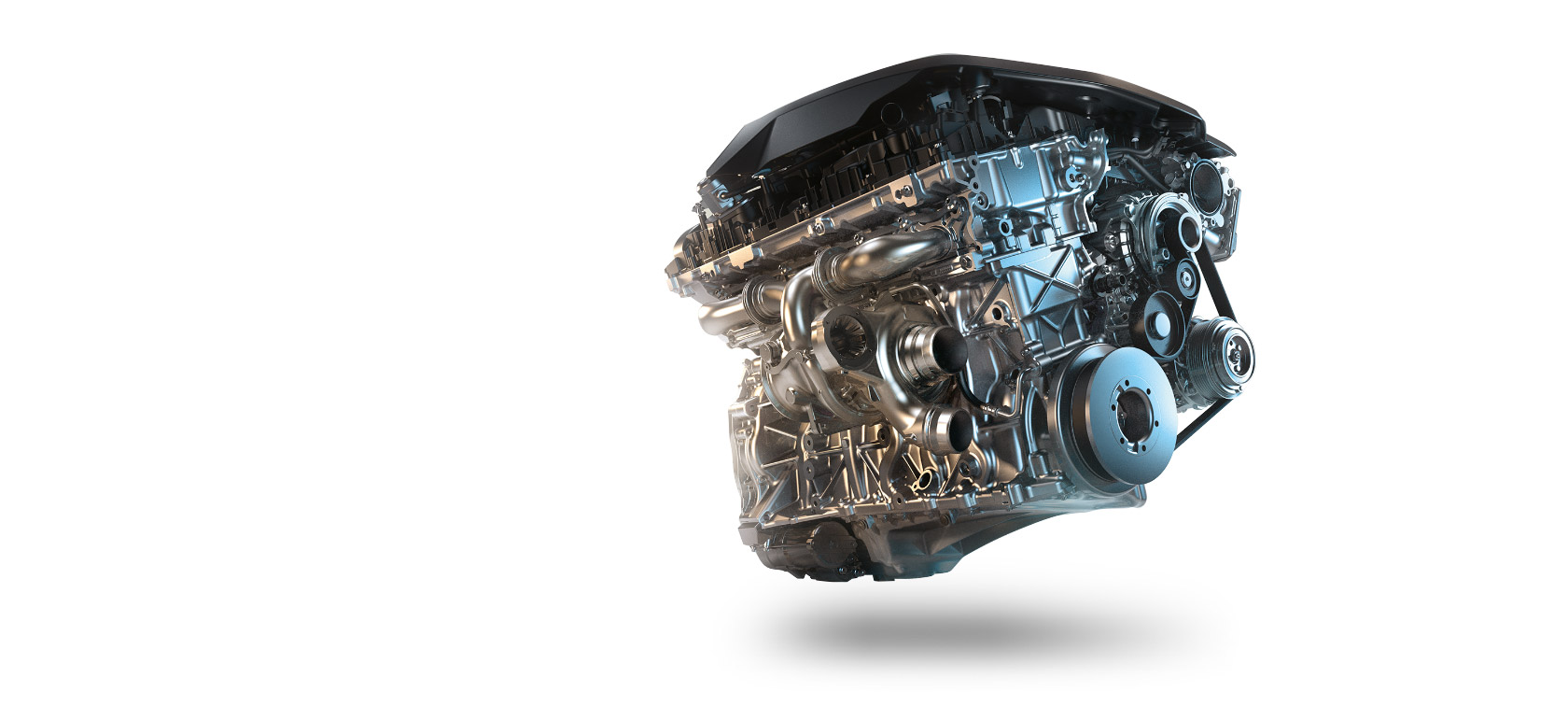 DEVELOPED TO BE BETTER.
The BMW 5 Series is not satisfied with mediocrity. It is therefore only logical that it should be the absolute champion in its class in terms of acceleration and CO2 emissions. And also because of the Intelligent Start Stop function included for the first time. It only switches the engine off when the stop is expected to last for a certain period of time.

Read more
BMW 520D EFFICIENT DYNAMICS EDITION.
The BMW 520d EfficientDynamics edition with BMW TwinPower Turbo 2.0 litre 4-cylinder diesel engine delivers impressively on maximum fuel efficiency and excellent driving performance. With a power output of 140 kW (190 hp), and accelerates to 100 km/h in 7.5 seconds.*
* These values are provisional figures and have not yet been confirmed. Figures for fuel consumption and CO2 emissions are not available yet.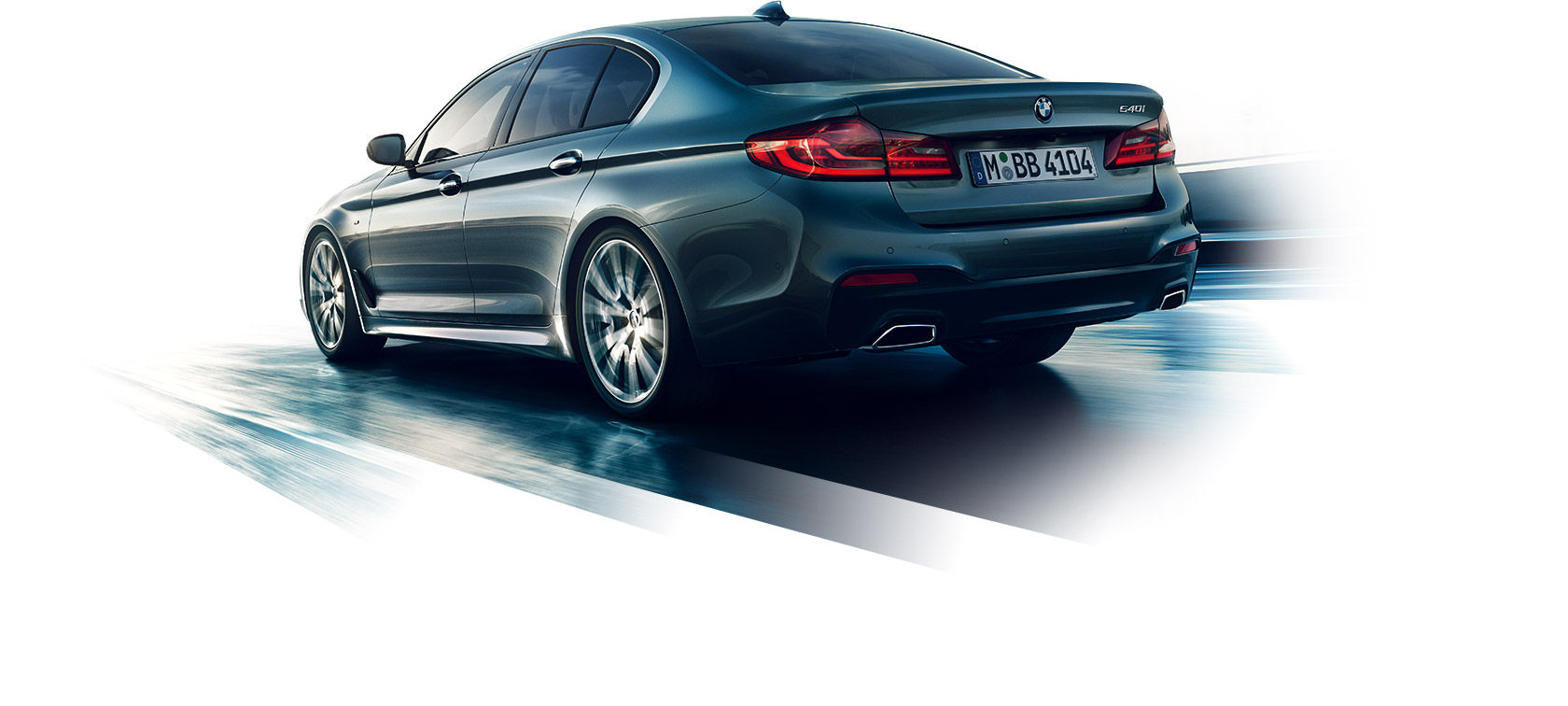 SAVE WEIGHT. GAIN DYNAMISM.
Thanks to more lightweight materials such as aluminium and ultra modern aluminium alloys, the BMW 5 Series of the seventh generation weighs in at up to 100 kilograms less than its predecessor. The intelligent lightweight construction also ensures a balanced weight distribution between front and rear axle as well as a lower centre of gravity. The result is highly dynamic driving characteristics.

Read more
SAVE WEIGHT. GAIN DYNAMISM.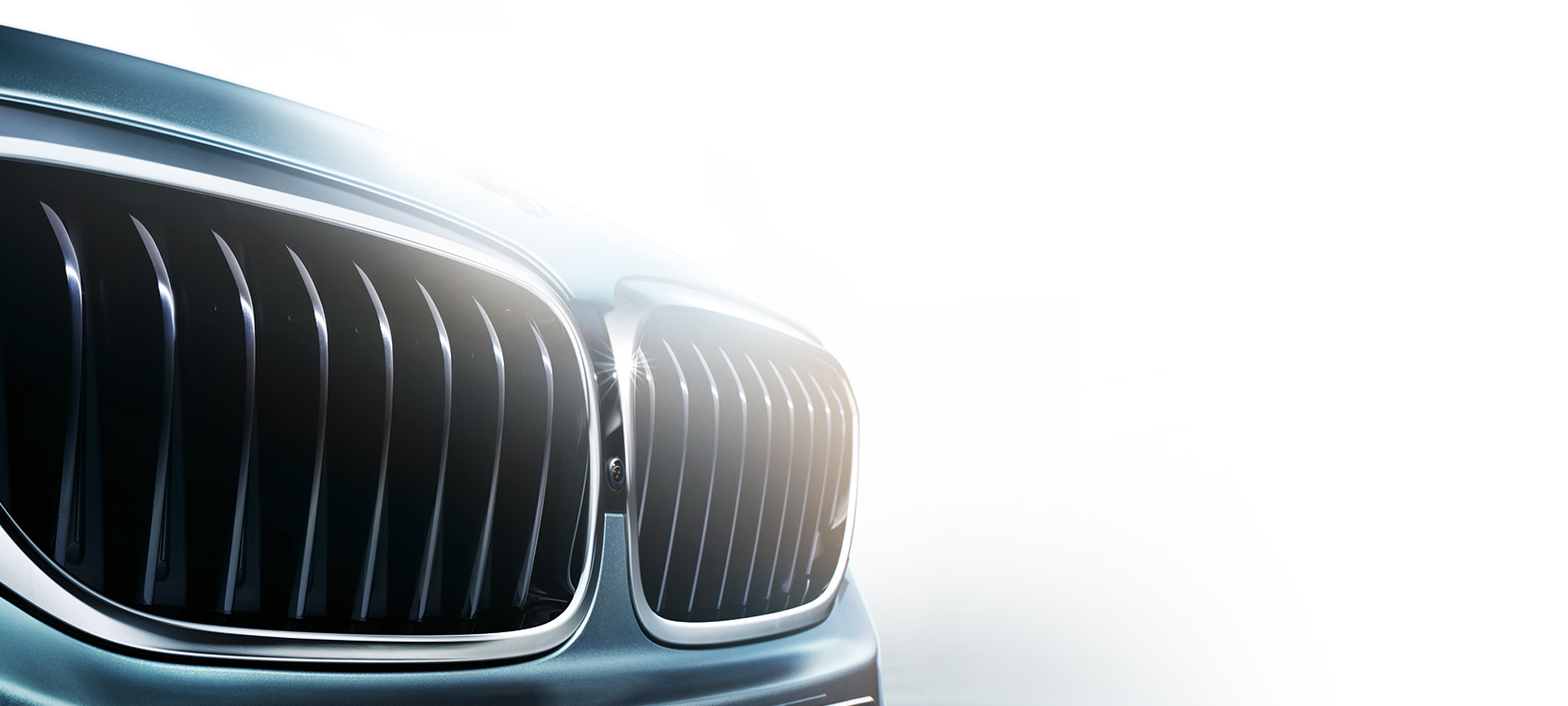 GUIDING THE AIR. INCREASING AGILITY.
In the BMW 5 Series, the BMW EfficientDynamics package of technologies is visible on a distinctive design icon: the kidney grille. When demand for cooling air is low, an air valve inside the Active Air Stream kidney grille remains closed, leading to ideal cd values as low as 0.22, which are unique in this class.

Read more
GUIDING THE AIR. INCREASING AGILITY.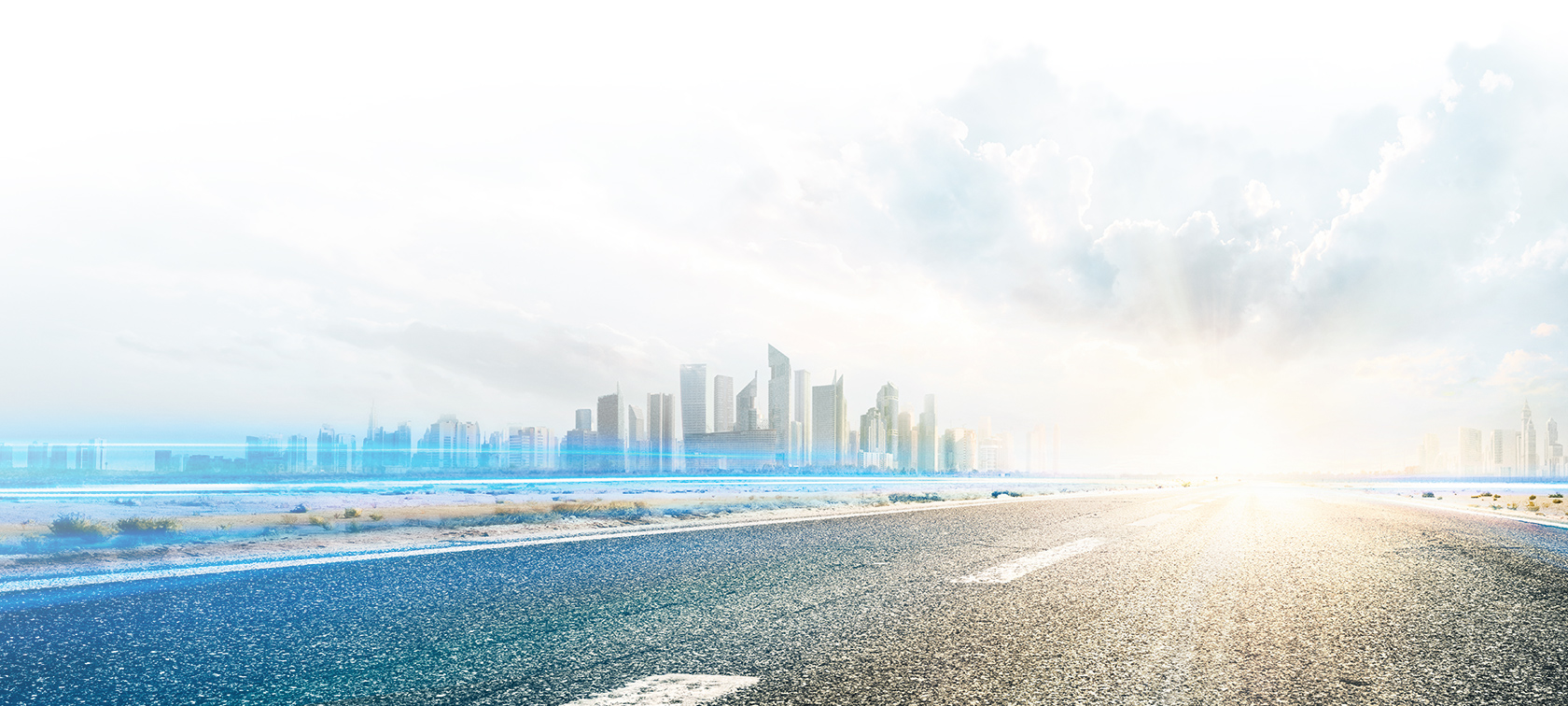 BMW EFFICIENT DYNAMICS.
Less fuel consumption, more driving pleasure: BMW EfficientDynamics is the name of the strategy to minimise fuel consumption and CO2 emissions while at the same time increasing dynamics and driving pleasure. The package of functions covers the drive system, energy management and vehicle concept.
Read more

​
* Some images are for advertisement. The appearance and equipment may differ from the actual vehicle. Please contact your nearest BMW authorized dealer for more information.